It's been a BIG day in Disneyland news!
While we found out that Disney planned to reopen its California parks on July 17th, there are even more details on a new theme park reservation system, limited entertainment, and hotel reopening dates.
When guests arrive back at Disneyland, there are going to be some limitation to how the parks will operate. Although there haven't been any proposed hours released yet, Disney has announced it will be limiting its operating hours during its initial phased reopening.

Just like Disney Springs has been doing in Disney World, Disneyland will also be limiting parking. Although there's no statement what this will officially look like, Disneyland might be adopting the same distancing measure of parking a car in every other space.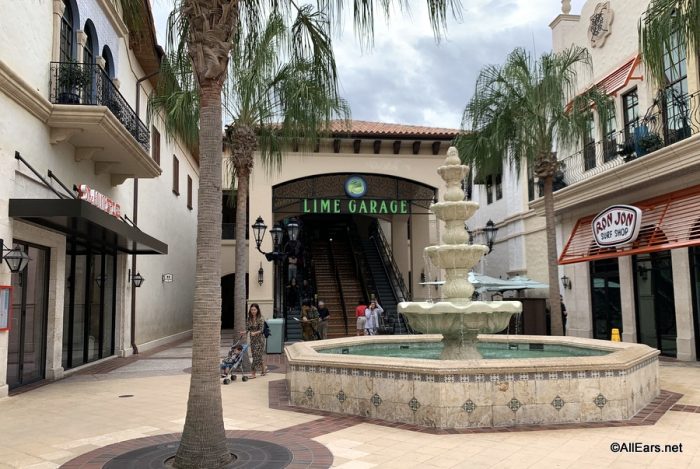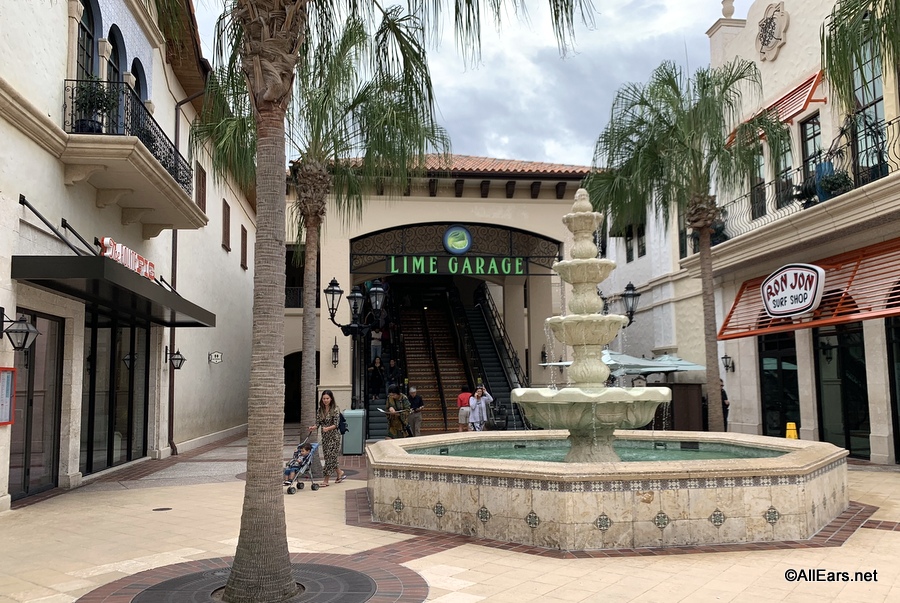 We will continue to keep you updated with more news about Disneyland's re-opening information here!
What Disneyland attraction are you looking forward to seeing the most? Let us know in the comments below!