As Disney World reopens with a variety of modifications, as well as new health and safety protocols in place, many visitors have had to start from scratch when it comes to vacation planning.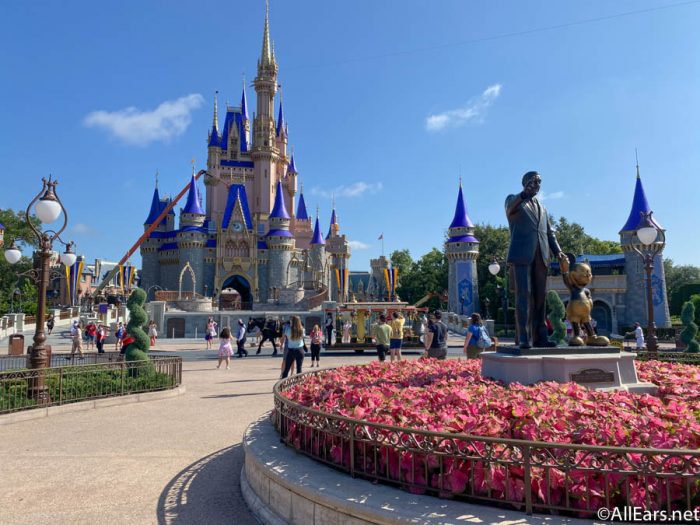 Since there are so many differences in the parks as a part of the new guidelines and regulations, we've had to learn tips and tricks to make the most out of our visits to Disney World. 
While we've explored Magic Kingdom, EPCOT, Hollywood Studios, and Animal Kingdom during their grand reopenings, we've been taking a few notes on the best ways to conquer the parks! And, you'll need to consider these new tips you haven't used during your vacation before you head back to Disney World.
Don't Get to the Parks Right as They Open
We've practically made it a golden rule that getting to the parks first thing in the morning is a Disney World must-do. But, now that the parks are operating with shorter hours that start later in the day, plans are being switched up a bit!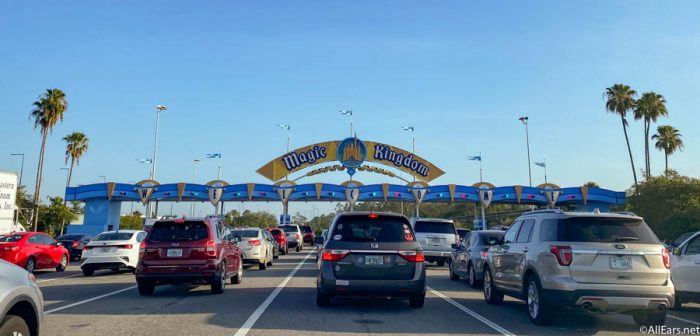 Disney Transportation is only running 45 minutes ahead of time, as opposed to the previous 2 hours beforehand rule. Guests aren't able to park super early to get in line for the parks, so there usually isn't a way to get to the gates before they open.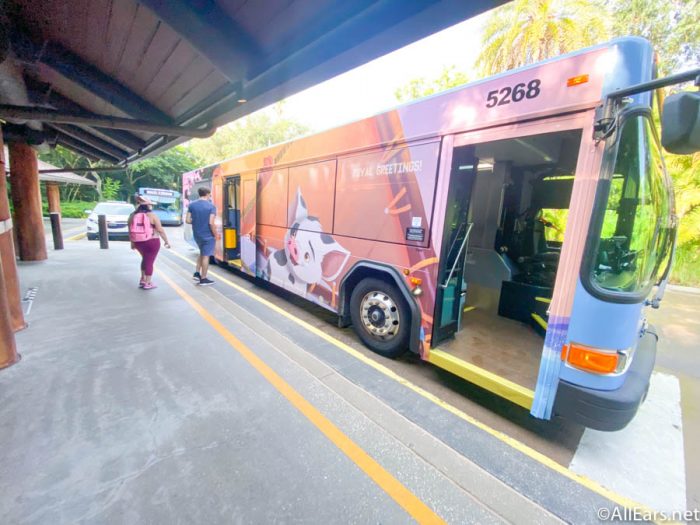 However, when we were able to get to Hollywood Studios an hour before opening, Cast Members asked us to wait in our cars before coming back to the gates half an hour prior to the park opening. But, Hollywood Studios was one of the few exceptions we've seen since Cast Members let guests into the parks prior to opening.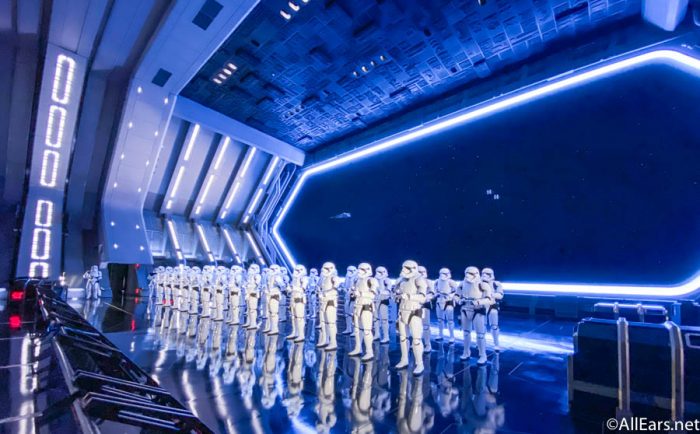 Normally, the parks have moved their opening times to 9AM, 10AM, and 11AM (with closing times also happening earlier than usual). When we've been at the parks first thing, we have also noticed that the wait times for attractions are actually some of the highest daily in Disney World.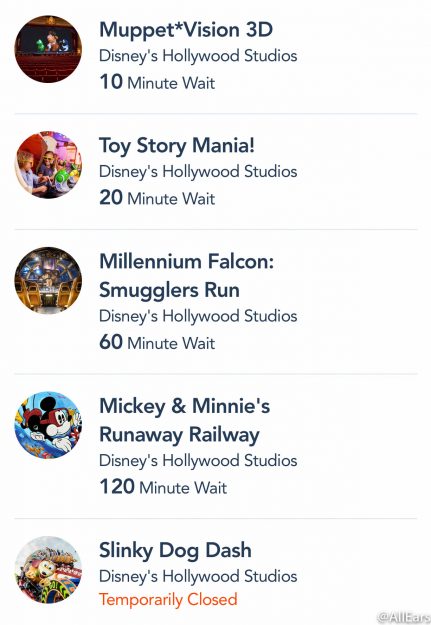 Although we've normally planned to be there right as the parks open, it's actually not crucial anymore to make sure your family is there early. Instead, we recommend heading in about an hour later to take advantage of some of the lower wait times, catch the Character Cavalcades, and more!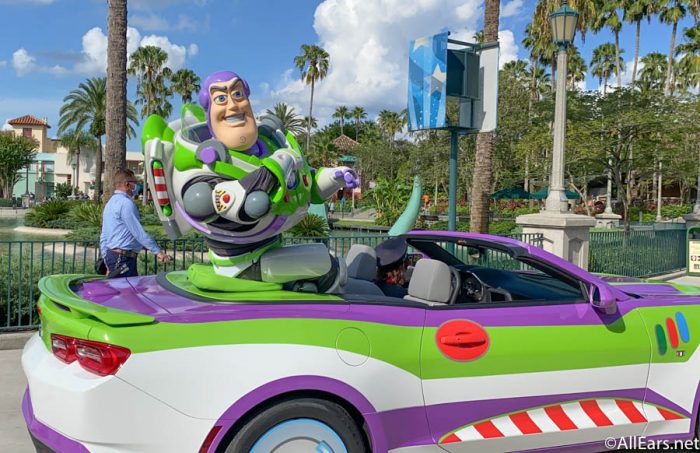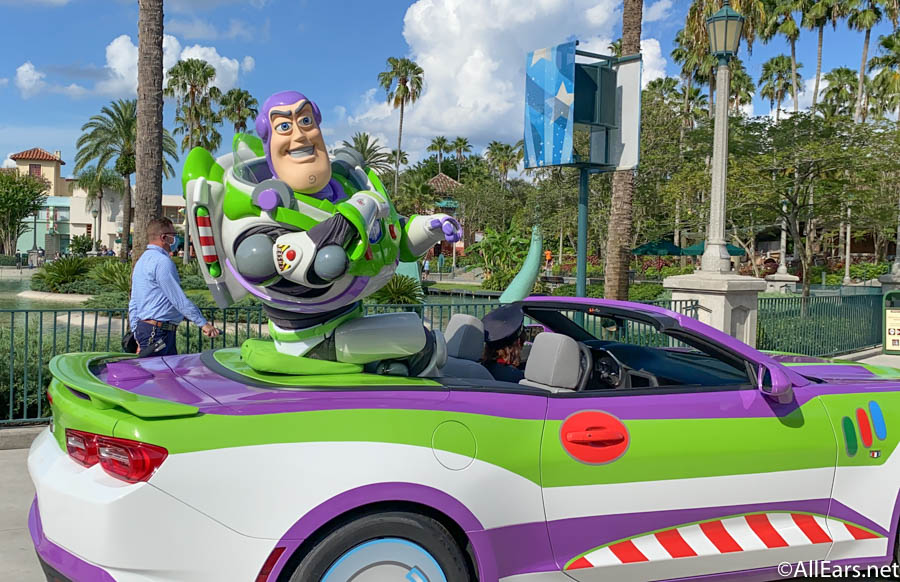 That being said, there is one potential exception to this. At Disney's Hollywood Studios, Rise of the Resistance disperses boarding groups at 10AM, 1PM, and 4PM, so getting to the park at the 10AM opening does hold some benefit. However, we have had some luck in getting passes at the later 1PM time as well, so for Disney's Hollywood Studios it's ultimately up to what works best for you and your group!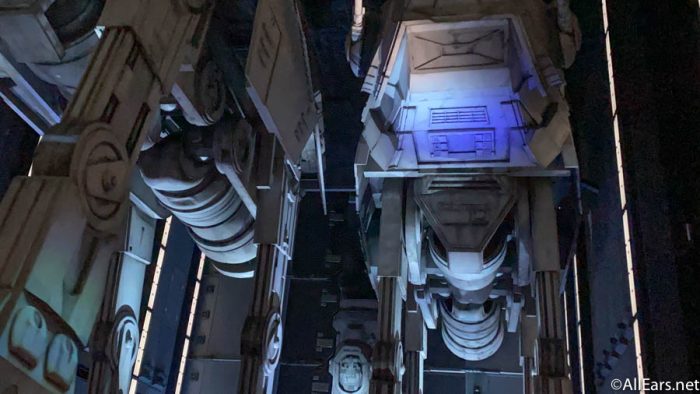 Plan Out Your Top Picks for Each Day in the Parks
Although you may not have to get into Disney Parks right as they open anymore, you might not be able to do everything you want still. Since there is only Stand By available for attractions (except Rise of the Resistance), the wait times have been fluctuating in the parks consistently.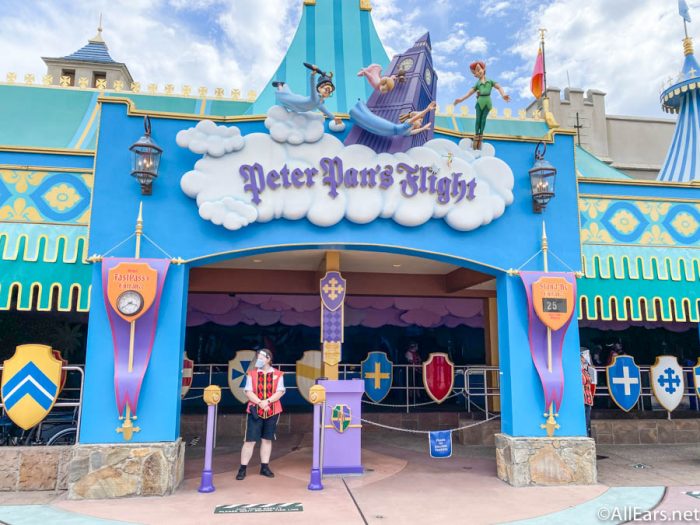 While we've seen VERY low 5 minute waits for popular attractions, we've also seen them soar over 2 hours, depending on the time of day. Rise of the Resistance is also operating with a modified Virtual Queue that distributes Boarding Groups at 10AM, 1PM, and 4PM windows. They disappear within only a few minutes, so you have to be as quick as possible to snag them after they go live.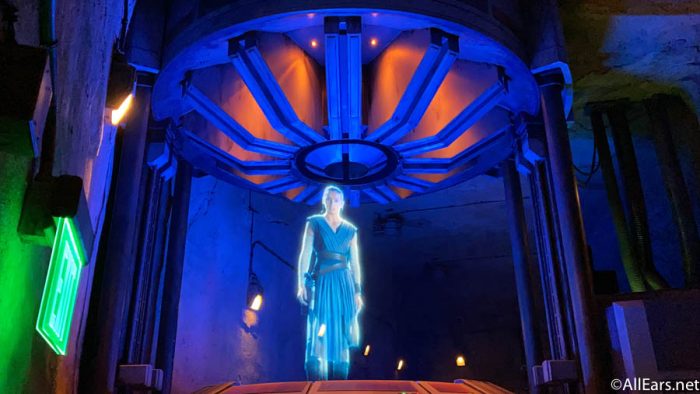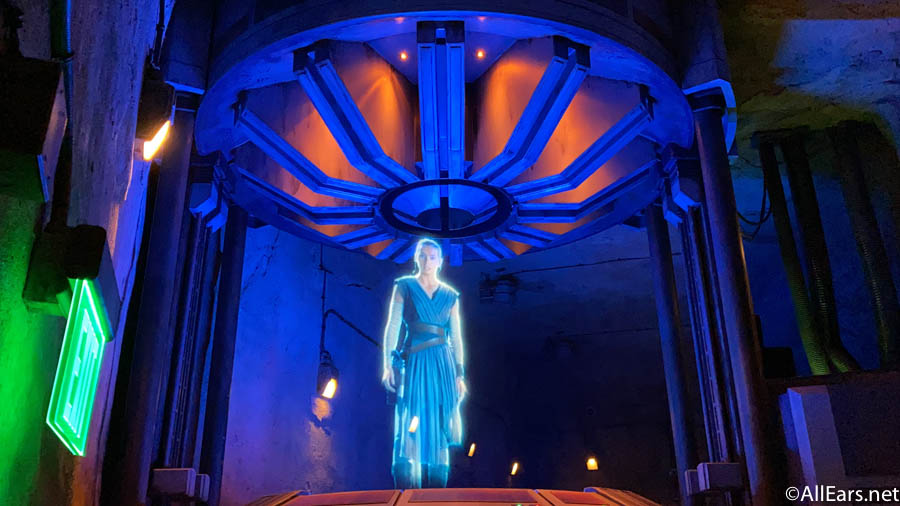 Since FastPass and Single Rider aren't available at the moment, it's important to choose your top attractions for the day. While you might be able to get on many of your favorite rides with some of the lower wait times, other attractions may not be as easy to get on during your visit.
Before you head into your chosen park for the day, decide which spots are must-do's for your group! And, if you can conquer all your top rides, that's only a plus!
Pack Your Bag Differently Before Heading to Disney World
Although we highly recommend bringing water bottles and sunscreen, you're going to need to pack your bags with a few new items before heading to the parks the next time you're there!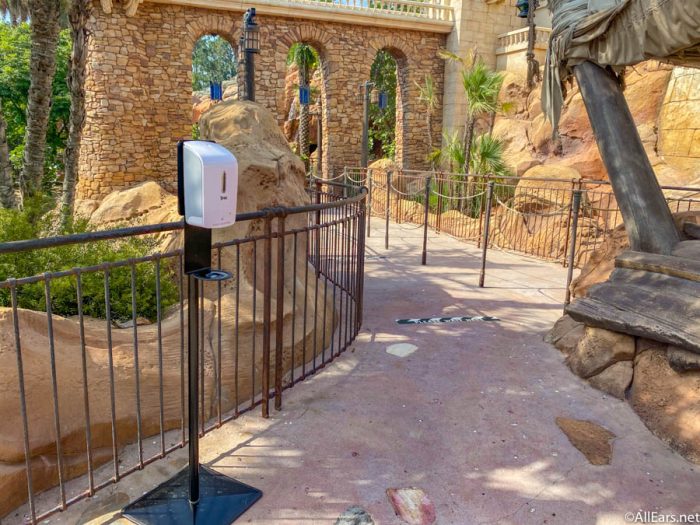 Along with extra masks (you never know when you might accidentally lose yours), you'll want to take some antibacterial wipes and hand-sanitizer along with you as well. We also think that a portable fan can be extremely helpful when you're wearing those masks during hot days.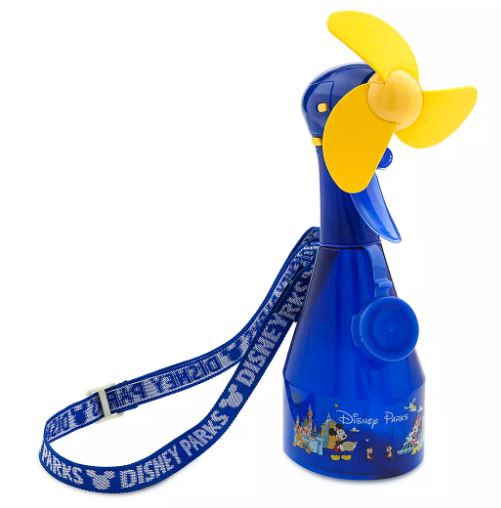 Stock Up on Phone Chargers
Speaking of packing, portable chargers are going to be a MUST whenever you're in Disney World. You'll be using your phone frequently to check wait times, join Boarding Groups, use Mobile Order, and more.
Although the contactless options going back to the park are great, they will probably drain your phone battery pretty quickly. We even recommend bringing more than one fully charged portable charger or investing in a heavy-duty one that can recharge your devices multiple times.
Disney World also uses the FuelRod stations around the parks where guests can swap portable chargers for a new set without risking that their phone battery dies. Previously guests were able to swap the portable chargers for free.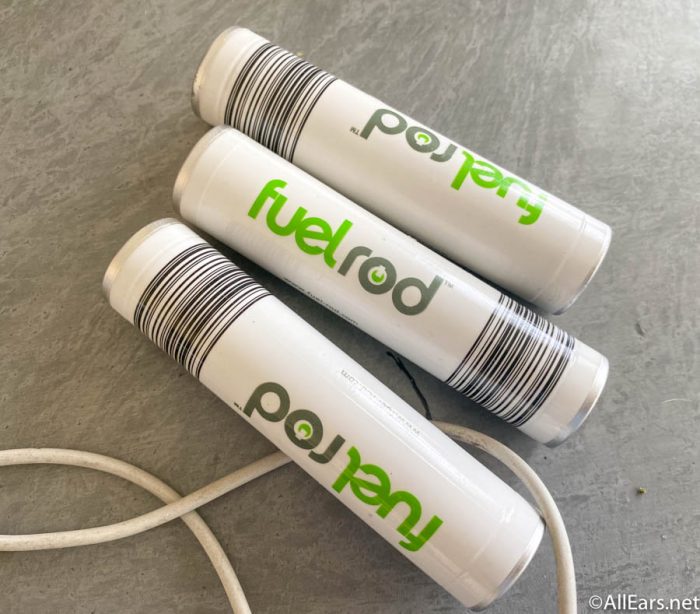 However, FuelRod has now adopted a Founders Status where customers who used the service before October 26th, 2019 will be able to get FuelRods for free, while everyone else will be required to pay a $3 swapping fee.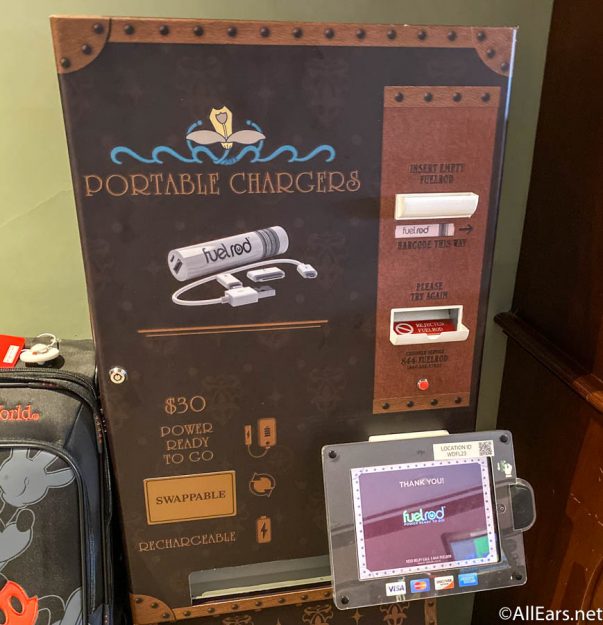 How to Wear Your Face Mask on Rides
Since wearing a face mask in the parks is the new norm for the time being, guests are required to wear them on rides as well! Whether you're wearing sunglasses on an outdoor attraction or 3D glasses an indoor attraction, make sure to put your glasses on top of your face coverings so they don't fog up!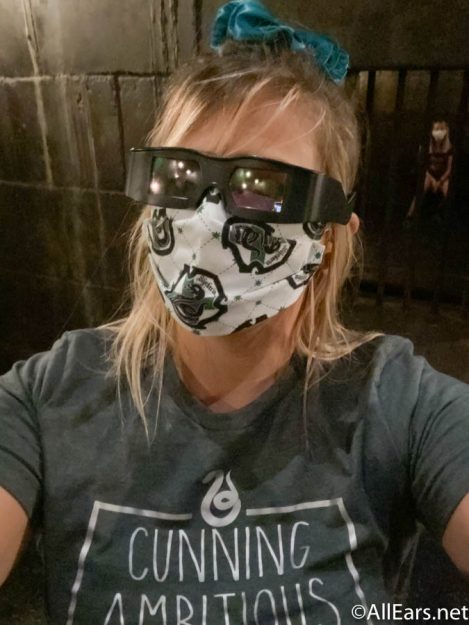 Take Your Time in the Parks!
Although we'e been used to moving through the parks quickly and efficiently, now's the time more than ever to take in everything that Disney World has to offer! Since there are shorter wait times and new Character Cavalcades to enjoy, taking a moment to relax while you walk around the park can be one of the best parts of your vacation.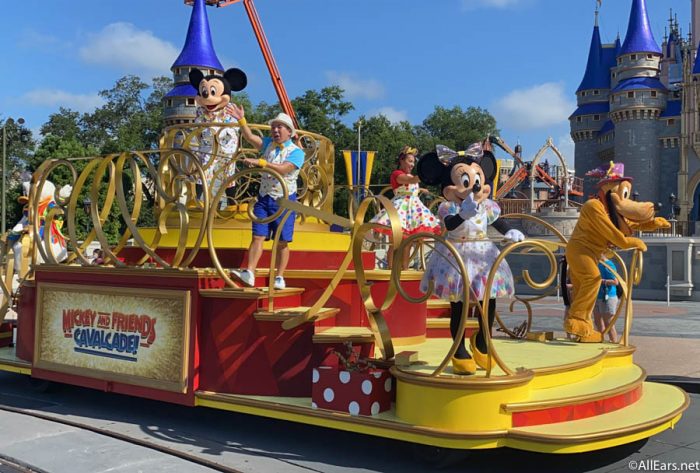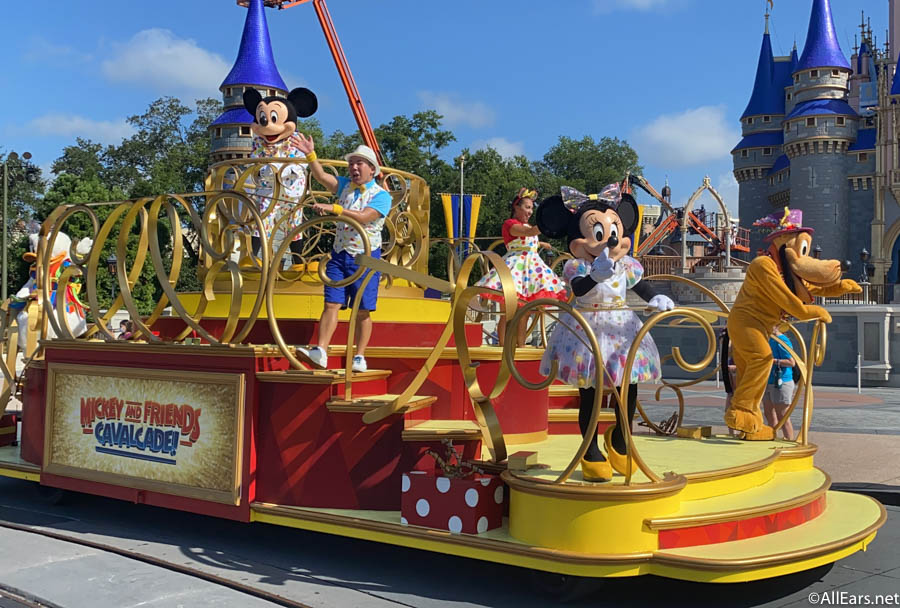 Also, be sure to stay hydrated and maybe even take a break at one of the Relaxation Stations where guests are allowed to remove their masks for a short period of time.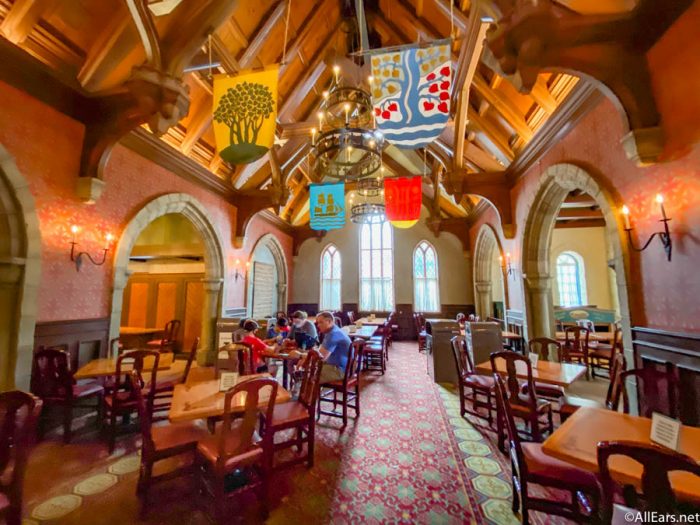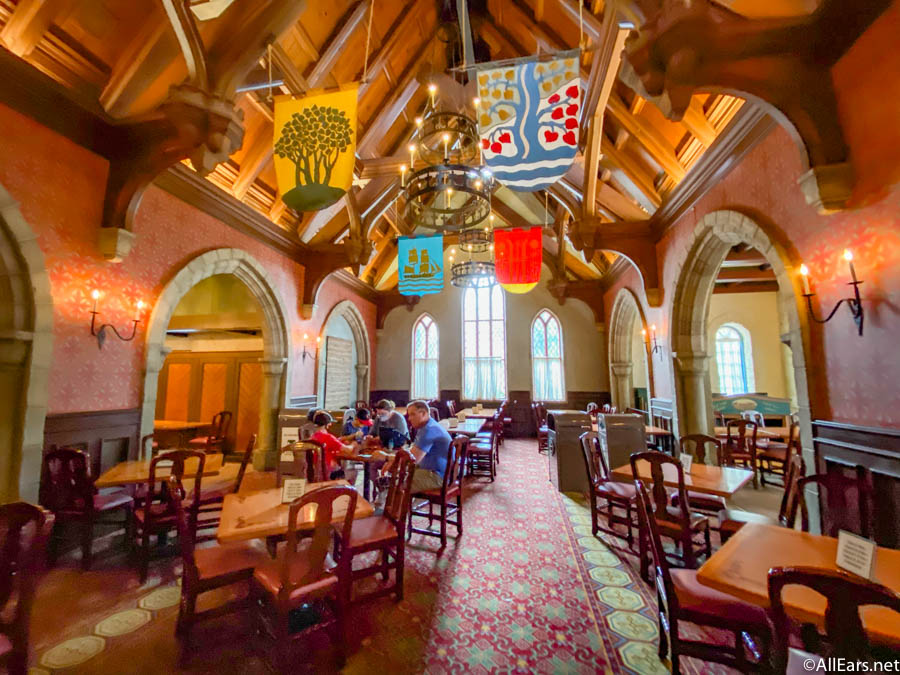 And, if you're visiting through the Fall, we highly recommend taking a day to explore all the eats and treats that A Taste of EPCOT Food and Wine Festival will be bringing to the parks!
Although Disney World might be different, we think it's a time to explore new places and try new things during your next visit to the parks! And, if you use these tips, we think that conquering everything you want to see in the parks might be easier (and more magical)!
What tips can you recommend for a trip to the newly reopened Disney World? Let us know in the comments below!
Join the AllEars.net Newsletter to stay on top of ALL the breaking Disney News! You'll also get access to AllEars tips, reviews, trivia, and MORE! Click here to Subscribe!