Today, June 5th, Universal Orlando officially reopened after a months-long closure!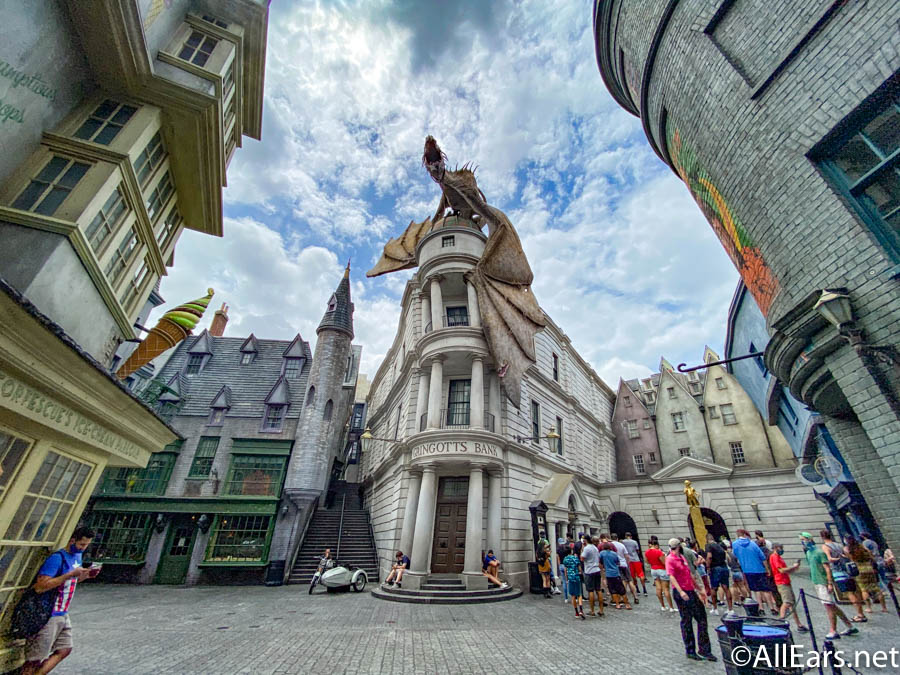 We're visiting the parks today for their reopening, after a full day at the Passholder Preview earlier this week. From both trips to Universal Orlando, we ran into a few snags we weren't expecting. Luckily, we also found some ways to solve them in case you run into the same issues!
Losing Your Face Mask
At Universal Orlando, you are required to wear a face covering at all times. This means on rides, and out in the general area. The only times you are able to take them off are at URest Areas, or when sitting at a table dining. Additionally,  once you are fully seated and strapped in on water rides, a team member will tell you when it's okay to remove your face mask.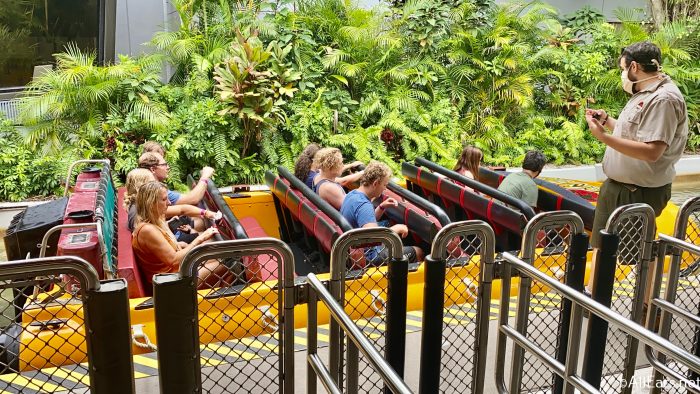 After taking our face mask off on the Jurassic Park River Adventure, we happened to lose our face mask! So, what can you do when this happens?
In this case, we were told by a team member where the nearest store to purchase face masks was, and bought one of Universal's face masks for ourself.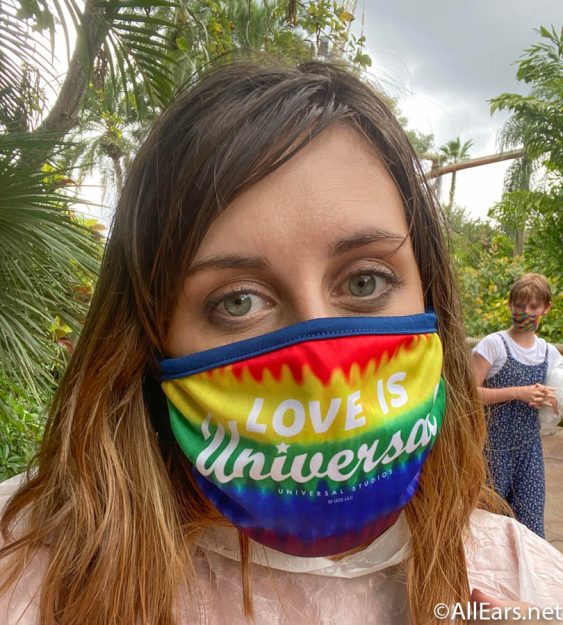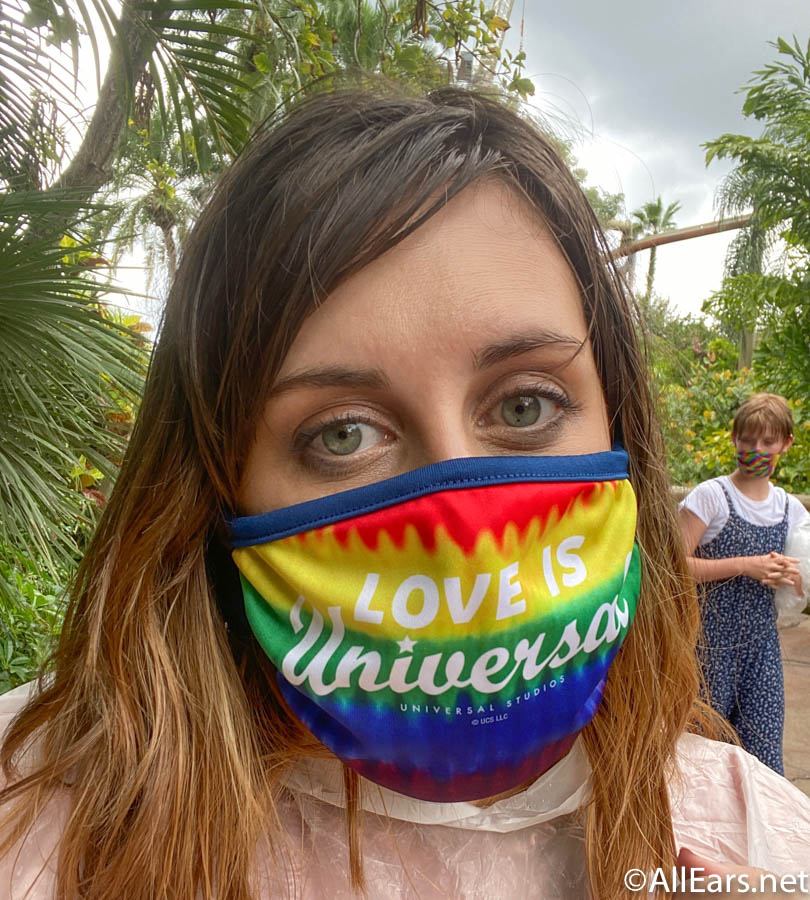 However, this could have been avoided by packing an extra face mask or covering for the day. That way, if your original face mask gets wet, dirty, or misplaced, you will heave a back-up just in case!
No Virtual Lines Available
Because of limited capacity, Virtual Lines seemed to go fast. While the system is not the same as Disney World's FastPass, we did learn that it was worth using Molly's trick to "fiddle-faddle"!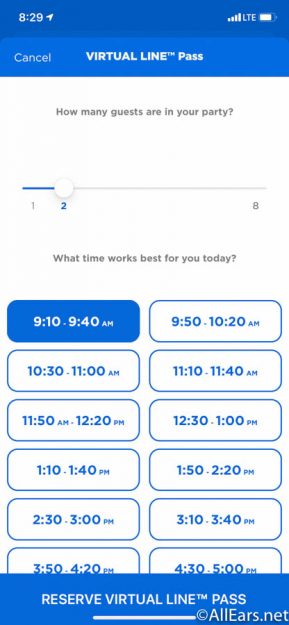 Don't get discouraged if you don't see the ride you want right away. It's worth continuously checking back throughout the day, especially as we've noticed crowds seem to significantly go down as the park gets closer to closing.
3D Goggles With a Face Mask
While we knew that riding any attraction with a face mask would be a different experience, what we hadn't thought about was how it would affect the 3D rides at Universal!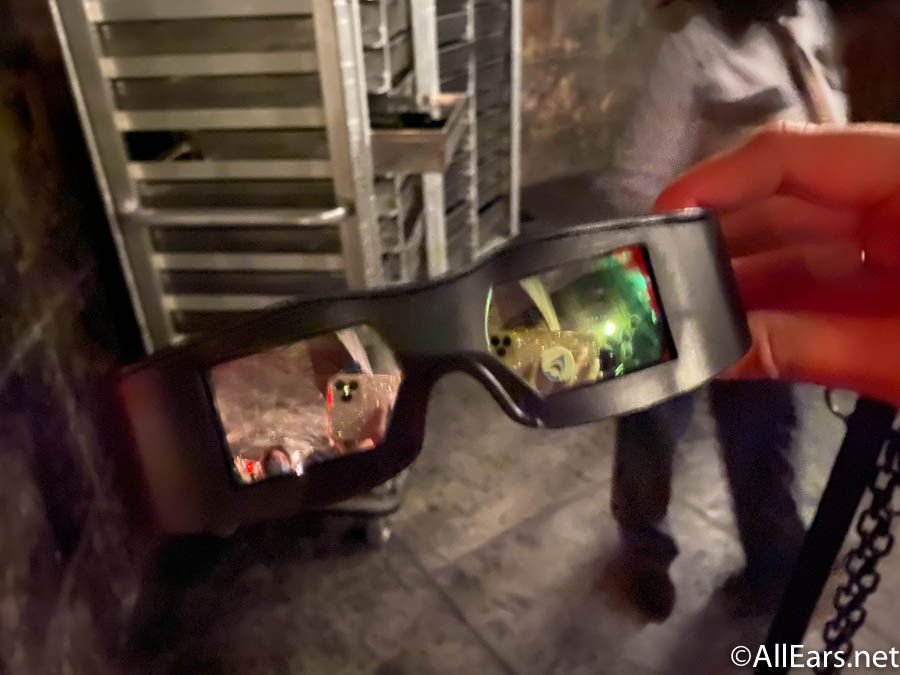 The issue is that your breath from inside the face mask will fog up your glasses. But, there's a solution! Our face mask hack involved pulling your face mask up slightly, so that your glasses are on top of the face mask. This helps avoid the dreaded fogged up glasses!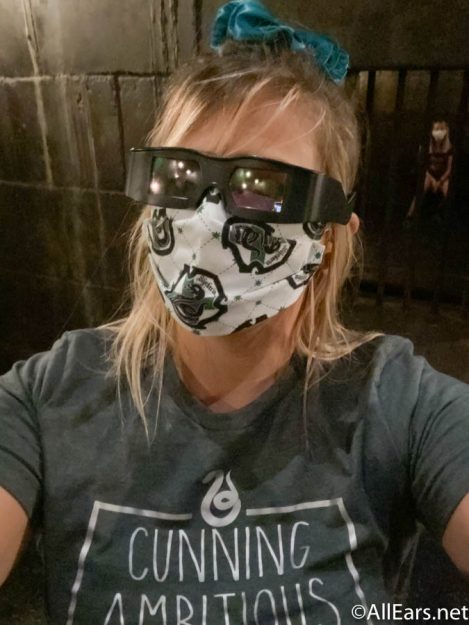 Losing Your Virtual Line QR Code Before Its Scanned
While there are a lot of differences between Universal Studios' Virtual Line and Disney World's FastPass systems, two key ones are that the Virtual Line only last for thirty minutes, and the QR code will disappear once those thirty minutes are up.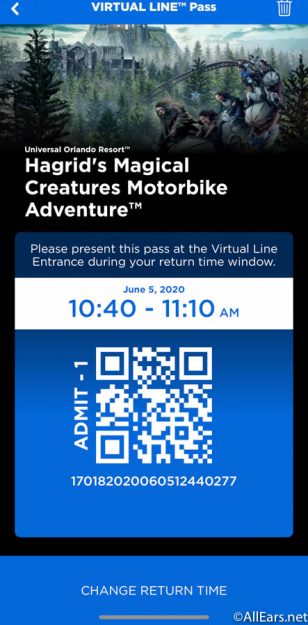 Because lines like Hagrid's can get long, and may take awhile to get to the point where someone will even scan your QR code, we found that our Virtual Line pass had already expired and disappeared from our phone prior to getting scanned in.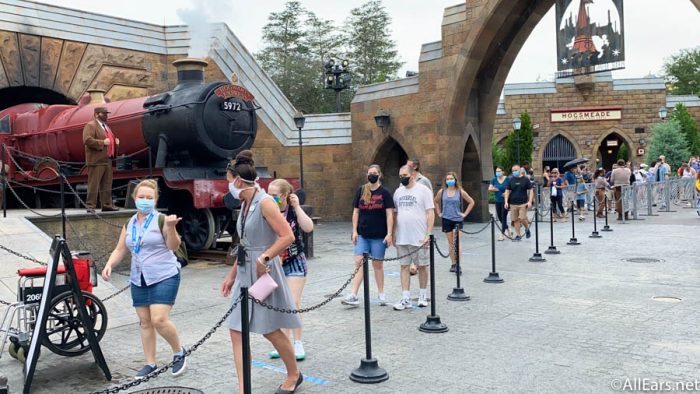 However, we took a screenshot of the QR code as soon as we got it. That way, we were able to show a team member and explain the situation so that we could proceed with the line. While there isn't an official "grace" period from Universal for time you can get on after your Virtual Line has expired, it definitely doesn't hurt to have a screenshot just in case!
Needing a Break from Your Face Mask
Florida is hot, and wearing a face mask in the Florida heat is an entirely new experience.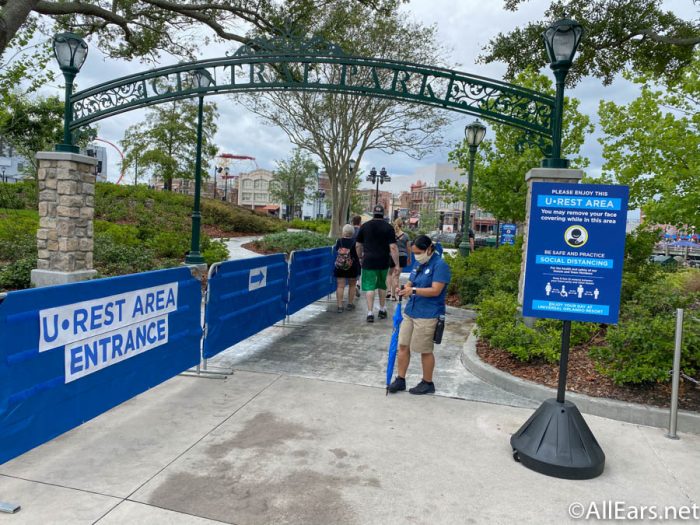 If you find that you need a break from your face mask for a moment, you can check out some of the URest Areas at Universal Studios. There are two in each theme park, and they are sections of the park where you can take off your face mask while staying totally socially distanced.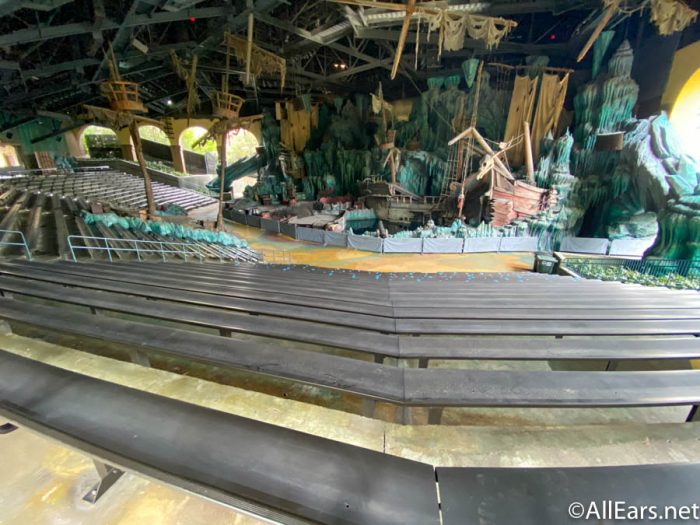 For families with kids, or those that just need a break, these areas can be a nice break to sit and relax.
We'll be reporting LIVE from Universal Studios for their reopening day today, so make sure to follow along!
Will you be visiting Universal now that it has reopened? Let us know in the comments below!
Join the AllEars.net Newsletter to stay on top of ALL the breaking Disney News! You'll also get access to AllEars tips, reviews, trivia, and MORE! Click here to Subscribe!