As Disney World prepares to reopen their theme parks and resorts, guests with existing reservations have waited anxiously to hear what their options are moving forward.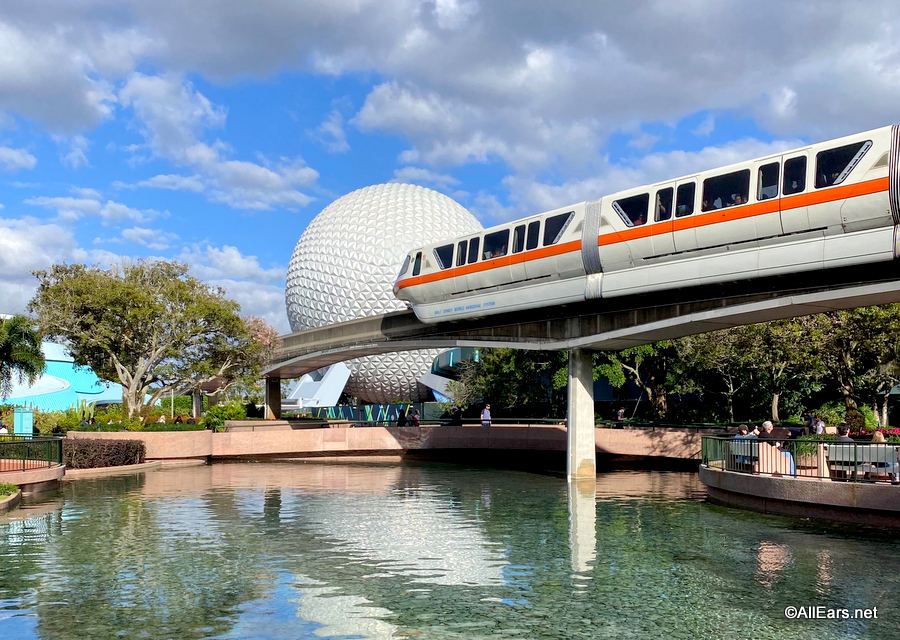 Previously, guests could only cancel existing reservations, and modifications were not being allowed. We're now learning that modifications ARE being allowed, for guests with specific arrival dates.
Guests with check-in dates between now and June 21st are receiving word from Disney that they can modify their reservation. If the Guest does not modify the reservation by their arrival date, it will automatically be cancelled.
At this moment, if you wish to modify, it appears as though there are no limitations of when you can rebook for. There does, however, seem to be interesting restrictions on which resorts you can rebook to. Right now, those who are allowed to modify and wish to do so may ONLY rebook to DVC Deluxe Villas or Fort Wilderness Cabins.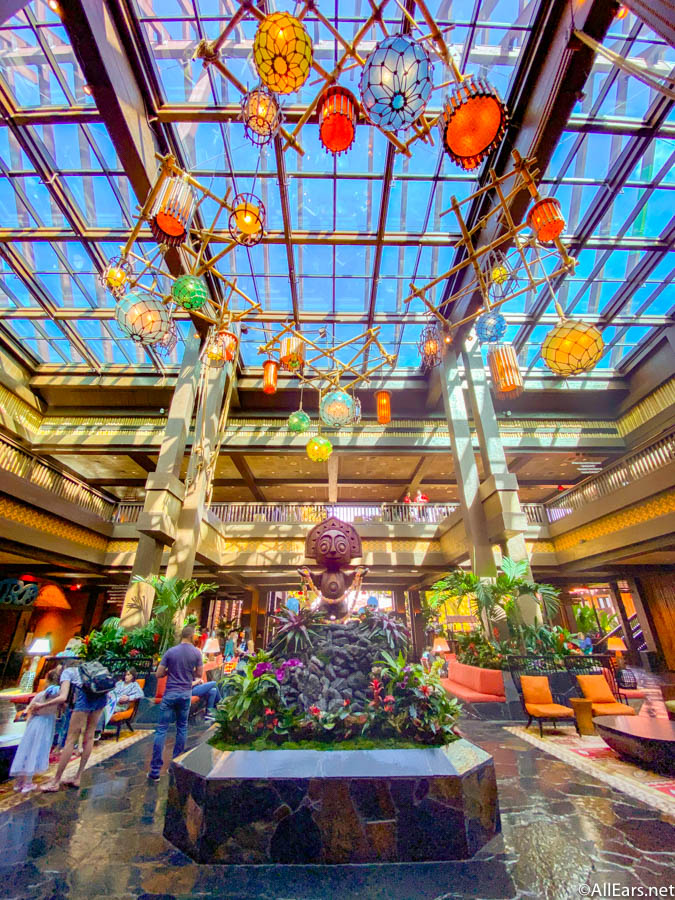 So for example, if you had an existing reservation at Disney's Caribbean Beach Resort, and you would like to modify your reservation, you would HAVE to rebook into a DVC Deluxe Resort Villa, or to a cabin at Fort Wilderness.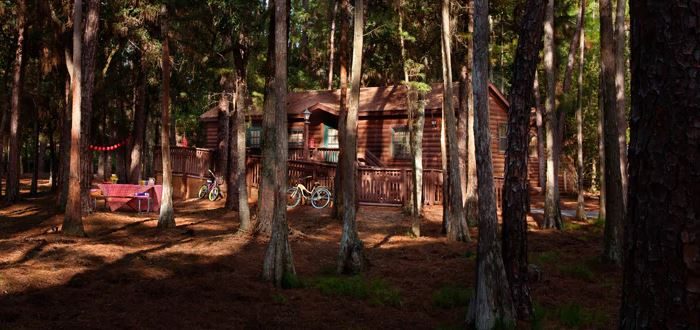 Disney recently announced that their Disney Vacation Club Resorts as well as Fort Wilderness Lodge would be reopening on June 22nd, ahead of the theme parks. At this time, we do not know the status of the remaining Disney resort hotels.
This is a developing story so be sure to check back in as we learn more!
Do you have an existing reservation with an arrival date before June 22nd? If so, have you been in touch with Disney regarding modifying your reservation? Share your experience in the comments!