It's been a big week in Disney news, with Disney-owned stores reopening at Disney Springs, Disney World presenting their proposal for a phased reopening plan and dates, and Disney making some huge changes to their reservation cancellations.
The plan was quickly endorsed by Orange County Mayor Jerry Demings, and was then left up to Florida Governor Ron DeSantis for approval.
The plan has been approved by Governor DeSantis, so Disney World will officially begin its phased theme park reopening on July 11th!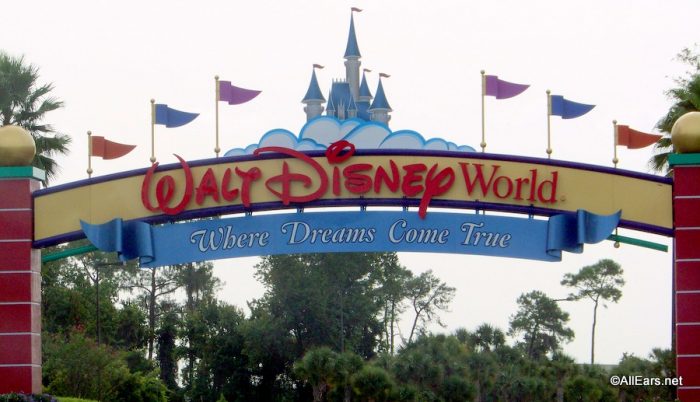 Mayor Jerry Demings tweeted out the confirmation of approval.
I am pleased to announce that I have received word from Halsey Beshears, Secretary of @FloridaDBPR, that @WaltDisneyWorld Resort and @SeaWorld have received approval of their re-opening plans. #SeaWorld will re-open June 10 and #WaltDisneyWorld Resort will be July 11. pic.twitter.com/vNKgSxZvbC

— Orange County Mayor Jerry L. Demings (@OCFLMayor) May 29, 2020
Under Disney World's plan, Magic Kingdom and Animal Kingdom will both open on July 11th, with EPCOT and Hollywood Studios following on July 15th.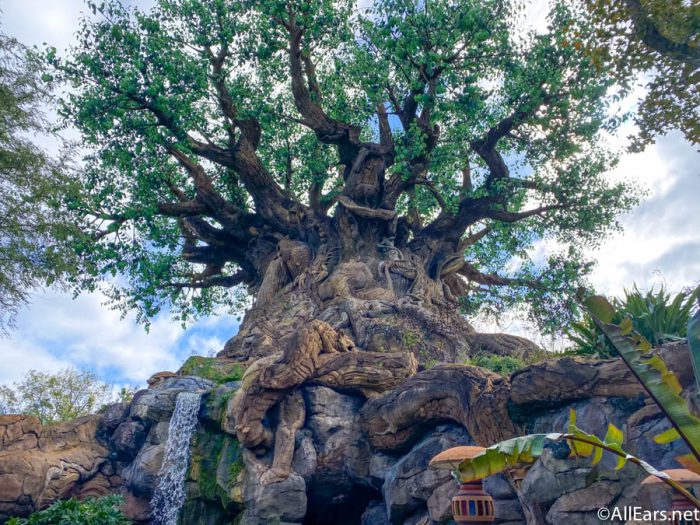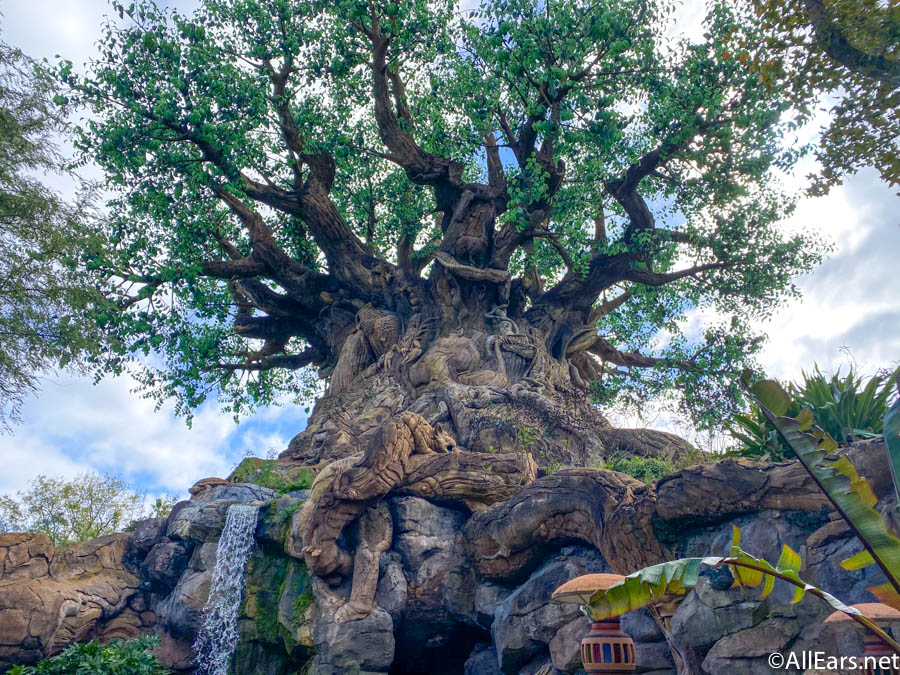 Disney's plan calls for limited capacity, health and safety requirements, and an advanced reservation system in place, with more details still expected to come on how the latter will work.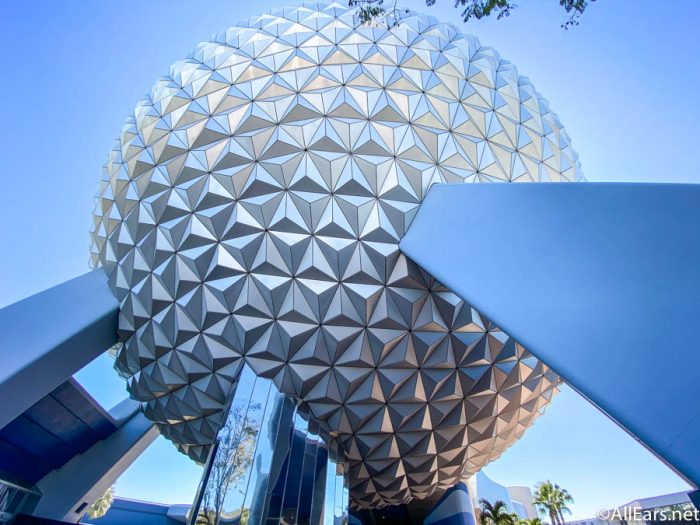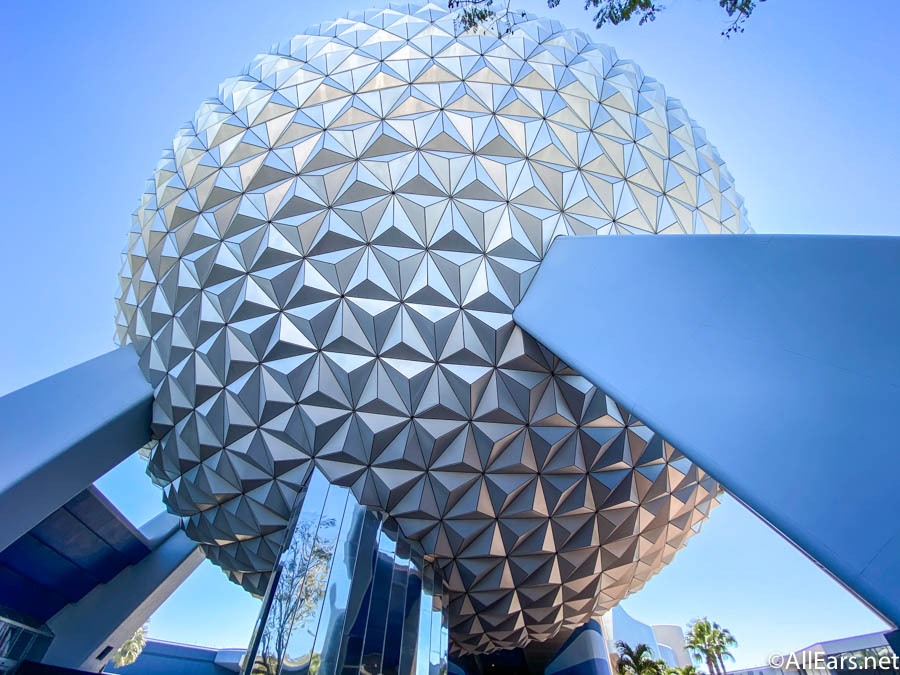 Stay tuned as we continue to bring updates on what the reopening of Disney World will look like!
Will you be visiting Disney World when it reopens? Let us know in the comments!