Disney World has officially been approved to reopen its parks on July 11th and July 15th!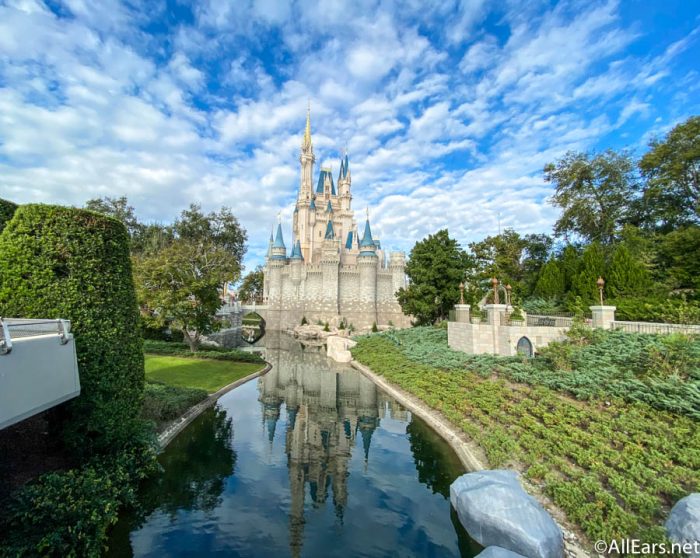 Currently, Disney will be focusing on guests who have existing reservations. So, new hotel and ticket bookings will not be available at this time. However, Disney World recently cancelled all FastPass+, Advance Dining, Disney Dining Plan, and other experience reservations.
While this is a developing situation, we have all the details you need to know about Disney World's cancellations here!
Will my hotel and ticket reservations be affected during this time?
If you made a hotel or ticket reservation during Disney World's initial reopening, you still have a reservation — so don't worry! This extends to guests who have booked at Disney's partners, like Shades of Green and the Swan and Dolphin Resorts.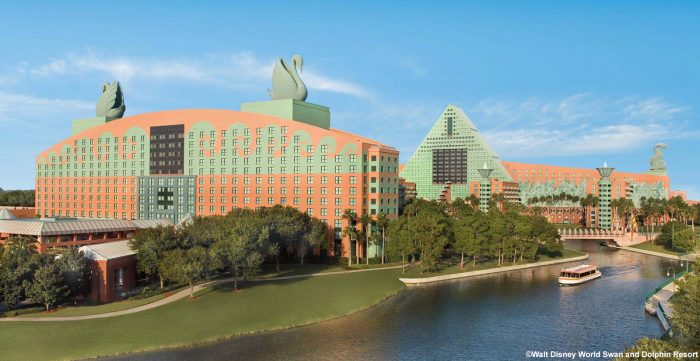 However, you cannot make modifications to reservations currently. If you'd like to cancel your upcoming hotel booking, you can call Disney for more details.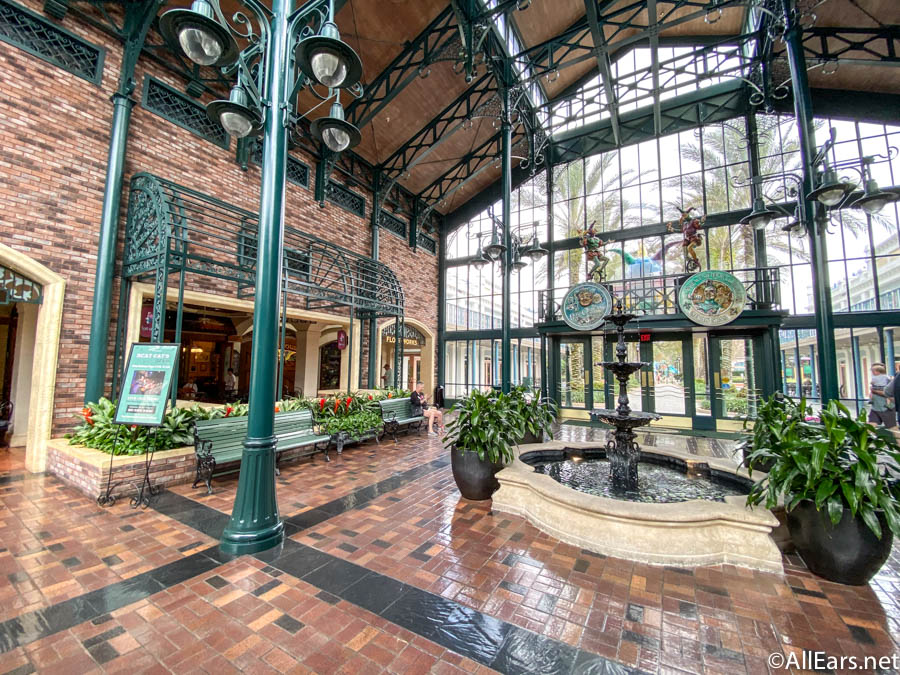 What will happen to my Free Dining if I booked my hotel reservation with it?
Your hotel reservation will not be affected. However, guests who booked a Disney Resort room package with Free Dining from May 28th, 2020 through September 26th, 2021 will automatically have their Disney Dining Plan canceled. Disney is offering affected guests the ability to rebook their room for a future date with a 35% off room discount.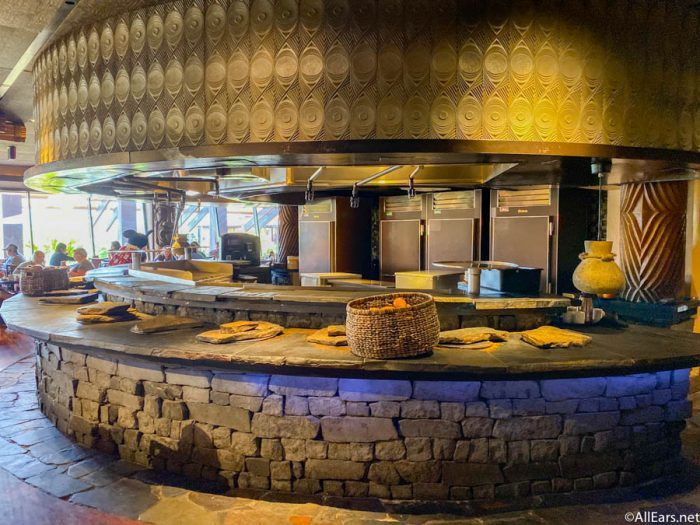 What will happen to my FastPasses?
While we were on My Disney Experience previously, we did notice that the app glitched with disappearing FastPasses. Soon after, Disney announced that the FastPass reservations currently booked would be cancelled.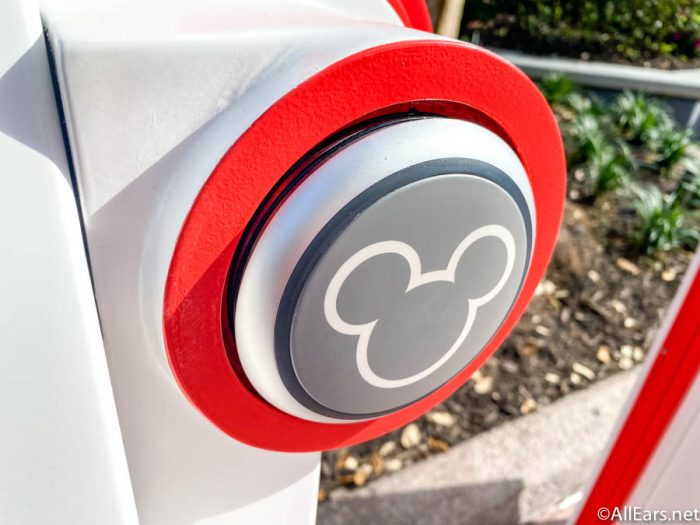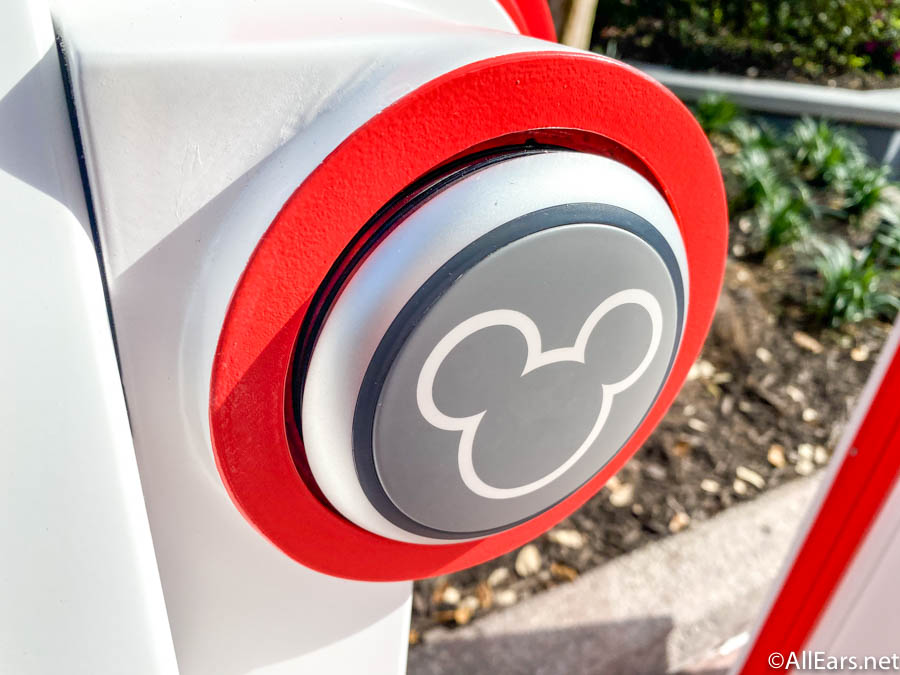 At this time, Disney World plans to "use additional queue space to manage capacity at [their] attractions and maintain physical distancing." Disney has also removed the FastPass feature from the My Disney Experience app currently.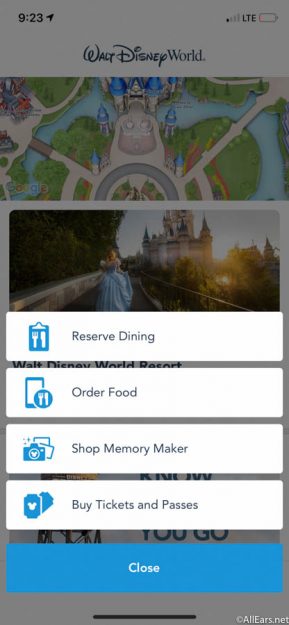 Although we are unsure when the FastPass system will return in Disney World, guests with reservations will have priority access to the new theme park reservation system.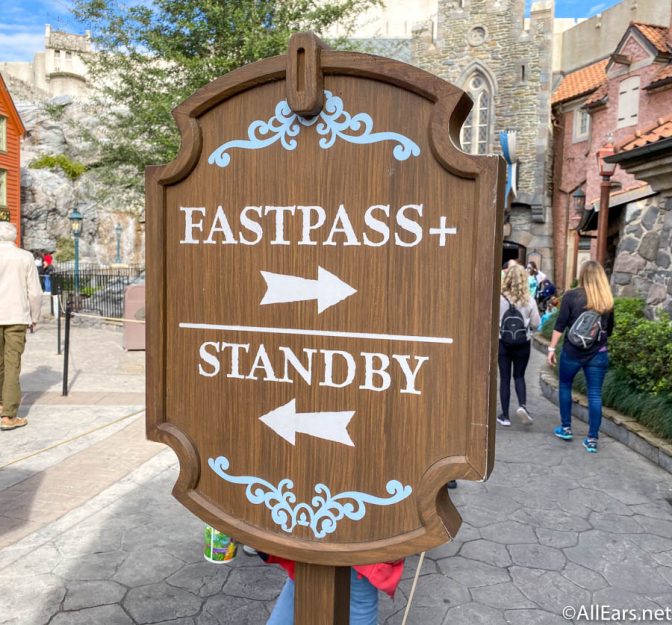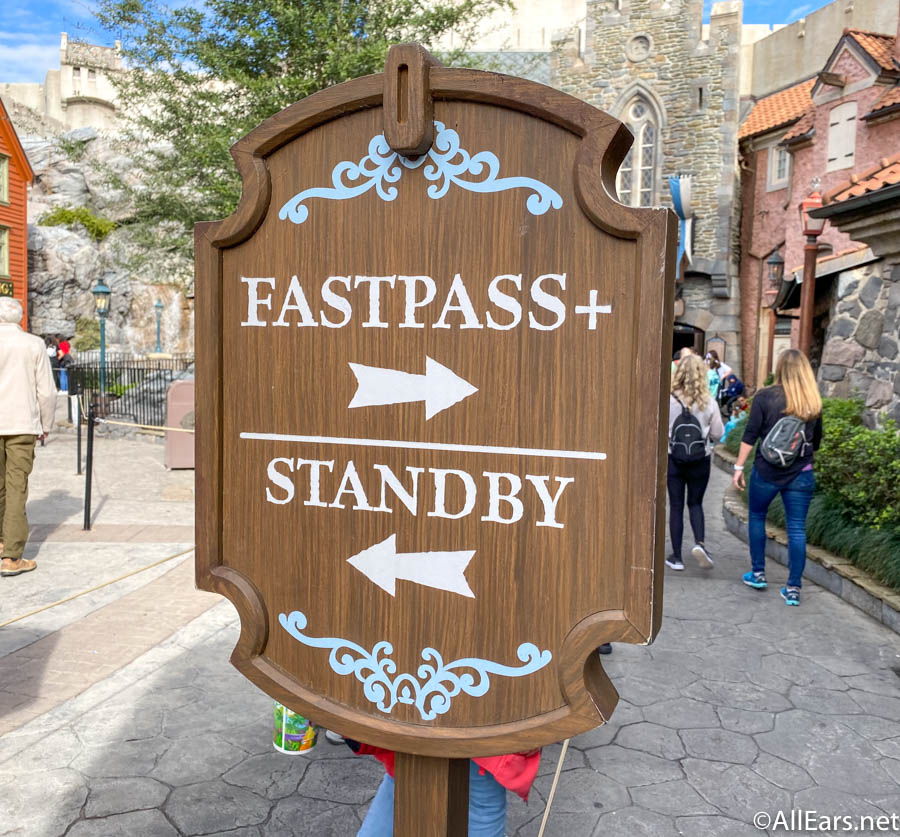 Will Annual Pass Blockout Dates Be Lifted?
On their new Annual Passholder website, Disney has clarified that "Annual passes are subject to blockout dates" when the parks reopen. They also added that, "During the limited capacity period, it may be difficult for Annual Passholders to get park reservations to visit on certain dates."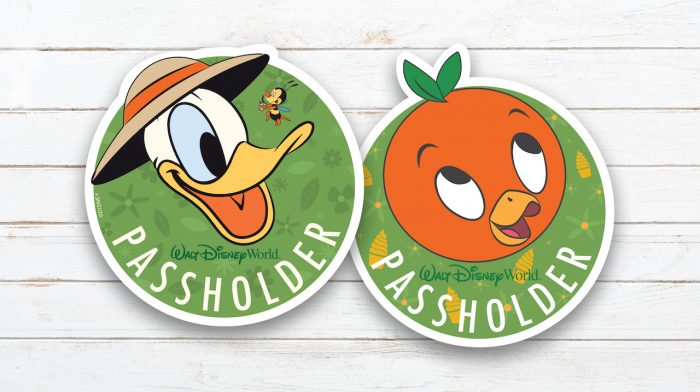 Will Rider Swap or Single Rider be available then?
At this time, there is no information on whether Single Rider or Rider Swap will be available to guests. However, we do know that there will be limited capacity on rides.
Will I be able to ride attractions during Extra Magic Hours?
When Disney World reopens, Extra Magic Hours will not be available. We will keep you updated when Disney reinstates them!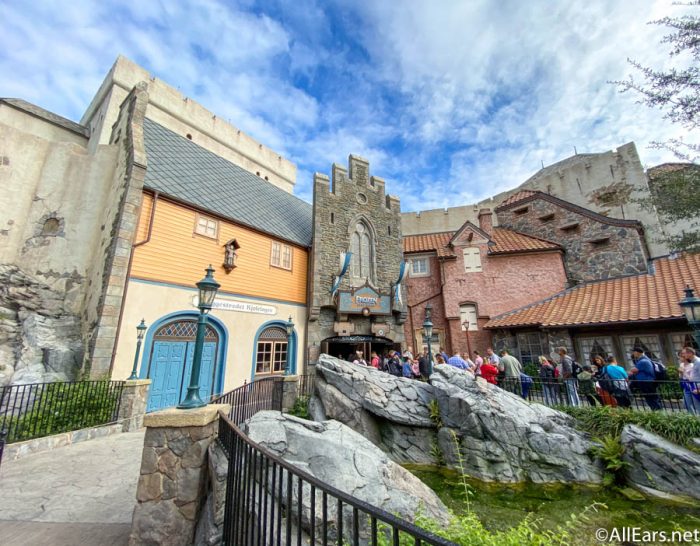 Will I be able to re-book my dining reservations now that they've been canceled?
Disney has stated that the parks will reopen dining and experience bookings in a smaller capacity closer to when the parks reopen. Disney World will shift to a 60-day booking window for reservations instead of the previous 180-day window.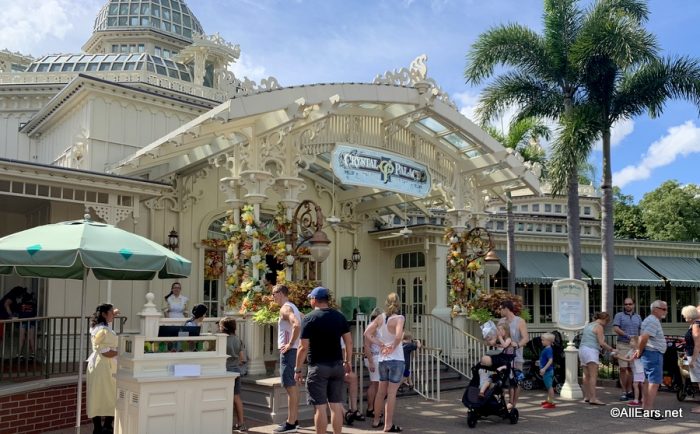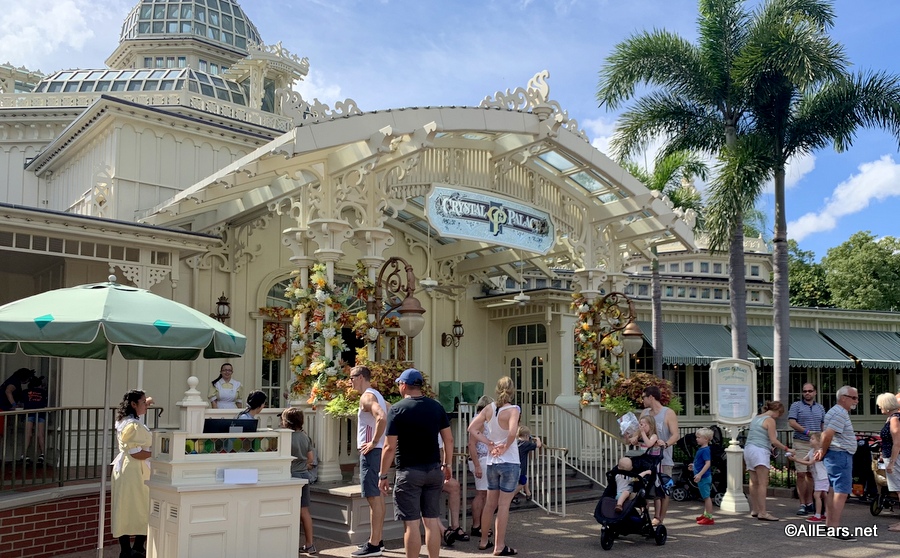 Although Disney Springs is open currently, there isn't any language differentiating the dining locations from the parks. At this time, it appears that ALL dining reservations made through Disney will be cancelled, including Disney Springs locations. However, reservations for Disney Springs restaurants can still be made on OpenTable and existed reservations made on the site still stand.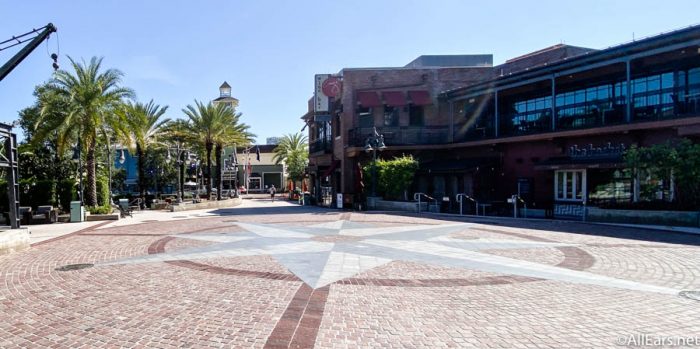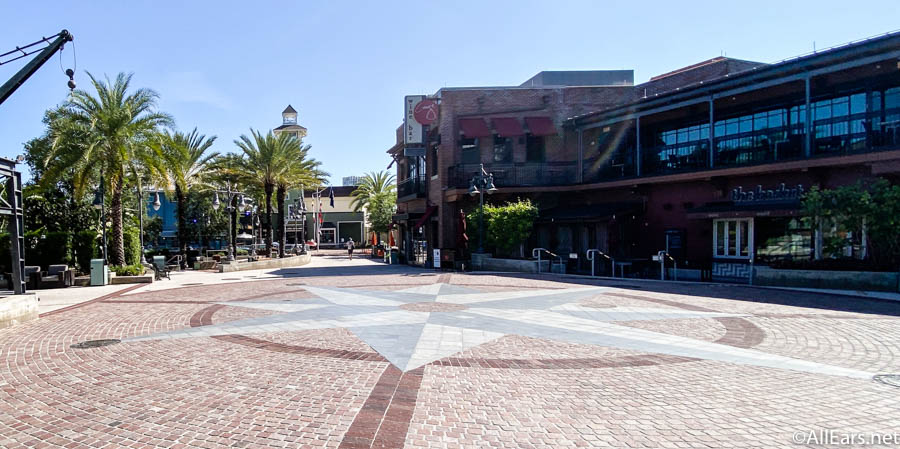 What happens now that my Disney Dining Plan has been cancelled?
At this time, all Disney Dining Plans have been canceled. If you booked a Disney Dining Plan reservation from May 28th, 2020 through September 26th, 2021, it will automatically be cancelled and refunded.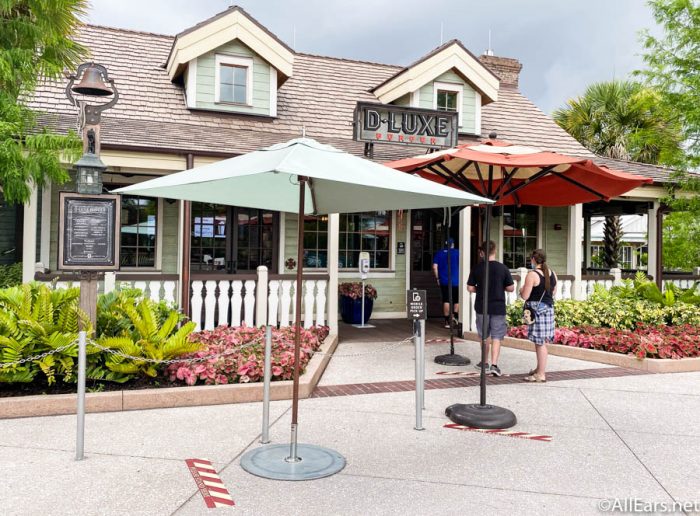 However, this doesn't mean you won't be able to book new dining and Disney Dining Plans in the future. Disney is currently clearing out their system to make room for the new theme park reservation system arriving soon.
According to a Cast Member, Disney World is following CDC guidelines regarding restaurant capacities and limits. Since that is the case, not every location in the parks may be open, even though they aren't entirely sure if that will be the circumstance.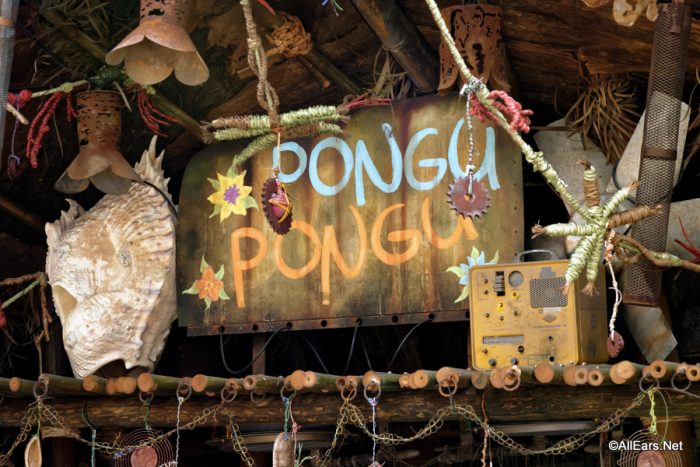 Due to the fact that they aren't positive which Quick Service and Table Service restaurants will be open, they have cancelled all Disney Dining Plans currently. There's no certainty when or if people will be able to rebook Disney Dining Plans or Free Dining. However, you can call at the 60-day window for more details!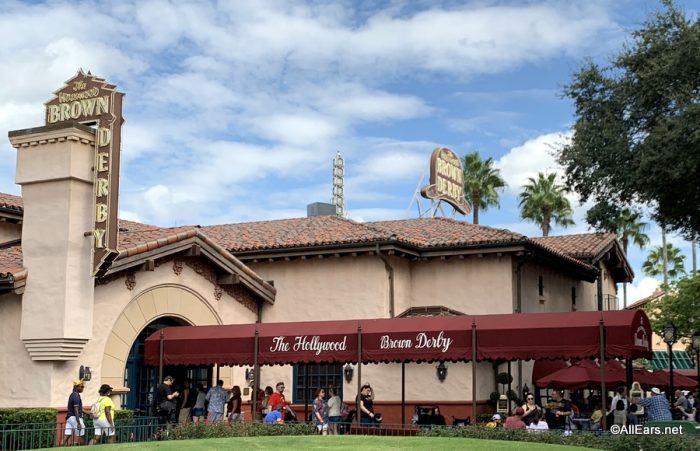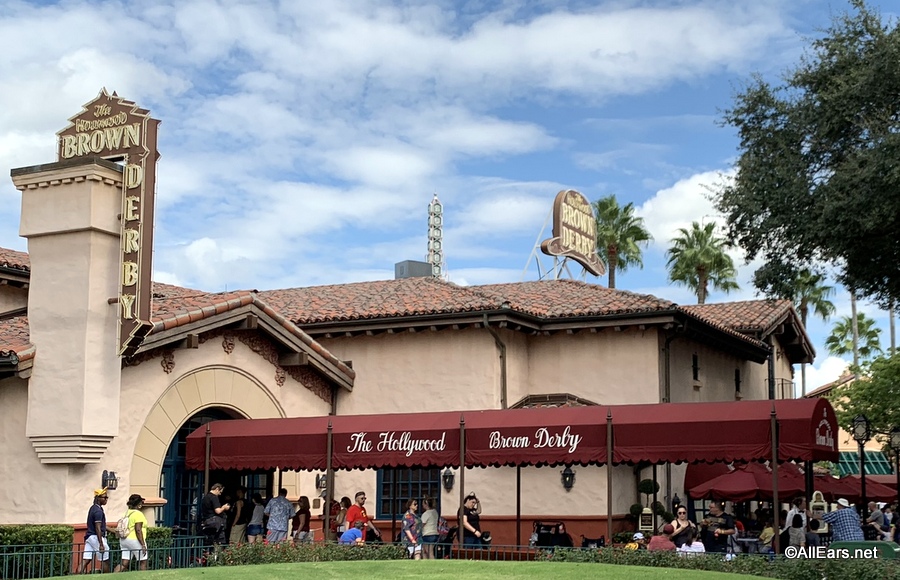 What cancellations will be refunded in Disney World?
At this time, pre-paid experiences like certain Advance Dining Reservations, tours, and parties (like the Happily Ever After Dessert Party) will be refunded to guests.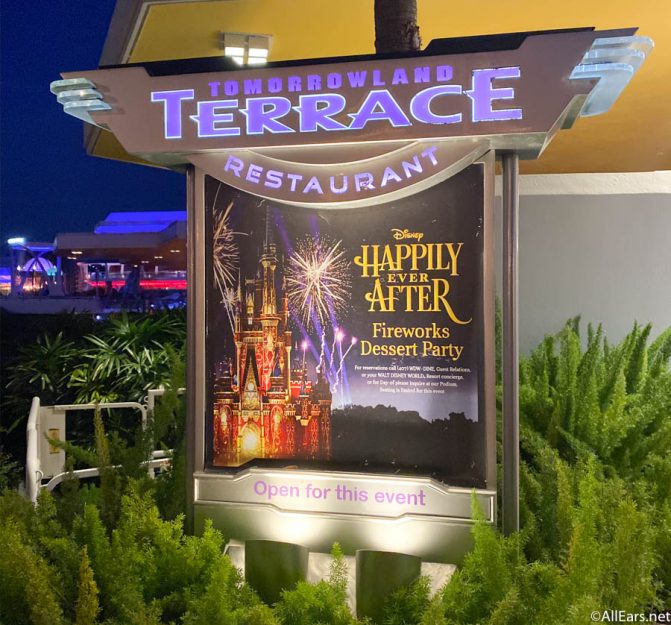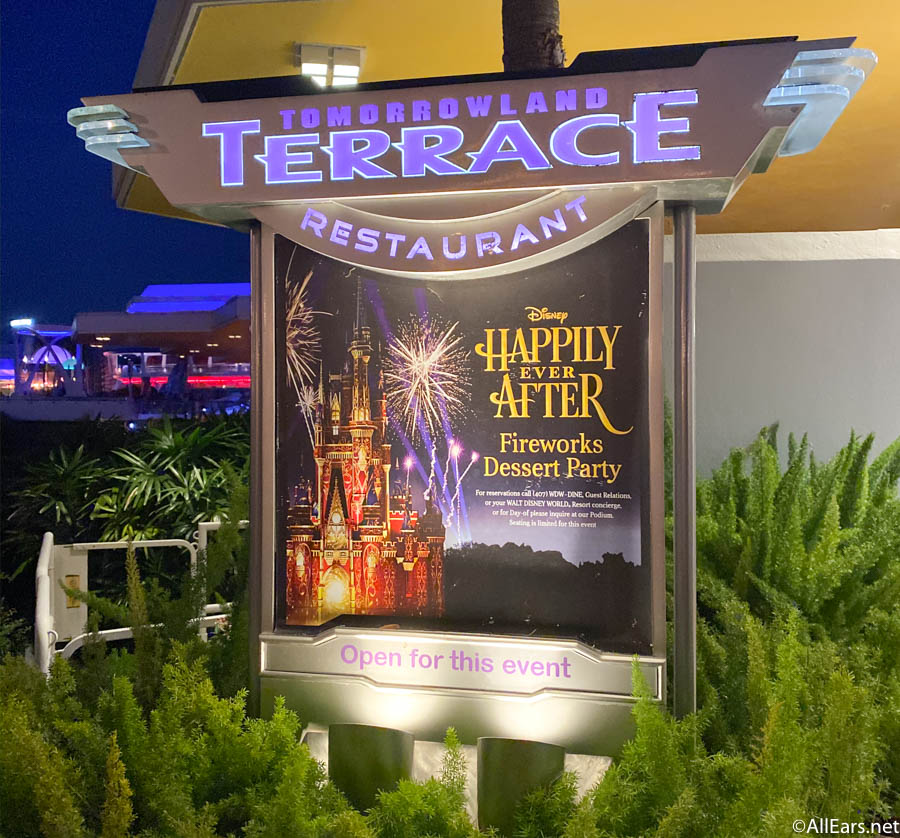 While there may not be a full list on which entertainment experiences will be included in the cancellations or refunds, Disney has stated that the behind-the-scenes tours would be an example of a refundable booking option.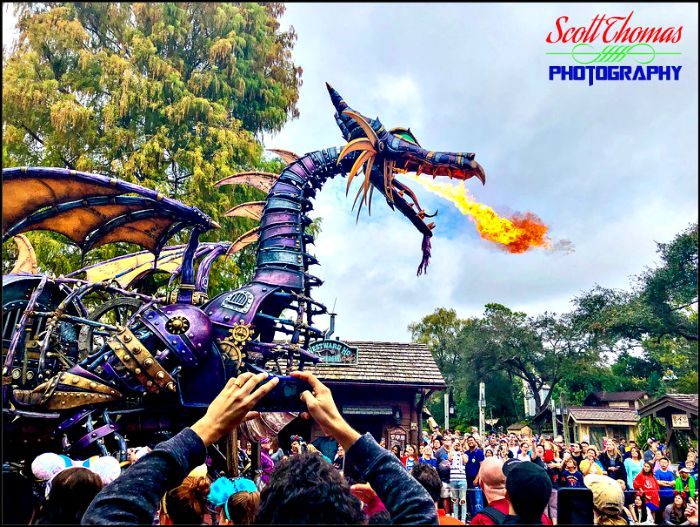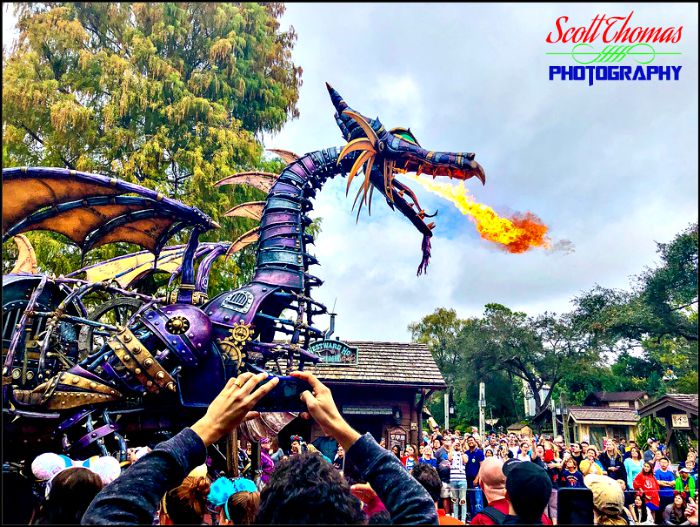 However, at this time, hard-ticketed events will not be refunded to guests. This includes regular park tickets, After Hours events, and Mickey's Not-So-Scary Halloween Party. Guests who already have purchased Mickey's Not-So-Scary Halloween Party tickets still have valid admission to the event, despite the cancelations happening in Disney World right now.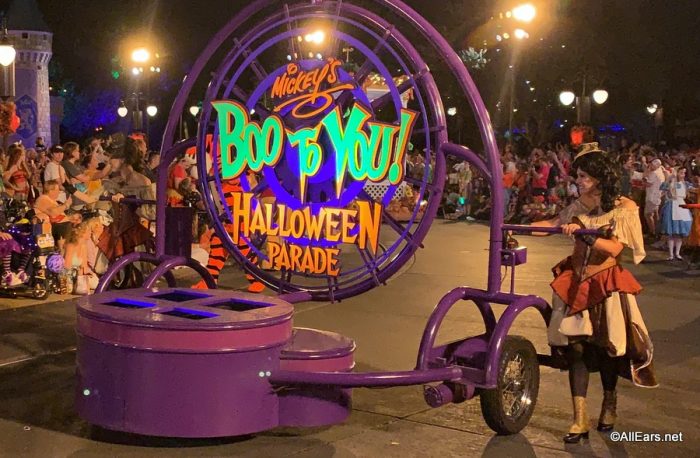 In regards to reservations, Disney has also stated that "select third party owned and operated restaurants and experiences may not be canceled."
When will the new theme park reservation system roll out?
There is no set date when the new theme park reservation system will be available. However, Disney hopes to have it up and running before the parks reopen in July. Guests who have existing reservations will receive priority access to new reservations and the ability to rebook existing ones.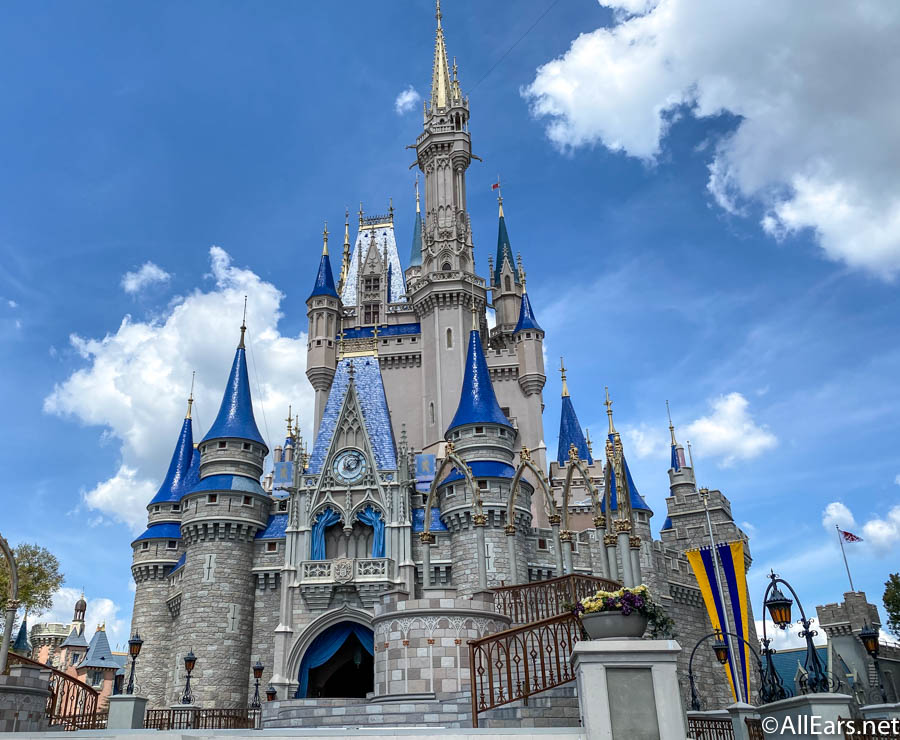 Who will have to wear masks when the parks reopen?
Disney has stated that everyone over the age of 2 years old will be required to wear masks. There aren't any exception right now, but that could always be updated at a future time.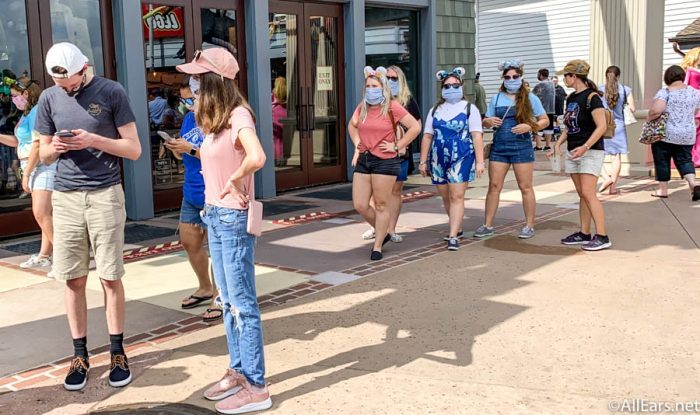 We will continue to update this page with more information when we receive it.
Do you have any questions about Disney World's cancelations? Let us know in the comments below, and we will try to answer it for you!