Disney World will officially reopen its parks on July 11th and July 15th to guests!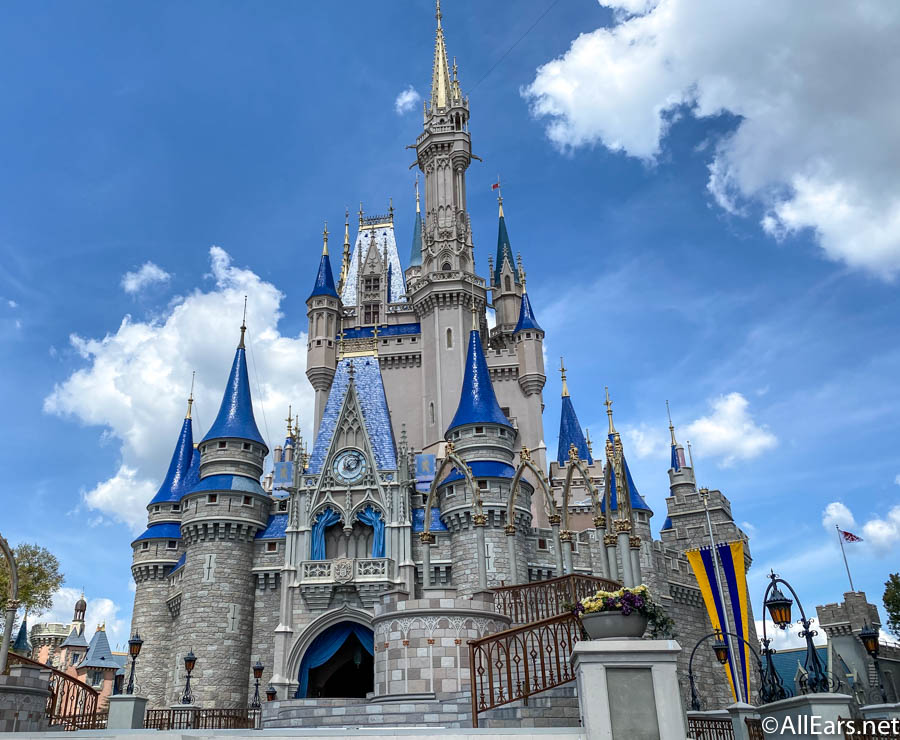 Although Disney has been updating everyone with their new list of cancelations, refunds, and more, Annual Passholders now have more details about their return into the parks!
Earlier today, Annual Passholders started receiving emails about guests with hotel or ticket reservations having priority booking through the new theme park reservation system.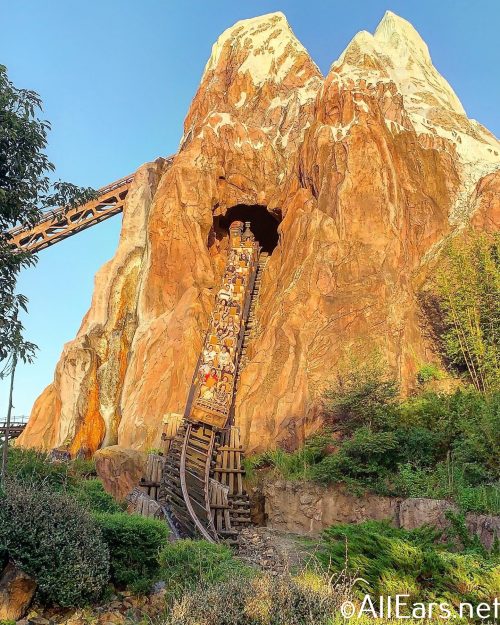 To keep Passholders up to date on important information, Disney World has created a new page for Annual Passholders! To access this page, you'll want to click "Get Details" at this point on the main Walt Disney World page.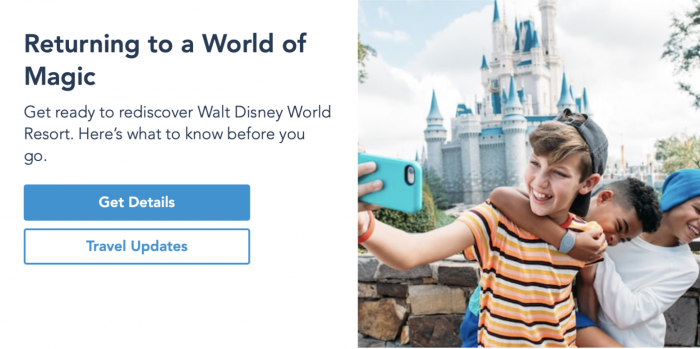 From there, scroll down all the way, where you will see "Annual Passess" in a big blue section.
The most recent news on this new page states that annual passes will not guarantee park entry when Disney World reopens in July. Annual Passholders will also be required to make advance reservations like the other guests visiting.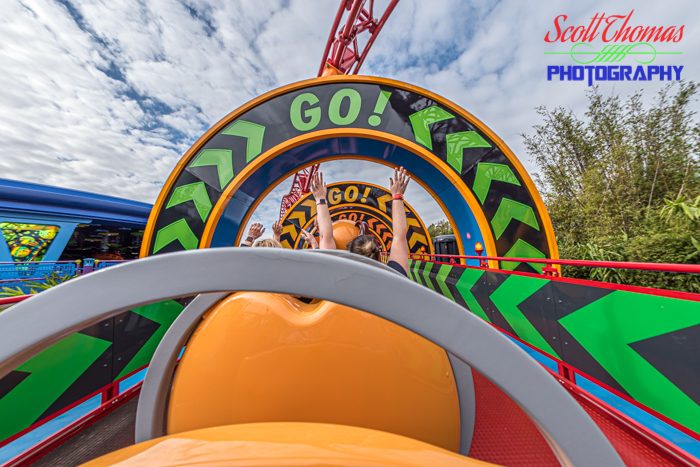 There may be limited dates and times that Annual Passholders can visit due to capacity management. At this moment, passes will be subject to blockout dates. Total reservation days that guests can have at one time will be limited, as well as some Annual Passholder benefits and features. During this time, some Disney World experiences and offerings will be modified, limited, and possibly even canceled.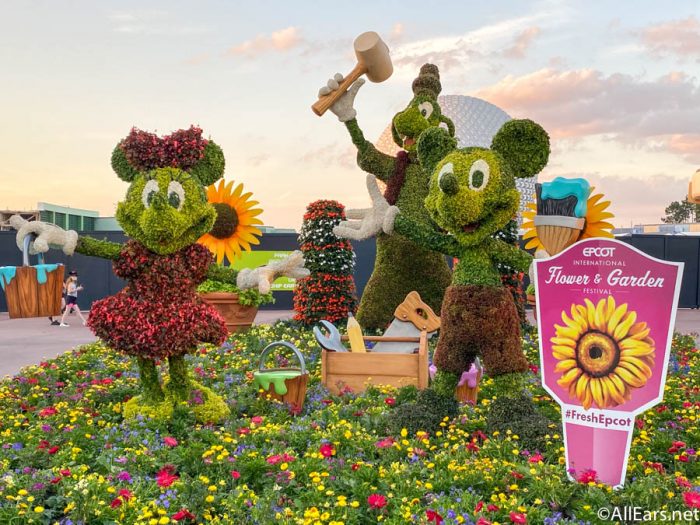 Although Disney World will be limiting Annual Passholder entry into the parks, there will be a special preview opportunity being announced for Passholders soon! If you own a pass, Disney is also offering extensions for the number of days the parks will be closed through July, as well as refunds and postponed payments.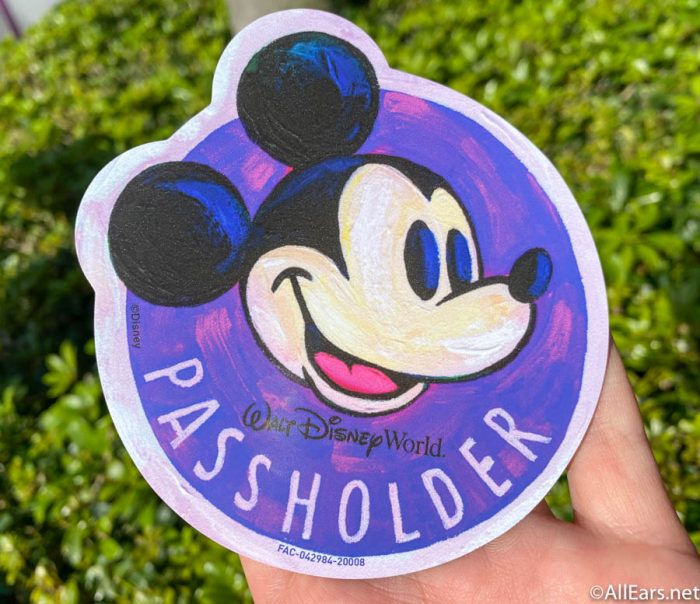 Although we're not sure when Annual Passholders will be able to preview the parks, we'll keep you updated!
Are you a Disney World Annual Passholder? Will you be going to Passholder previews? Let us know in the comments below!