With the Disney parks now closed until further notice, Annual Passholders have been wondering how Disney will handle their active passes during this time.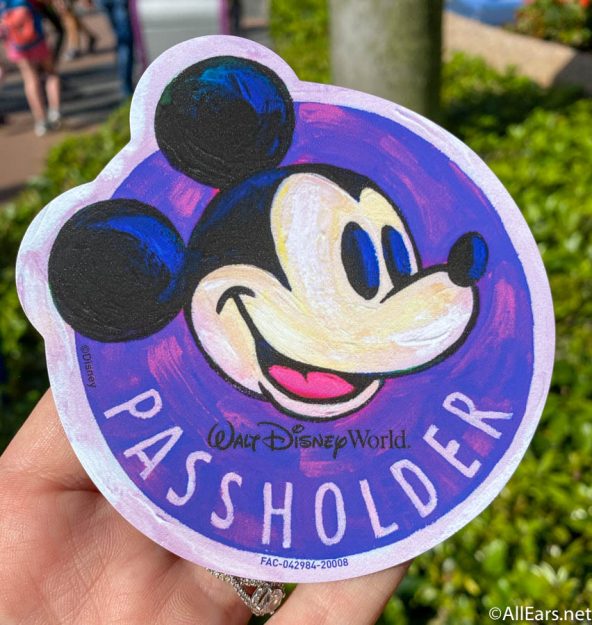 In the initial response to the closures, Disney stated that Annual Passes would be extended for as many days as the parks remained closed. Now, Disney has announced that they will be offering refunds and payment hold options as well.
As already announced, Disney will continue to extend Annual Passes for the full length of the closure, no matter how long the parks remain closed. For Disney World and Disneyland Passholders, they will soon be able to opt for a partial refund instead of an extension.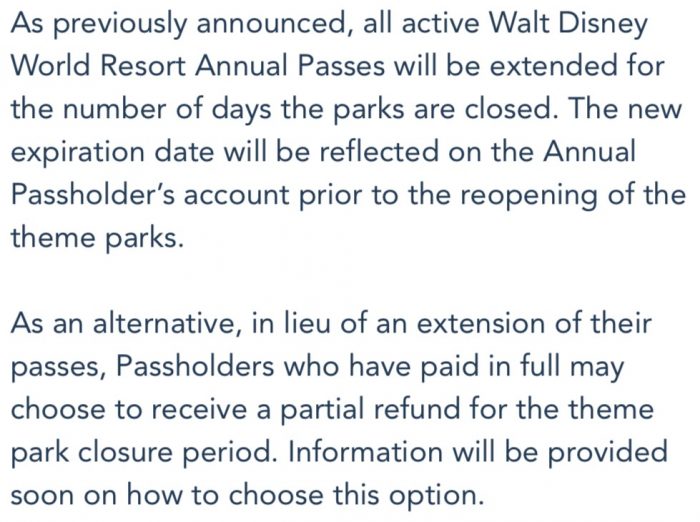 Presently, Annual Passholders on the Monthly Payment Plan have had to continue their regular payments despite the parks being closed. As of April 5th, monthly payments will be waived until the parks reopen. Any payments made between March 15th and April 4th will be waived as well.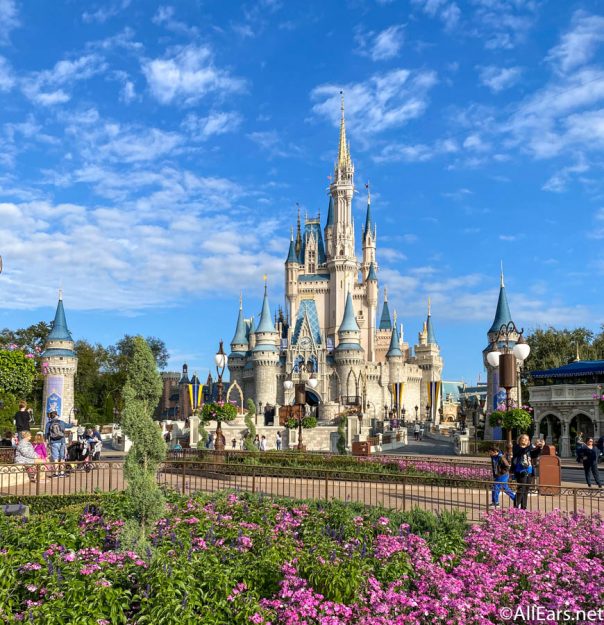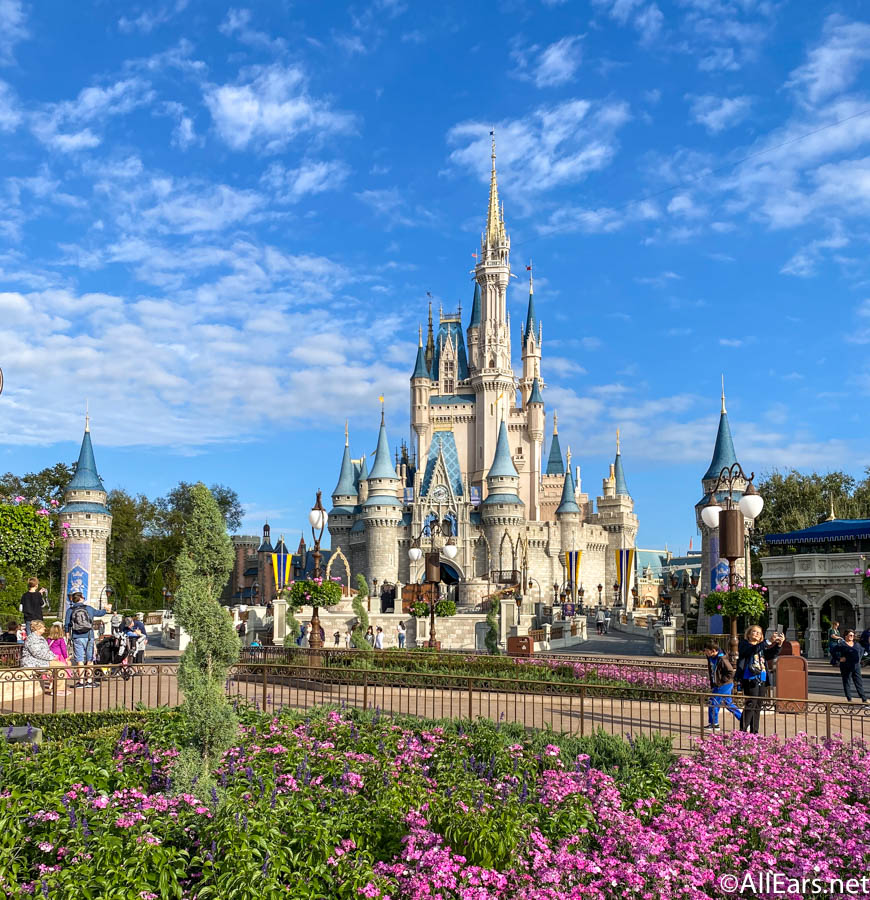 If those on the Monthly Payment Plan choose to have their payments postponed then their Annual Passes will not be extended at the end of the year.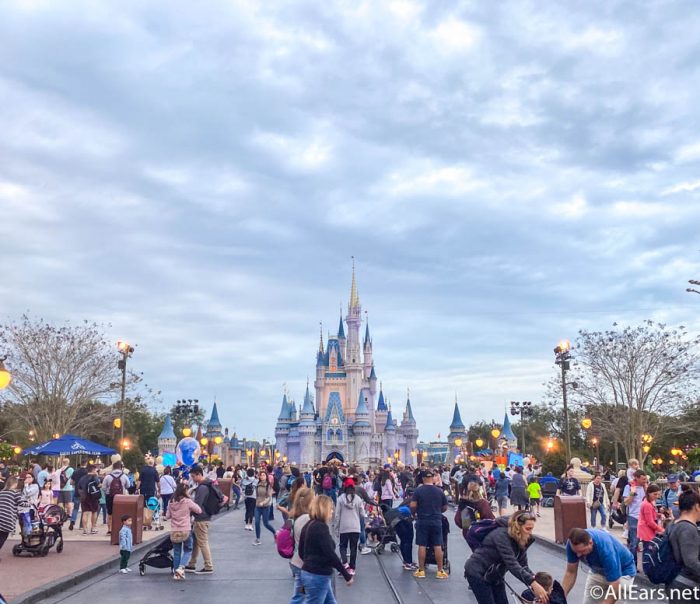 Guests on the Monthly Payment Plan can instead opt to postpone their payments through to the end of the closure. In this case, they will be able to resume normal payments when the parks open and their passes will be extended for the number of days that the parks were closed.
In the official statement, Disney affirmed how much they appreciate Annual Passholders. For any questions about this change, you may call Annual Passholder Member Services at (714) 781-7277. Just be mindful that call times may be lengthy during this time.