This post was last updated on August 4th, 2021.
The unprecedented closure of Disney parks around the world and their subsequent phased reopening has left many guests with some big questions about their Disney plans.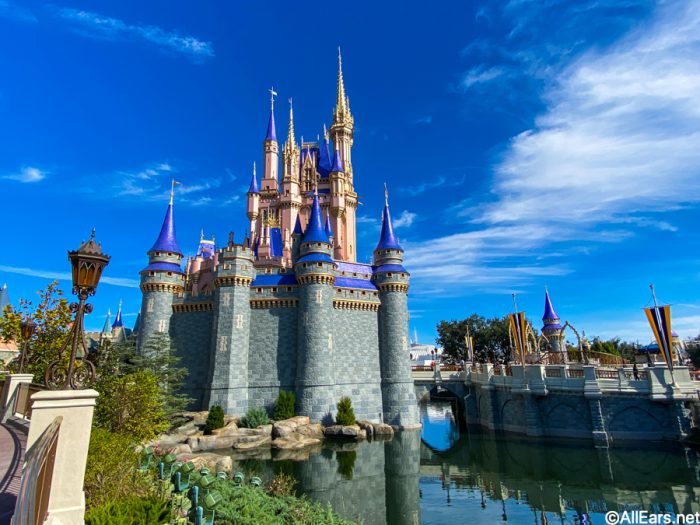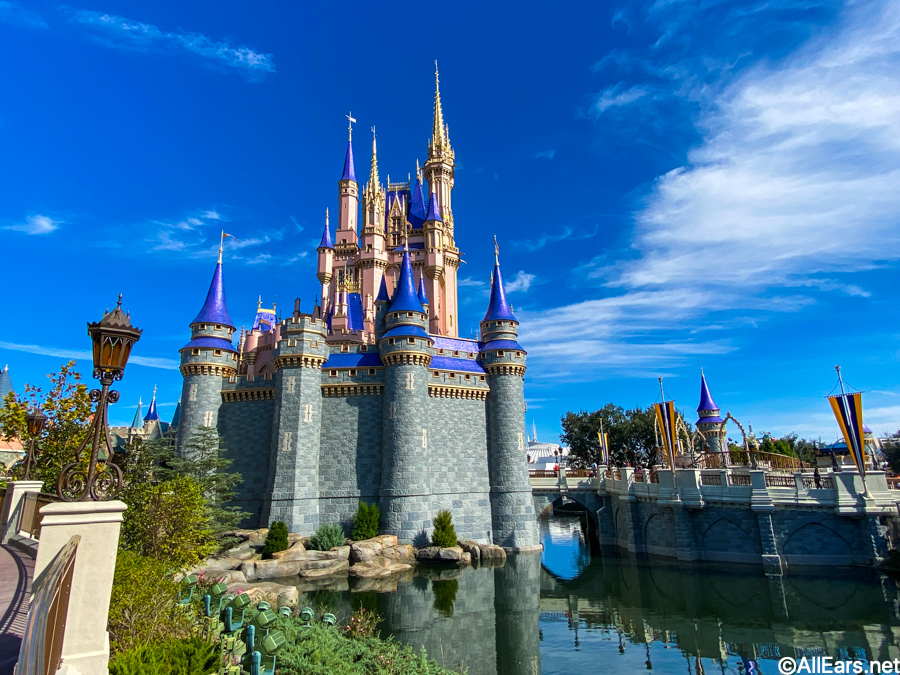 The biggest question? Whether or not you should cancel your upcoming Disney trip. It's a tough one! Obviously, no one wants to forgo on a trip to Disney, but with uncertain months still ahead of us, we know this has been the top question we've received here at AllEars. We're breaking down everything that we know so far below.
So, should you cancel your Disney trip?
These continue to be strange days, so it can be hard to decide to keep or toss your upcoming Disney vacay. Despite Disney World being reopen since July of 2020, we're still not entirely sure what the remainder 2021 will hold for Disney World! There are some things we do know, however, so let's dive in!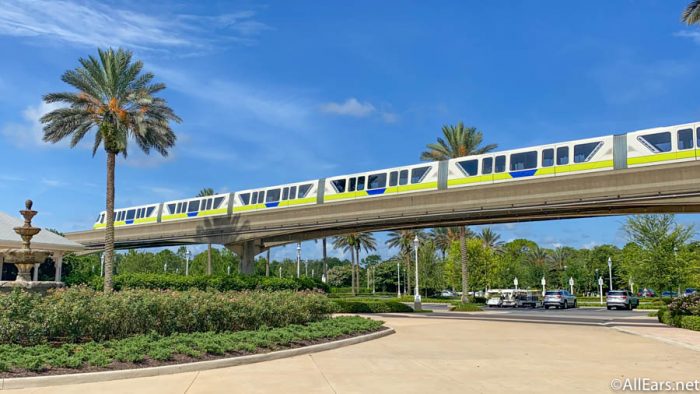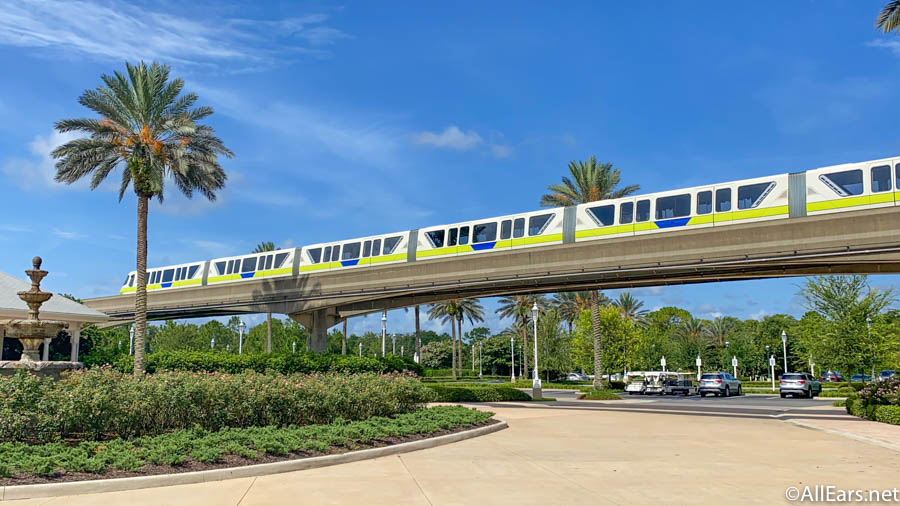 When Are You Going?
The first thing to consider is when you're planning on actually going to Disney World. After all, a lot of people have concerns that the current situation will have a much longer-lasting effect on the Disney parks. Even with the parks reopened, there are many modifications and guidelines still in place that will make your Disney World vacation look and feel a little different than what you're probably used to.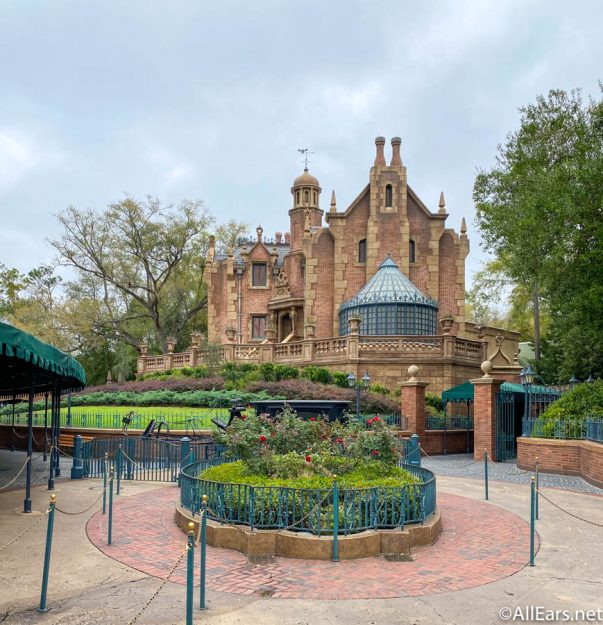 Simply put, the sooner you're planning on visiting Disney World, the less "normal" things will look. Currently, Disney still has many restrictions in place, including Park Pass reservation requirements, mandatory face masks indoors, no FastPass+, no parades (instead there are character cavalcades), and no character meet and greets.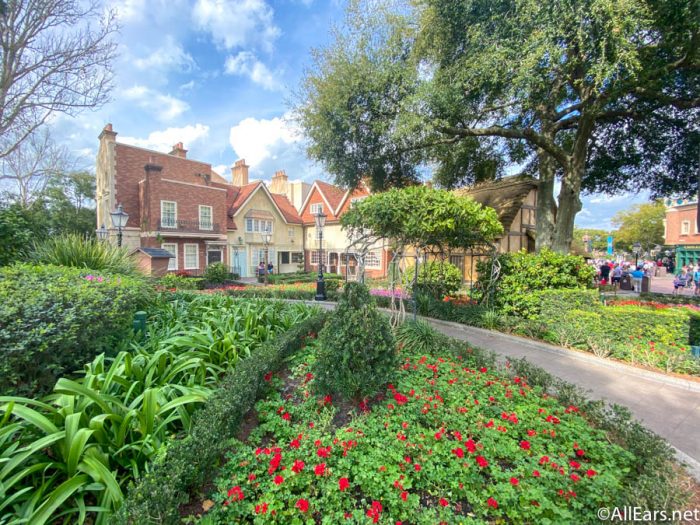 We expect many of these offerings to return, but at this time it's hard to predict exactly when that will happen. Some things have slowly started to return, like the modified return of Park Hopping in January of 2021, and fireworks returning in July 2021. So, it's possible that by the time you travel to Disney World, more things will be back in place, but you should still be prepared to have a modified experience in 2021.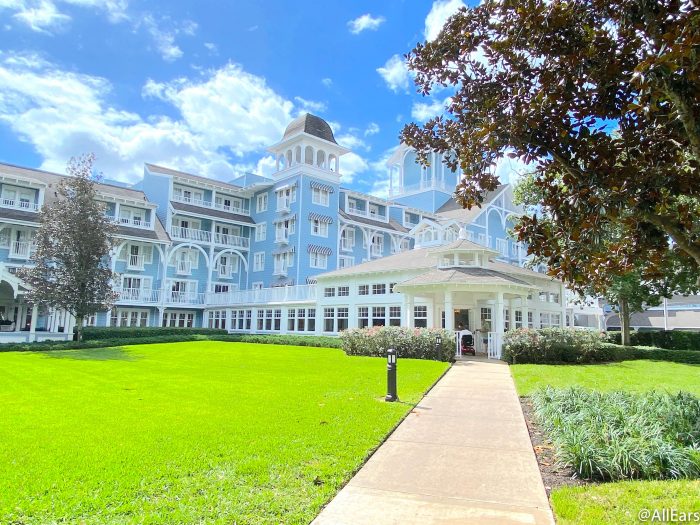 So, is the current information and current park offerings enough to cancel right now?
What We Know
While Disney World is currently open with certain modifications in place, and we recommend you continue to monitor any and all updates from Disney World at this time, as things could change on an almost daily basis.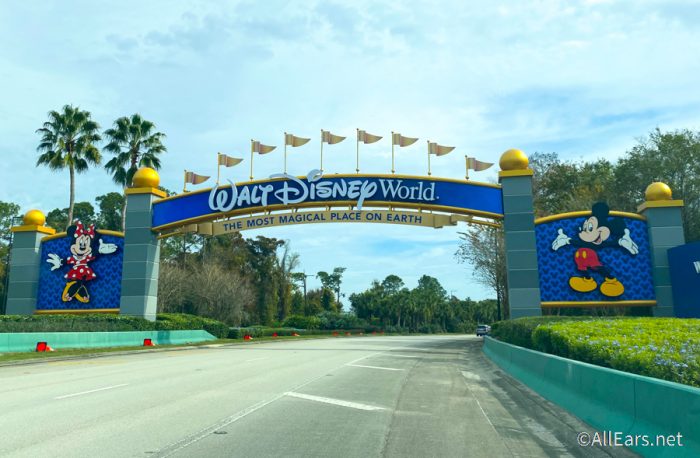 Many hotels have reopened over the past year., and the remainder will be reopen by the end of 2021.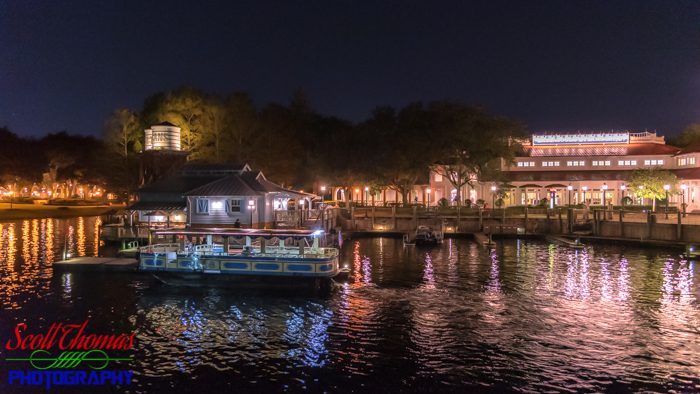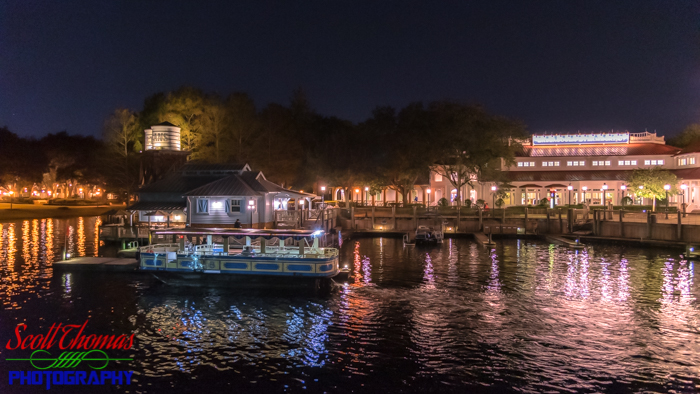 In truth, the current situation is uncharted waters for all of us, including The Walt Disney Company. But one thing we do know is that Disney will make the process as magical as possible if your trip is affected.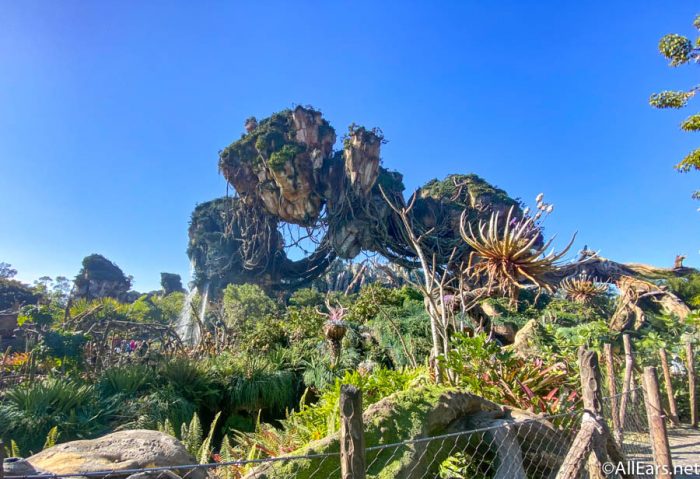 There is the consideration of travel restrictions and quarantine to keep in mind. Depending where in the world you live, your country may request self-quarantining upon return from Florida, or you may need to produce a negative COVID-19 test.
Recent Health and Safety Changes
Disney World previously reduced its health and safety measures with the removal of temperature checks, less social distancing, and the ability for vaccinated individuals to go maskless. Yet, the CDC recently provided recommendations that all people — regardless of vaccination status — should wear masks indoors due to the more contagious Delta COVID-19 variant. In response, Disney World then put its indoor mask mandate back in place.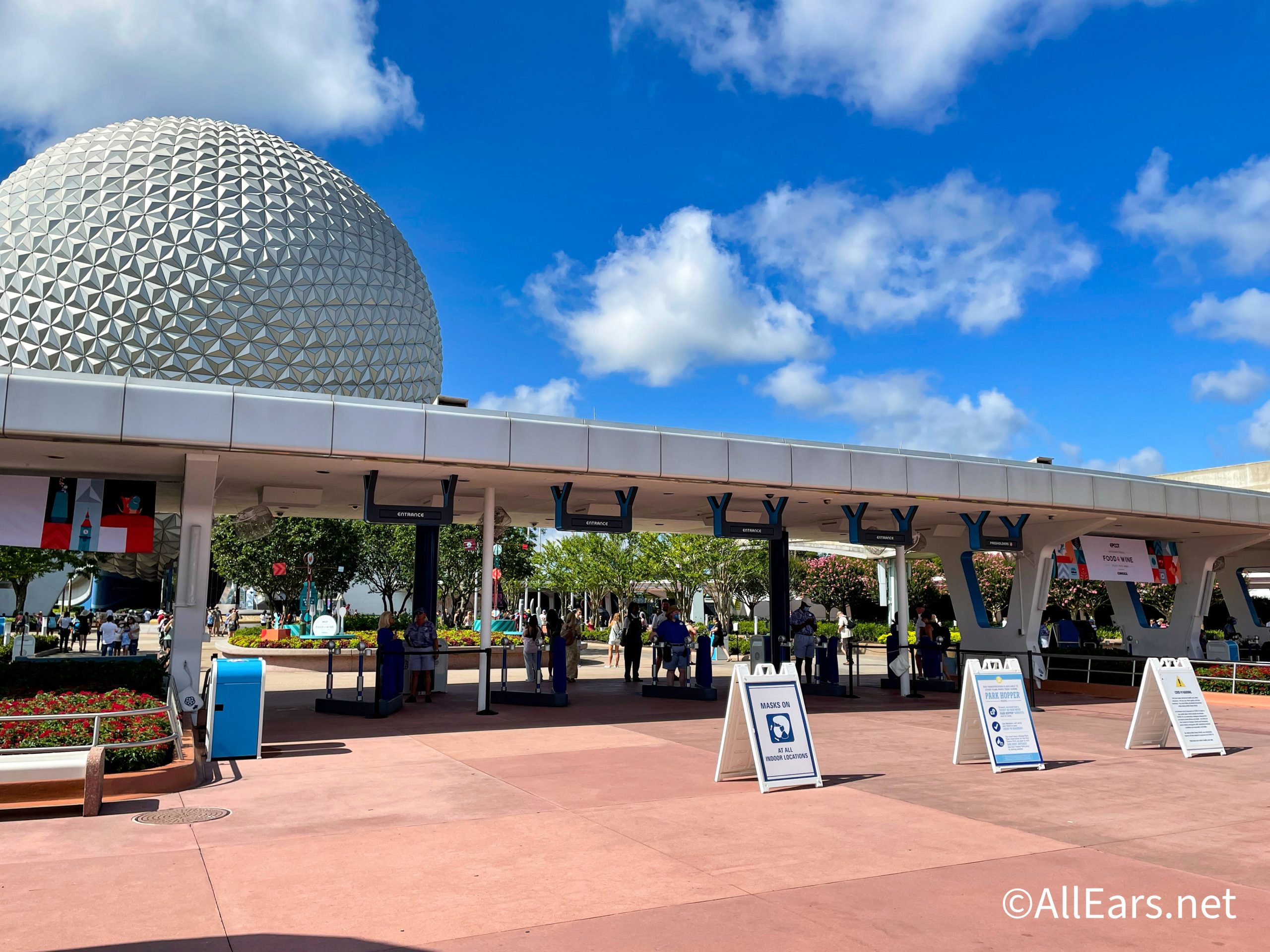 At this time, masks are still not required outdoors, but that could change. This could be due to a major increase in COVID-19 cases in Florida as of late. On July 1st, the seven-day average for the state was 1,839. But, the cases jumped up 800% to a seven-day average of 17,024 as of August 1st.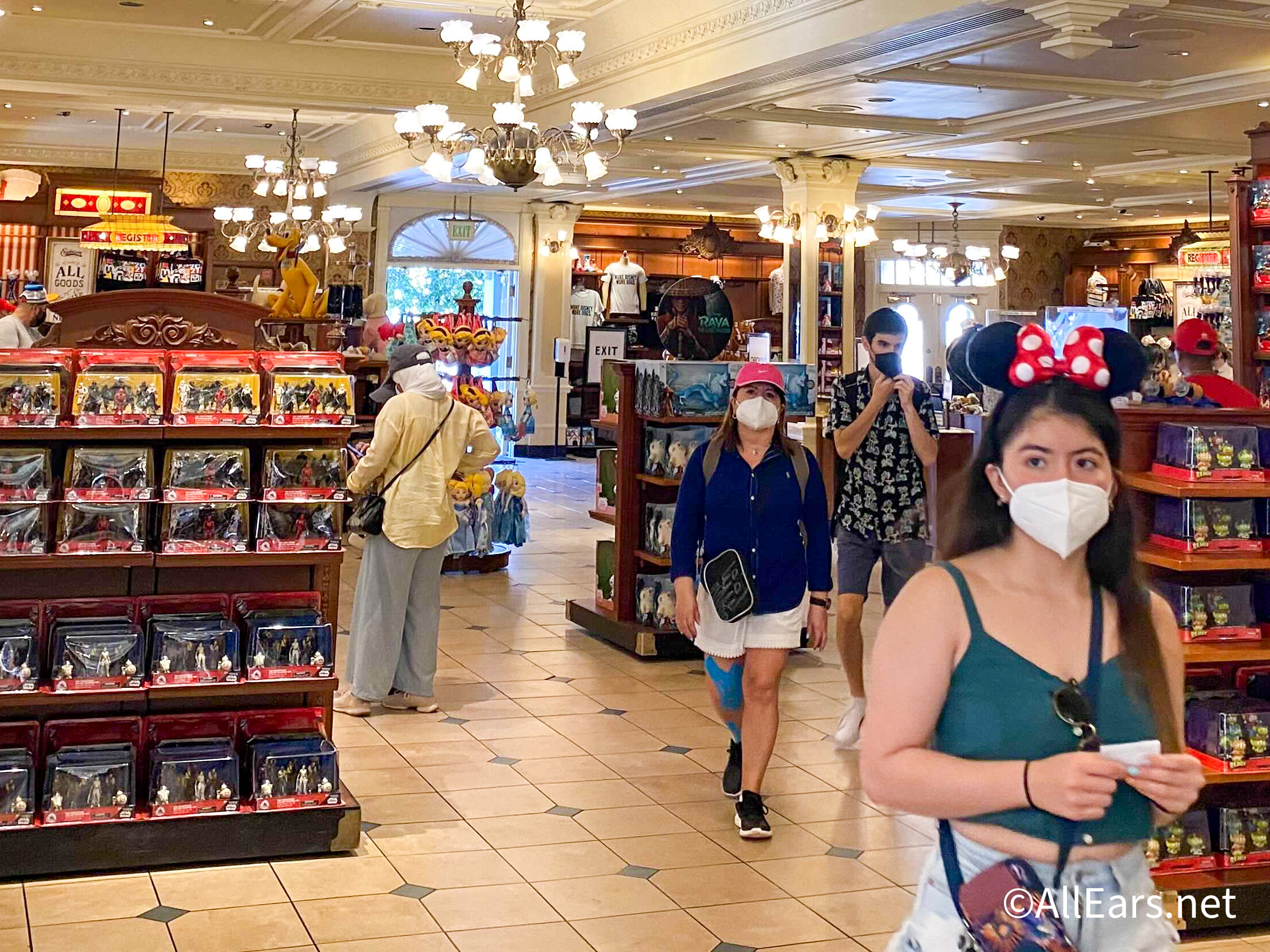 Disney World still has limited capacity in place around the parks right now, although officials have stated that capacity numbers and percentages will be increased throughout the year.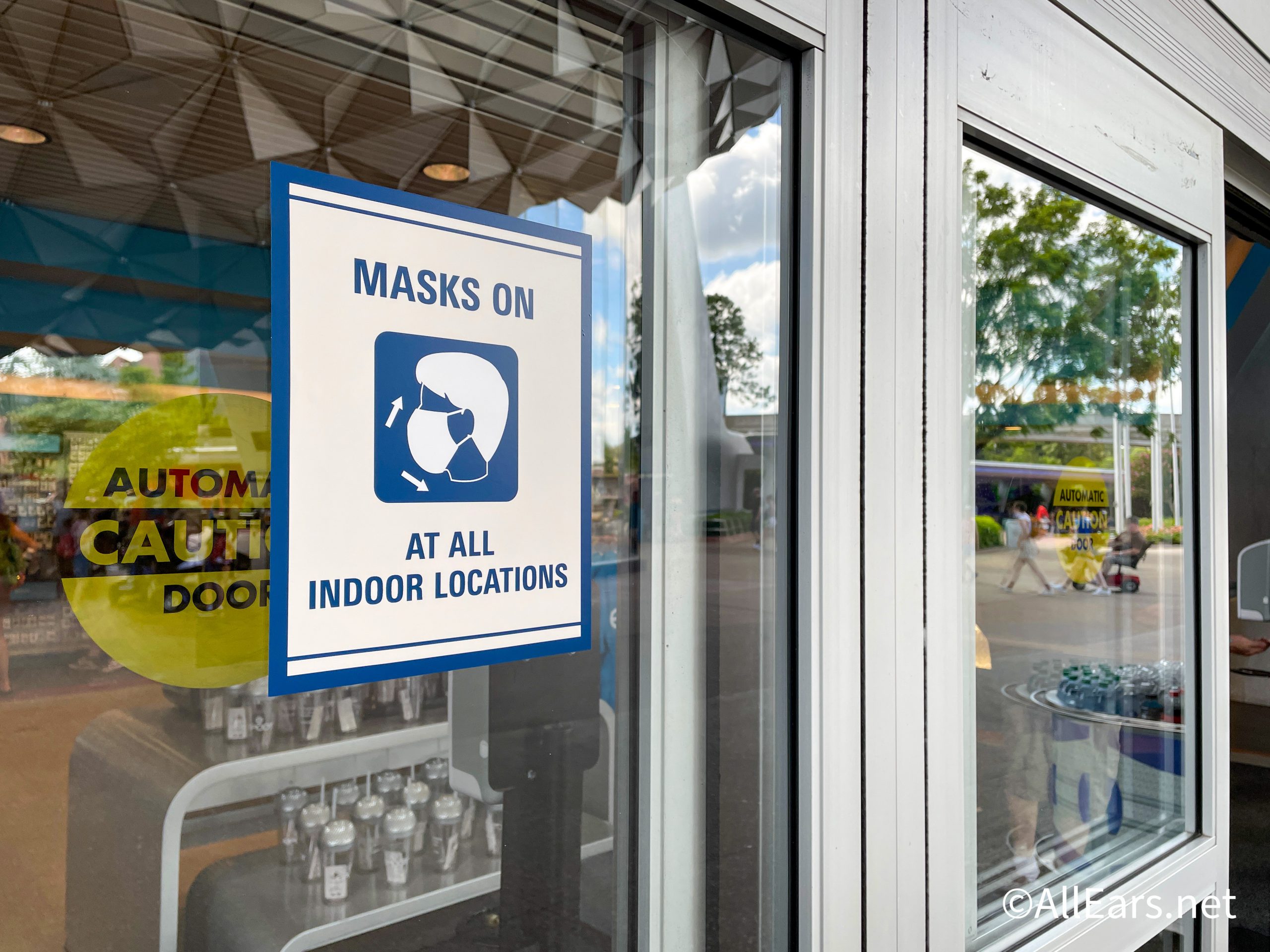 Disneyland has also placed a mask mandate in the parks as well, where everyone must wear their masks indoors, regardless of vaccination status. The parks are following guidelines from both the CDC and California officials in its operations moving forward.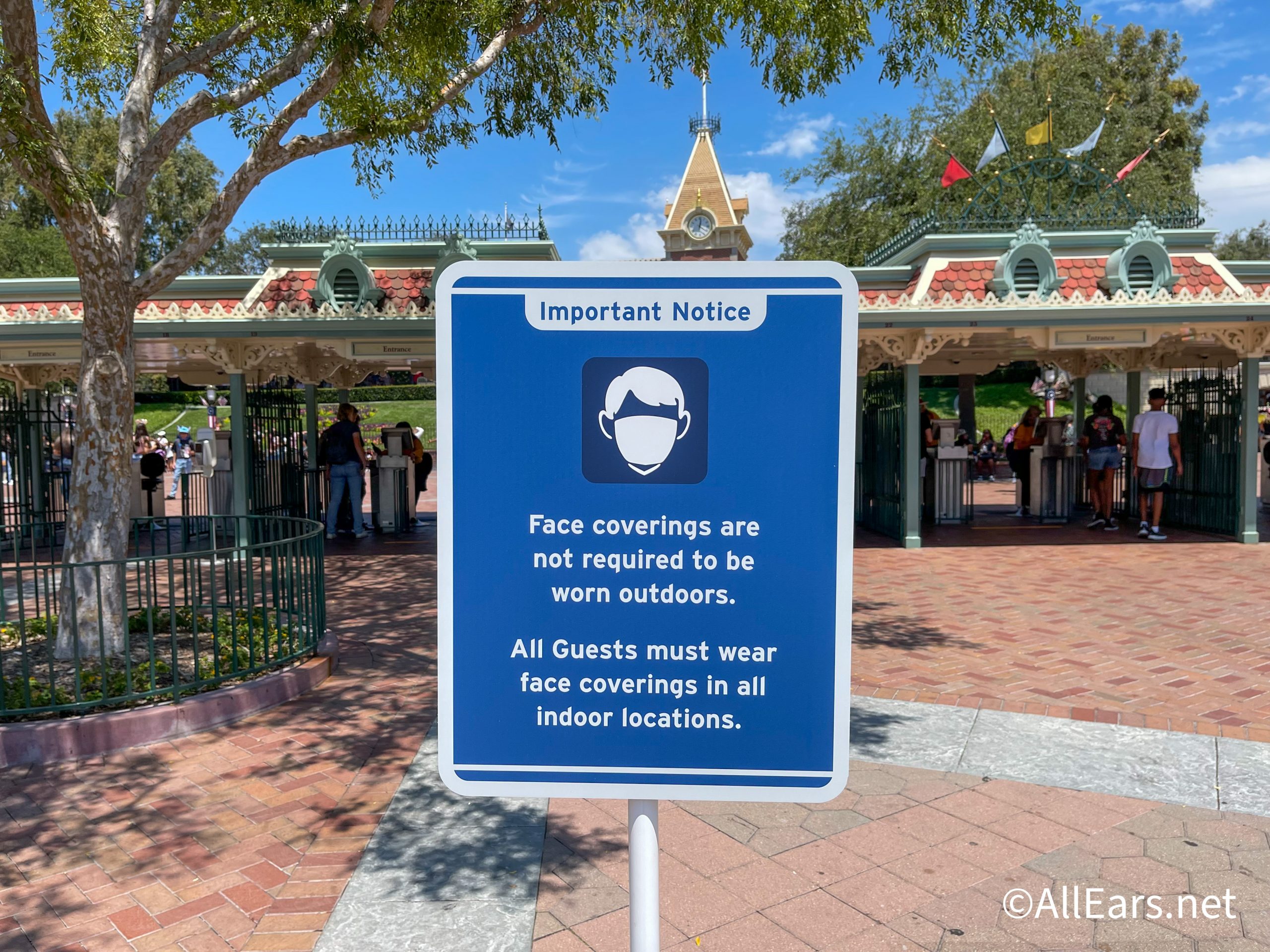 What's our advice if you have an upcoming Disney World trip? We recommend closely monitoring the latest updates from Disney World, as well as local health officials.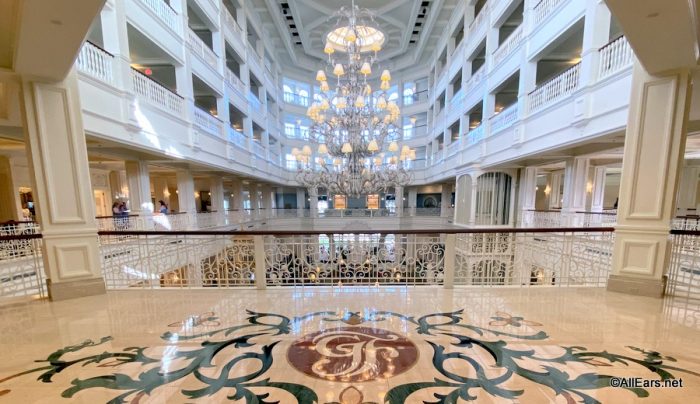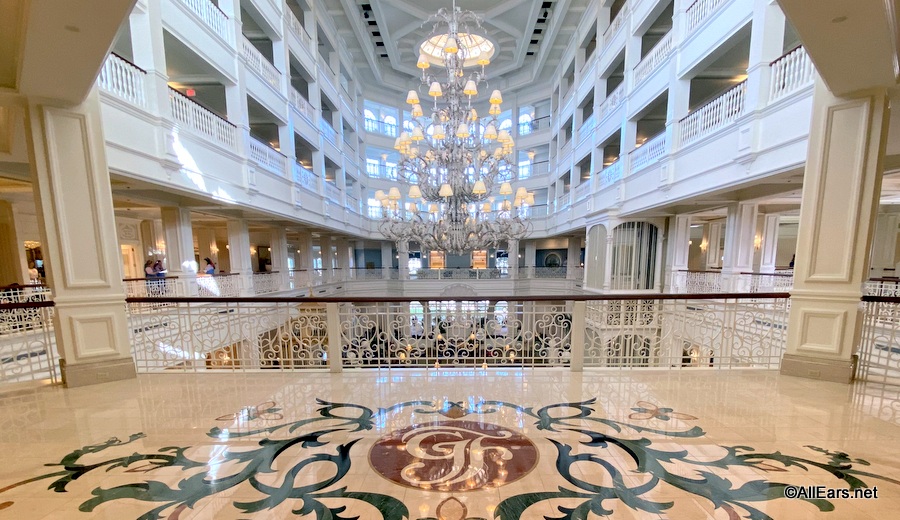 Disney World DOES have a lot to offer their guests right now, should you choose to visit. With all four parks reopened, you can enjoy a relatively "normal" vacation, with the exception of a few aspects you'll need to adapt to, including the indoor face mask mandate which has recently returned.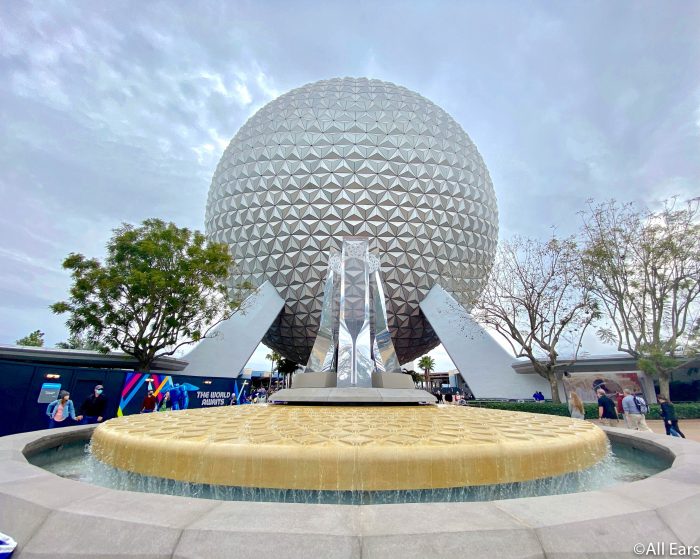 All in all, we don't have a definitive answer for what you should do if you have a trip coming up soon. Ultimately, it is up to you and your family to decide what is best for you.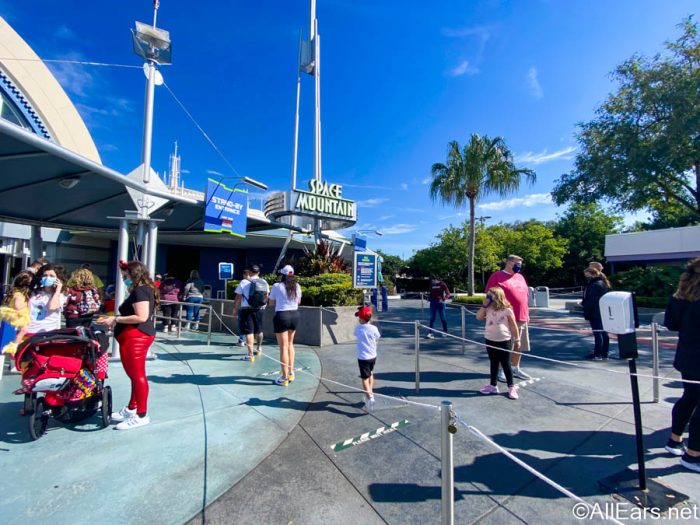 We'll be sure to keep an eye out so that we can pass on anything that Disney reports in relation to future trip reservations!
Do you have a Disney trip coming up soon? Tell us in the comments!
Join the AllEars.net Newsletter to stay on top of ALL the breaking Disney News! You'll also get access to AllEars tips, reviews, trivia, and MORE! Click here to Subscribe!