Who doesn't love a day in the Disney Parks? We're certainly fans! But did you know that there's a way to go behind-the-scenes at Disney World? That's right: we're checking out some backstage tours!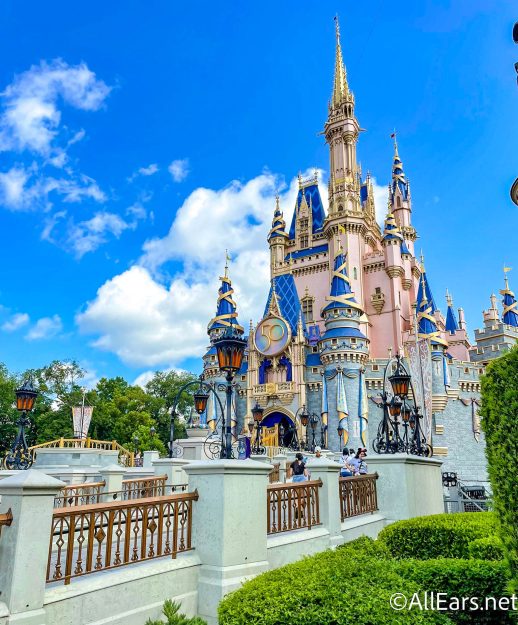 Disney World has a variety of special behind the scenes tours that come with an extra cost. You can learn a lot and have some pretty great experiences on any of these tours, but we're looking at the ones you really shouldn't miss.
Here are
7 backstage tours

that should be on your bucket list.
1. The Magic Behind Our Steam Trains
First up is the Magic Behind Our Steam Trains tour. This tour is unfortunately closed while the Walt Disney World Railroad is under construction, but we expect it to open again with the train. When it does you've gotta take it!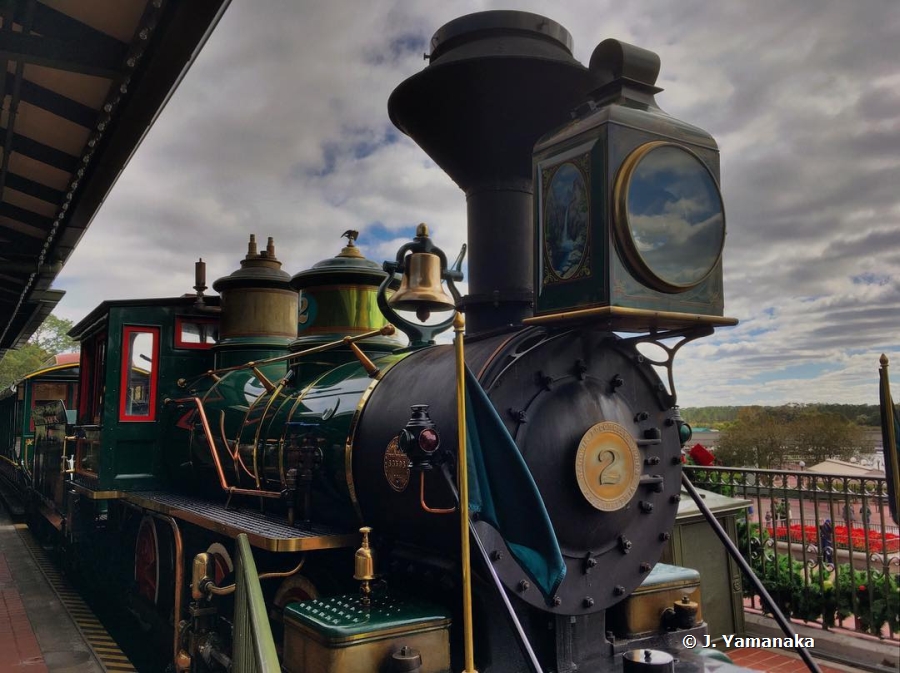 This tour will have you in Magic Kingdom before it opens and send you alongside Disney's railroad engineers for a three-hour tour. You'll access backstage areas like the roundhouse and learn all about Disney's passion for trains!
2. Behind the Seeds
In EPCOT, you really can't miss the Behind the Seeds tour! When available, this tour departs from the Land Pavilion multiple times daily, costs just $29, and takes you behind the scenes of the Land Pavilion's greenhouses.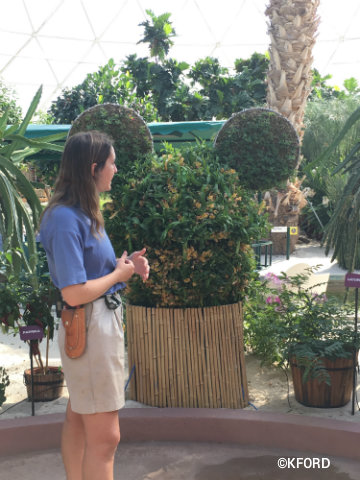 You'll get to learn all about how Disney takes care and innovates when it comes to sustainable growing, and you'll likely even get to taste some of the produce grown there!
3. Keys to the Kingdom
Next on our must-do list is the Keys to the Kingdom tour in Magic Kingdom. This five-hour walking tour will give you an unrivaled glimpse at the workings of Magic Kingdom — lunch and keepsake included!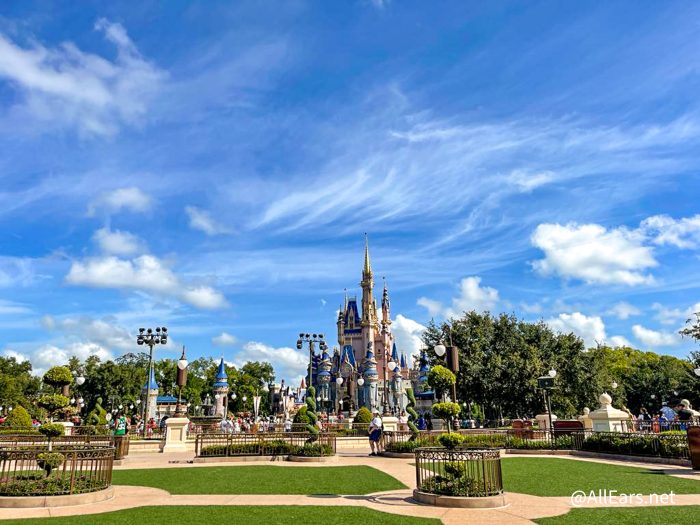 The best part? This is one of the few ways that guests can access the famous underground tunnels of Magic Kingdom! That's right, take this trip and you'll be hangin' in the Utilidors!
4. EPCOT Seas Adventures
NOTE: All Seas Adventures are currently unavailable.
There are three special tours over at The Seas with Nemo & Friends in EPCOT. You need to have at least one on your bucket list, but honestly, all three of the EPCOT Seas Adventures are pretty wow-worthy.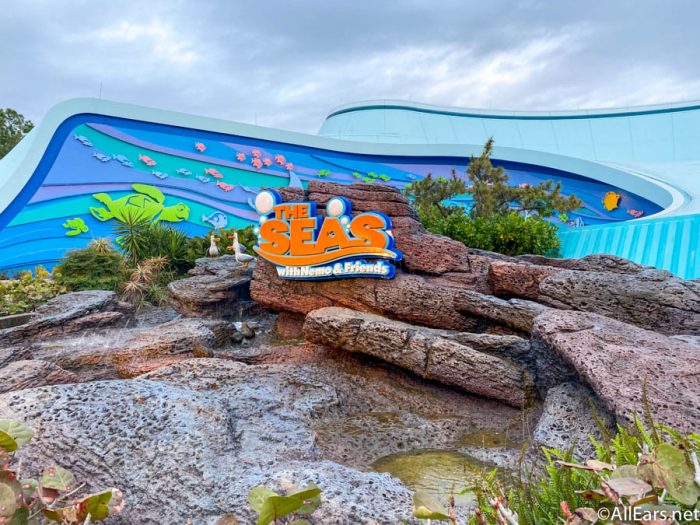 Snorkel around The Seas aquariums with the Aqua Tour, go deep on a 3-hour diving tour with DiveQuest, or come face to face with some friendly snouts in the Dolphins in Depth experience!
5. Wild Africa Trek
This one def needs to be on everyone's bucket list. It's the Wild Africa Trek in Animal Kingdom! This three-hour tour takes guests on a journey through Safi River Valley — you might recognize the area from your trip on Kilimanjaro Safaris!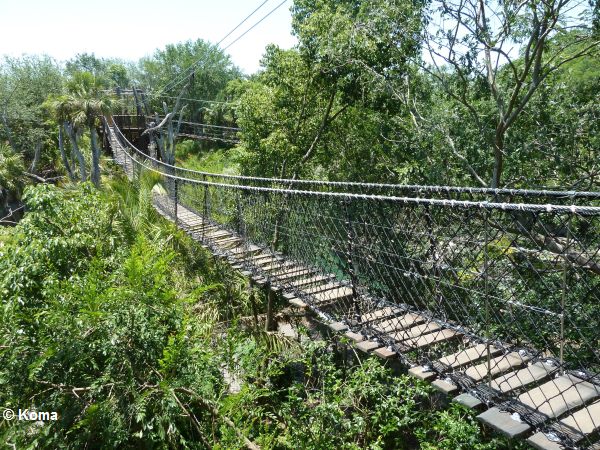 You'll learn about the various animals you'll see along the tour, and you'll get to walk through the grasslands, cross a rope bridge, and ride in a safari vehicle through the open savanna. On top of all that, you eat in an open-air Boma!
6. Backstage Magic
If you really want to go all out with your tour experience, splurge for the Backstage Magic tour. When offered, this seven-hour tour will take you all over the parks with stops backstage at The American Adventure in EPCOT, and the Utilidors in Magic Kingdom.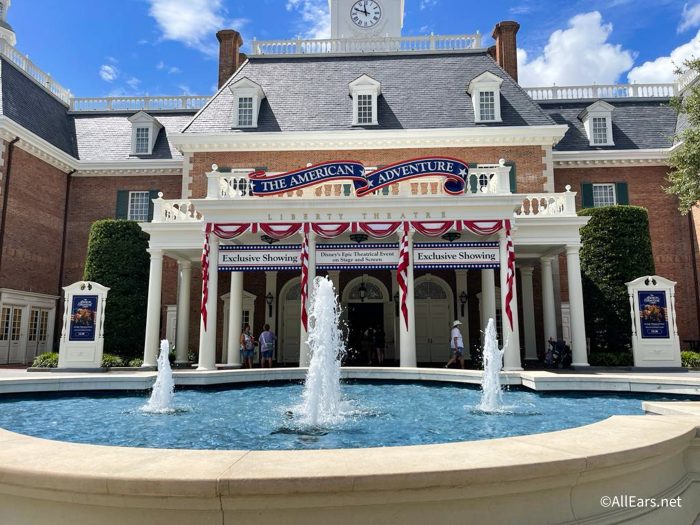 Plus, you'll head to Creative Costuming and Central Shops to see the spaces where Cast Members create magic. The day even includes an exclusive meal at Tiffins.
7. Holiday D-Lights
Last, but not least, is the Holiday D-Lights tour, offered exclusively during the holiday season. This tour is usually 12 nights only out of the whole year, so you'll want to make sure you get a spot on this one before winter rolls around.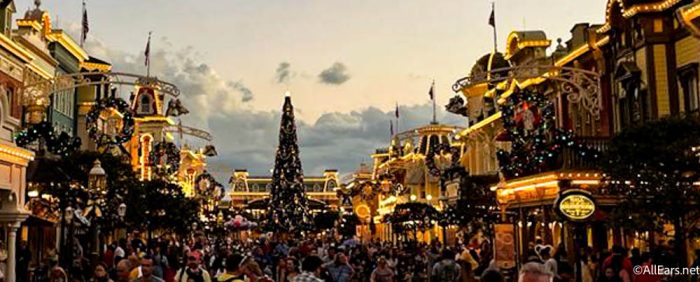 Talk about Christmas magic! After an included dinner, you'll go backstage to learn all about what it takes to decorate Disney for the holidays. And you'll even get a spot at the popular Candlelight Processional in EPCOT!
Any of these tours can be booked by calling (407) WDW-TOUR.
Have you taken any of the special tours in Disney World? What did you think? Tell us in the comments!