When it comes to exclusive Disney clubs — one stands out above the rest.
Since The Walt Disney Company first started, there have only been 7 people to hold the title of Chief Executive Officer. In recent history, 3 CEOs are credited with growing Disney into what it is today: Michael Eisner, Bob Iger, and Bob Chapek. These leaders changed the company in different ways — and we're sharing just what defines each of these Disney CEOs.
Michael Eisner
After taking over as Disney CEO in 1984, Michael Eisner quickly became known for expanding Disney World, Disneyland, and Disney's international park presence as well. In 1989, MGM Studios (what we now call Hollywood Studios), Pleasure Island, and Typhoon Lagoon opened in Disney World, with Animal Kingdom opening a few years later in 1998.
Across the pond, in 1992, Euro Disney opened and would eventually be renamed to Disneyland Paris. And while it was not all smooth sailing for this park at first for a number of reasons, the park has since become incredibly successful and is one of the most visited theme parks in Europe.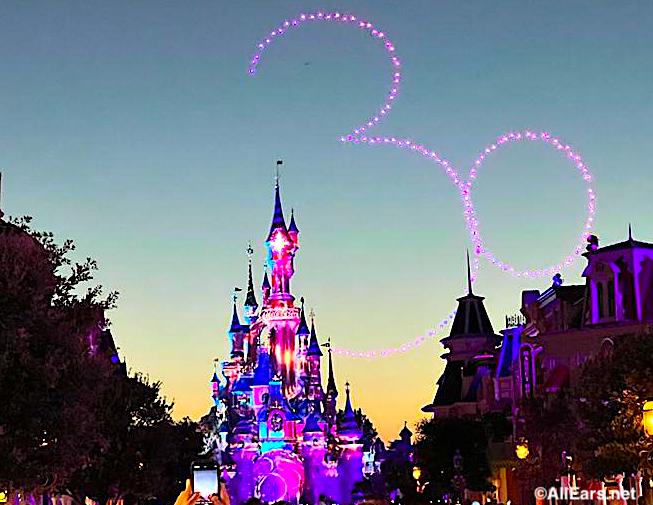 When Eisner began discussions surrounding the addition of a second theme park to California, several ideas were tossed around — including WestCOT, the west coast version of EPCOT. While WestCOT never came to be, Disney settled on a California-based theme park — Disney California Adventure. After opening in 2001, many guests complained about a lack of rides for kids, no E-ticket attractions, and lack of theming.
Shortly after opening, Tower of Terror and a Bugs Land were added to the park, and it has since been overhauled (though that didn't occur under Eisner).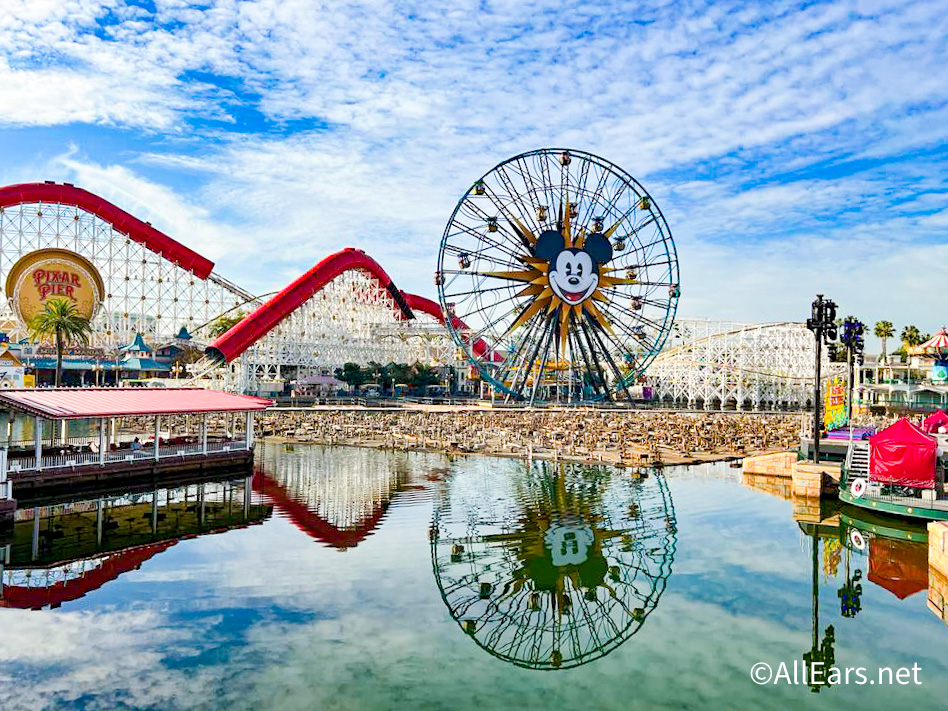 Eisner was also CEO at the time we were first introduced to The Disney Dining Plan, which launched in 1990. While the DDP has yet to return to Disney World since the parks reopened, the fact that it's still around and still asked about so frequently by guests goes to show just how successful it is.
In addition to the Dining Plan, Disney Vacation Club was also established under Eisner. What is essentially a Disney-branded timeshare program on steroids, the Disney Vacation Club has grown and boasts several different resorts and hotels across the globe.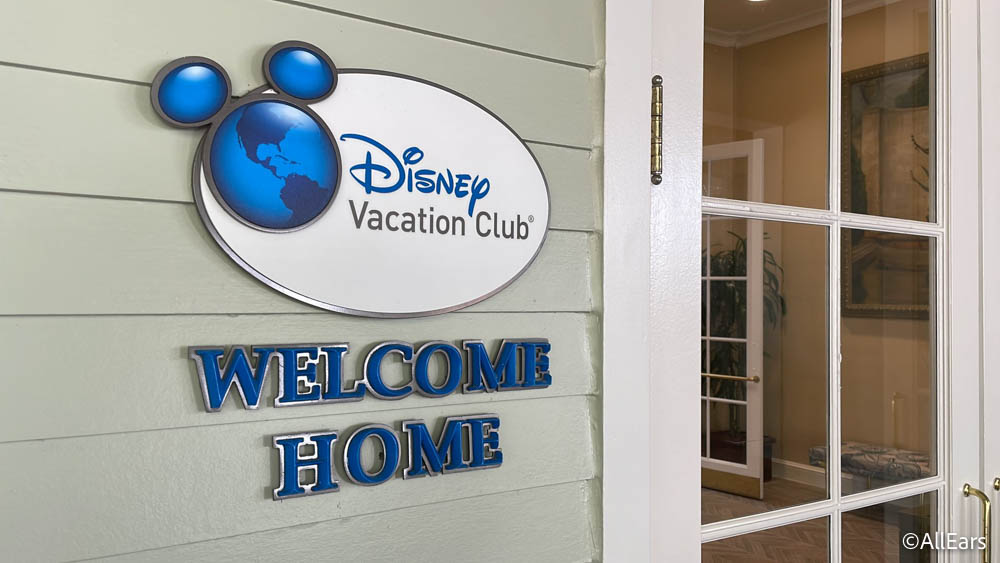 Not to mention, Eisner was CEO during what is known as the "Disney Renaissance" of animated films. It's clear that although Eisner's tenure may be regarded as rocky at times, he's responsible for bringing quite a bit of growth to The Walt Disney Company.
Bob Iger
Former CEO Bob Iger originally led The Walt Disney Company from 2005 to 2020, but he returned in late 2022 to lead the company for another two years. During his initial run as CEO, though, Iger grew Disney into the huge entertainment giant it's known as today — even shutting down the Strategic Planning Division in his first month to make that happen.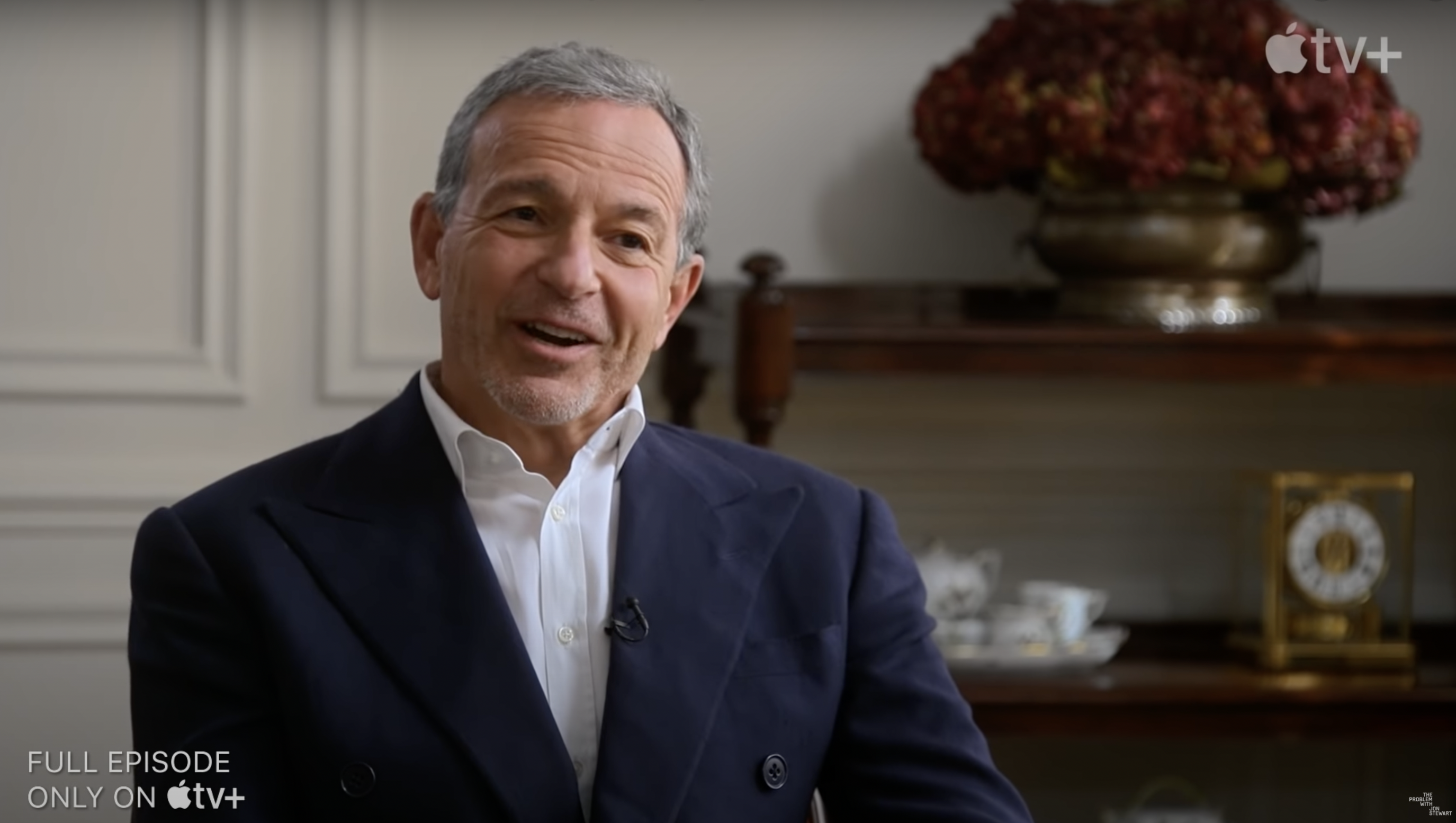 Up until Iger, Disney had been pretty conservative when it came to funding and acquisitions. But now, Disney was ready to seek out new opportunities, and Iger had his sights set pretty high. After a tumultuous relationship with Pixar, Iger and Disney were able to not only re-enter negotiations with Pixar, but buy the company altogether in 2006. This acquisition led to a new generation of classic animated films like Zootopia, Frozen, and more.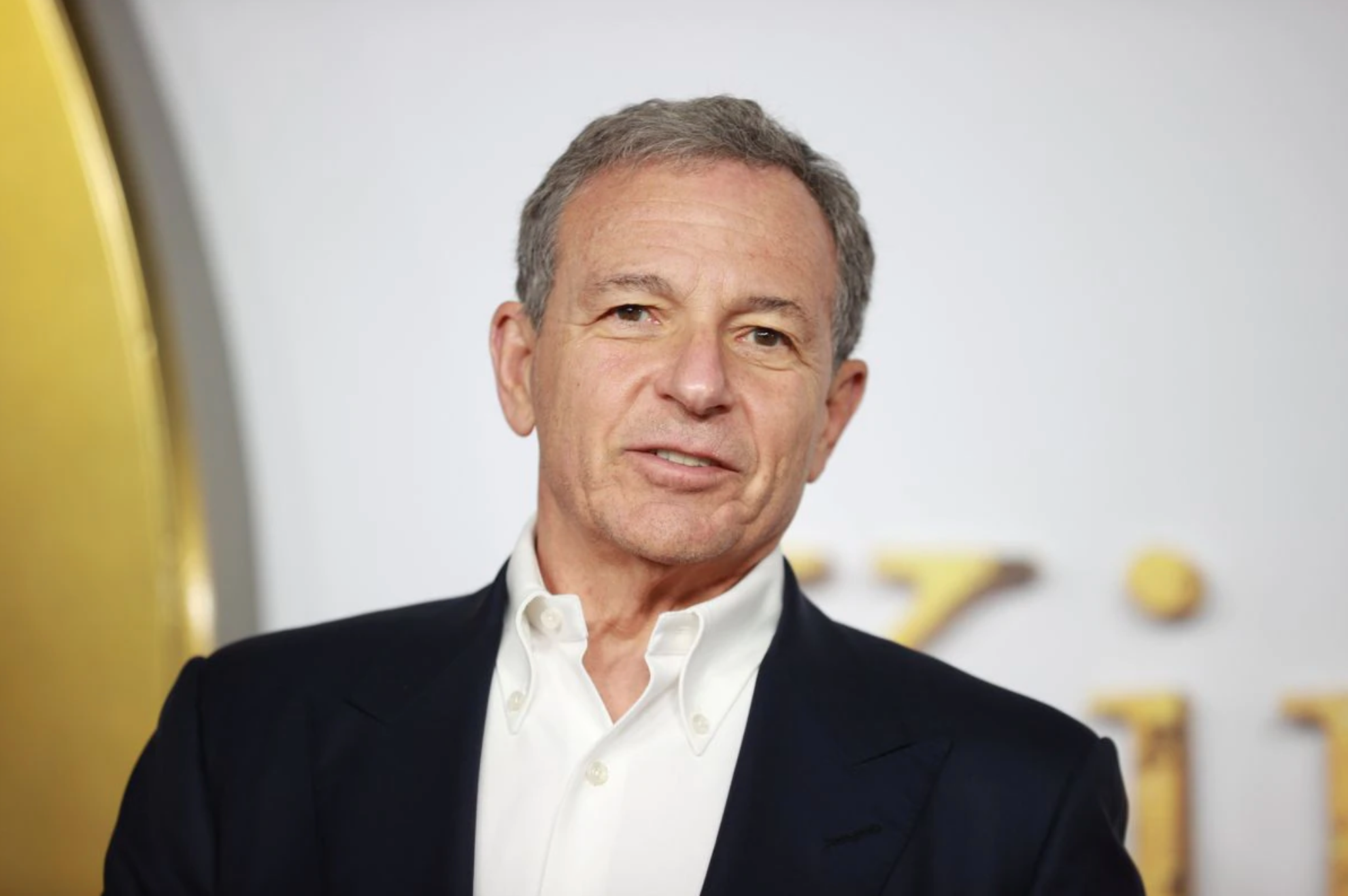 In addition to buying Pixar, Iger is also responsible for purchasing Marvel Entertainment in 2009 — and by 2014, the Marvel movies had already made Disney its money back from the sale and Marvel continues to be one of Disney's most profitable franchises (not to mention one of the most successful franchises of all time!).
Speaking of successful franchises — Iger was also CEO in 2012 when Disney made a deal with George Lucas, creator of Star Wars, to purchase Lucasfilm and thus the rights to Star Wars and Indiana Jones.
Since Disney now owned Pixar, Marvel, and Lucasfilm, this left the company open to do whatever it wanted with the Intellectual Property — including bringing it to the parks. And bring it to the parks they did. Toy Story Land opened at Hollywood Studios in 2018, while Star Wars: Galaxy's Edge opened under Iger in 2019 and remains one of the most popular lands in Disney World today.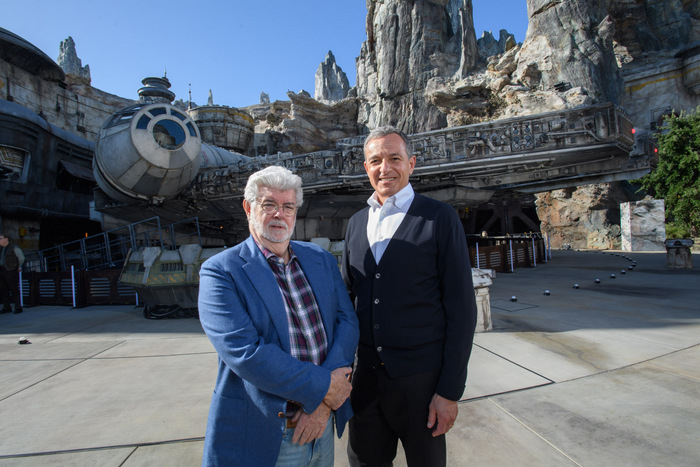 Also in 2019, Disney acquired 21st Century Fox in a MASSIVE deal. This meant that not only did Disney now own Fox's film and television studios, but other assets like National Geographic and the Big Ten Network. With all of these different media acquisitions, Disney now held somewhat of a monopoly on entertainment and distribution.
The only logical choice was to wrap it all up in a nice shiny bow — Disney+. A new streaming service that was rolled out under Iger and continues to have rapid subscriber growth. Although Disney+ has not yet been profitable, it continues to be considered a success and one of Iger's last accomplishments.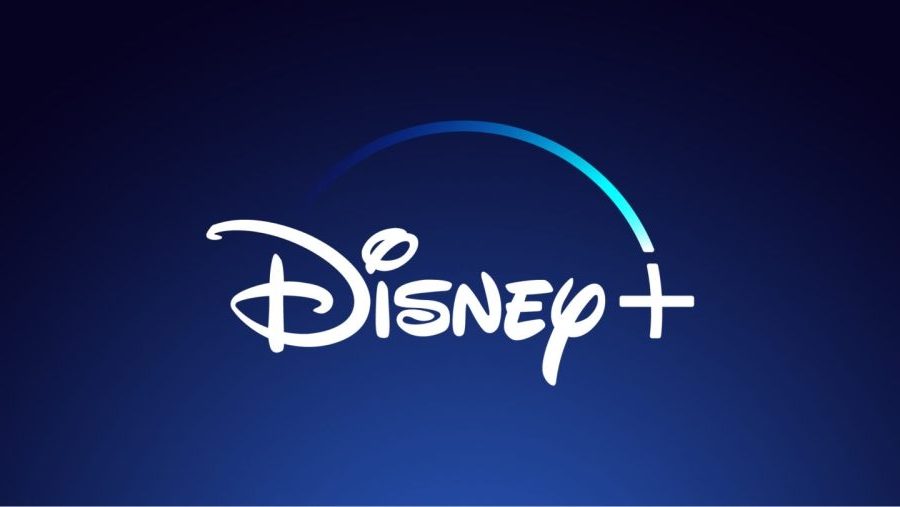 Of course, now that Iger is back we'll have to wait and see what else he might accomplish!
Bob Chapek
Disney's most recent CEO, Bob Chapek, led the company from 2020 to 2022. After stepping up following Bob Iger's surprising departure, Chapek was almost immediately faced with a MAJOR challenge — a global pandemic. Just one month after becoming CEO, the Disney parks shut down. Thus began a slew of cost-cutting measures that would allow Disney to remain profitable despite the pandemic.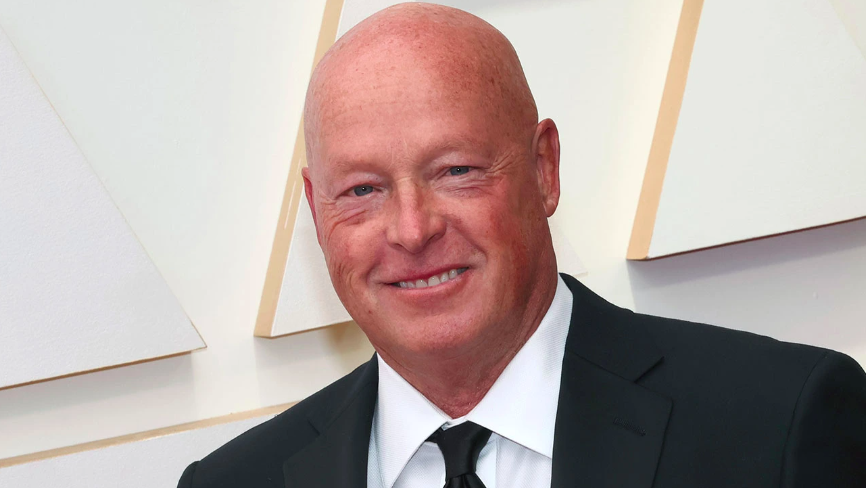 While getting rid of the free FastPass+ for the new, paid Disney Genie+, and removing Disney's complimentary Magical Express airport shuttle were not popular decisions among guests, they did earn Chapek the reputation for being "an ace on park ops."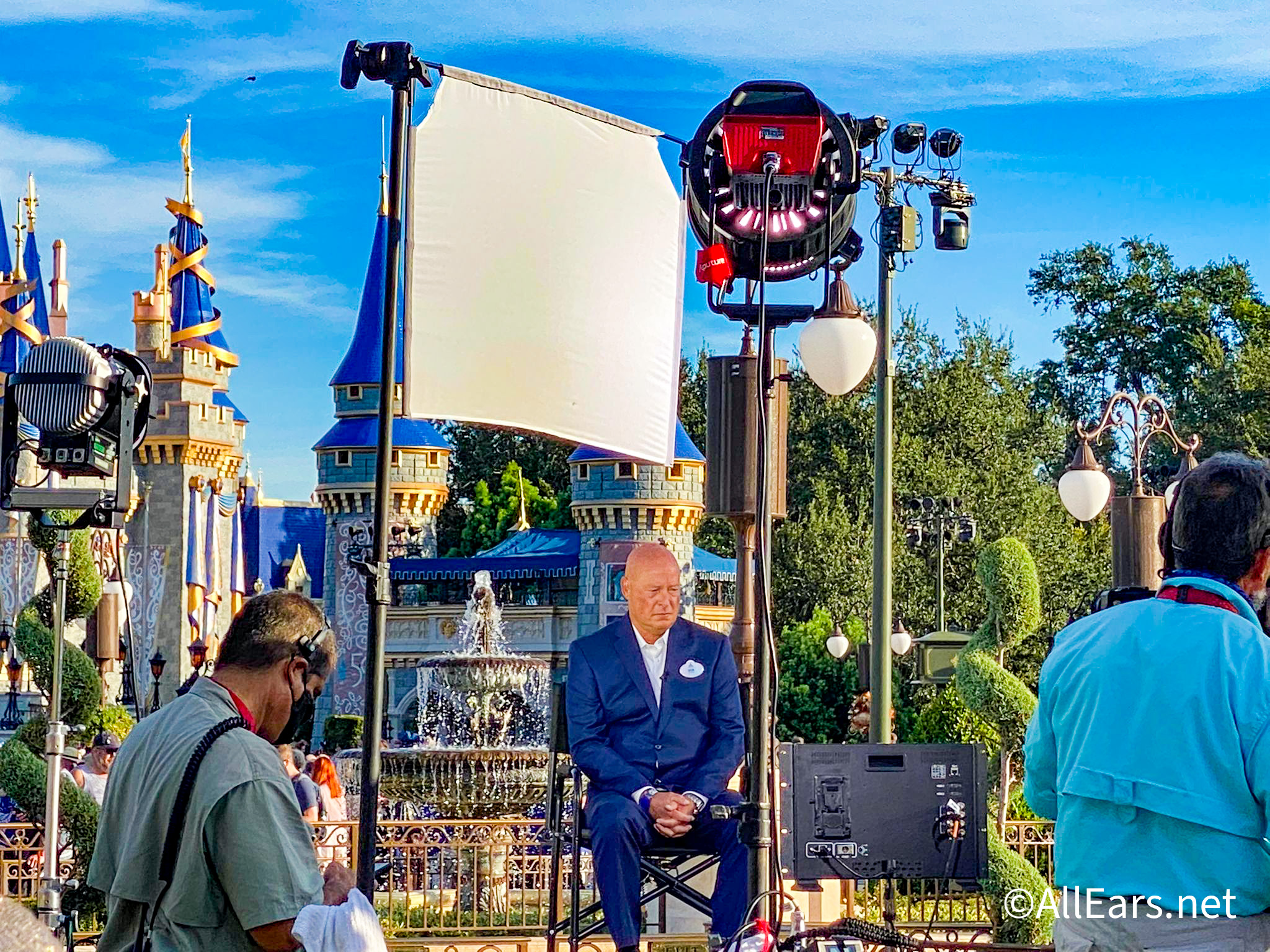 According to Variety, Chapek "brought Disney's parks back to life" before being terminated. Before leaving, revenue at Disney parks was at record levels and attendance was high despite a lack of international guests.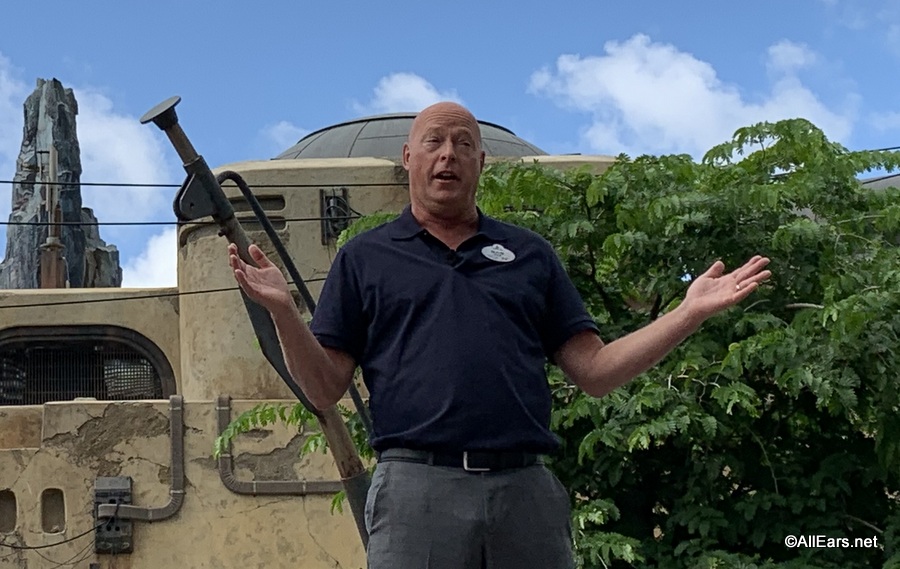 Although his business practices weren't popular with guests, it can't be denied that park revenue reached record highs under Chapek, and from what we've seen in the parks with wait times and crowds, attendance is still up — quite a legacy to leave.
With Bob Iger's return as CEO of Disney for the next two years, we're eager to see what other accomplishments he's able to add to his list. If you want to learn more about Bob Iger's return as CEO, check out the posts below:
Stay tuned to AllEars for the latest news about The Walt Disney Company and Bob Iger!
Join the AllEars.net Newsletter to stay on top of ALL the breaking Disney News! You'll also get access to AllEars tips, reviews, trivia, and MORE! Click here to Subscribe!

Which CEO do you think impacted The Walt Disney Company the most? Let us know in the comments!