On November 20th, Disney made an announcement that surprised many Disney fans and employees — Bob Iger would be returning as Disney CEO.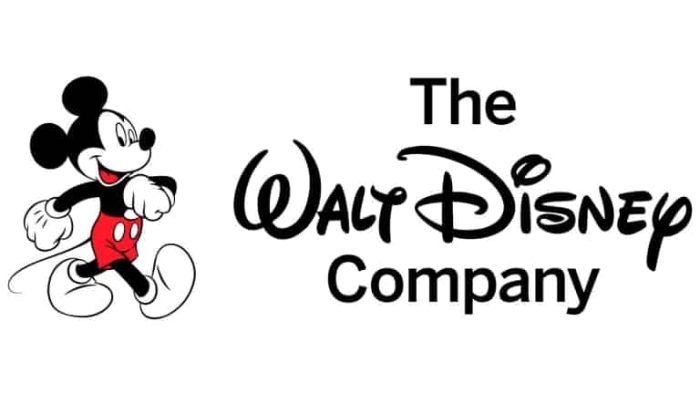 There are a lot of changes to keep up with as Disney goes through this transitional time, so compiled a list of everything that has happened since Bob Iger became CEO. Let's get into it.
November 20th
As we mentioned above, the news was announced by Disney on the night of Sunday, November 20th. Effective immediately, Bob Iger was CEO of Disney again and Bob Chapek had cut ties with the company.
November 21st
By the next morning on Monday, November 21st, stock prices were on the rise following the announcement. We also got some more insight on why Iger replaced Chapek when he did. The decision came from the board after they saw the disappointing results of the Q4 earnings call where Disney reported financial losses for Disney+ again.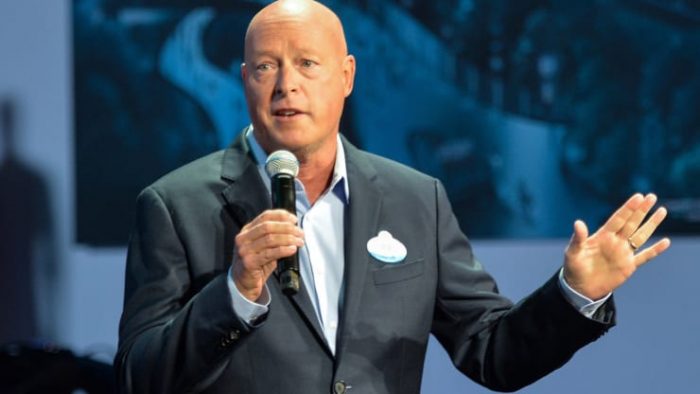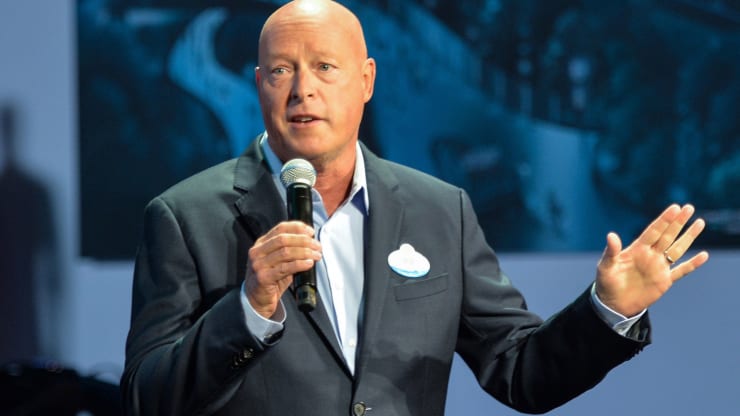 Almost immediately after the news dropped, it blew up on social media with many celebrities and Disney employees commenting on Twitter. Former CEO Michael Eisner tweeted "Welcome back to Disney, Bob Iger!" and we also saw posts from former Imagineers and current animators.
Welcome back to Disney, @RobertIger!

— Michael Eisner (@Michael_Eisner) November 21, 2022
Later in the day on November 21st, a new SEC filing revealed Bob Iger's new salary of $1 million with the possibility of a 100% bonus.
We also learned that Bob Chapek, who had recently extended his contract to remain CEO through 2026, would leave the company with nearly $23 million after feeling "blindsided" by this decision. Following this news, Kareem Daniel (also known as Chapek's "right-hand man") left The Walt Disney Company as well.
That is all of the information that was released within 24 hours of the original announcement, and now that we have more context of why the decision was made, we went on to see more of Iger's first steps as CEO.
November 22nd-27th
We reached out to our readers to ask what changes they wanted to see now that Iger was CEO and many of the answers were about reverting certain aspects of Disney back to how they were before the COVID-19 closures. This includes Park Pass Reservations, Genie+, and more.
Since Iger is still new to the position, he is settling in and has not made any major decisions that many Disney fans want to see. At this point, only time will tell what changes Iger will make.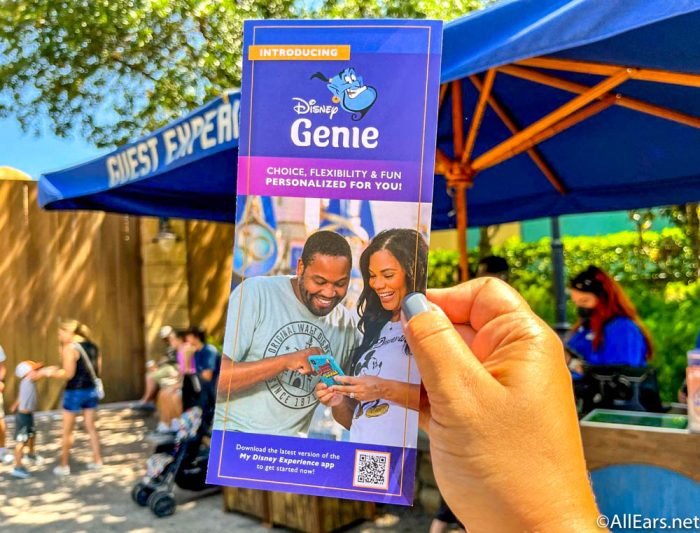 On November 23rd, Disney announced that Iger would be holding a Town Hall meeting for Disney employees where he would share his vision for the company. This is the first time Iger would answer questions from employees in person since becoming CEO.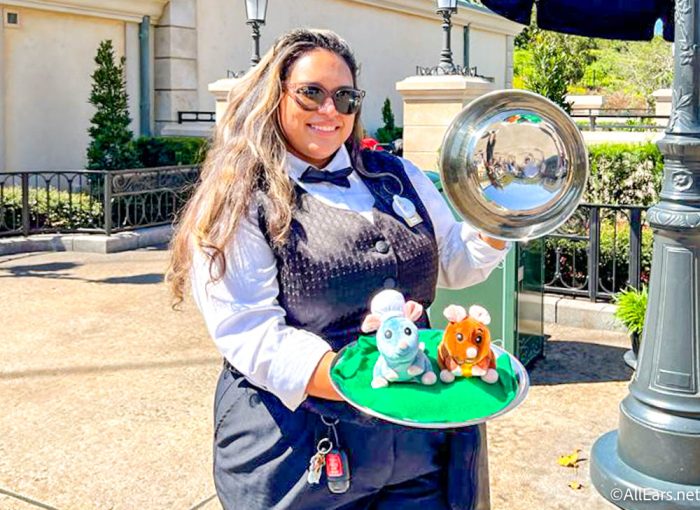 At this point, the big exits for Disney had been Bob Chapek and Kareem Daniel, but on November 25th, Disney announced that Arthur Bochner, who wrote speeches for Chapek, was leaving the company.
November 28th
At the Town Hall meeting held by Iger on November 28th, he commented on and answered questions about several topics, however several answers were not too in depth as he is still settling into the position.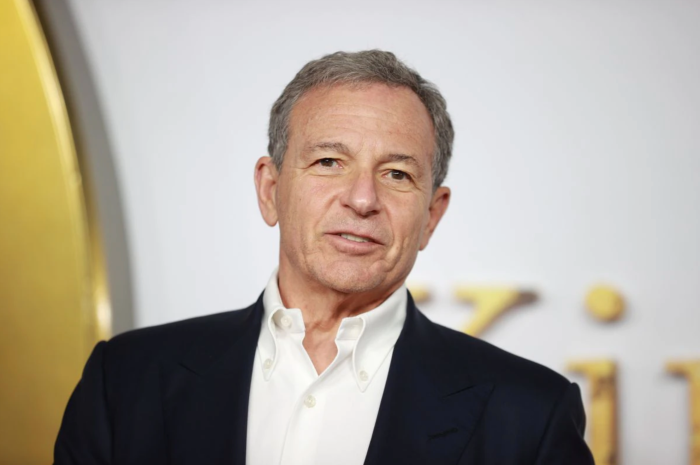 During the meeting, he commented on the Park Pass Reservation system saying he hasn't used the service himself and wants to talk to Chairman Josh D'Amaro before commenting on it further. He also shared that the hiring freeze introduced by Chapek would continue and didn't have a decision about moving thousands of employees to Central Florida.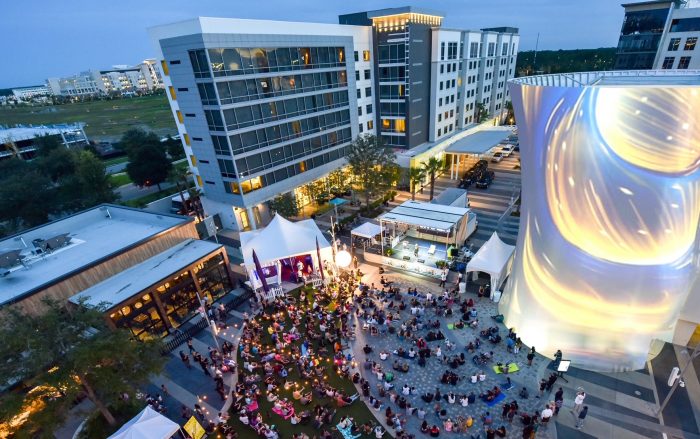 Iger addressed the rumors that Disney would be sold to Apple saying they were merely "speculation". Lastly, Iger discussed some of the controversy surround Disney and its role in political situations like the "Don't Say Gay" law. Read all about his comments on that topic here.
November 29th
The next day, former Disney CEO Michael Eisner tweeted saying that Disney has "suffered" followed by a quote from Walt Disney.
The Walt Disney Company has suffered in recent years. This is a good time for us to remember the words of Walt Disney who said, "Everybody falls down. Getting back up is how you learn to walk."

— Michael Eisner (@Michael_Eisner) November 29, 2022
December 1st
Following Iger's comments on Disney's place in politics and saying he was "sorry to see [Disney] dragged into this" regarding the issues around Reedy Creek, Florida Governor Ron DeSantis responded. DeSantis said Disney did this to themselves and said, "I don't care what a Burbank-based, California company says about our laws." Read DeSantis' full response here.
Also on this day, Disney issued a statement as Cast Members held rallies for better pay. Disney spokesperson Andrea Finger spoke out about Disney's intentions and plan — read all about it here.
Disney released a report about what the company needs from Iger's return saying "within the coming months Mr. Iger will initiate organizational and operating changes within the Company to address the Board's goals." They also hope to see changes in the Disney Media and Entertainment Distribution area.
December 2nd
As of December 2nd, it was reported that Florida lawmakers were working to reverse the decision to dissolve Disney's Reedy Creek Improvement District in some ways. In this modification, Disney would still have control — one of the lawmakers who helped with the dissolution said, "Chapek screwed up, but Bob Iger doesn't have to own that screw-up."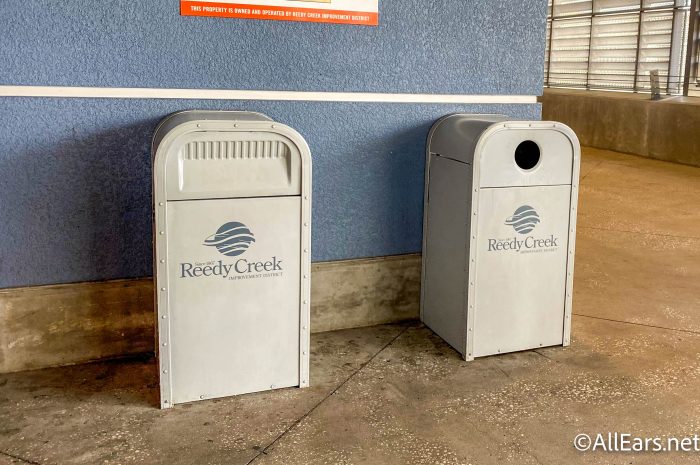 December 5th
After a few quite days, Iger shared a message to celebrate the man who started it all — Walt Disney. December 5th is Walt Disney's birthday.
Walt Disney would have turned 121 years old today!  How lucky we are for the life he lived and the legacy he left. Happy birthday, Walt! pic.twitter.com/KGEDzfC0gt

— Robert Iger (@RobertIger) December 5, 2022
December 6th
The next day, a "top contender" for the next Disney CEO following Iger emerged — current CFO Christine McCarthy. It has not been confirmed if she is in the running, but one Disney insider said it's a possibility.
Bob Iger attended the Sandy Hook Promise Benefit in New York on December 6th and spoke out against gun violence. Iger shared that preventing shootings "should be among our highest priorities." He also said, "Those of us who are in positions to affect change, whether it's by influencing laws of shaping culture or supporting organizations on the frontlines, I think we have an extra responsibility."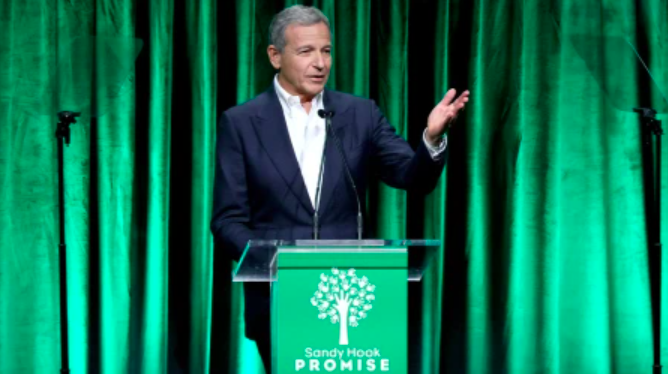 If you want to learn more about Bob Iger's return as CEO, check out the posts below:
We'll continue to update this post with more information as Bob Iger makes more decisions as CEO of Disney. Iger's contract is set to end on December 31st, 2024, and then a new CEO will take his place.
Stay tuned for more updates from The Walt Disney Company.
Join the AllEars.net Newsletter to stay on top of ALL the breaking Disney News! You'll also get access to AllEars tips, reviews, trivia, and MORE! Click here to Subscribe!

What do you think about Iger's return as CEO? Tell us in the comments.