Disney Genie+ debuted in Disney World last year, and has seen several changes since its introduction.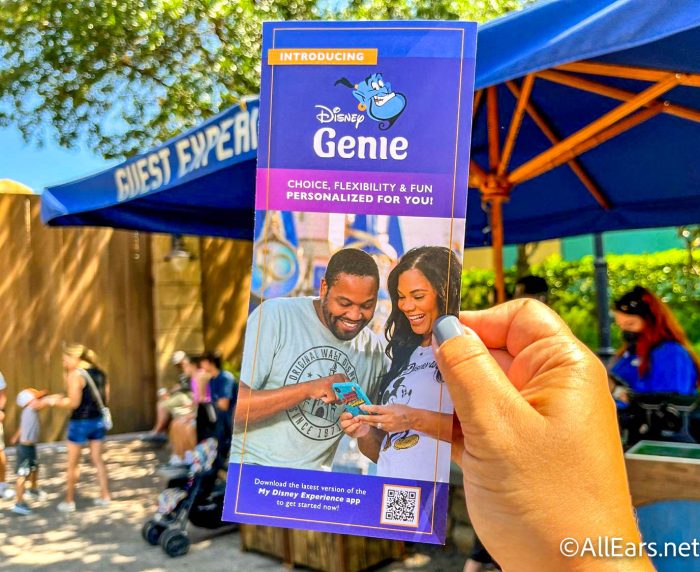 Rides were moved from pay-per-ride selections to being included in the overall paid service, the window to buy Genie+ was changed, and the price has changed significantly. But now, another change is coming that we think a LOT of fans will be happy about!
Guests will soon be able to modify their Genie+ Lightning Lane selections WITHOUT having to cancel their original selection first. Right now, in order to look for a different time for a ride's Lightning Lane through Genie+, you have to first cancel your current Lightning Lane reservation.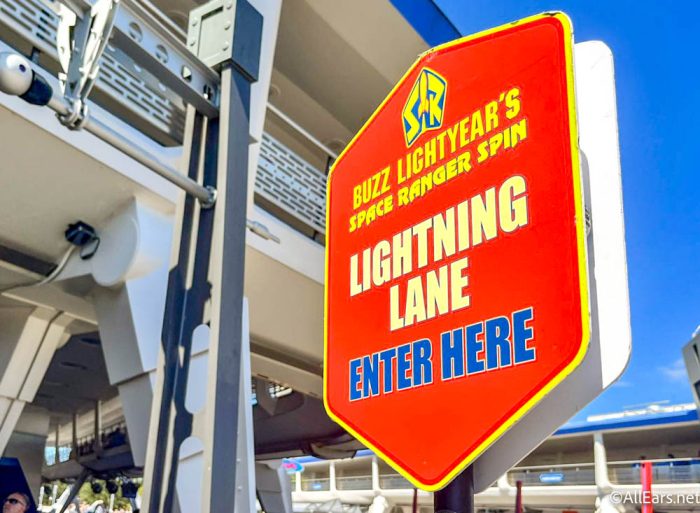 But, with this new change, you will be able to look for new times without losing your original reservation, which is similar to how FastPass used to operate. In other words, Genie+ Lightning Lane reservations just became modifiable.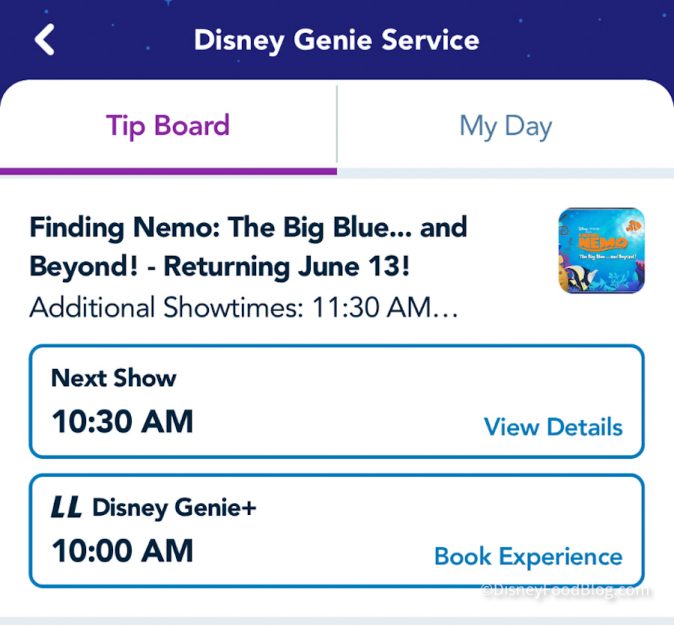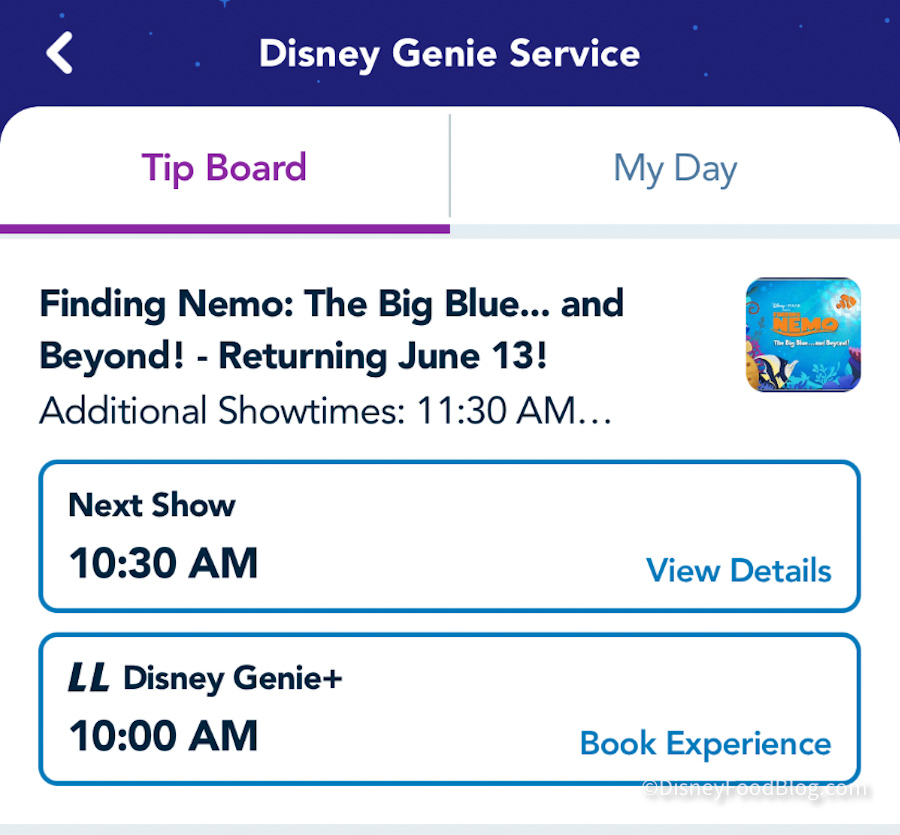 Guests will also be able to change specific members of their party that are included in the Lightning Lane reservation before confirming their change to a new reservation.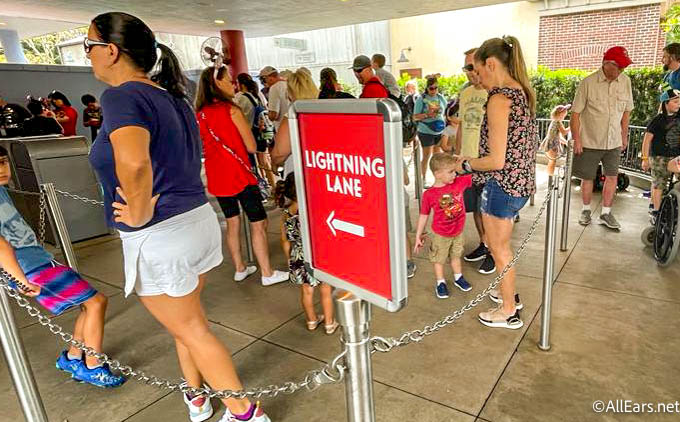 This change will apply to BOTH Walt Disney World and Disneyland Resort. However, it does NOT apply to individual Lightning Lanes. Those are still non-refundable and cannot be modified once booked. This change only applies to all the rides included with regular Genie+.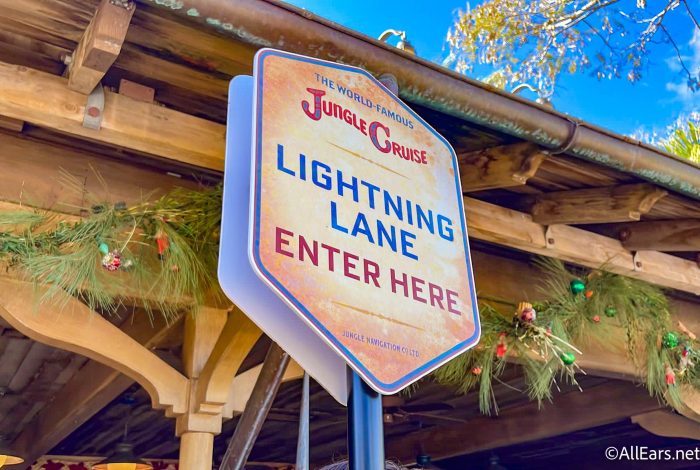 Disney said from the beginning of introducing Genie+ that they would be learning and adjusting the service based on user feedback, and this is a huge adjustment that should save a people a lot of hassle when they're in the parks!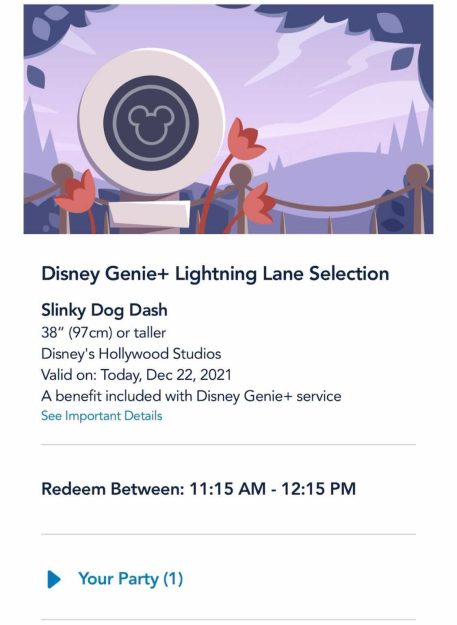 This change should roll out soon, but we do not have an exact date yet. We will let you know as soon as we do. Stay tuned to AllEars for more Disney news and updates!
For more on Genie+, check out our following posts:
Click here to subscribe
What do you think about this new change to Genie+? Tell us your thoughts in the comments!