The airline industry is hoping to FINALLY turn a major corner when it comes to recovering from the effects of the COVID-19 pandemic.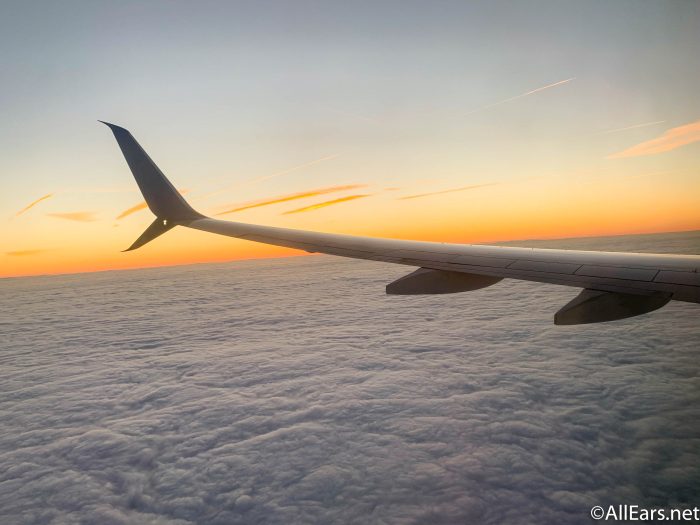 When the pandemic hit in 2020, travel restrictions and lower demand for flights seriously impacted most airlines. Initial layoffs led to staffing shortages later on, and the combination of fewer staff and rapidly increasing demand in 2021 and 2022 resulted in more cancelations and flight delays. All of these factors together have spelled disaster for the industry, but 2023 might be a chance for the airlines to turn over a new leaf.
The International Air Transport Association (IATA) represents about 300 airlines, totaling about 83% of global air traffic. IATA came out with a new report recently that states they expect  a return to profitability for the global airline industry in 2023."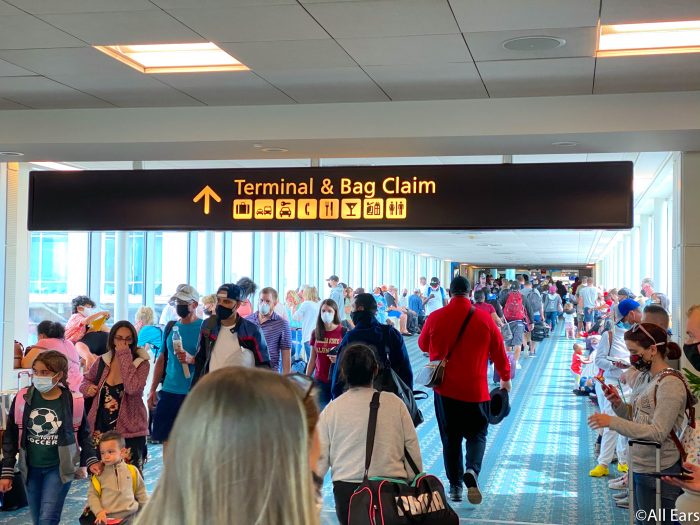 Airlines are still recovering from the effects of the COVID-19 pandemic, but a "small net profit of $4.7 billion" is estimated for 2023. Although $4.7 billion sounds like a lot, that's only a 0.6% net profit margin, compared to the net profits of 2019, which were at $25.4 billion (3.1% net profit margin).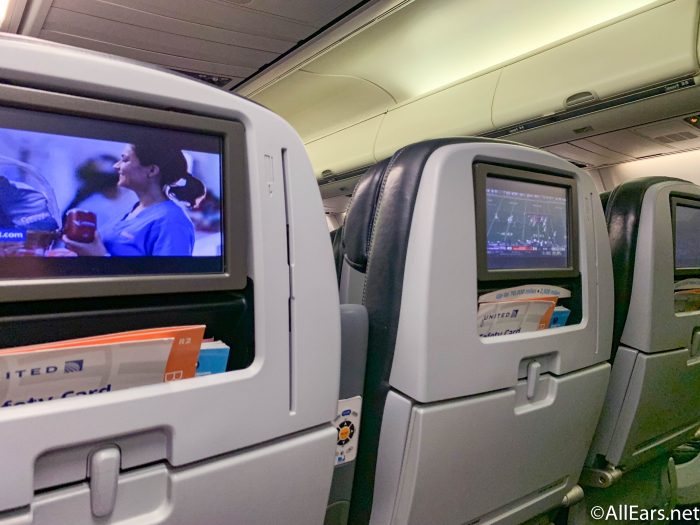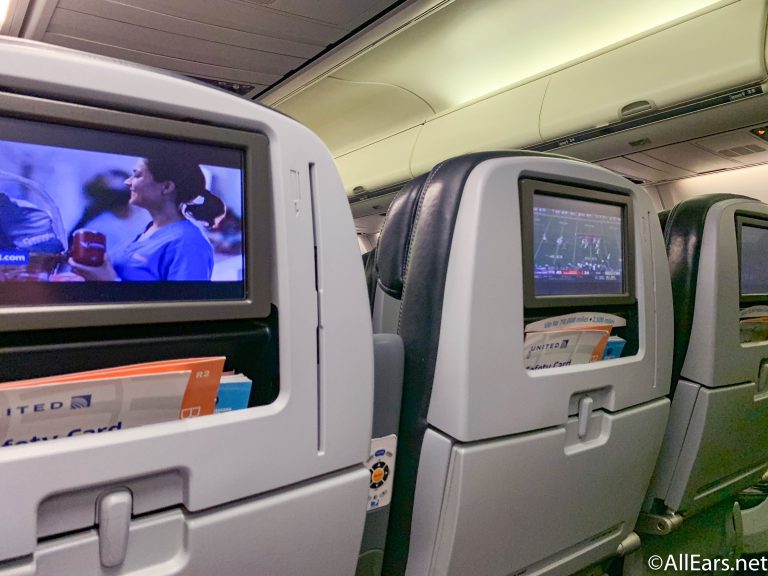 Net profits are measured by comparing revenue to costs. The airline industry expects the 2023 revenues to total $779 billion.
A Major Milestone for the Airline Industry
If the industry achieves a net profit in 2023, it'll be the first time that happened since 2019. In 2020, the industry experienced net losses of $137.7 billion, and in 2021 the net losses totaled $42 billion. IATA initially expected the industry to see a $9.7 billion net loss in 2022, but they have revised that estimate and now only expect net losses of $6.9 billion.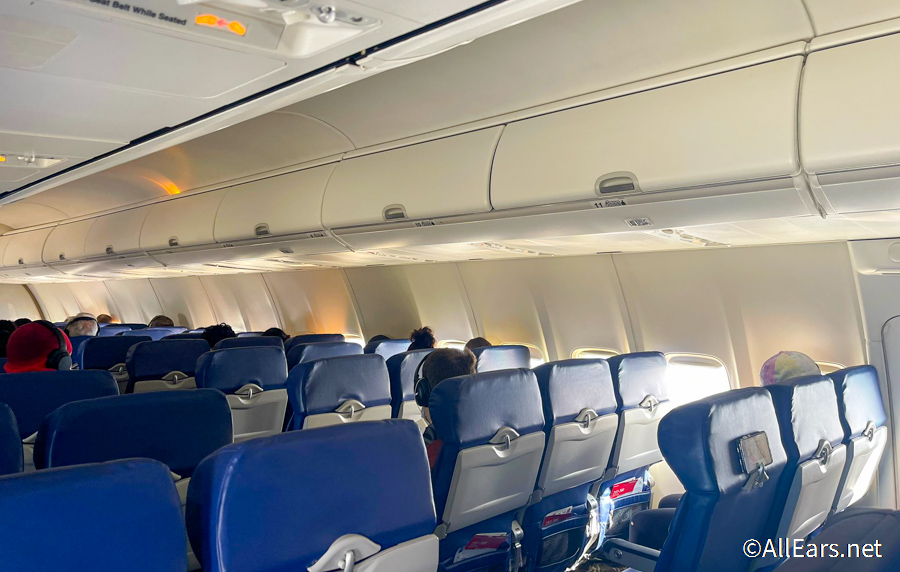 Willie Walsh, IATA's Director General, said, "Resilience has been the hallmark for airlines in the COVID-19 crisis. As we look to 2023, the financial recovery will take shape with a first industry profit since 2019. That is a great achievement considering the scale of the financial and economic damage caused by government-imposed pandemic restrictions."
Walsh went on to say, "There is much more ground to cover to put the global industry on a solid financial footing." A 0.6% net profit margin is very slim, and leaders hope to increase that margin over the coming years. Some of the factors working against the airline industry (and hurting profits) include "onerous regulation, high costs, inconsistent government policies, inefficient infrastructure, and a value chain where the rewards of connecting the world are not equitably distributed," according to Walsh.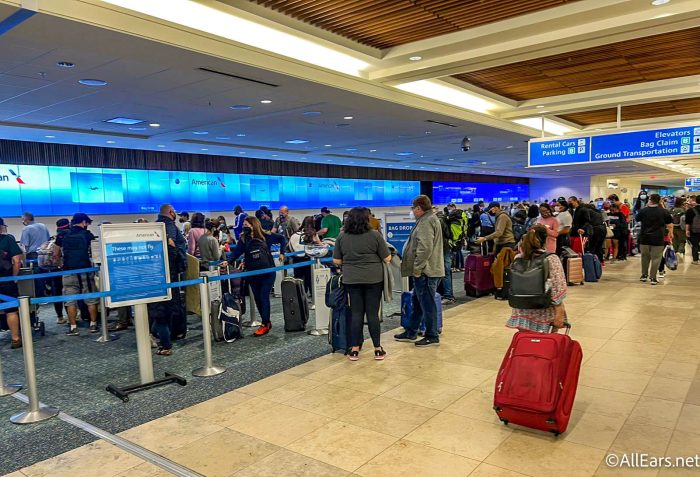 Although 2022 will still end in net losses rather than profit, Walsh stated that the improvement over the year (despite strikes, staffing shortages, rumors of a recession, etc.) "speaks volumes about peoples' desire and need for connectivity."
Why 2023 Is the Turning Point
Walsh listed several reasons for the expected improvements in airlines' profits. He noted that pent-up demand for travel is still prevalent, as many people are now going on vacations that they put off over the last couple of years. "Lower oil price inflation" could also help.
Although cargo markets and falling costs could contribute to profits, the most important factor for airlines is passengers. Walsh notes that "the passenger business is expected to generate revenues of $522 billion" in 2023 as demand is anticipated to reach "85.5% of 2019 levels." Airlines are hoping that the passenger numbers surpass the 4 billion mark "for the first time since 2019." Currently, 4.2 billion passengers are predicted to fly in 2023.
The industry expects overall costs — including labor, skill, fuel, etc. — to grow by 5.3%.
Although Walsh is optimistic about the industry turning a profit in 2023, he said, "The expected profits for 2023 are razor thin […] With such thin margins, even an insignificant shift in any one of these variables has the potential to shift the balance into negative territory. Vigilance and flexibility will be key."
Some of the risks that could affect the airlines' profits include the possible impact of a global recession, continued COVID-19-related travel restrictions in China, and "increased infrastructure charges or taxes."
Passenger Statistics
IATA recently polled travelers across 11 different global markets. The poll showed that almost 70% of travelers are traveling as much or more than they did pre-pandemic. 85% of travelers are concerned about the economic situation and possible recession, but still 57% "have no intention to curb their travel habits."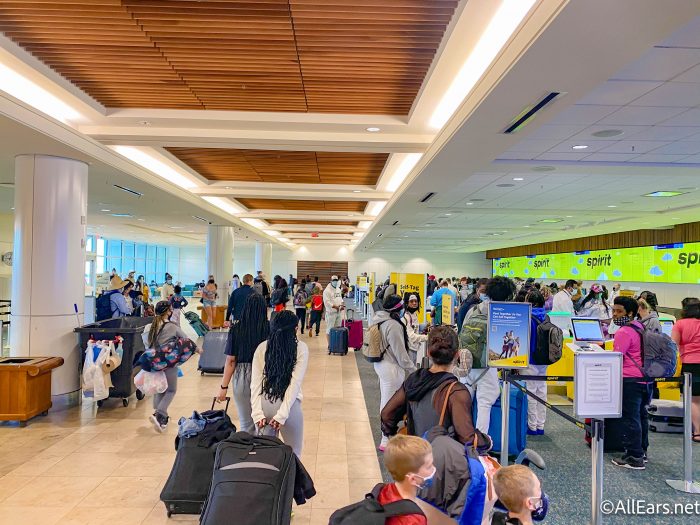 Here are some other stats that the poll found:
91% of travelers said that connectivity by air is critical to the economy
90% of travelers said that air travel is a necessity for modern life
87% of travelers said that air travel has a positive impact on societies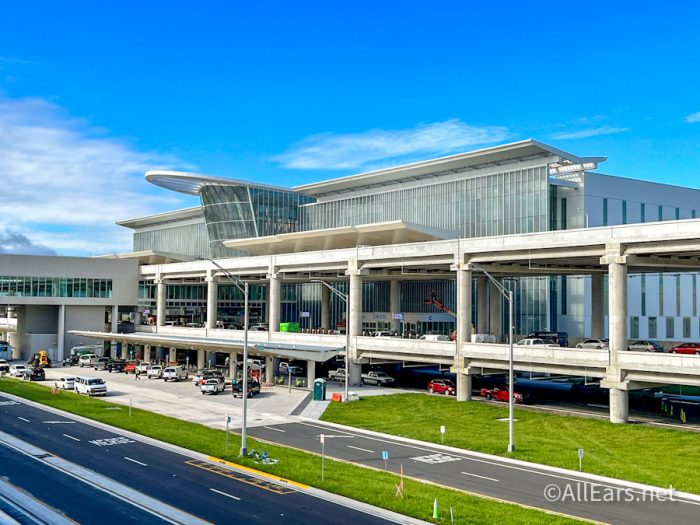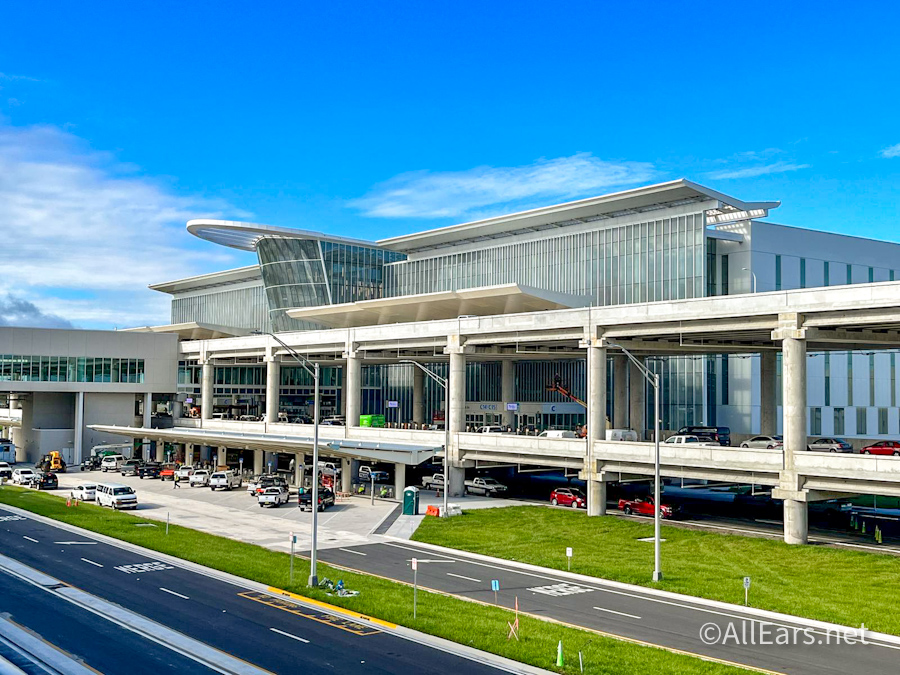 Want more information about recent travel news? Check out these posts:
Stay tuned to AllEars for more updates on all the latest travel news!
Join the AllEars.net Newsletter to stay on top of ALL the breaking Disney News! You'll also get access to AllEars tips, reviews, trivia, and MORE! Click here to Subscribe!

Are you planning to fly anywhere in 2023? Let us know in the comments.