Ever look at a cost for a flight, think it's a GREAT deal, and then get SLAMMED by extra fees making it just as expensive (if not more expensive) than the other flights you looked at? Talk about stress.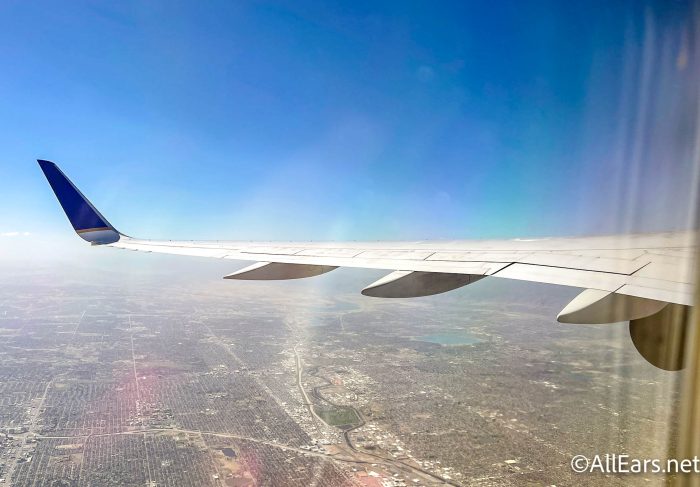 Well, those days could be over! We've already shared our tips for avoiding extra airline fees, but soon a new rule could be in place that could prevent certain fees from sneaking up on you!
According to a press release from the Department of Transportation, President Joe Biden will soon announce a new rule that could make airline fees much more transparent.
The updated rule will be announced at a meeting of the White House Competition Council, and the proposed rule would require "airlines and travel search websites" to disclose UPFRONT, the first time an airfare is displayed, what fees would be charged for things like sitting with your child, changing or canceling your flight, and for checked and carry-on luggage.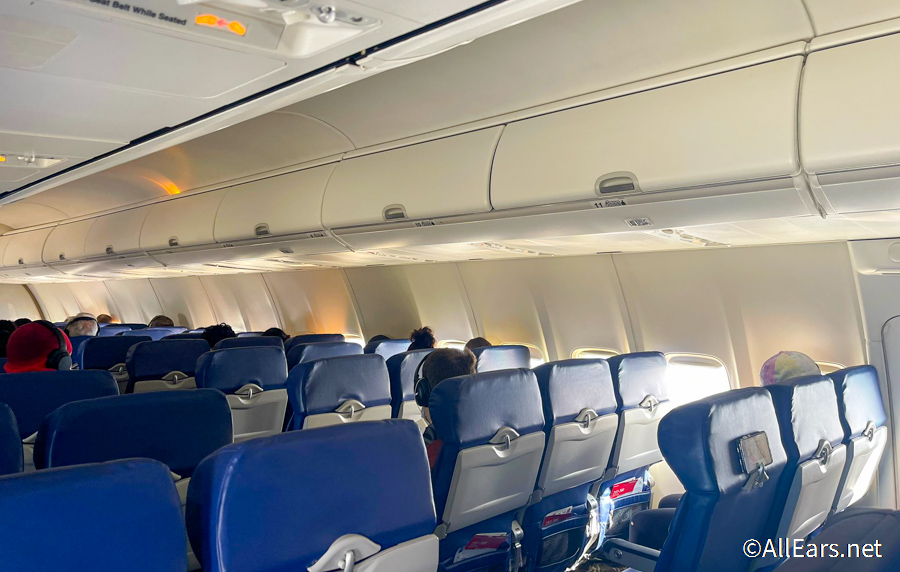 The rule hopes to give customers the information they need upfront to choose the best deal. The Department of Transportation points out that without this deal, "surprise fees can add up quickly and overcome what may look at first to be a cheap fare."
The rule would be made in response to President Biden's Executive Order on Promoting Competition in the American Economy. That Executive Order established an effort to help get lower prices for consumers, raise wages, and promote innovation by promoting competition.
U.S. Transportation Secretary Pete Buttigieg said, "Airline passengers deserve to know the full, true cost of their flights before they buy a ticket…This new proposed rule would require airlines to be transparent with customers about the fees they charge, which will help travelers make informed decisions and save money."
Under this rule, whenever a U.S. air carrier, foreign air carrier, or a ticket agent shows fare and schedule information for flights to, within, or from the U.S., they'd be required to also "clearly disclose passenger-specific or itinerary-specific baggage fees, change fees, cancellation fees, and family seating fees." The fees would have to be displayed as passenger-specific or itinerary-specific.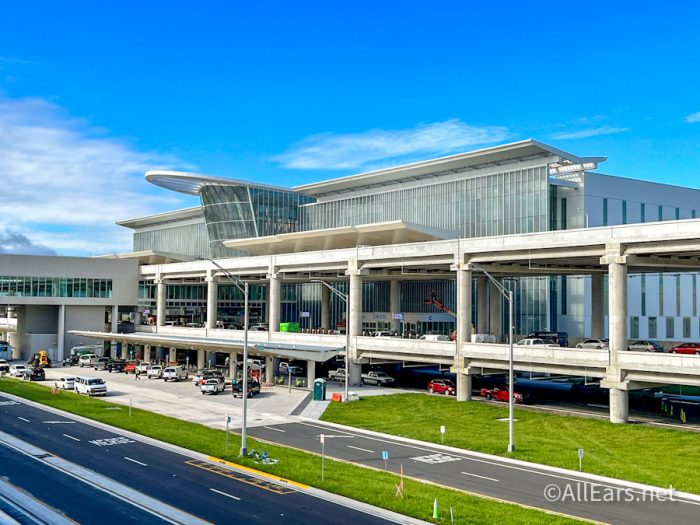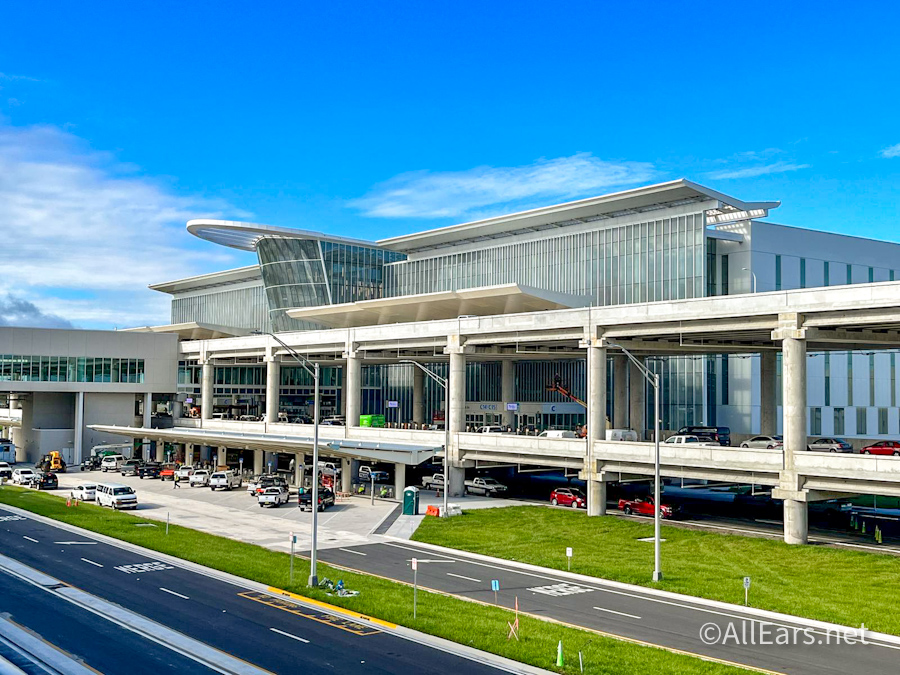 There would also be a rule that would require carriers to provide "useable, current, and accurate information regarding baggage fees, change fees, cancellation fees, and adjacent seating fees for families traveling with young children, if any, to ticket agents that sell or display the carrier's fare and schedule information." And the Department is proposing a rule that would enable those traveling with a young child to purchase the seats with the fare at all points of sale.
But it goes beyond just airlines. President Biden will actually discuss how hidden fees can also plague customers in industries like internet companies (with internet provider fees), or banks and credit overdraft and late fees.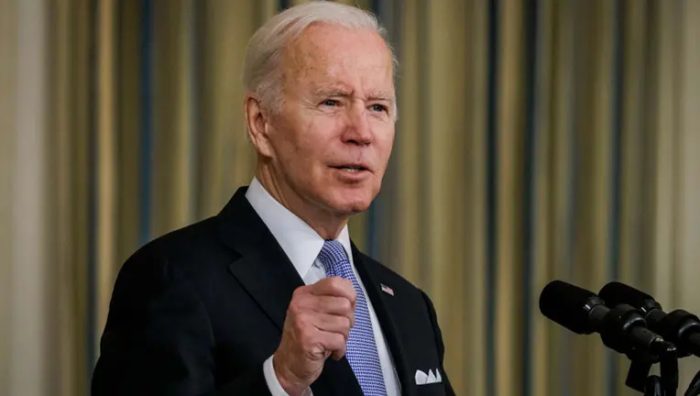 You can see the full notice of proposed rulemaking for the airfare changes and read the document from the Department of Transportation by clicking here.
The meeting is set to take place this afternoon and you can watch it live on PBS by clicking here.
We'll keep an eye out for more updates and let you know what we find.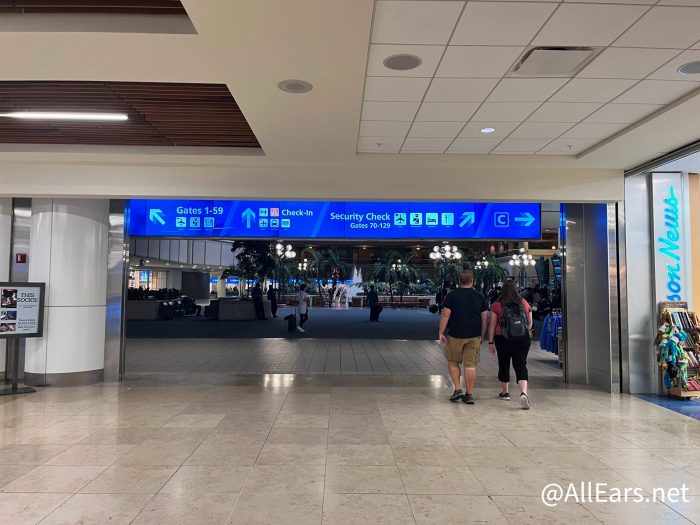 For more travel tips and info, click here to see 8 products that'll completely CHANGE how you travel, or click here to learn about 10 ways that you can save yourself from a travel nightmare!
Join the AllEars.net Newsletter to stay on top of ALL the breaking Disney News! You'll also get access to AllEars tips, reviews, trivia, and MORE! Click here to Subscribe!

What changes would you like to see made to the travel industry? Tell us in the comments.