Bob Chapek is no longer Disney's CEO, and Bob Iger has returned to the position. This news rocked the Disney world when announced in late November of 2022, and we've already seen some big changes made as a result.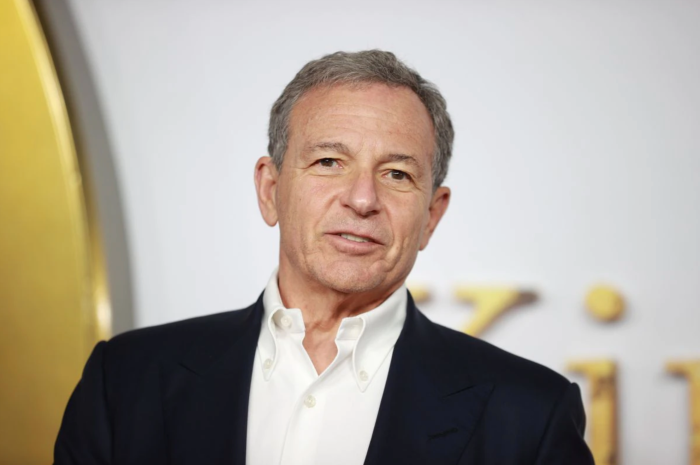 We've discussed what things Iger can (and maybe can't) do, how his return has impacted stock values, and more. But one BIG question remains — who will replace Iger once his term (currently 2 years) is up? One "top contender" has emerged.
Upon Iger's return, one message from the Disney Company was clear — a successor MUST be found. In Disney's statement about Iger's return, they specifically note that Iger would be returning "with a mandate from the Board to set the strategic direction for renewed growth and to work closely with the Board in developing a successor to lead the Company at the completion of his term." A.k.a. he must work closely with them to find his eventual replacement.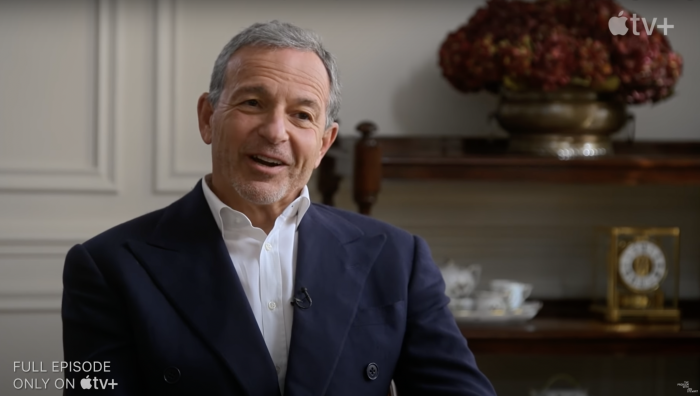 So who will replace Iger? That hasn't been officially announced yet, but various names have been thrown around. According to Deadline, what they're calling a "top CEO contender" has emerged at Disney to take that spot — Disney's current Chief Financial Officer (CFO) Christine McCarthy.
According to Deadline, one Disney insider said, "Christine has always been a force to be reckoned with, but you have to put her on a list of top five possibilities after the last few weeks." If McCarthy does become Disney's CEO, she would be the first female to ever hold the position.
Deadline goes on to note how CFOs are traditionally executives that work behind the scenes, and that they rarely become "a king killer." But McCarthy was "influential" in designing some key mergers and "adept at raising and husbanding cash" during the peak COVID-19 time.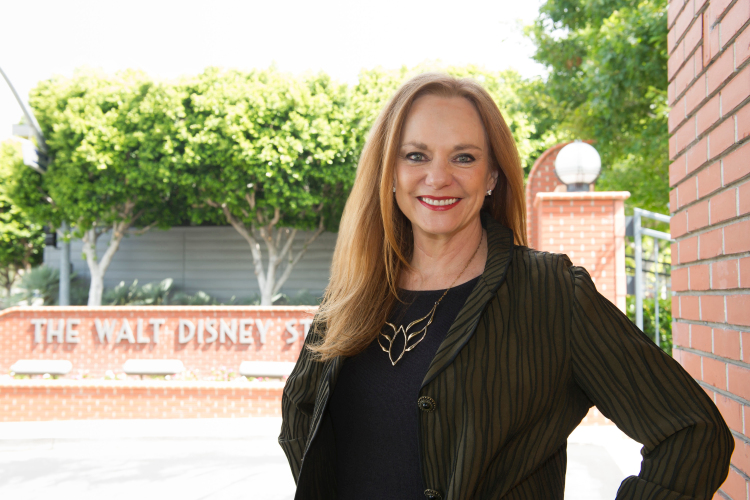 She then became the "public face" of Disney's "coup d'etat." McCarthy is reportedly the executive who went to the Board of Directors at Disney to express her lack of confidence in Chapek's role as CEO. Deadline reports that she threatened to resign from Disney if Chapek was not removed.
One Wall Street analyst shared, "In the 35 years I've been doing this, I never saw a CFO go around a CEO."
Some analysts are big fans of McCarthy, saying she "really shined when the pandemic hit" and "did exactly what the CFO should do. She lined up enough cash for one to two years of no revenue. She put together a huge bundle of cash at reasonable rates very quickly to protect the company."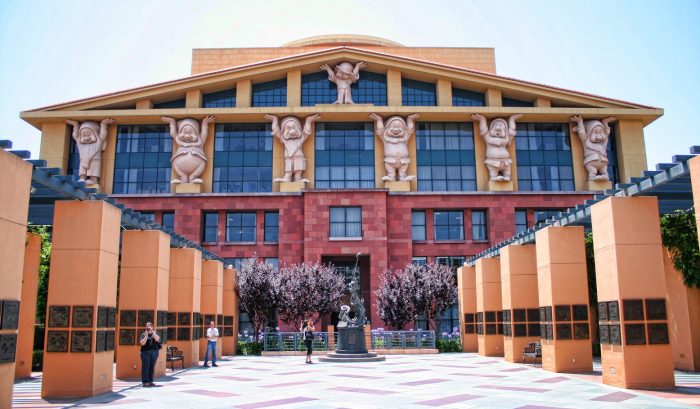 Some insiders describe her as a wonderful mentor to women at Disney and "the kind of person who really has the best interests of the company at heart." But it's not all great news. McCarthy is 67 years old — making her older than when Iger was supposed to retire at 65.
Plus, she has had some moments that have rubbed people the wrong way. During one call, when she discussed how Disney could combat inflation, McCarthy talked about the potential of cutting portion sizes, which, she said, "is probably good for some people's waistlines."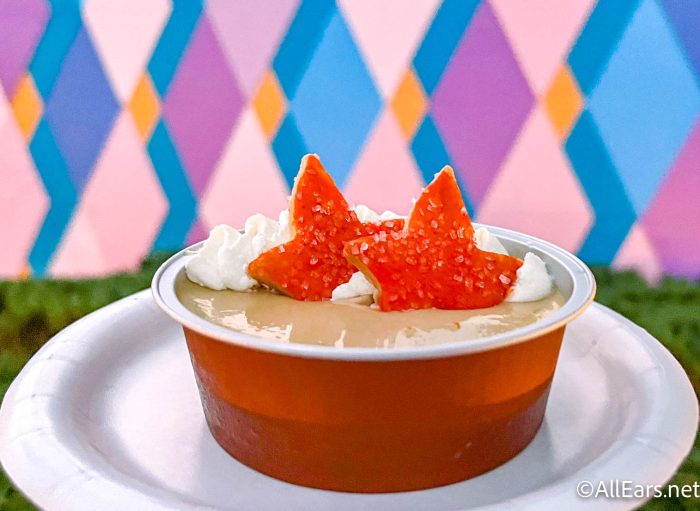 McCarthy's name isn't the only one in the running though. Another name that is on the "potential future CEO" list is Dana Walden — chair of Disney General Entertainment Content. Other executives who may have made the cut — Tom Staggs and Kevin Mayer — have left the Company and are considered unlikely to return unless Disney buys out a venture they launched.
Others have expressed the potential of Josh D'Amaro — the current Chairman of Disney Parks, Experiences, and Products — becoming the next CEO. But the New York Times points out that a person close to the Board has expressed that neither D'Amaro nor Walden are "quite ready."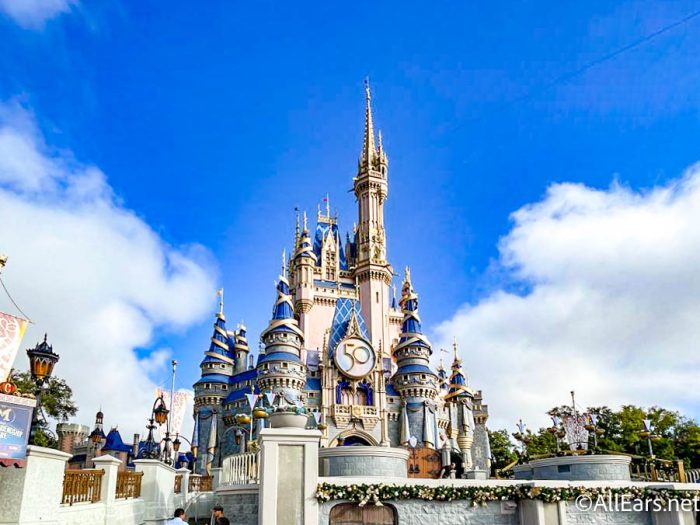 Whether McCarthy becomes the next CEO or not, she will be integral to the changes being made at Disney under Iger.  In a memo to employees, Iger noted that he has asked "Dana Walden, Alan Bergman, Jimmy Pitaro, and Christine McCarthy to work together on the design of a new structure that puts more decision-making back in the hands of our creative teams and rationalizes costs, and this will necessitate a reorganization of Disney Media & Entertainment Distribution."
Only time will tell what will become of her future at the Disney Company.
For more Bob Iger-related stories, check out the links below.
Stay tuned for more news!
Join the AllEars.net Newsletter to stay on top of ALL the breaking Disney News! You'll also get access to AllEars tips, reviews, trivia, and MORE! Click here to Subscribe!

Who would you want to take the CEO position? Tell us in the comments!