A few weeks ago, there was some MAJOR news for Disney fans around the world.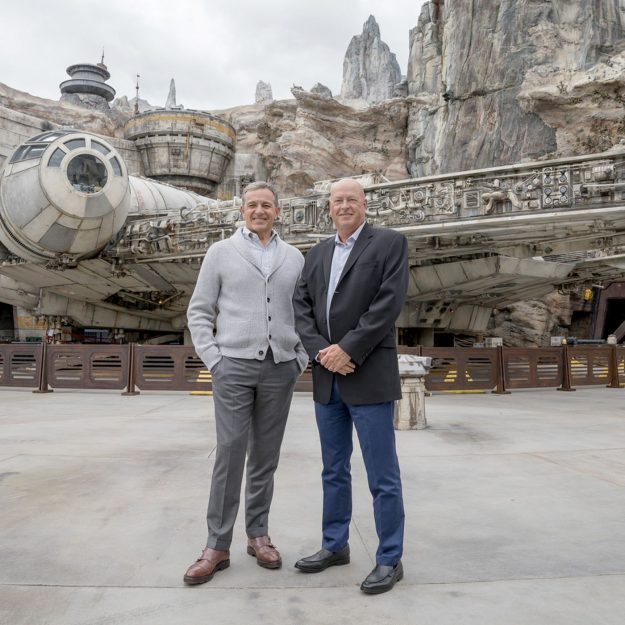 Bob Chapek stepped down as CEO of The Walt Disney Company and was replaced by his predecessor, Bob Iger. Iger was pulled out of retirement to run the company for two years, and since then, we've already started to see some changes. But does everyone have confidence in Iger? We're taking a look at Disney's stock prices to find out.
Bob Iger was named CEO on Sunday, November 20th, late in the evening. Because of this, we can only judge before-and-after stock numbers from that day based on Friday the 18th, and Monday the 21st.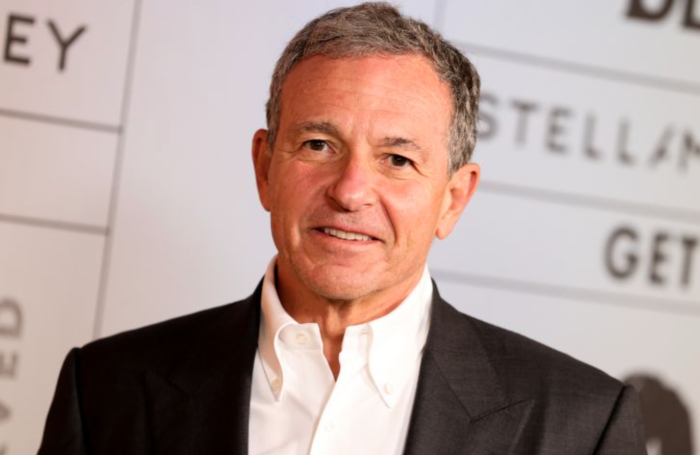 On Friday, November 18th, Disney stock was valued at $91 per share, which was relatively low for the company. But after the announcement of Iger's return was made, it jumped to $97 per share on Monday. Since Iger has been in office, it hasn't dropped back below $94.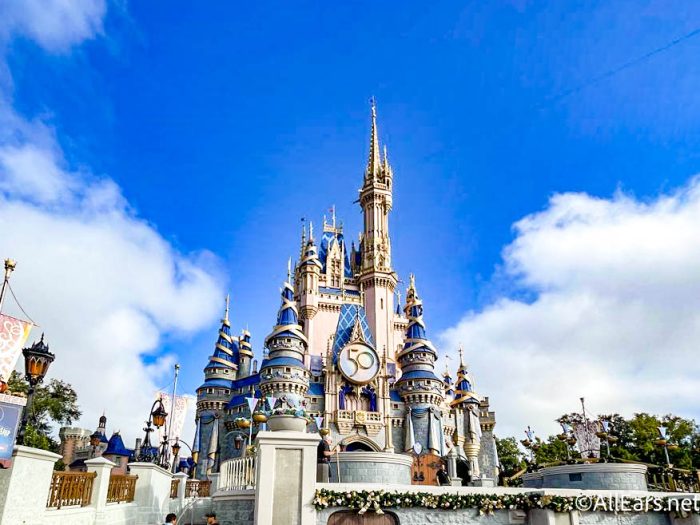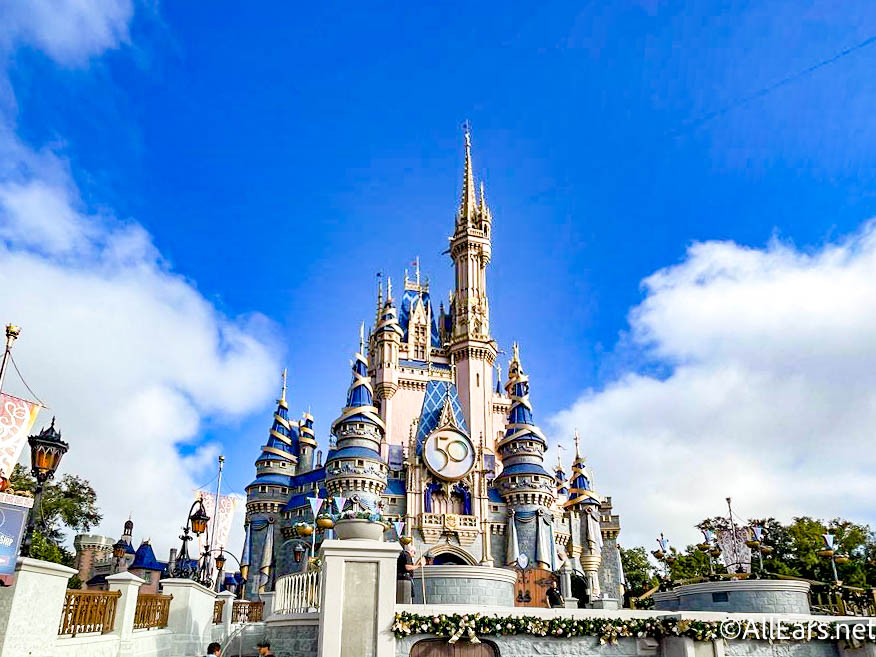 After the initial spike, things evened out a bit, and now Disney stock in on the rise. However, it's still not quite where it "should" be. The numbers haven't hit above $100 per share since early November, which is considerably lower than where they started back in January, hovering in the $150 range. On Friday, December 2nd, it closed out the market at $99 per share, and it starts out Monday, December 5th around $98 per share. Could we re-cross that $100 threshold soon?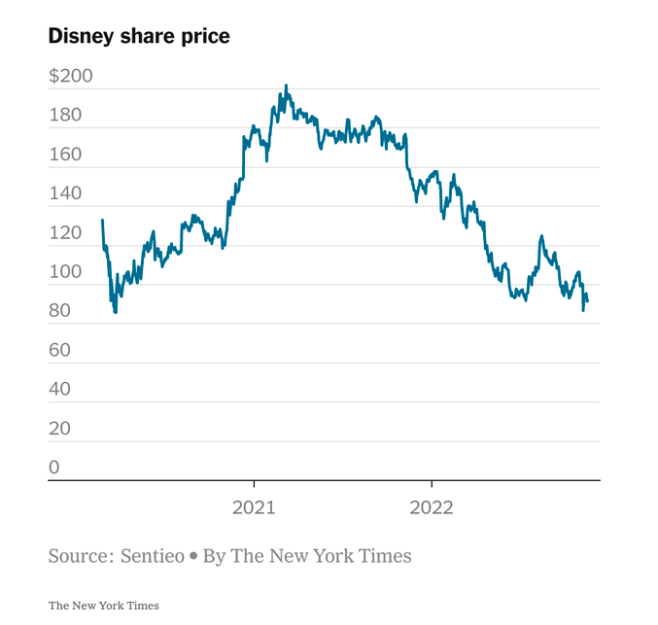 There are only a few times in the past five years where Disney hit sub-100 numbers, including March 2018, March 2020, and June-July 2022. The peak during that time was in March 2021, when DIS hit a whopping $197 per share.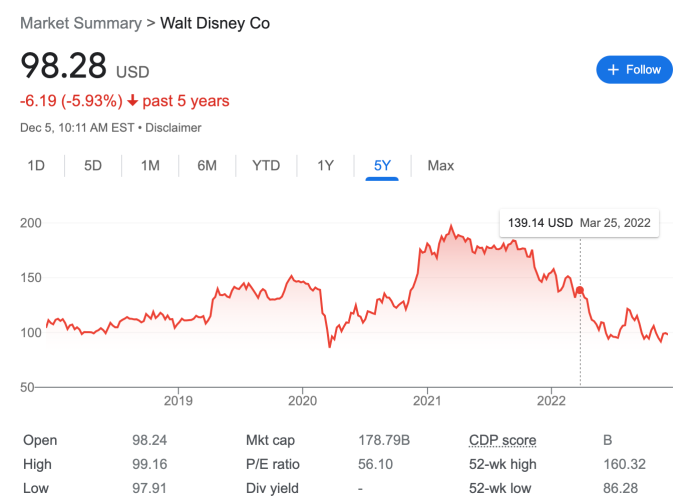 Is this a phenomenon that's unique to Disney? It turns out, it's not. A study published in the MIT Sloan Management Review in 2020 found that companies that brought back a former CEO have "significantly lower" stock performance than firms that brought in someone new. This might be due to the fact that returning CEOs sometimes run into trouble. Fortune shared that "the experience of other so-called 'Boomerang CEOs' shows that once-successful leaders might stumble the second time around, with one study finding that companies that bring back CEOs do worse than those that bring in someone new."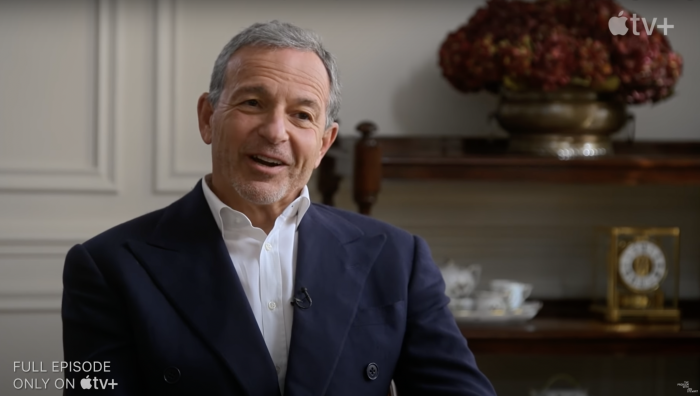 At the moment, there are a lot of differing opinions from analysts — some are nervous about Disney's future, and some are optimistic. Iger has only been back in the job for two weeks, so most of the changes we've seen so far have been with the company's organization. (i.e. ousting some of the executives that were hired during Chapek's reign.)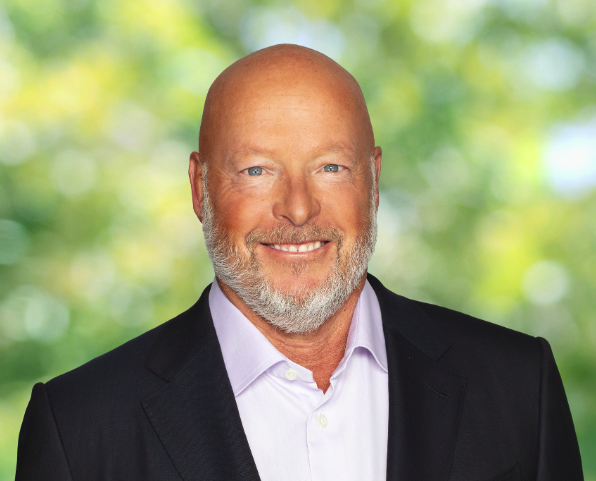 In the next two years, Iger will likely strive to get the media division back on track, considering that's where Disney has struggled the most financially. While the parks have recovered well from the pandemic, movies still aren't bringing in the desired numbers at the box office, and Disney+ has had some challenges. We'll be interested to see what changes with strategies in the future.
We'll keep you updated with more details on the stock numbers and news as Bob Iger seeks to improve the financial numbers for The Walt Disney Company. This is going to be a very informative two years.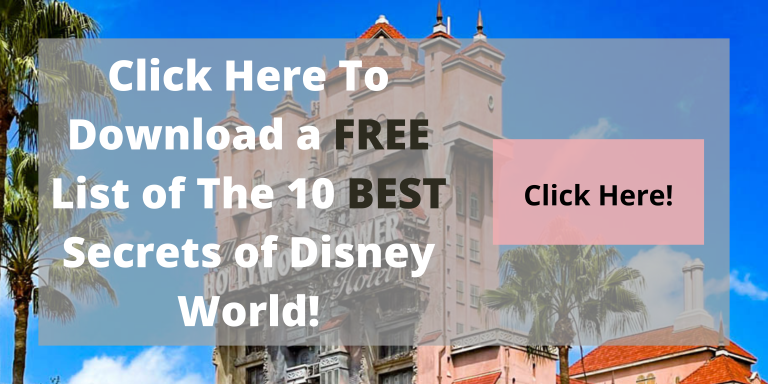 When do you think the stock will pass $100 per share? Tell us in the comments!