As of Sunday, November 20th, Bob Iger is the CEO of The Walt Disney Company and Bob Chapek has stepped down.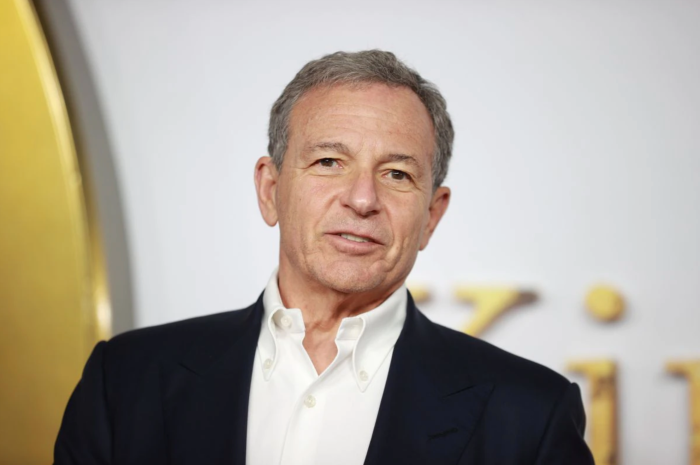 Since then, stocks are on the rise, more employees are leaving Disney, Bob Iger's new salary has been revealed, and we've learned more about why Chapek left the company. We've already looked at reactions from celebrities and Disney employees that have been posted on social media, but now it's time to hear from the Disney fans.
We reached out to our readers on the AllEars Facebook page and asked, "Bob Iger is returning as Disney CEO – What would you like to see change?" We got a lot of responses, but we're going to be discussing some of the most common answers. Let's get into it.
Price Decreases
In October and November of 2022, Disney rolled out a set of price increases in the Disney parks on many things including park tickets, food, water, lightsabers, photo sessions, and more. Fans were not happy about the price increases and now that Iger is in charge, some readers want the prices to decrease.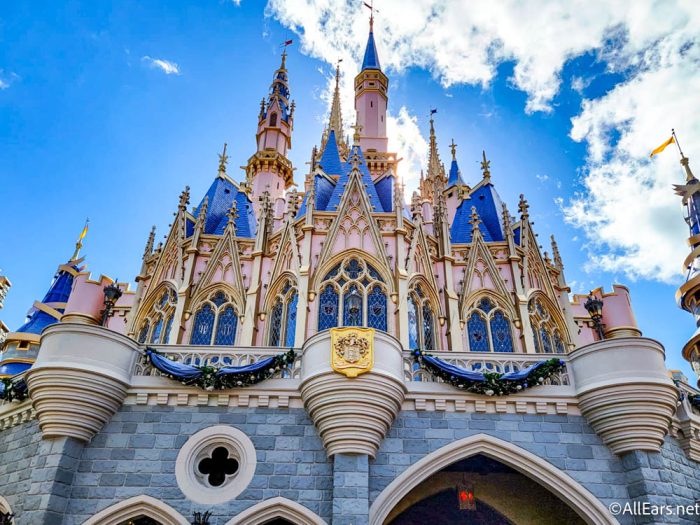 One reader said they wish the Disney parks would be " affordable again" and another reader said, "If you're going to keep the prices as is, then it looks like – based on comments – more value is needed."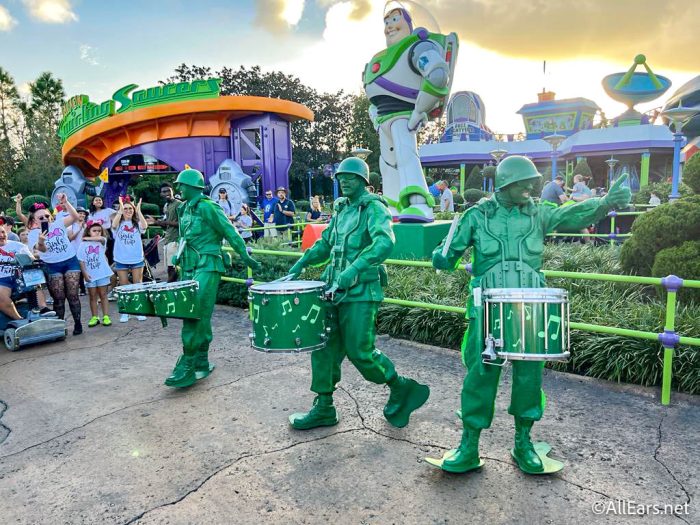 We now know that one of the reasons prices have increased in the parks is due to Disney+'s lack of profitability. At the Q4 earnings call on November 8th, 2022, Disney Parks, Experiences & Products had $7.425 billion in revenue and that money fuels Disney+ as the streaming service struggles financially.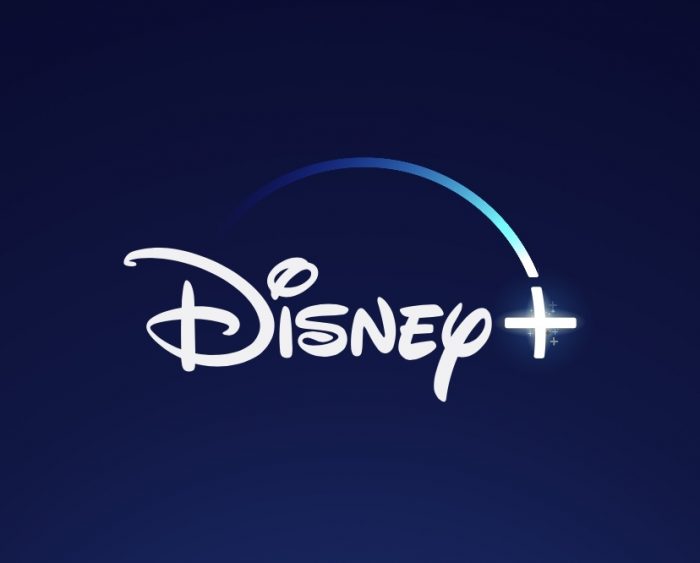 Chapek said at the Q4 earnings call that Disney+ should be profitable by late 2024, but in order for that to happen, it seems like the parks will be fueling it with their revenue in the meantime. This means that prices are not likely to go down, but Disney has not specifically discussed this topic since Iger took over and at this point anything is possible.
Disney Dining Plan
Some parts of Disney World have still not returned since the park closures in 2020, including the Disney Dining Plan. And it's clear based on the comments that many of our readers want this feature to return!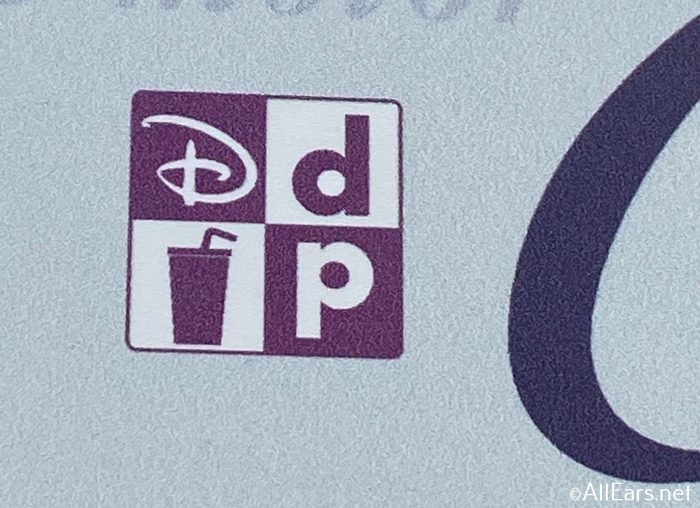 The Disney Dining Plan is a program that allows you to pre-purchase meals and snacks at the Disney parks. There are different tiers depending on how many things you want to pre-pay for, but it was a super popular option when planning a Disney World trip.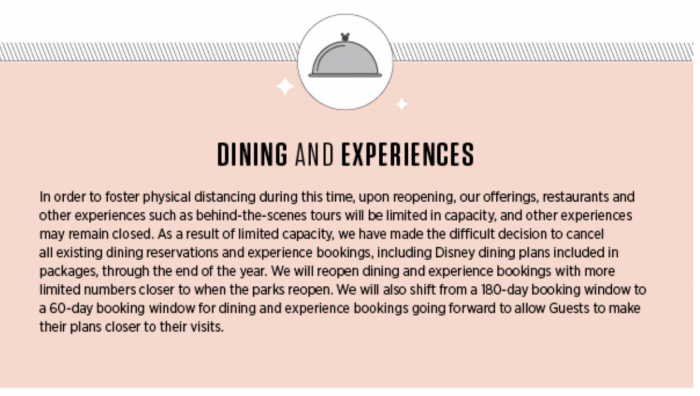 As we said above, the Disney Dining Plan has been missing since the park closures in 2020 and so far Disney has been pretty quiet on the topic. In 2021, Disney said that it would return for resort guests "at a later date" — there was no indication of when, though.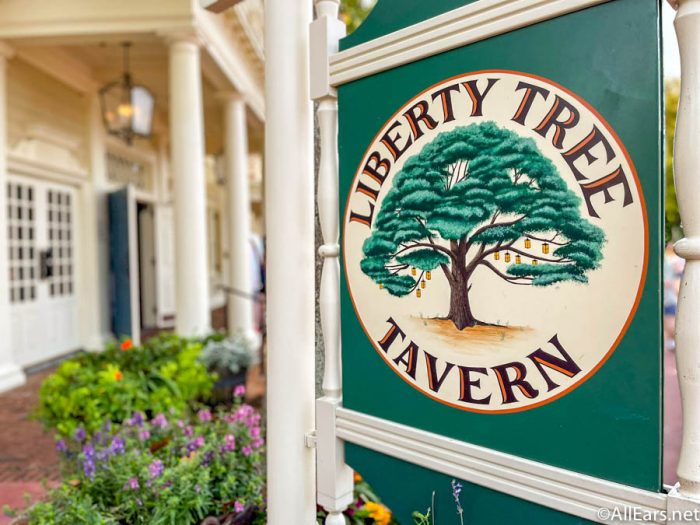 Iger has not commented on the Disney Dining Plan yet, so it is currently unclear what is in store for the beloved program. We have some clues about what it could be like, but we'll keep an eye out for news on it.
Annual Passes
Since the park closures in 2020, Disney World Annual Passes have gone through many changes. In March 2020, Disney halted all Annual Pass sales alongside the temporary park closures and for the next 18 months, there were only certain guests allowed to renew or buy a pass.
In August of 2021, Disney announced a brand new annual pass system was coming and new passes would be available to purchase in September. By November 2021, Disney had paused sales on almost every annual pass type and sales have been paused ever since.  Now, Disney fans want that to change.
One of the most common answers we got from readers was "Bring back annual passes!" So could this happen soon? Well, earlier this month, Disney announced that annual passes would be getting a price increase on December 8th. They specified that these will be the prices when all annual passes do go back on sale, but Disney has not indicated a timeline for when that will happen.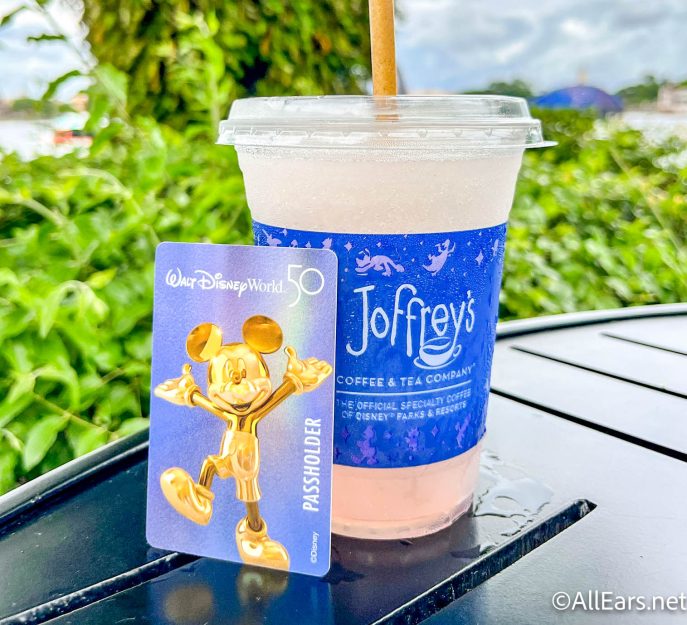 Like many other points Disney fans have brought up, Iger has not yet commented on them since we became CEO on November 20th. However, Disneyland's annual passes resumed sales unexpectedly on November 16th (and sales paused again just one day later), so it is possible something like that could happen with Disney World annual passes.
Bring Back the Magic
The most popular answer we saw overall was "bring back the magic." Many readers want the changes made during the COVID-19 pandemic and Chapek's time as CEO to be undone.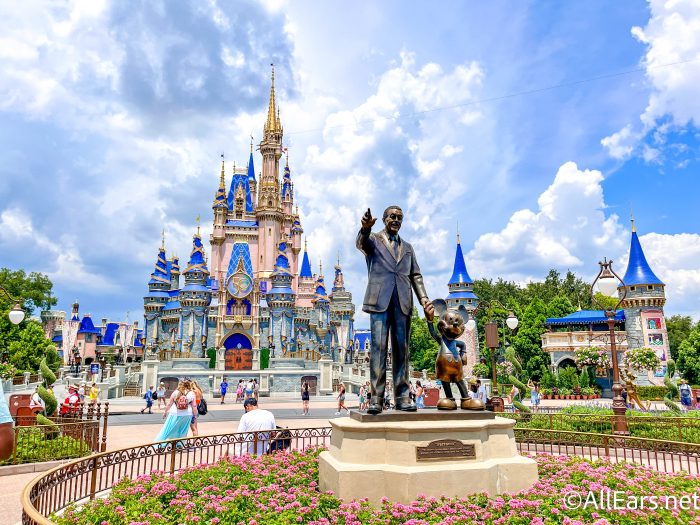 One reader answered, "Pretty much return the parks to pre-pandemic status. Bring back the magic! Reinstate magical express, fast passes, park hopping with no time limits, get rid of park pass reservations, fix the annual pass issues, bring back dining plans….and get everything running again!"
There are several other readers who brought up the same points including Magical Express, FastPass, park pass reservations, and park hopping times — however, Disney has not specifically addressed these topics yet. We explored what changes Iger could realistically make — you can read our full breakdown on that here.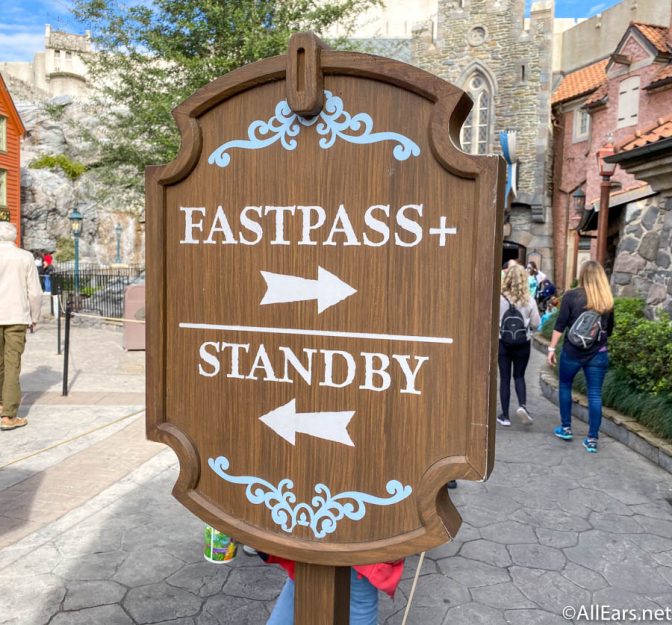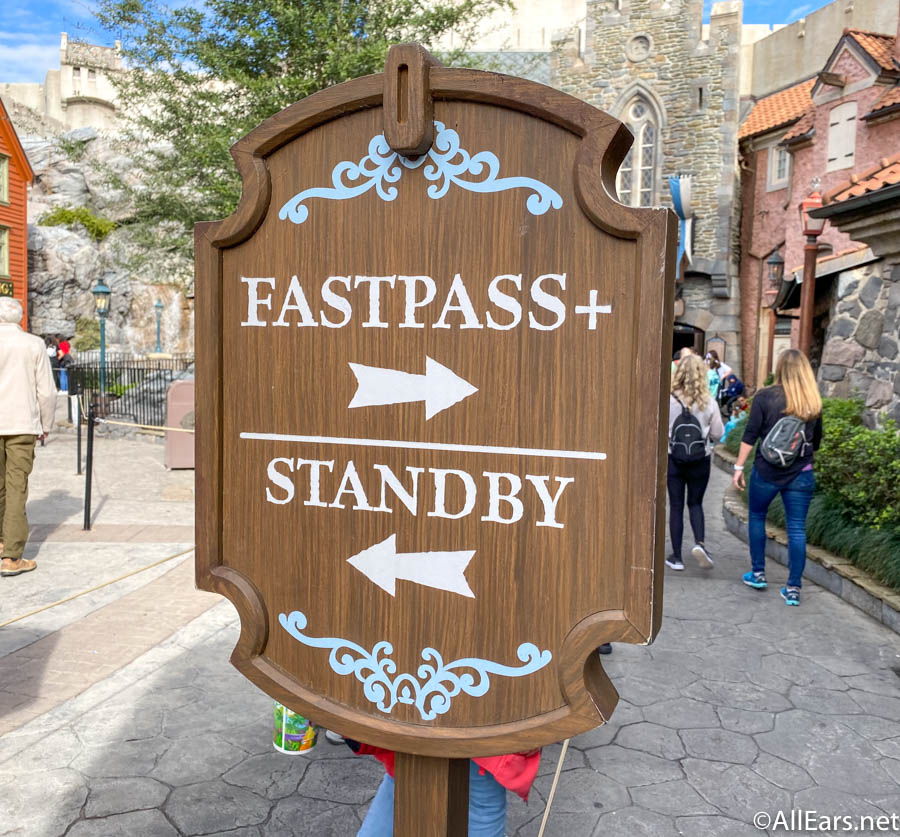 As the Disney company continues to go through this transitional phase, we'll keep bringing you updates on any important news and change. In the meantime, you can read more about the Iger and Chapek swap below:
Stay tuned to AllEars for more.
Join the AllEars.net Newsletter to stay on top of ALL the breaking Disney News! You'll also get access to AllEars tips, reviews, trivia, and MORE! Click here to Subscribe!

What changes do you want to see from Disney now that Bob Iger is CEO? Let us know in the comments.