The Disney Dining Plan has been unavailable since the Disney World parks shut down in 2020, and we're still wondering what is going on with the program.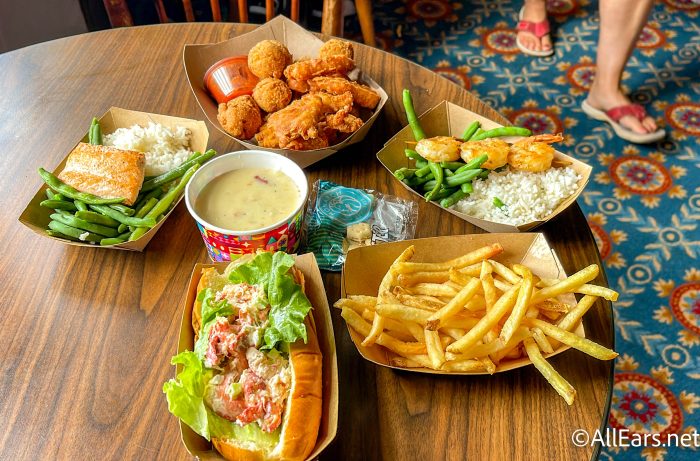 In 2021, Disney said that the Dining Plan would be returning at a later date, but gave no indication as to when that could be. Now, it's been over a year since that announcement was made, and we're curious about its future. We've broken down if the dining plan will come back this year, but it's not looking so promising now that we're already over halfway through 2022. So, let's look at some of the clues about the future of the Disney Dining Plan.
Menus
Even though the Dining Plan hasn't been available in Disney World since early 2020, we've seen the symbols on a ton of menus, especially during EPCOT festivals.
They were on the menus for Food and Wine Festival in 2020…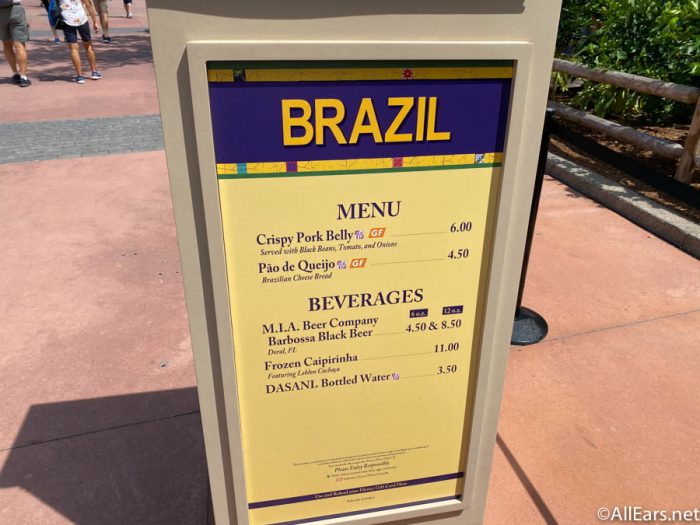 …and were even on the Flower and Garden Festival menus in 2022!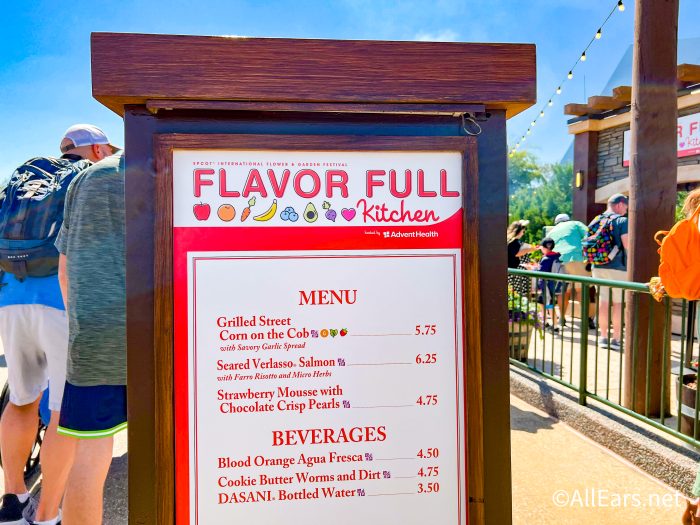 We thought maybe Disney was doing this to have the menus ready to go whenever they decided to restart the Dining Plan, but two years is a pretty long time!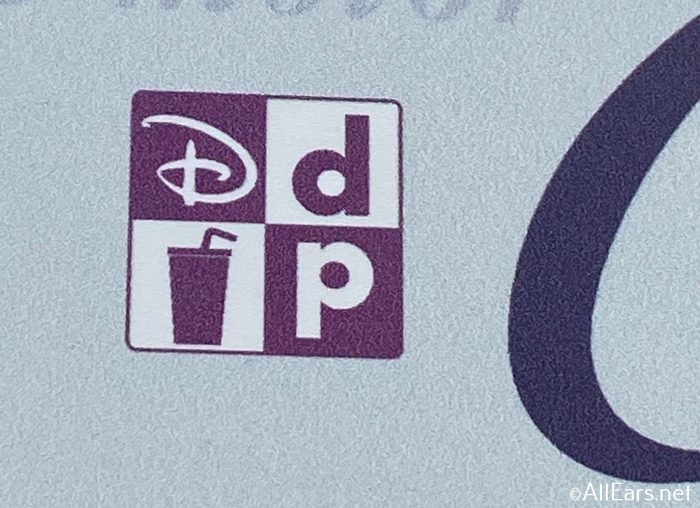 Another reason they could be doing this is to keep the Dining Plan symbol in people's minds and on their radars. In other words, keep it recognizable so the Dining Plan is still in demand when it returns.
Mobile Order
It's not just the physical menus we've seen with indications for the Dining Plan, but Mobile Order menus have them too! Not all of them, but we have seen snack credit designations on individual items.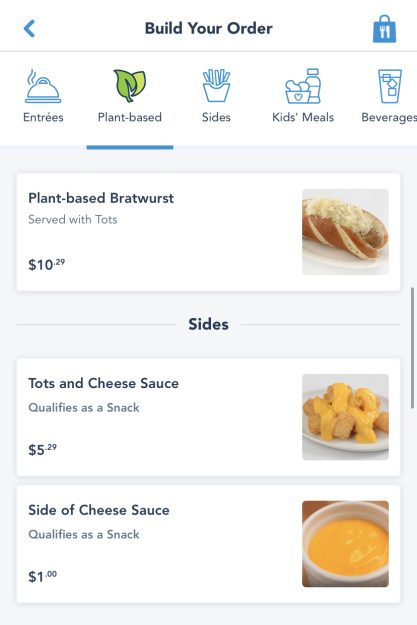 But, there's not a lot of consistency here. We see it on random menus and we've seen new menu items get added on Mobile Order that don't have the designation.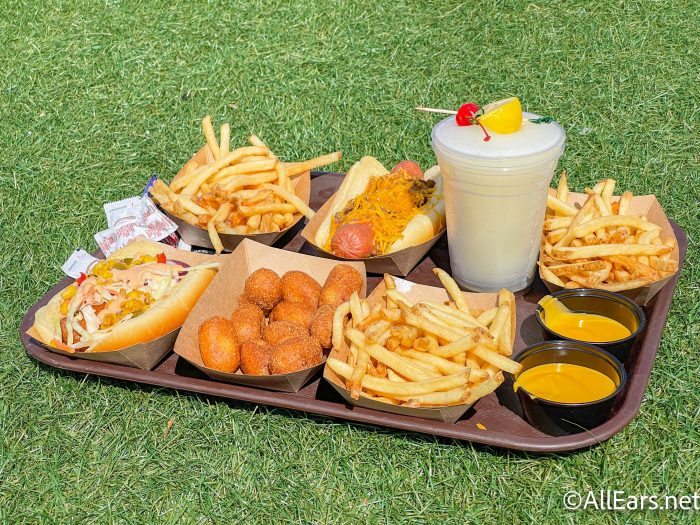 You would think that if Disney wanted to keep the symbol on people's radars throughout the time of the Dining Plan being paused, they would put it on new menu items as well.
Prix Fixe Meals
Something interesting that's been happening around Disney World is the addition of more prix fixe meals, which are meals with a certain number of courses at a set price.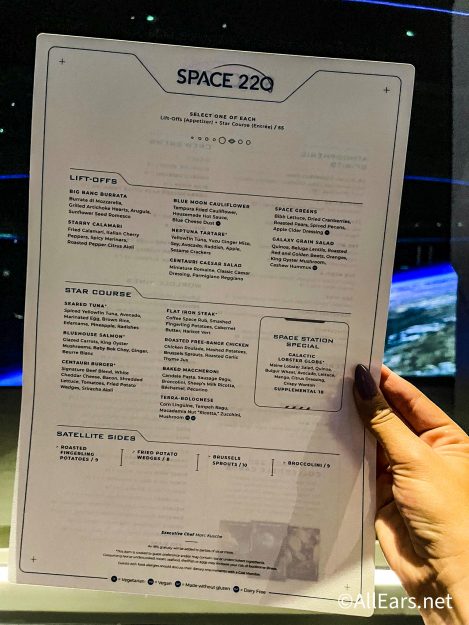 We've seen these being added at some of the newer restaurants, like Space 220 and La Creperie de Paris.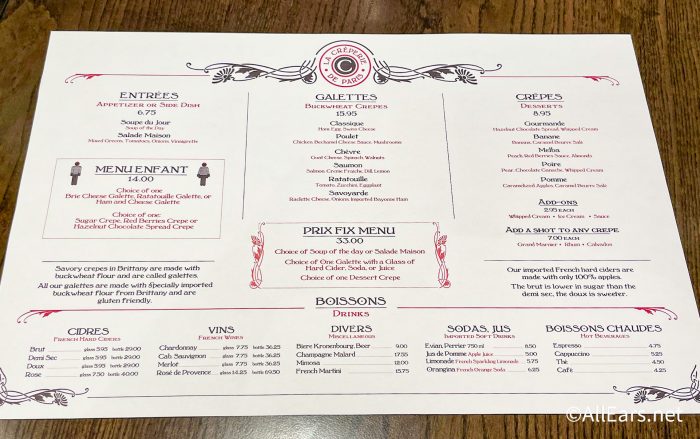 These meals are typically  easier to count toward the Disney Dining Plan, so maybe it means Disney is gearing up for its return.
Cost
If there's one thing we can pretty much count on, it's that the Disney Dining Plan will be more expensive when it returns. Now, this is NOT confirmed — there have been no announcements about pricing or if there will be an increase. But, just based on Disney's pattern (especially lately) when it comes to pricing and increases, it wouldn't be surprising, so prepare yourselves.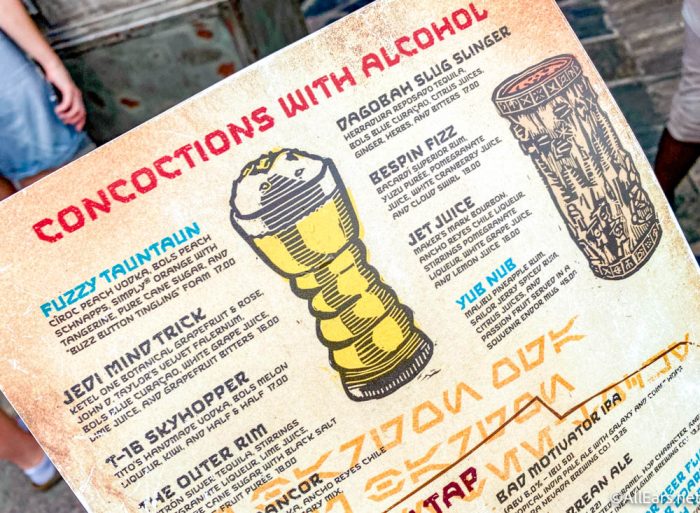 But why, you ask? Because Disney World has increased a TON of prices around the parks and resorts in the past couple of years. Ticket prices have gone up, we saw HUNDREDS of food prices increase in early 2022, and there are pretty regular changes to menus even now.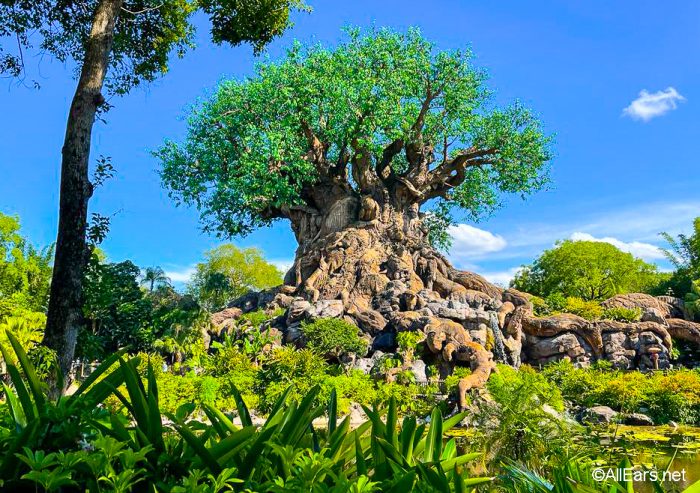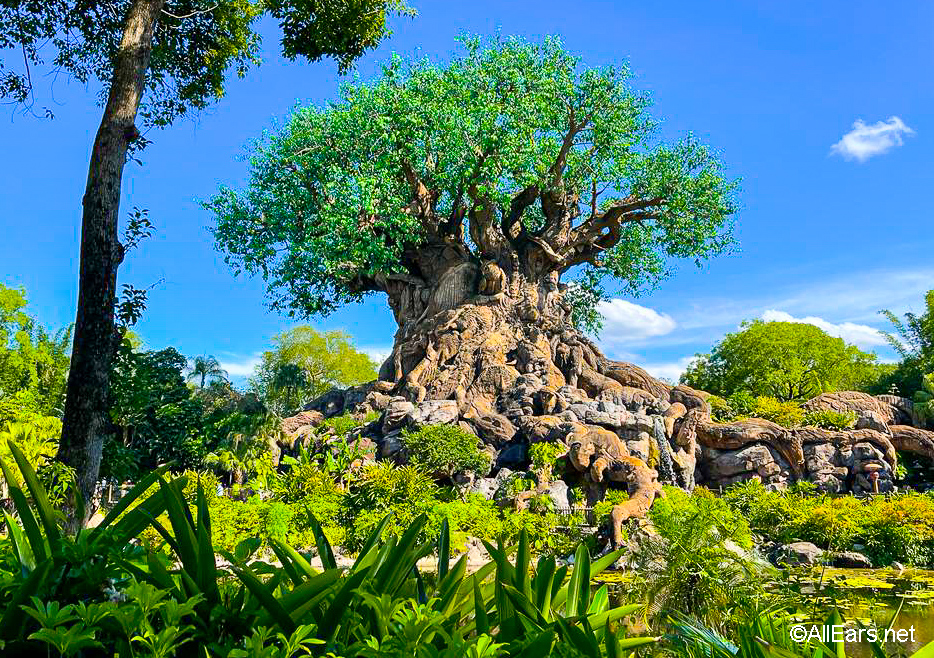 Things that used to be free also aren't free anymore. Disney World hotel guests and Annual Passholders used to get free MagicBands, but that perk is gone now.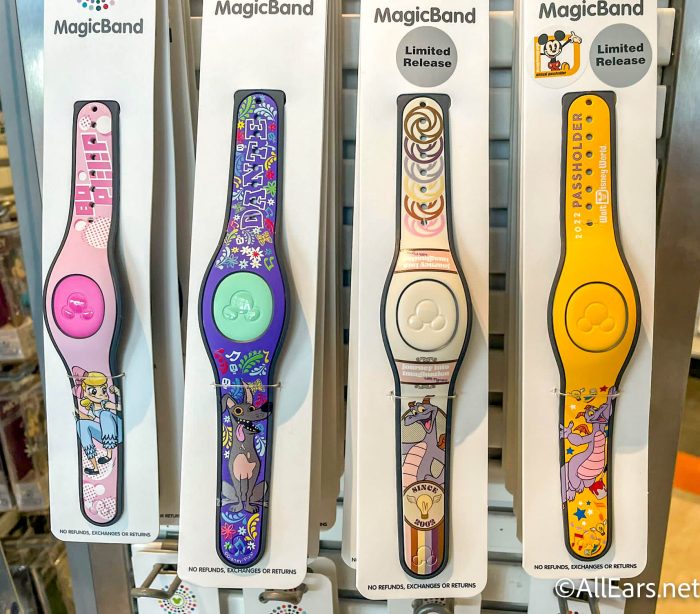 One of the biggest examples of this is how Disney World did away with the free FastPass system and replaced it with the paid Disney Genie+ system. Yep, the days of skipping the lines for free are over, now you have to pay either $15 per person, per day for Genie+, or pay for some of those more popular rides individually.
We're not saying the Disney Dining Plan will definitely be more expensive when it returns, we're just saying that based on Disney's patterns, there's a pretty good chance it will be. Would it be awesome if it came back at the same price? DUH! And we'll keep crossing our fingers, but there's no guarantee.
It's hard to tell what the future of the Dining Plan will look like exactly since Disney doesn't seem to want to share any details. But, they said it would come back, so we're sure they'll stick to their word. It just might be a long time before they follow through! We'll be on the lookout for any and all updates and keep you posted, so stay tuned to All Ears for more.
Do you miss the Disney Dining Plan? Tell us in the comments!