It's no secret that a Disney World vacation can be PRICEY.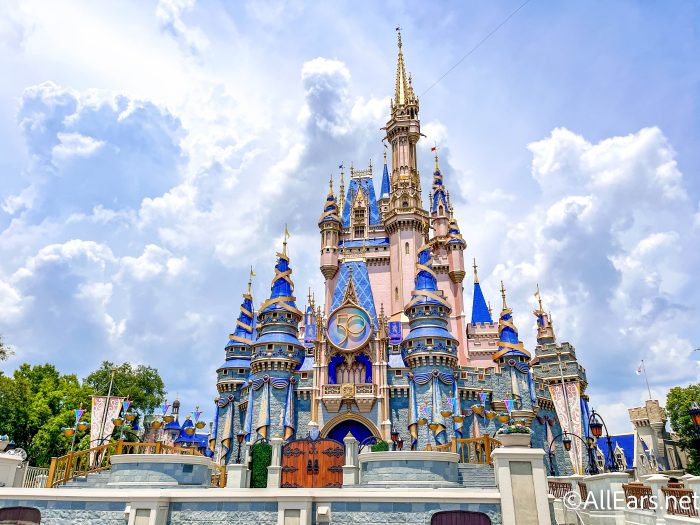 From hotels to tickets to food, there are quite a few expenses to plan for when it comes to your Disney trip. And if you're traveling in 2023, there are actually some price INCREASES you'll want to know about!
Disney Genie+
Let's start things out with Disney Genie+! When the skip-the-line system first premiered in Disney World, it was $15 per ticket per day, but in 2022 Disney introduced date-based pricing. Genie+ now STARTS at $15 per ticket, per day, but we've seen it go all the way up to $29 on the busiest days.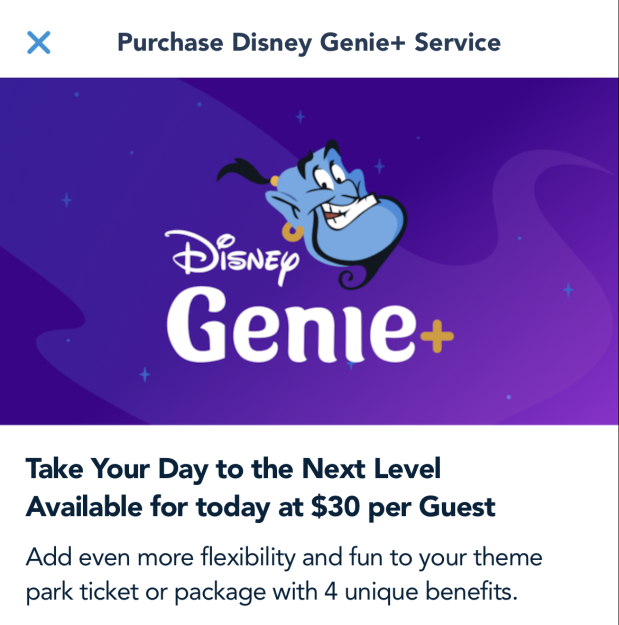 So if you're planning to purchase Genie+ during your trip, you might want to budget some extra cash just in case. Disney World doesn't announce the pricing for each day ahead of time, so it can be surprising if you open the app and it costs more than you expect.
Annual Passes
Back in December 2022, Disney World increased prices on annual passes. The Pirate Pass went up $50 to $749, the Sorcerer Pass went up $70 to $969, and the Incredi-Pass went up $100 to $1399 total.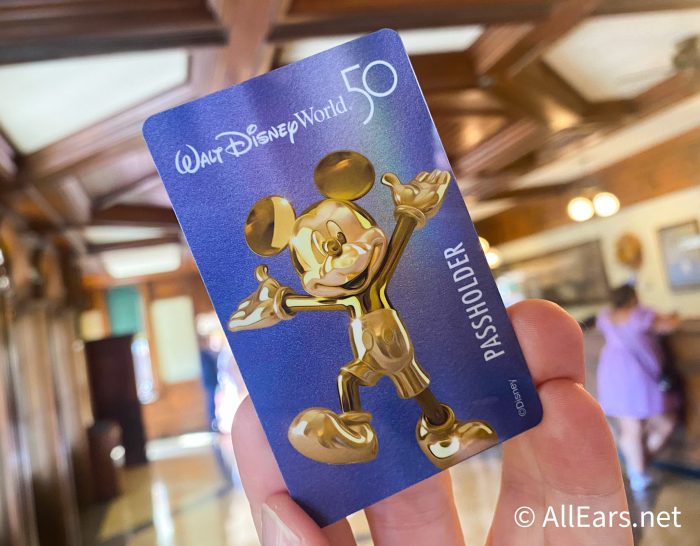 Currently, annual pass sales are paused except for the Pixie Dust Pass, but these price changes will affect you if you're renewing a pass in 2023. We'll make sure to let you know if Disney puts passes back on sale — they've been in high demand!
Theme Park Tickets
And speaking of expensive entry…theme park tickets may cost you more in 2023. Tickets typically get a little bit more expensive each year, but in December, Disney World introduced surge pricing for one-day, one-park tickets.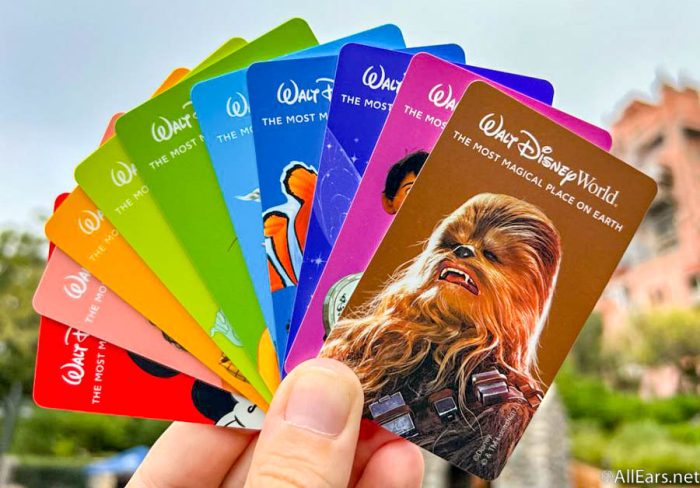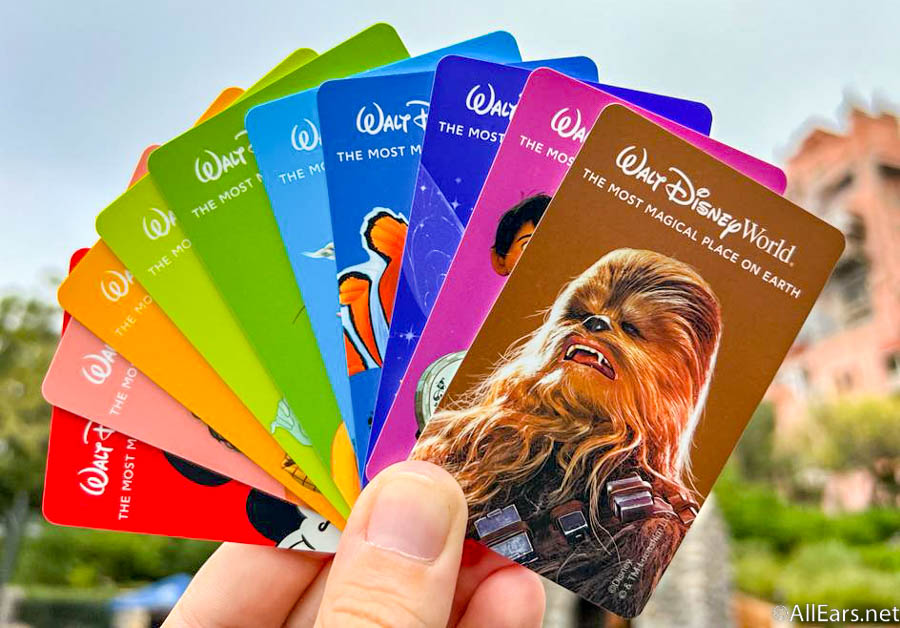 Now, purchasing a single-day ticket for Magic Kingdom will cost you more than purchasing the same ticket for Animal Kingdom. And if Disney Park Passes are sold out for that park for the day, you won't be able to buy a single-day ticket to that park. It might make your plans a bit more complicated…and pricey.
Merchandise
We're used to seeing price increases on Disney merchandise throughout the years, and 2023 likely won't be any different. In October 2022, Minnie ears got $5 more expensive, meaning that most pairs cost at least $34.99 now.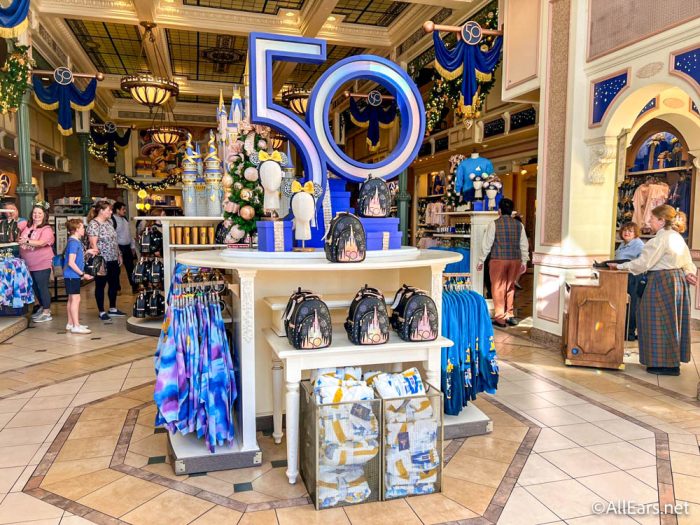 We've also seen price increases on refillable resort mugs and a few different experiences in the parks, including building droids and lightsabers and private photo sessions. We'll keep our eyes peeled for any more changes in 2023!
MagicBands
For many, getting a MagicBand is an essential part of a Disney World vacation. And while MagicBands themselves haven't gotten any pricier recently, Disney World did introduce the more expensive counterpart in 2022 — the MagicBand+.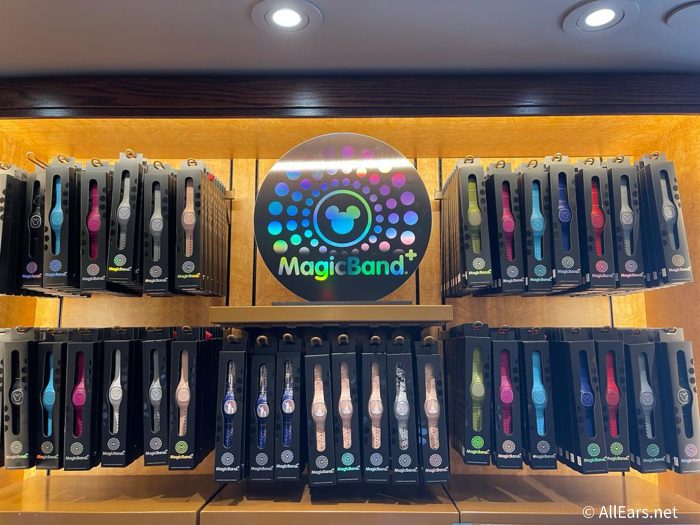 This new band style comes with more interactive features than the old version, and if you want to snag one, you'll have to save up more money. They start at $34.99 but can get more expensive depending on the design.
Airport Parking
Finally, we have to mention a change that is outside of Disney World. Prices were changed at the Orlando International Airport for parking in 2022, but they're going to rise again in 2023.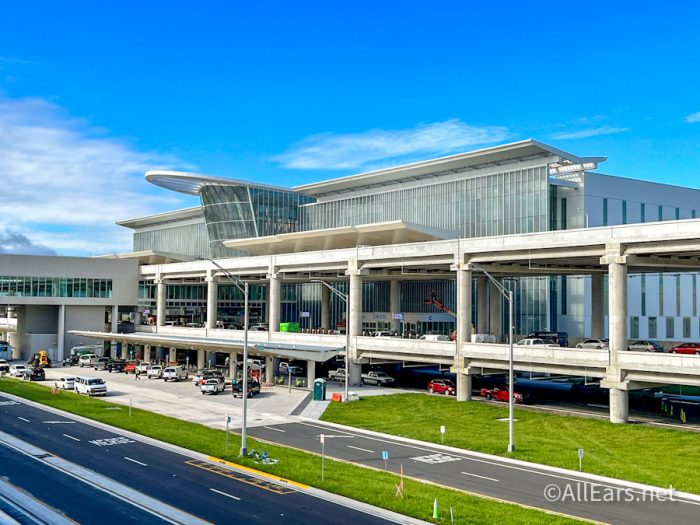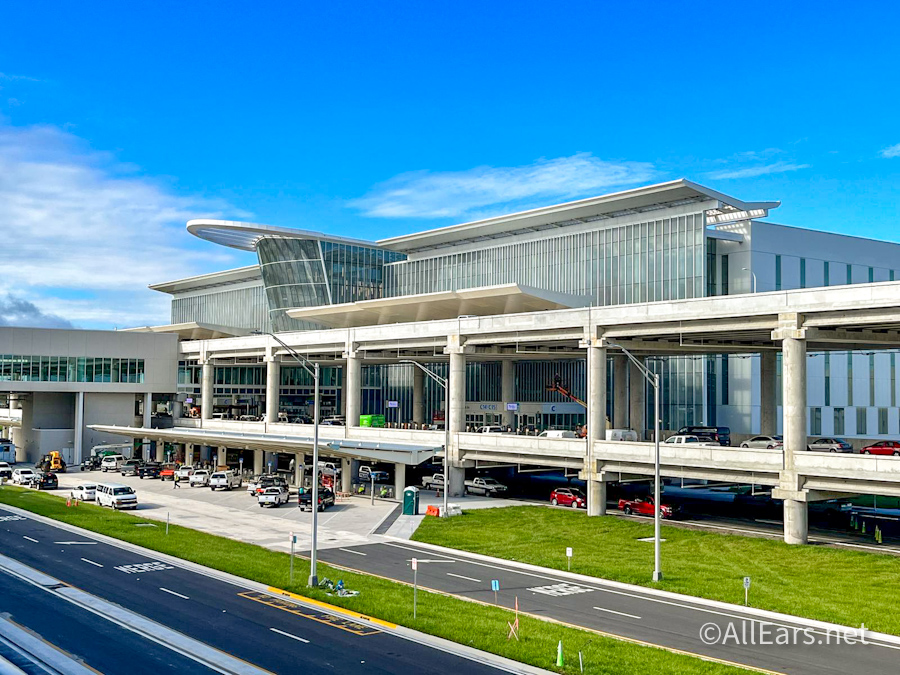 Starting October 1st, 2023, Garage A, B, and C will be $21/day, valet will be $27/day, and economy lots will be $12/day. If you're flying out of Orlando International Airport, keep these changes in mind when making your parking budget!
…And Two Things You Can SAVE On!
But don't worry — there are two big money-saving changes coming in 2023 that you can look forward to! First of all, overnight resort parking is once again complimentary at Disney-owned hotels. No longer will on-site guests have to pay parking fees!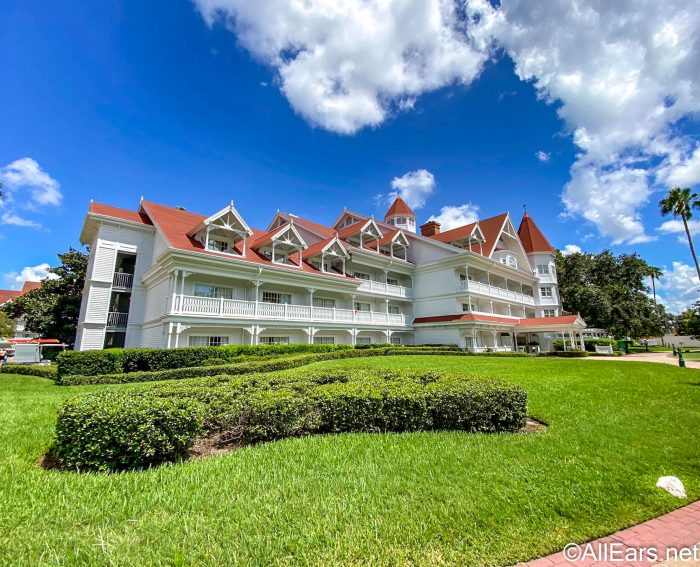 On top of that, attraction photos will soon be included with the purchase of Genie+. That means that if you want your on-ride photos, you won't have to buy Memory Maker or pay for them individually. That change is coming soon, but there isn't a specified date yet.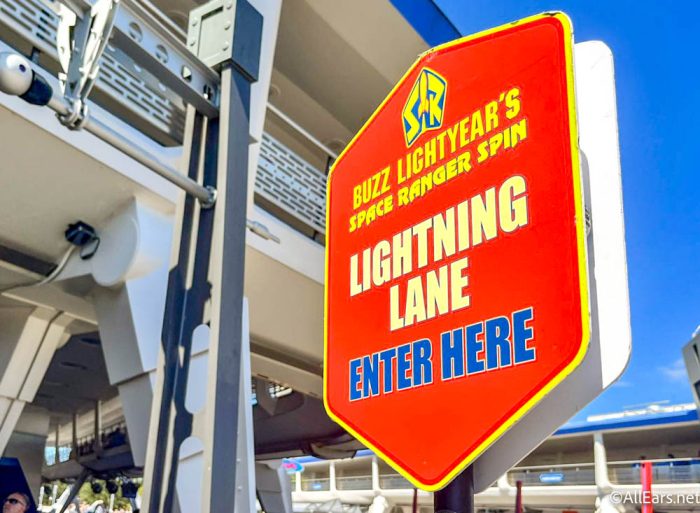 Those are the price increases that you need to plan for if you're visiting Disney World in 2023! Keep in mind that it's also a good idea to check the special offers page on the Disney World website before booking your trip to see if there are any discounts available that can help you save.
We'll be on the lookout for any more price increases or ways to save money this year, so stay tuned to AllEars! We've got the best tips on how to make your Disney vacation amazing.
What price increase are you most nervous about for 2023? Tell us in the comments!