Adjust those budgets — your Annual Pass to Disney World is about to cost you MORE money.
We've seen a number of changes made to Annual Passes over the years, including the most recent changes in 2021 in terms of pass types and pricing. While most Annual Passes for Disney World are still on pause in terms of new sales, renewals are available. And while it doesn't look like some of that will necessarily be changing immediately, some Annual Pass changes ARE on the way.
Disney World Annual Passes are getting a PRICE INCREASE starting December 8th, 2022. Here's what you need to know.
In terms of pricing, Disney's Pixie Dust Pass will stay at its current price, but the cost for the other 3 pass types will be increased.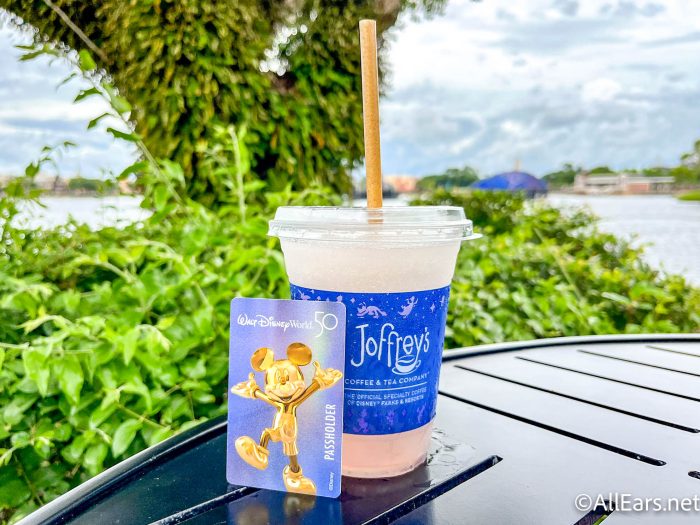 But sales are still paused for most pass types, so that's something important to remember. Sales for Incredi-Pass, Sorcerer Pass, and Pirate Passes are still on pause and will remain paused as Disney focuses on its existing Passholders.
Pixie Dust Passes (exclusive to Florida residents) are available for new purchases. And all pass types are available for renewal.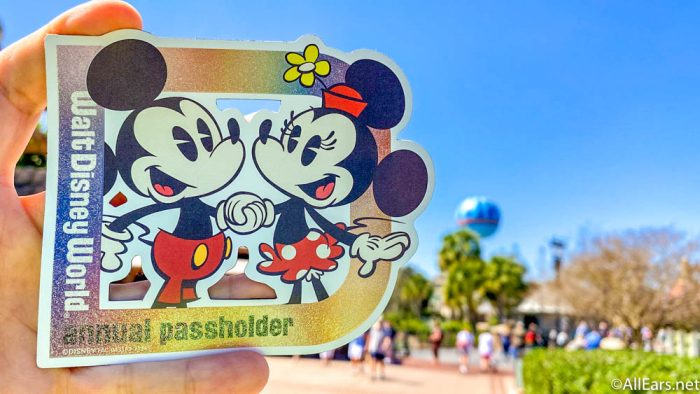 In terms of pricing, here's what the new pass prices will look like:
Incredi-Pass: going from $1,299 to $1,399 ($100 increase)
Sorcerer Pass: going from $899 to $969 ($70 increase)
Pirate Pass: going from $699 to $749 ($50 increase)
Pixie Dust Pass: staying at $399 (no change)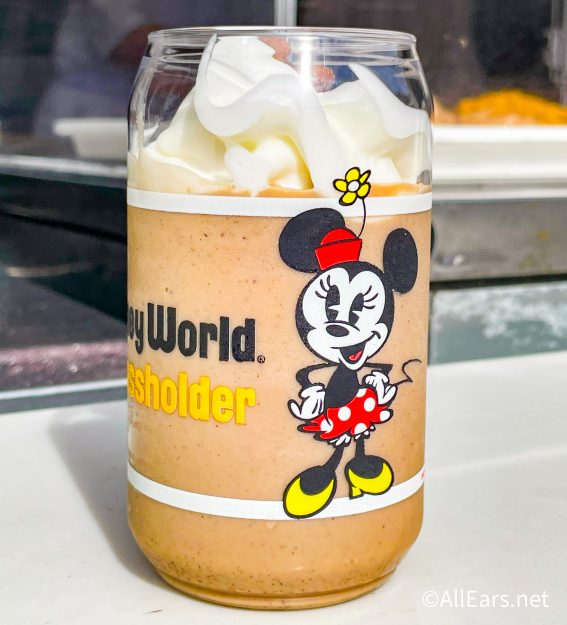 Thus far, this is what Disney shows on their website for renewal pricing, but we'll keep an eye out for updates on that.
With the December 8th changes, there will be increases on the renewal costs. Annual Passholders will still get a discount on their renewals and it will be at the same percentage, but the renewal costs will increase between $43-$100, depending on the type of Annual Pass.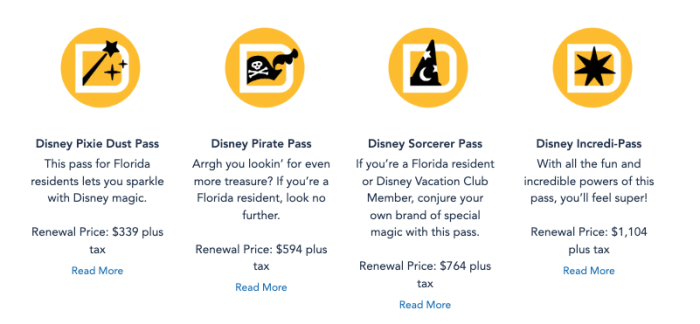 We'll continue to keep an eye out for more changes and let you know what we find.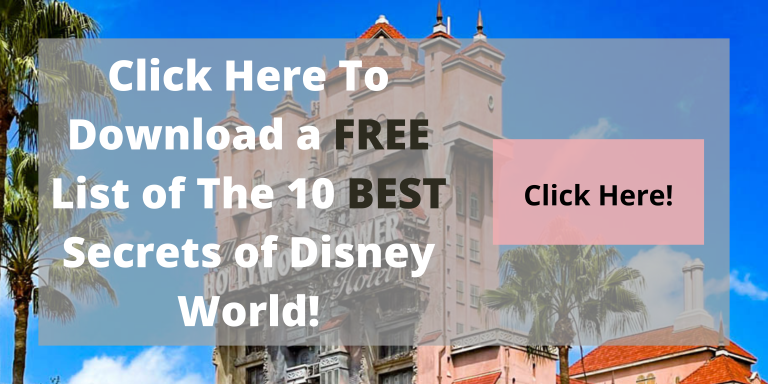 Would you BUY a new pass at these updated prices (when available)? Do you think the prices are worth it? Tell us in the comments.