Disney World's Contemporary Resort is considered by some to be the BEST hotel at Disney World, other people think it looks like an airplane hangar.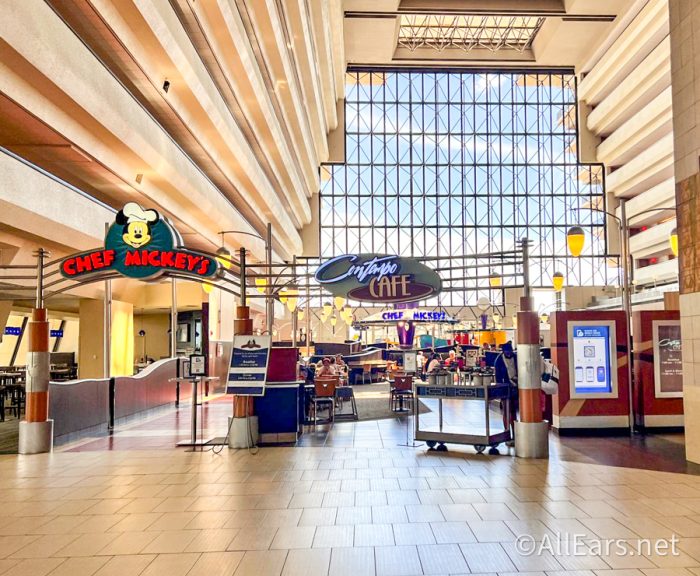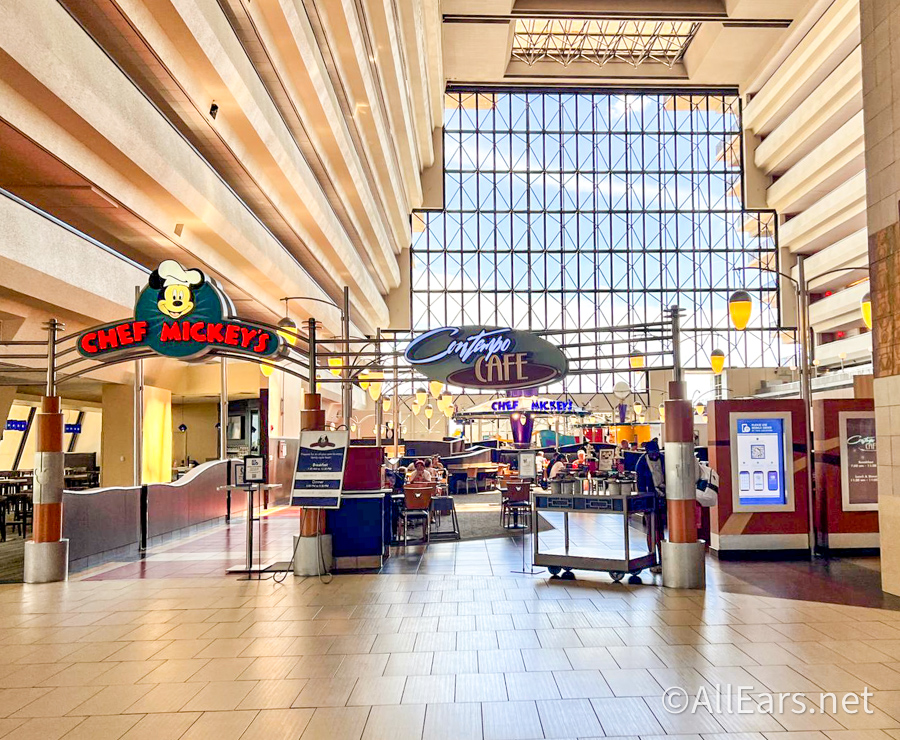 Who's right? Is this hotel the best or the worst?
Click Below to See the  BEST & WORST Hotel in Disney World — Contemporary Resort!