It's been two years since Disney World's historic closure and reopening, but things are finally starting to return to normal.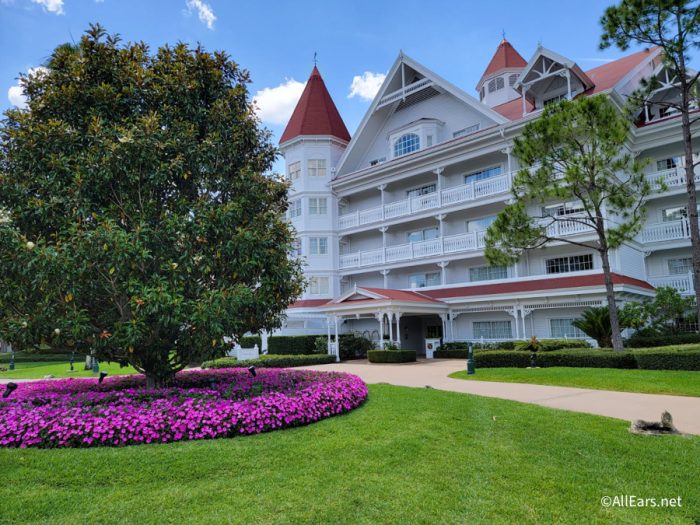 Every Disney World Resort hotel has reopened, a ton of entertainment has resumed, and one of Disney World's top-tier signature dining experiences, Victoria & Albert's, will return on July 28th. However, it looks like you'll be reaching even deeper into your wallet to dine here when it reopens.
Victoria & Albert's was already among the most expensive (if not the most expensive) dining experiences in Disney World. Previously, the cheapest that you could eat here for was $185 but, upon reopening, it will be even more pricey — here's what we're seeing.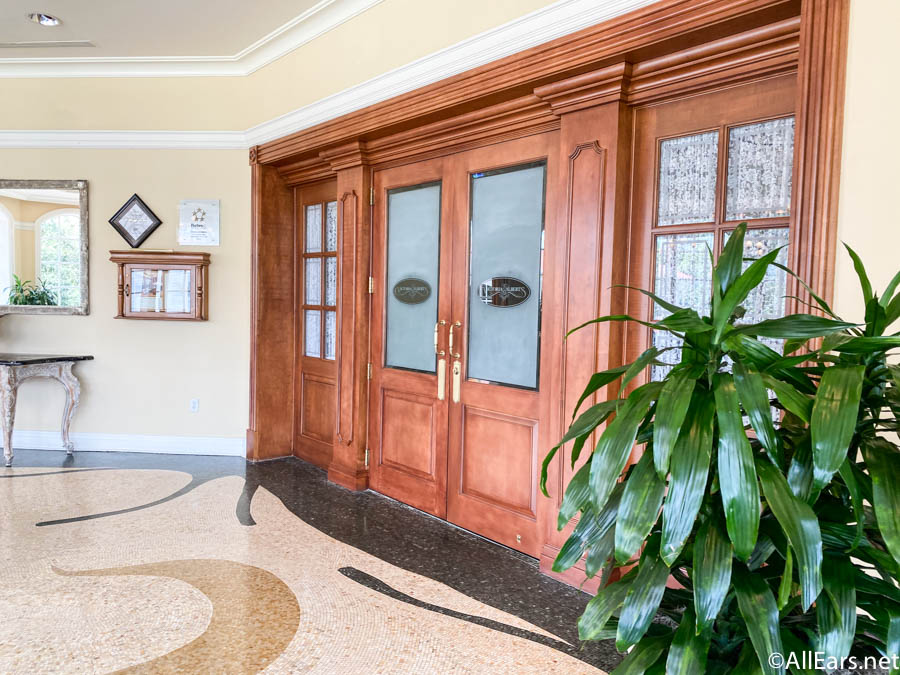 Let's first look at the traditional experience in Victoria & Albert's Dining Room. In the past, guests could dine on the 7-course "Tasting Menu" Prix Fixe Menu for $185 or $250 with wine pairings. Well, according to Disney's website, the same experience will now cost $295 per guest with optional wine pairings starting at $150 per guest and zero-proof pairings starting at $110 per guest.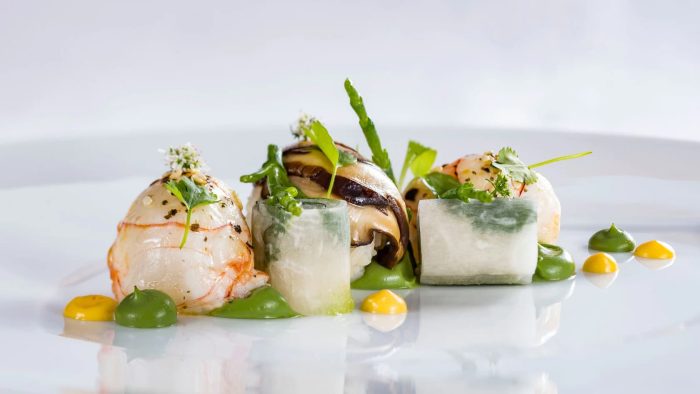 Additionally, Victoria & Albert's Queen Victoria's Room (which features a 10-course prix fixe menu with French gueridon service) previously cost $235 per guest ($340-$385 with wine pairings) and has increased to $375 per guest with wine pairings costing an extra $200 per guest and zero-proof pairings costing $110 per guest.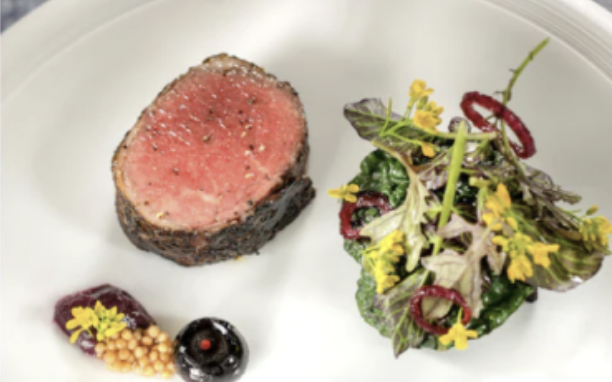 And, lastly, the Chef's Table (which allows you to choose from two 7-10 course prix fixe tasting menus) cost $350 before closing and will now cost $425 per guest. Wine pairings can be added to the dining experience starting at $200 per guest and zero-proof pairings start at $110 per guest. Disney's website does note that the pricing is subject to change.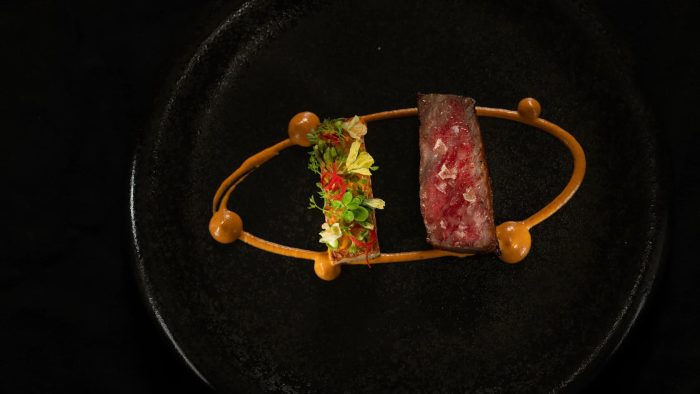 Reservations will open up on June 20th, but there are some things you'll need to know before booking. This is one of the few Disney World restaurants with a stricter dress code, meaning that "guests are expected to dress accordingly in semi-formal/formal attire that respects the restaurant's elegant and opulent aesthetic" according to Disney's website (note that this is a slight change from the pre-closure dress code policy).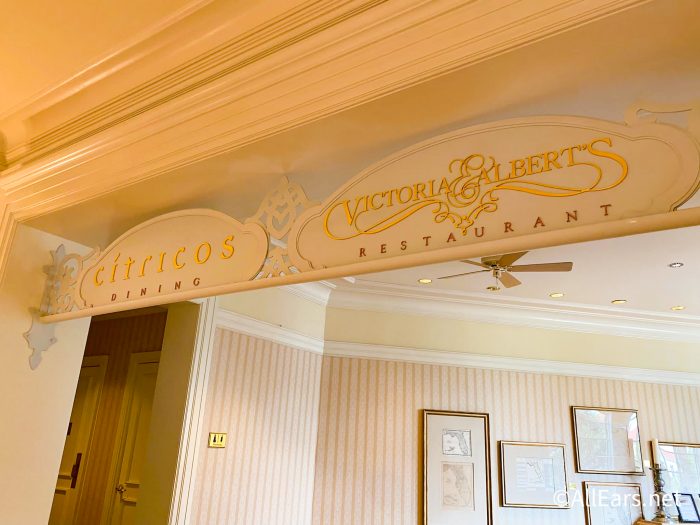 You'll also need to note that only children ages 10 and up are welcome to dine in the restaurant and there is a $100 cancellation fee for cancellations made within five days of the reservation. The full price will be charged for no-shows and or cancellations within 24 hours of the reservation.
If you're ready to book, you'll be able to make reservations online through the Disney World website or My Disney Experience app or by calling (407) WDW-DVNA or (407) 939-3862 on or after June 20th.
This is one of those restaurants that may be hard to get reservations for, so if you happen to miss out, there are plenty of other great resort restaurants you can get instead — we've got a list of the best right here.
As always, we'll keep you updated on Disney World restaurant news, so stay tuned to AllEars for more!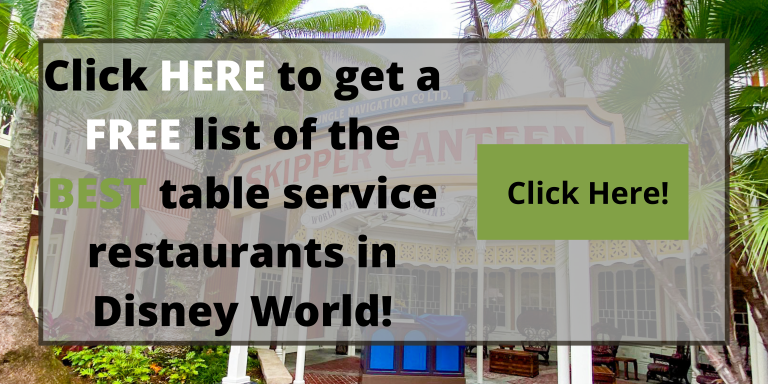 Will you be trying to get a reservation at Victoria & Albert's when it reopens? Let us know in the comments!