Starting today, June 8th, Disney World park tickets and vacation packages for 2023 are now OPEN for guests to purchase. That means we also know how much Disney World tickets cost for next year!
We've seen a few ticket price increases over the last couple of years, so we're curious to see how the prices have changed between 2022 and 2023. Will Disney World be even MORE expensive next year? Let's compare the numbers and find out.
We compared single-day, 1-park tickets for Disney World in order to see how prices changed. Note that tickets change prices depending on how many days you're staying and whether you buy Park Hopper. Usually, you can get cheaper tickets if you stay longer — for example, tickets for a 1-day stay start at $109 per day, but a 5-day stay starts at $91 per day.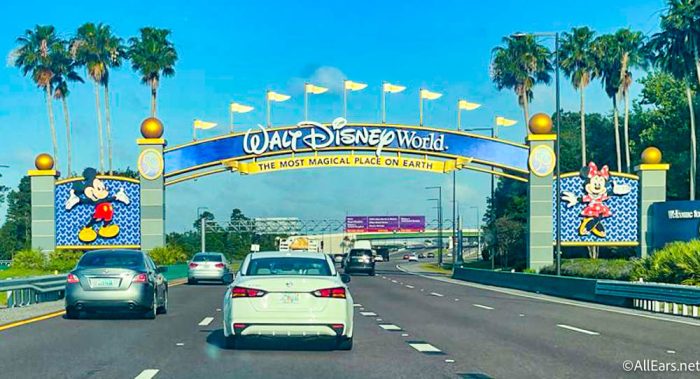 The prices also change based on WHEN you're visiting the parks. Busier times — like summer vacation or the holiday season — generally have higher ticket prices.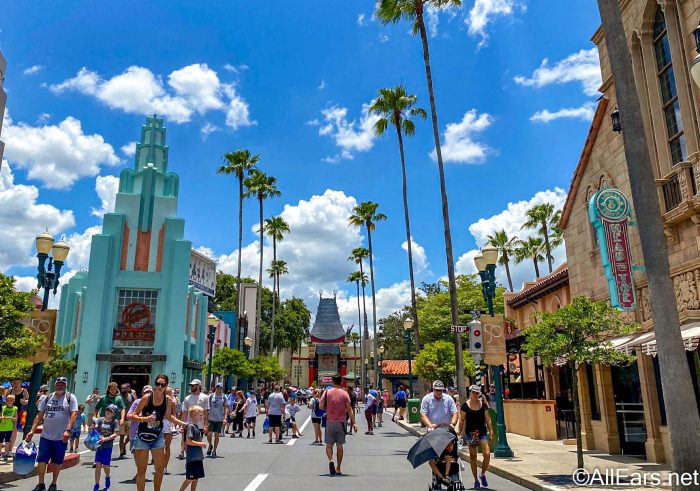 Earlier this year, we looked at the most expensive days to visit Disney World in 2022, and we found that the top ticket price was $159 (which is how much tickets cost per day for December 24th through the 31st this year). When looking at the 2023 prices, we found that this price range has stayed the same: all 1-day, non-Park Hopper tickets fall between $109 per day and $159 per day.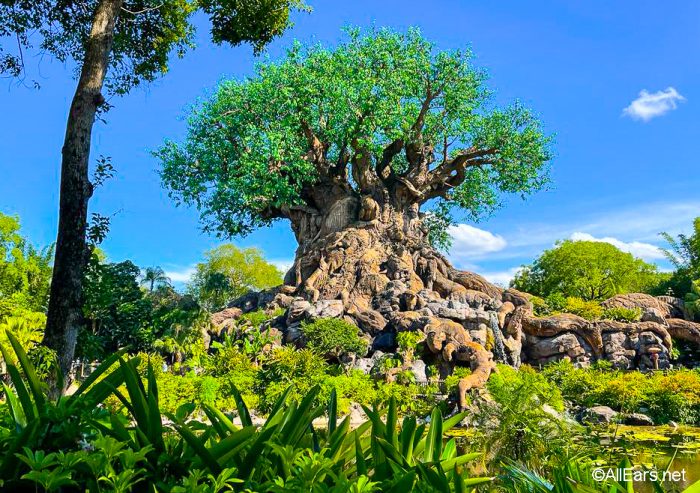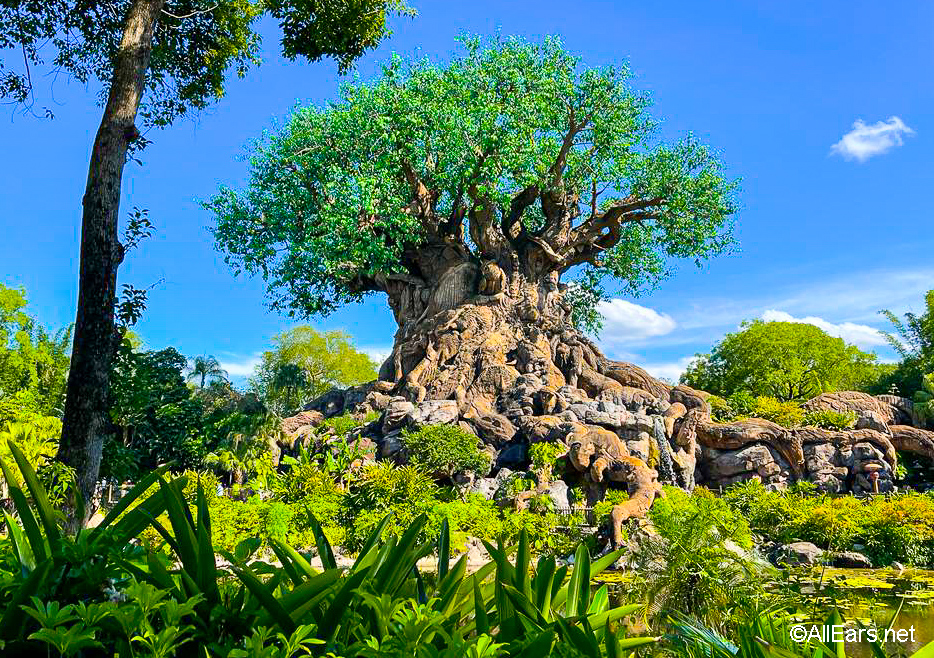 So does that mean Disney World hasn't gotten any more expensive? …not exactly. When we looked closer at the numbers, we found that many days in 2023 had higher prices than 2022, even though they still fell in that $109 to $159 range.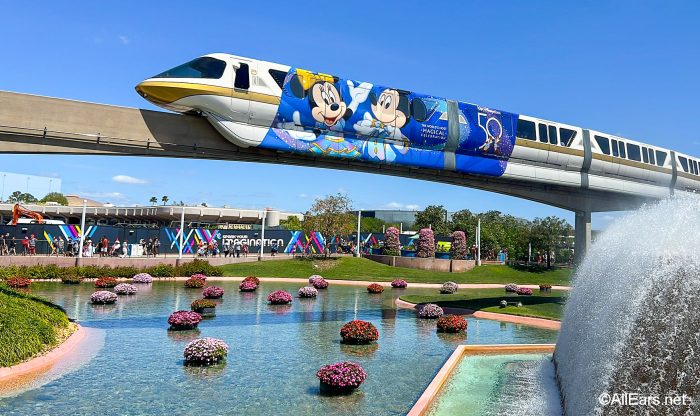 So Disney World DID increase the ticket prices, but the way they did it is a little more subtle than just bumping up every day's price. Let's look at the numbers.
How Much More Expensive Is Disney World in 2023?
We'll be comparing the ticket prices for a few days from 2022 and 2023, but be sure to check on the exact days that you're visiting next year to see how much tickets cost for your vacation. For this sample, we're just pulling days from a few months in each year to see the big picture of price changes.
March
For the first few days of March 2022, ticket prices were between $134 and $139. Later on, throughout the month, prices increased up to $149 on the weekend but stayed below $145 every other day.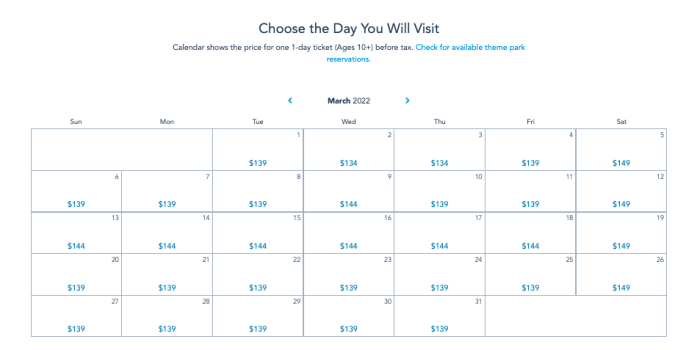 March of 2023 is telling a different story. The first few days all cost $149 each, which is a $10 increase from 2022. Throughout the rest of the month, the prices don't drop below $147, except on March 27th and 30th, when they cost $144.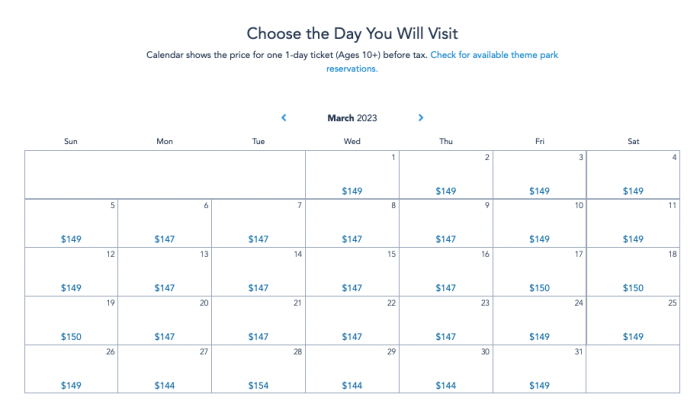 So what was normally the high 1-day price for March 2022 became about the standard price for March 2023. And the highest ticket price also increased, from $149 in March 2022 to $150 in March 2023.
June
We saw a similar trend of price increases in June as well. For the first half of June 2022, most ticket prices are $129. For the second half, the majority cost $134 (with one $139 day sprinkled in).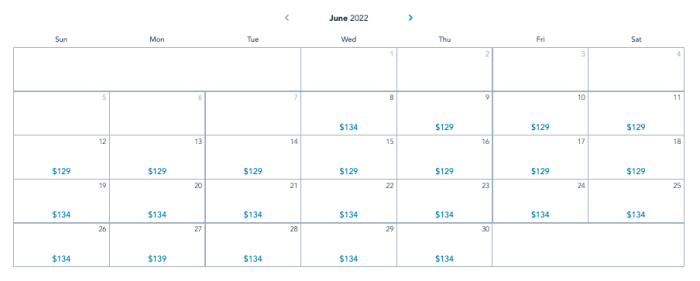 The first half of June is where we saw the most price increases. Whereas June 9th, 2022, cost $129 for a ticket, June 9th, 2023, costs $143 (a $14 difference). Several other dates also saw increases, with most days costing between $134 and $140.
The second half of June is fairly similar between 2022 and 2023, with most days costing $134 for a 1-day ticket.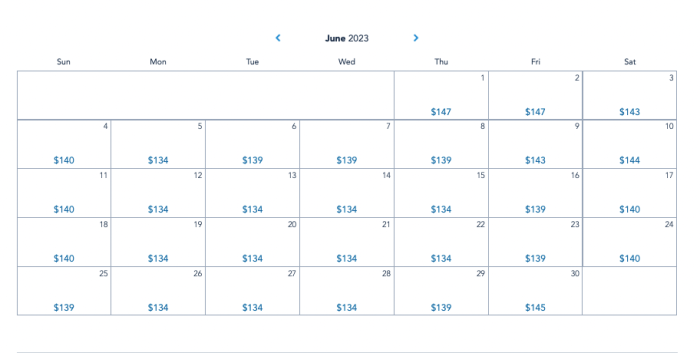 Again, the high price point for this month went up between the two years. The most expensive ticket in June 2022 was $139, and the most expensive in June 2023 is $145.
July
As the summer continues, we saw even more price jumps in July. July 2022 saw most prices between $129 and $140, with the majority of weekdays costing no more than $134.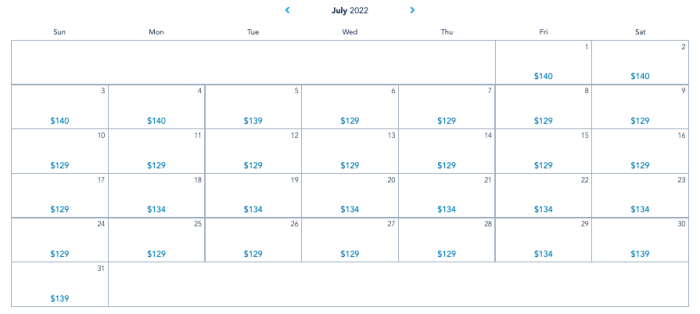 In 2023, most of those $129 days jumped up to $140. July 4th (a popular time to be in Disney World) cost $140 in 2022, but a ticket costs $154 in 2023.
Weekends were hit pretty hard with these increases as well, with most of the Saturdays and Sundays costing between $144 and $149 in 2023, whereas many weekend tickets were $129 in 2022.
September
September is usually a good time to visit Disney World, as summer crowds have abated and the holiday rush hasn't yet arrived. For that reason, ticket prices are generally at their lowest point. In 2022, many weekdays are $109, with the weekend prices a bit higher at $126 to $139 per day.
The good news is that you can still find several $109 ticket prices in 2023 as well! Tuesdays through Thursdays in September 2023 cost $109 for a 1-day, 1-park ticket. The weekend prices, however, have increased.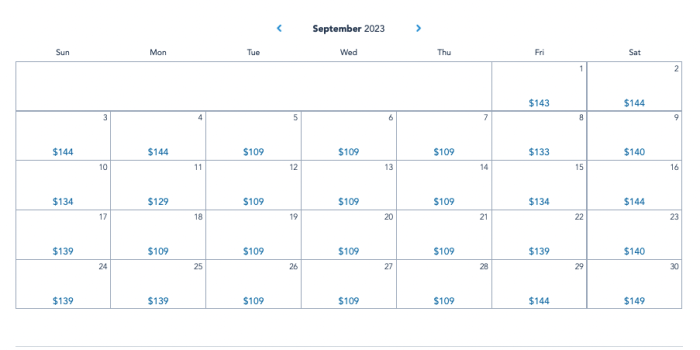 Instead of a range of $126 to $139 per day (like we saw in September 2022), 2023 weekend prices for this month reach up to $144, with most days costing between $139 and $144. Mondays will also cost a bit more next year — most Mondays in September 2022 were $109 per day, but in 2023 we're seeing the price range from $109 (on one Monday) to $144.
So September still has some of the best ticket deals, but the month wasn't exempt from price increases.
October
October is when we start to see crowds pick up again, as guests head to the parks to celebrate the holidays. This month has some higher ticket prices as a result, with most weekdays between $139 and $149, and the weekends reaching up to $154. Halloween in 2022 costs $140 for a park ticket.
Many days in October 2023 had a $1 price increase, with most weekdays costing $140. The weekends actually saw a price DECREASE in some cases. Whereas most Saturdays in October 2022 cost $154, most Saturdays in October 2023 cost $149.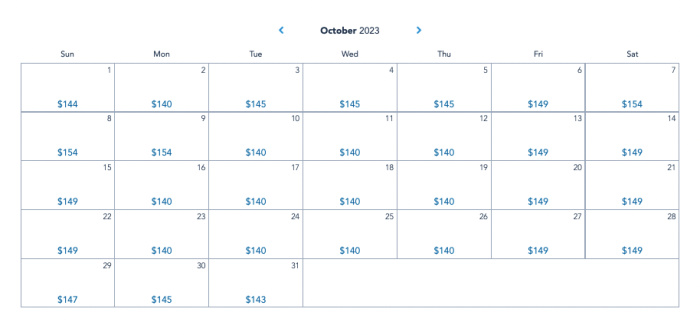 Halloween, however, saw a $3 increase in 2023, with ticket prices at $143.
December
In the thick of the holiday season, December generally has the highest prices for Disney World tickets. Like 2022, none of the 2023 dates saw those prices exceed $159, but several of the dates did have price increases within that range.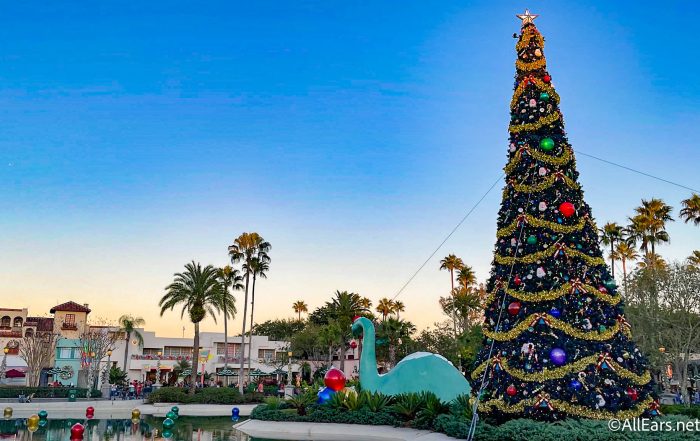 For example, on December 22nd, the 2022 price is $147, and on the 23rd, a ticket will cost $154. In 2023, tickets for December 22nd and 23rd cost $159 for each day.

Several of the mid-month dates also increased in price. Tickets for December 12th, 2022, cost $140, whereas December 12th, 2023, is $149.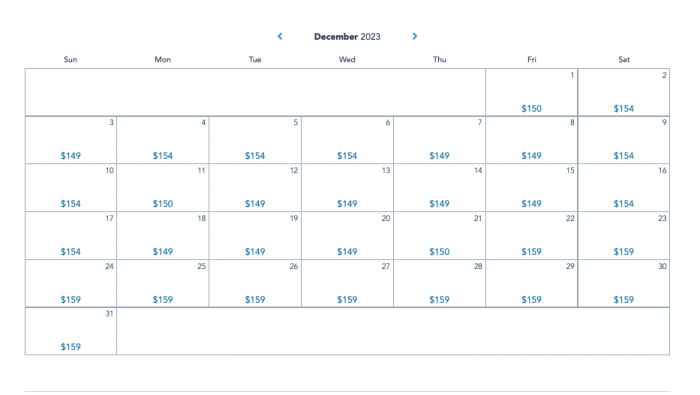 Like the other months, December saw several price increases, some reaching up to $9 for a 1-day, 1-park ticket.
So What Can You Do?
It looks like Disney World IS going to be more expensive in 2023. But does that mean you shouldn't go? The answer will depend on your own budget and what you think is reasonable, but keep in mind that there are still some ways to save money on your upcoming vacation.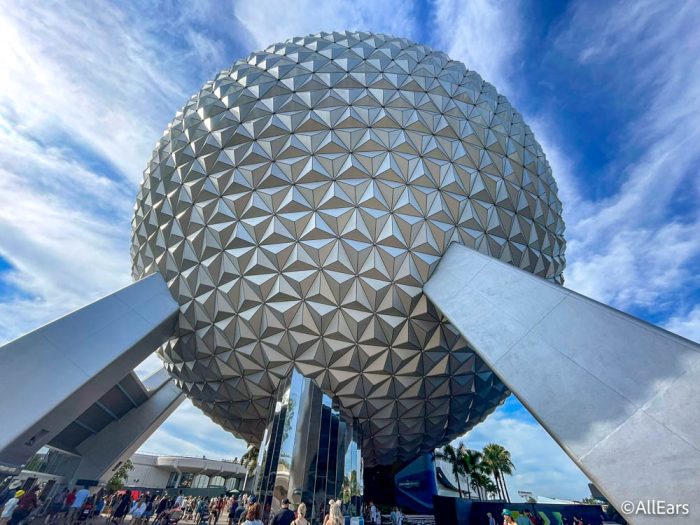 For example, plan your vacation during the slower times rather than the peak times in Disney World. If you can visit in September rather than Christmas Break, your daily tickets could be up to $50 cheaper.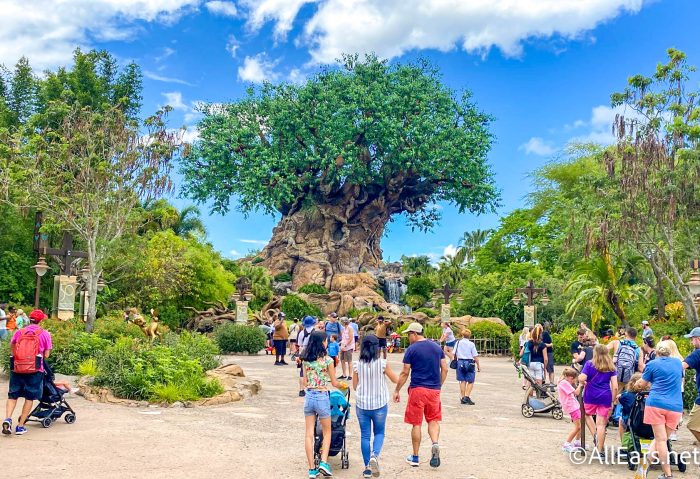 And don't forget about deals and discounts! Disney frequently has offers and promotions going on that can help you to save some cash.
You can also see if there are ways to adjust your budget to accommodate the ticket price increases. Maybe you can eat at more quick-service restaurants rather than table service ones in order to save a bit there, which will free up some funds for tickets.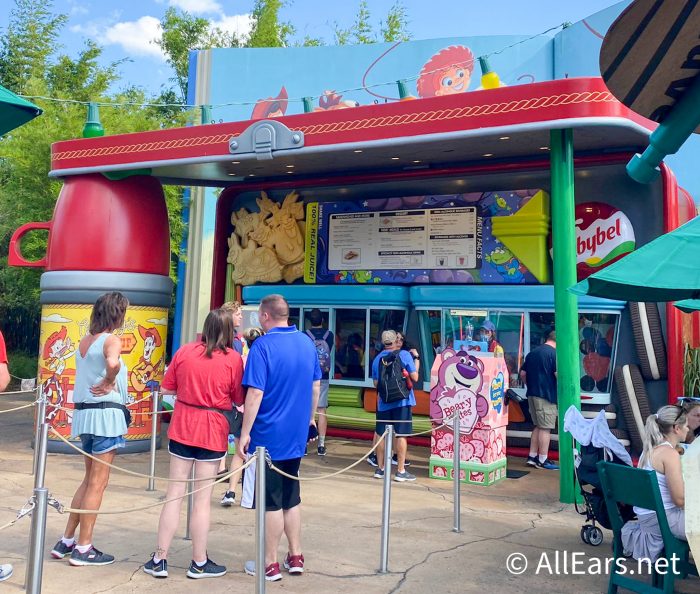 Staying at a value resort (or even off property) instead of a deluxe resort could save you a lot of money as well.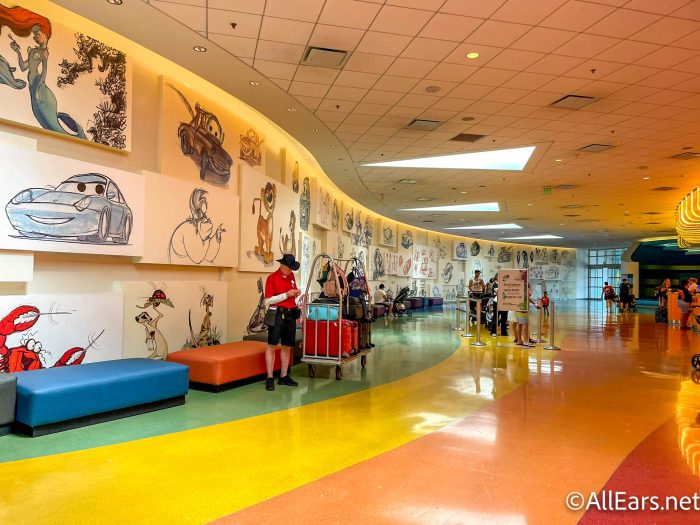 As you're planning your upcoming 2023 Disney World trip, be sure to keep these price increases in mind! Most of the increases are by $10 or less per day, but those costs can still add up. Check out these tips on how to save money in Disney World if you're looking to help your budget out:
And keep following AllEars, because we'll be bringing you lots of new tips and tricks to help you save during your upcoming vacation!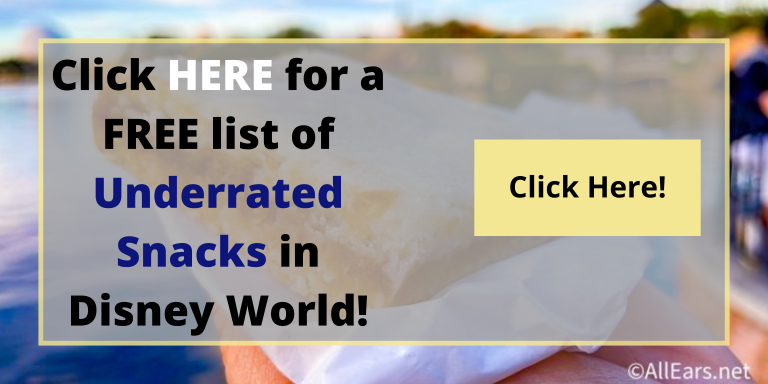 Are you visiting Disney World in 2023? Let us know in the comments!