Disney Genie+ has been controversial since the day it was announced.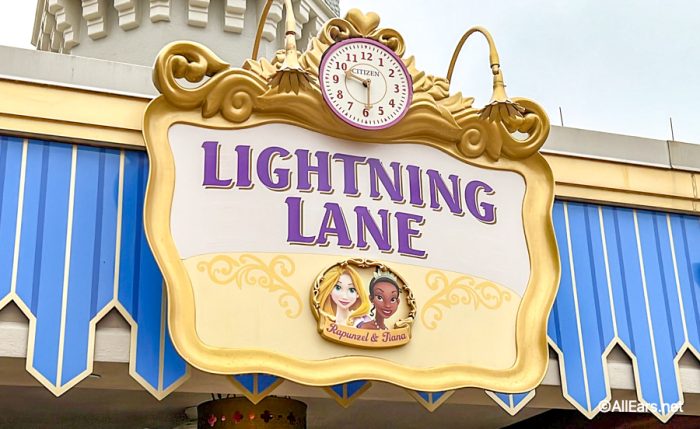 It essentially replaced the pre-pandemic free FastPass system with a paid service to skip standby lines for rides. However, after flexible pricing was introduced to Genie+, it created a HUGE problem.
First, here's a quick explainer on how flexible pricing works with Genie+. At launch, Genie+ was $15 per person per day. In October 2022, Disney brought in flexible pricing for Genie –– at the time, the prices were between $15 to $22 per person per day, depending on demand for the service.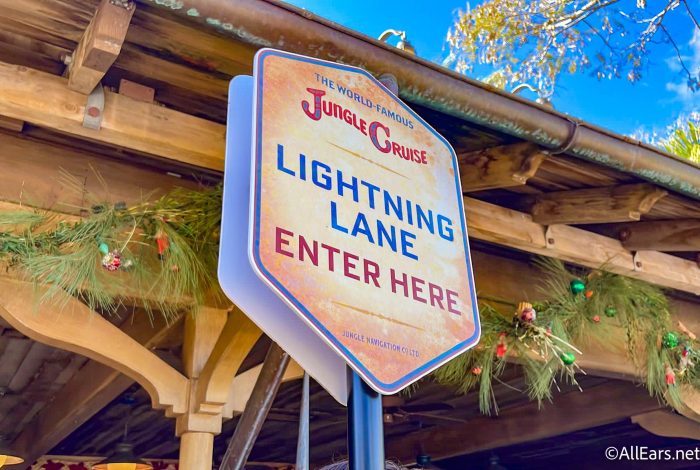 Therefore, a busier day at the parks means a higher price for Genie+ on that day. Although the highest price we'd seen at that point was $22 per day, the Thanksgiving holiday season brought an even higher price for the service: $29 per day.
On top of that, rides that use the Individual Lightning Lane service (pay per ride), have been going up in price on these busy days. For example Rise of the Resistance in Disney's Hollywood Studios got up to $25 per person.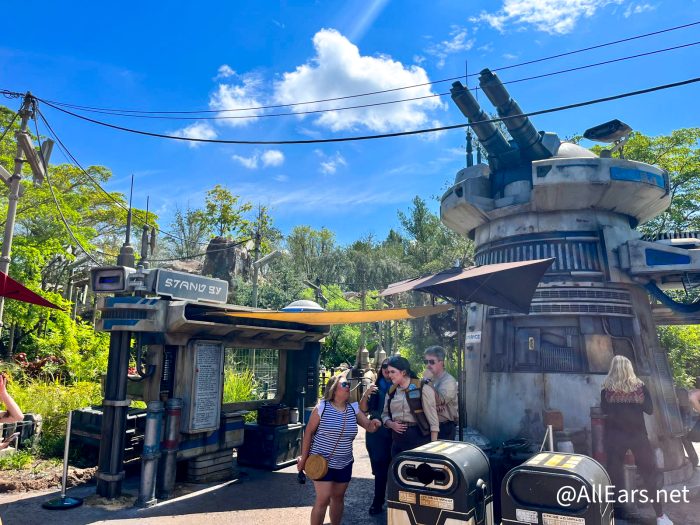 Here's the thing: it doesn't seem like Disney has set a maximum high price for Genie+, so the price will continue to rise based on demand. It seems like with the holiday crowds beginning to arrive in Disney World, demand is not only going to remain high, but it's very possibly going to increase the more crowded the parks become.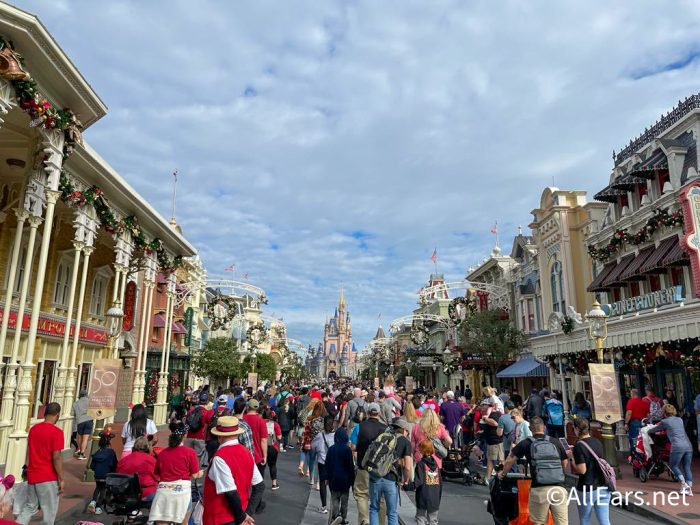 Crowds mean more people. That means longer standby lines. That means more people willing to pay to skip those standby lines. That means more demand for Genie+. That means we could see a situation where Genie+ costs anywhere from $30 to $35 per person per day.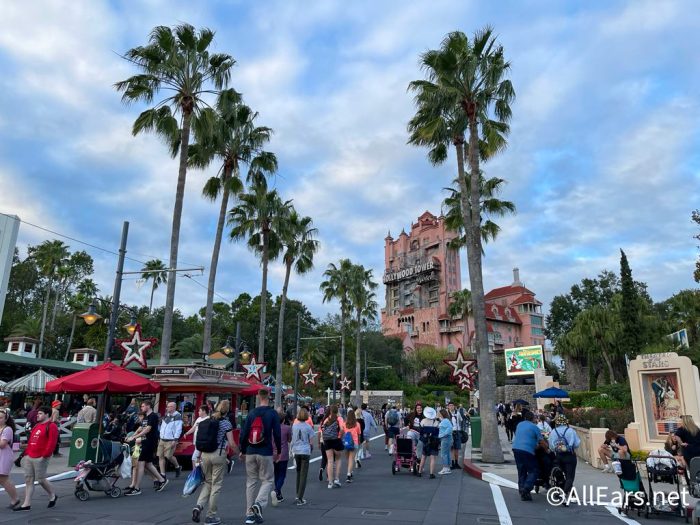 Imagine you're a family of four visiting Disney World on a day when demand for Genie+ is high. Using the $30 to $35 per person per day estimate, it would cost you $120 to $140 total to use Genie+ for just one day. That's potentially more than your park ticket!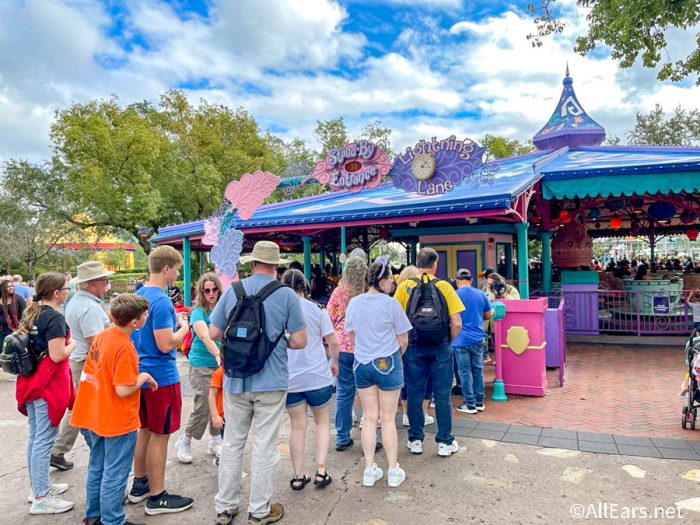 So what's the solution? Well, the solution is to convince guests not to buy Genie+ and to use the standby lines for rides, and, yes, we know that's a hard sell. Perhaps more than anywhere else, time is money in Disney World, and saving time by NOT waiting in long lines means you  get the opportunity to do MORE in Disney World.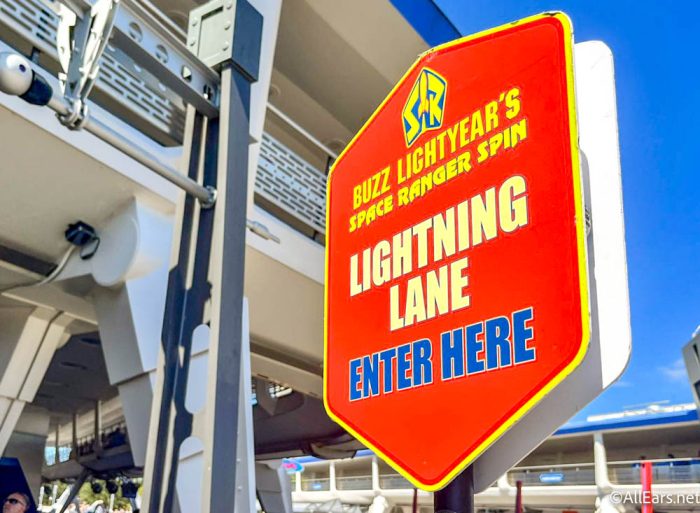 That's going to be even more difficult when guests face crowded park days where standby lines for popular rides can be multiple hours long. Who wants to wait in a line for 2+ hours when you can just make a purchase on Genie+ and wait a little less for it?
So, unfortunately, for the time being, there will probably still be a BIG demand for Genie+, which will continue to drive up the price. We'll have to see just how high that price can get when we get a look at the holiday crowds in Disney World.
Want to know more about how Genie and Genie+ work? Be sure to read our ultimate guide here.
We cover standby wait times every day on our site, too, so stay tuned for that important vacation planning information!
Join the AllEars.net Newsletter to stay on top of ALL the breaking Disney News! You'll also get access to AllEars tips, reviews, trivia, and MORE! Click here to Subscribe!

What do you think? How high do you think the price of Genie+ will get in Disney World? Let us know in the comments!