Here we go again! Disneyland Resort has finally announced the details of its new Annual Passholder system that will replace the Legacy Passholders.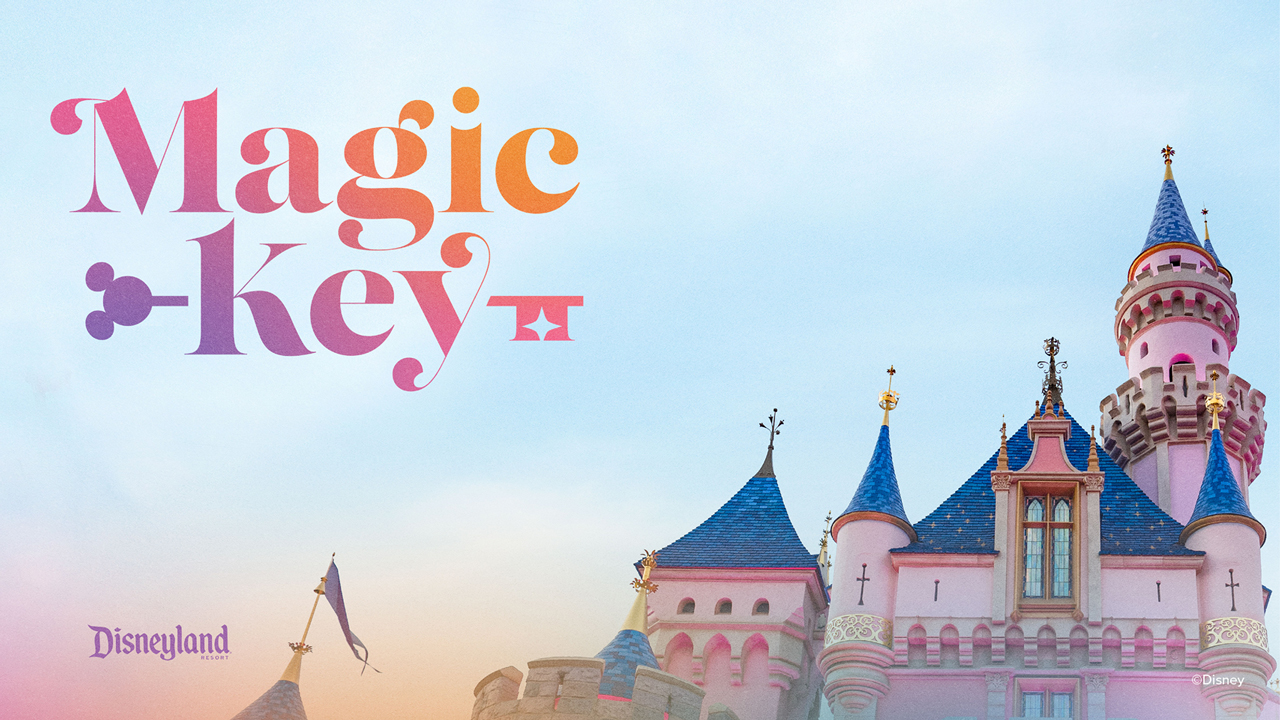 Now that the previous Annual Pass system has ended, the NEW Magic Key Passes will be coming to Disneyland! And, we're breaking down exactly how you can use the new program when it rolls out on August 25th!
First, Magic Key holders will want to access their calendar with admission, blockout dates, and Park Pass reservations availability. Similar to the Annual Pass system taking place in Disney World currently (new sales for Disney World passes will return by the 50th anniversary), Key holders must have both a theme park reservation and valid Magic Key pass to enter Disneyland Resort's parks.

There will also be a Magic Key portal that will be available through the Disneyland app with more details on guests' specific pass types and a way to connect with other keyholders.
After you've signed into your Disney account on Disneyland's website, you'll need to link your 18-digit Magic Key ID number uniquely provided to you after purchasing your pass. As guests have been doing up until now, Magic Key holders will also select the date and theme park they want to visit on the calendar. Depending on pass type and availability, keyholders may make reservations for one or both parks. Guests will need to start in one of the theme parks at the beginning of the day before Park Hopping to the other starting at 1PM, if capacity allows.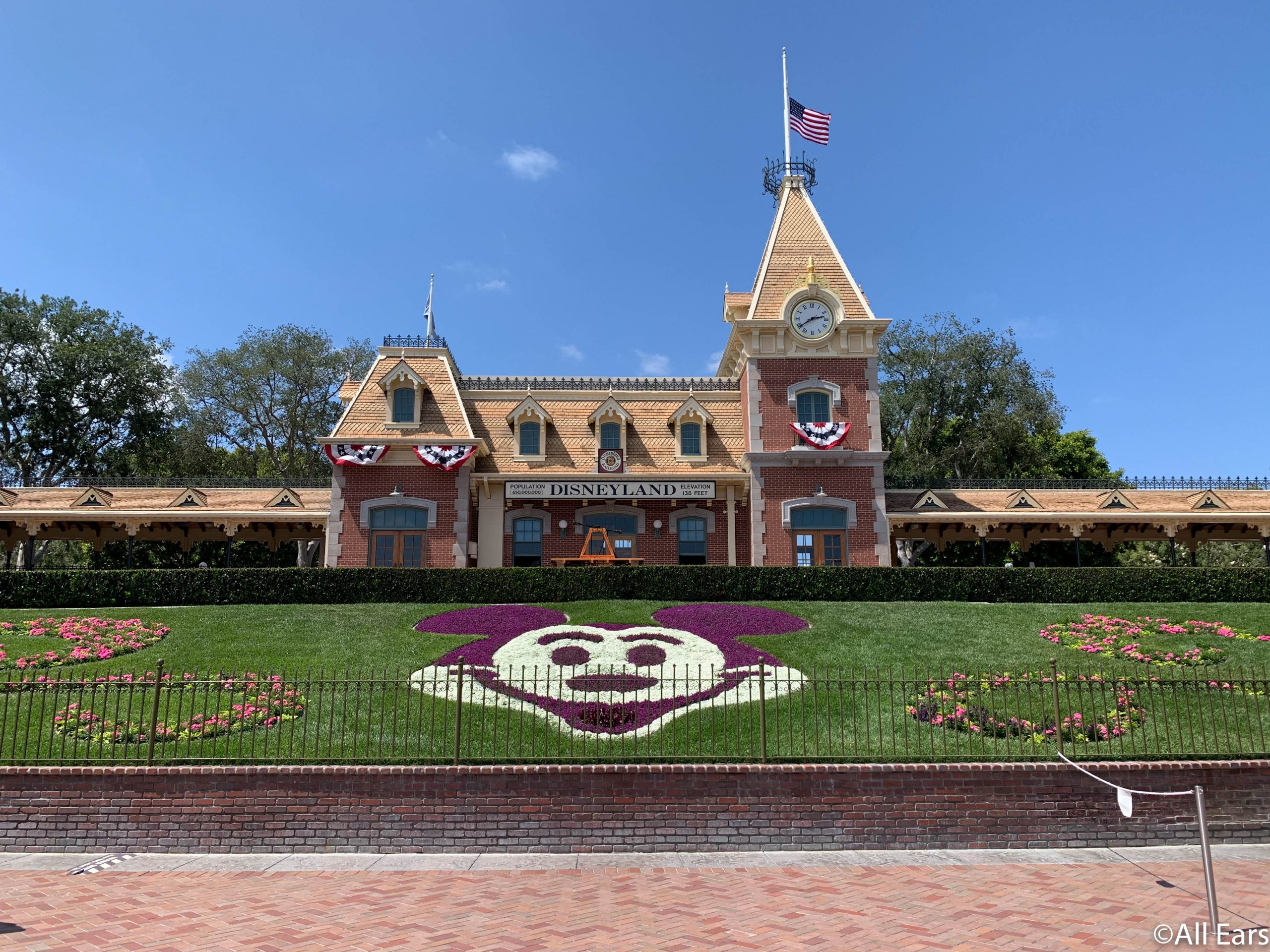 The last step is to double check your reservations to make sure everything looks according to plan! Then, you'll just need to agree to Disney's Terms & Conditions with the COVID-19 liability waiver and select "Confirm" to finish your reservations and get ready for the parks! You'll need to provide an email for your reservation confirmation and double check your email to see if you received Disneyland's booking information.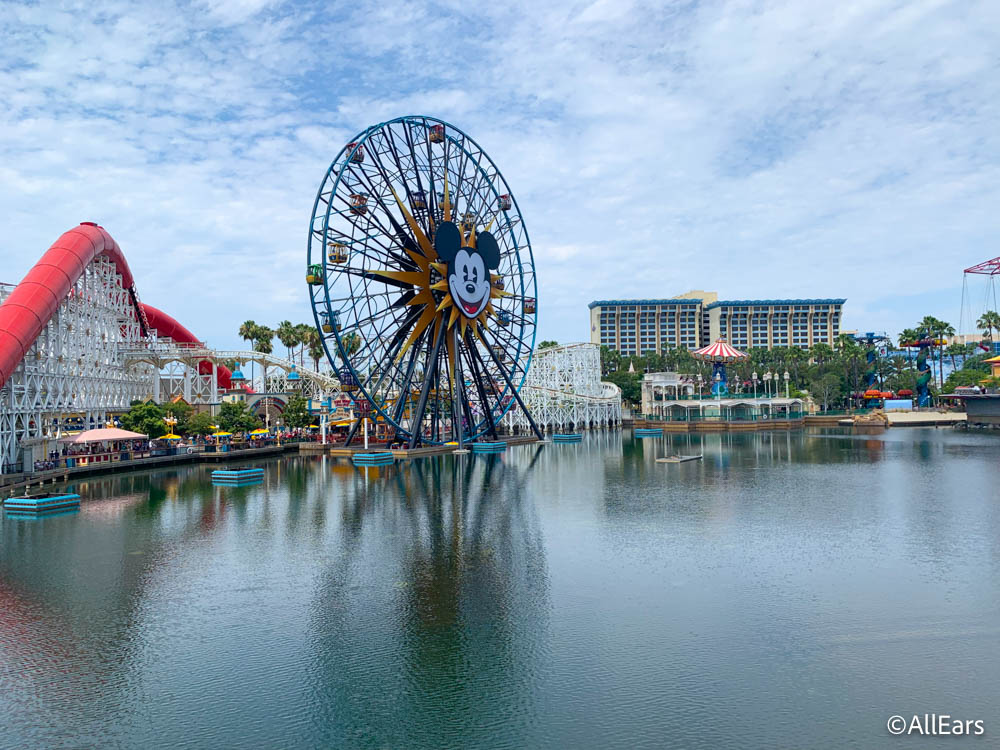 When guests arrive to Disneyland, they will need to show their Magic Key pass in the Disneyland app to enter. Magic Key holders must enter the first park designated in their park reservation before Park Hopping. However, reservations aren't required for the second park of the day. Magic Key holders will also receive plenty of perks around the resorts, like parking and discounts, depending on what pass tier they have.
You can read everything you need to know about the Magic Key program down below! And, stay tuned with AllEars for the latest Disney entertainment and news!
Will you be purchasing a Magic Key pass? Let us know in the comments below!