Bob Iger has led a lot of earnings calls for The Walt Disney Company, but today's call could have been one of the most important yet.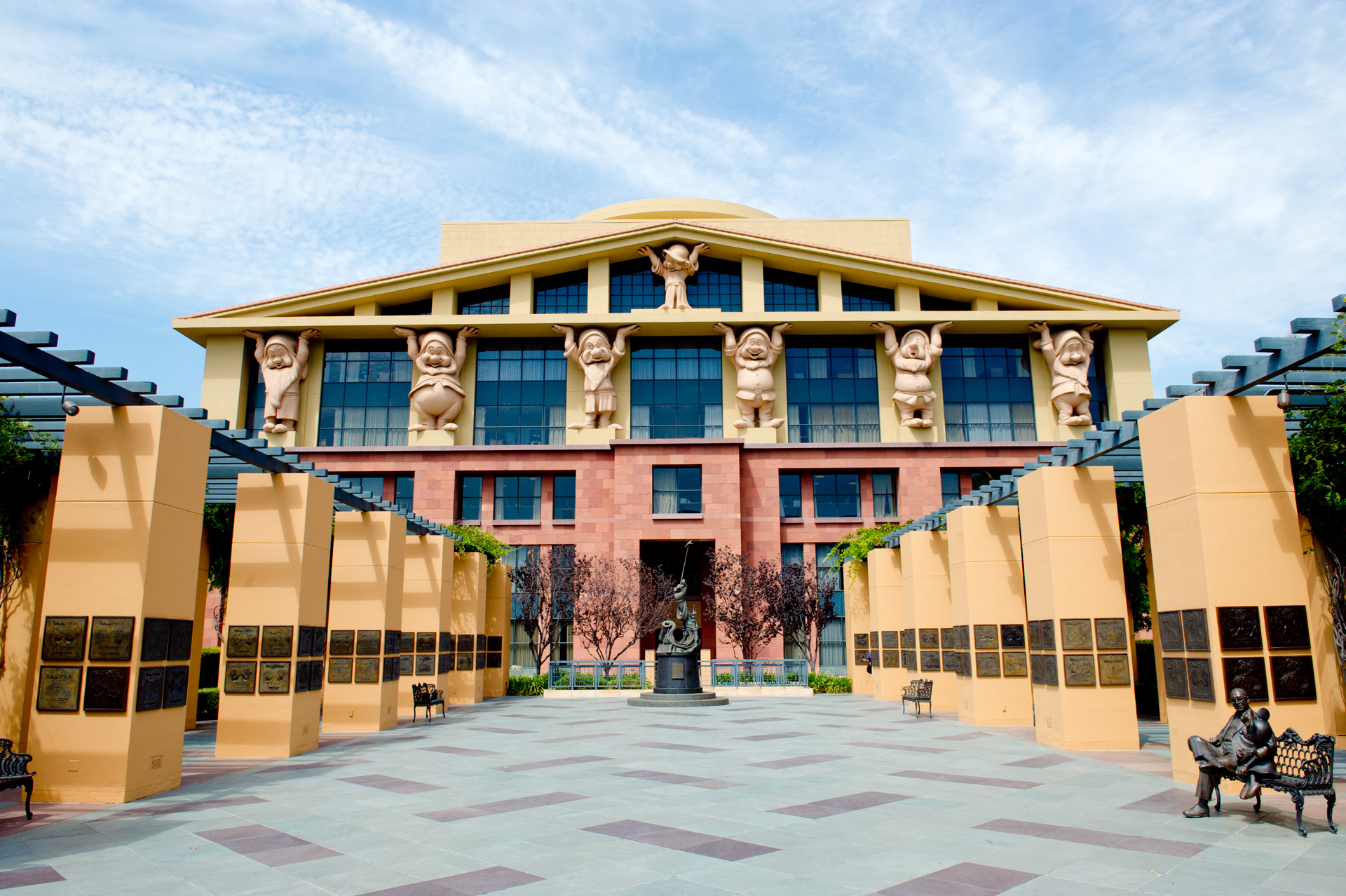 After mounting losses in Disney's streaming division led to CEO Bob Chapek's ousting, Bob Iger was brought back to redirect Disney and reestablish trust with investors and fans alike. Was he able to do that in today's earning call? Here's everything we learned.
Disney holds an earnings call for each quarter of the fiscal year, and today was a BIG one. It was the first earnings call since Chapek's ousting and Iger's return, and since Disney became involved in a nasty proxy battle for the board. Earnings calls give investors and fans insight into how the company is running across all fields, including streaming, theme parks, and more.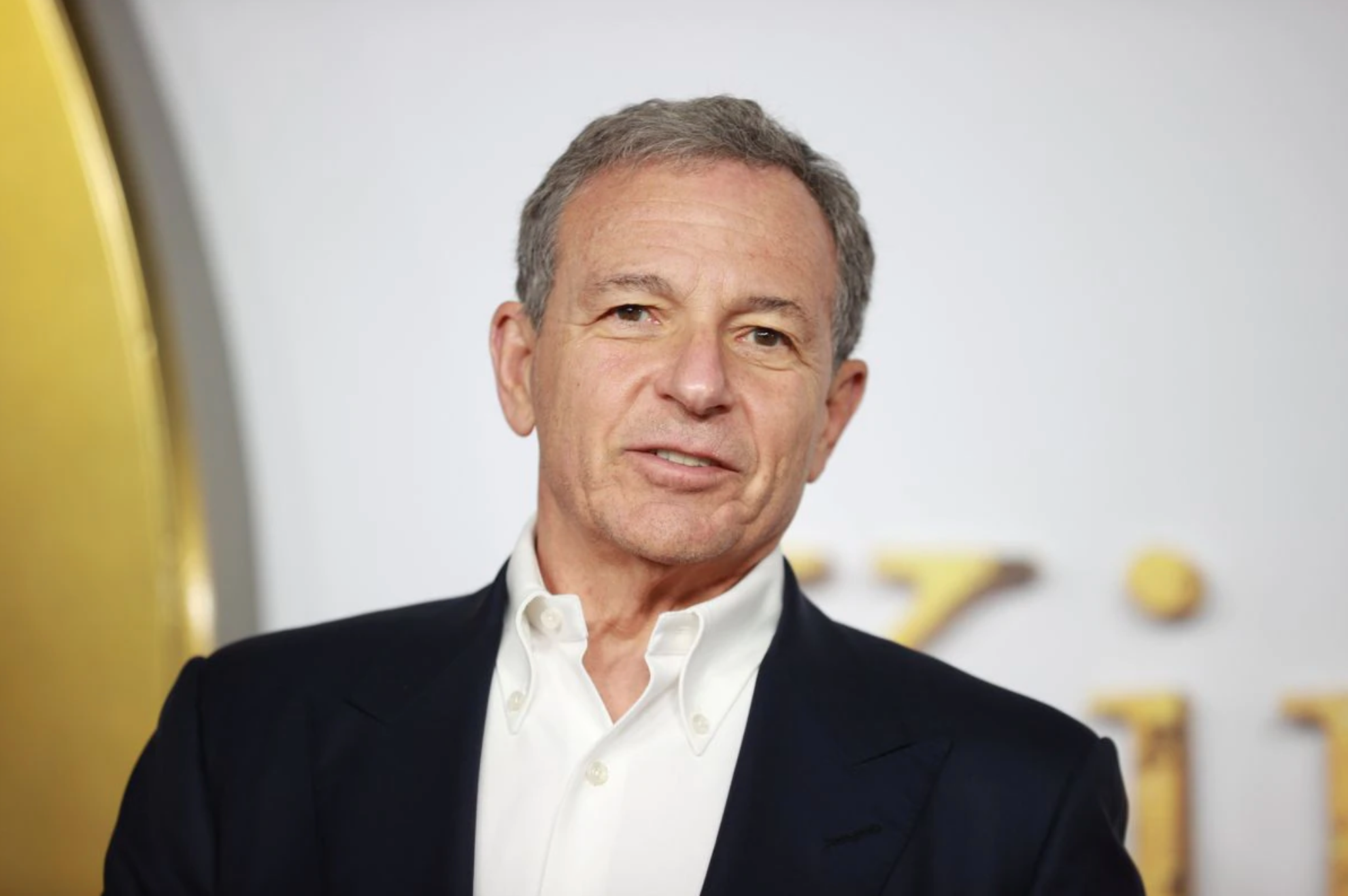 Today's meeting was led by CEO Bob Iger, and CFO Christine McCarthy, and we learned a TON — let's get into it.
First, let's look at the earnings Disney reported for the first quarter of its fiscal year — which ended Dec. 31st, 2022. The company reported earnings of $2.35 billion — up 8 percent from the first quarter last year. Diluted earnings per share were 99 cents — 7 cents less than last year at this time.
In Disney's theme park business, huge profits continued. Operating income increased 25% over last year, to more than $3 billion. In its streaming businesses, Disney reported 11.8 million new global streaming subscribers, beating analyst expectations.  Average revenue per user decreased by 19 cents, and the division lost $600 million — largely due to content production, tech and marketing costs.
Wall Street was happy with the numbers — with the stock price jumping 4.88% in after hours trading, to $117.
CEO Bob Iger also made some huge announcements about restructuring at the company, cost-cutting measures, and new projects. Let's take a closer look!
Company Restructuring
Iger told investors that a restructuring at the company — effective immediately —  is "aimed at returning greater authority to our creative leaders." Disney will be organized under three divisions:
Disney Entertainment
This division will be led by Alan Bergman, who was previously the chairman of Disney Studios, and Dana Walden, who was previously the chairwoman of Disney General Entertainment Content.
Iger said that the company will be taking "a hard look at the cost of everything we make in TV and film."
ESPN
Jimmy Pitaro will continue to lead ESPN as its own division.
Disney Parks, Experience, and Products
Josh D'Amaro will continue to lead Disney's division that manages the parks, resorts, cruise lines, and consumer products.
Iger stressed that the reorganization will provide "a more cost effective, coordinated and streamlined approach" to the company's operations. And that it will tie content decisions more closely to financial results.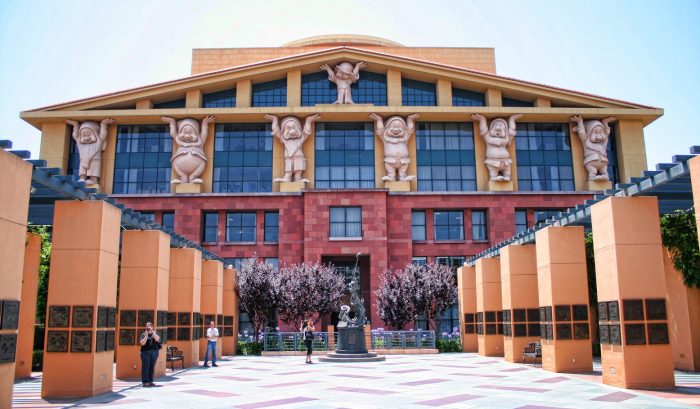 Cost Cutting
Iger told investors that the company plans $5.5 billion in cost-cutting, starting with 7,000 job cuts. McCarthy said the layoffs would cover about 30% of the cost-cutting, with marketing making up 50% of the cuts, and the remaining 20% of the cuts in tech, procurement, and other expenses.
Avatar Announcement
Iger touted the success of Avatar: The Way of Water, which has earned $2.2 billion globally at the box office and become the 4th most popular film of all time.
Iger announced that an "Avatar experience" would be coming to Disneyland Resort.  "We have a unique way of leveraging creative success across multiple platforms and territories, and over an extended period of time," he said.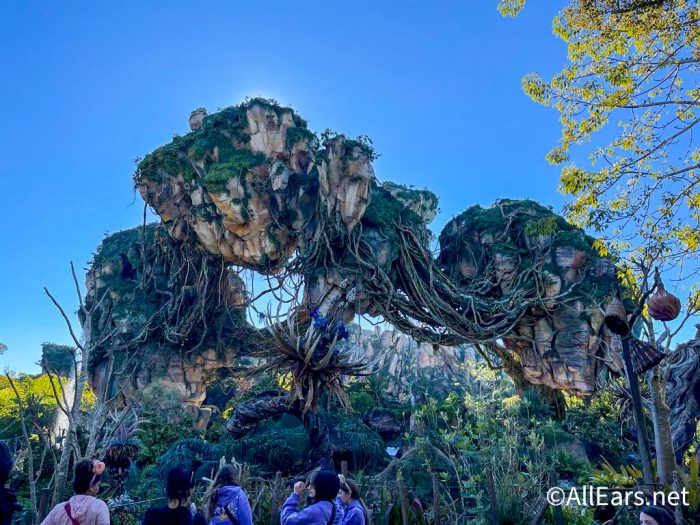 Sequels in Popular Franchises
After touting the multi-platform success of franchises such as Star Wars and Marvel, Iger announced that sequels were in the works for three major Disney franchises: Toy Story, Frozen, and Zootopia.
Disney Parks Strategy
Iger talked several times about strategy in the Disney Parks, and a focus on guest satisfaction. He said that during the recent holidays — when parks are typically extremely busy — capacity was reduced by 20% to provide better guest experiences.
Iger acknowledged that price increases had not been received well by consumers. "It's clear that some of our pricing intiativs were alientating to consumers, and I consider accessibility a core value of the brand."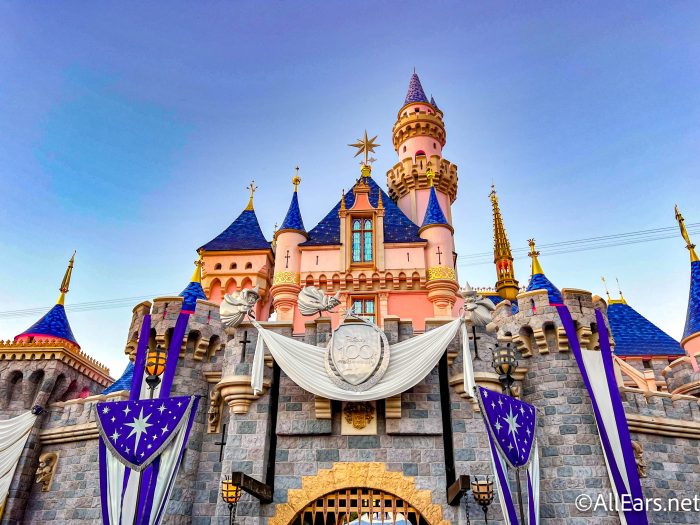 Last month, Disney announced a rollback of resort parking fees, added free ride photo benefits to Genie+, and ended some park pass requirements for annual passholders. "The steps we took got great reaction," Iger said.
McCarthy and Iger also reported year-over-year growth at Disneyland Paris and higher royalty revenue at Tokyo Disney Resort. Shanghai Disneyland revenue was lower than expected, as the park was closed for nearly a month of the 1st Quarter because of COVID outbreaks.
More Parks Expansion on the Way?
Capacity in the parks seems to be a focus for Iger, who said that the demand on the parks "is extraordinary right now." He touted expansions such as Star Wars Galaxy's Edge in Disney's Hollywood Studios and Pandora — The World of Avatar at Animal Kingdom as highly successful additions that increased parks capacity — and park revenue.
"Just this morning," Iger said, he had talked with D'Amaro and told him to "look at the franchises in the company, and see where we can invest in them to increase capacity and really increase guest satisfaction."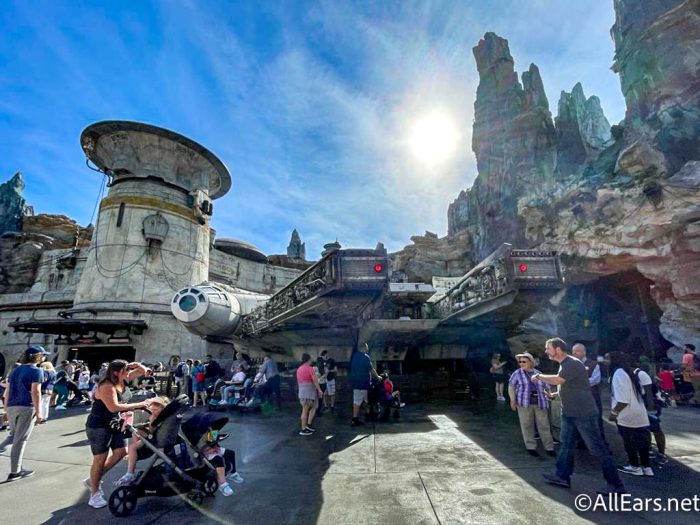 Streaming
When it comes to Disney's streaming business, talk shifted from profits and expansion to a reduction in losses. The streaming business and its mounting losses have been the biggest concern for Disney shareholders.
McCarthy reported that Disney's streaming businesses lost $400 million less in Q1 than they had in the previous Q4 — and that they project to make up another $200 million toward profitability in Q2.
Iger assured investors that streaming was his No. 1 priority at the Walt Disney Company, and Iger and McCarthy projected that the division will attain profitability by the end of Fiscal Year 2024.
Dividends
Disney has not paid a dividend to its stockholders since the spring of 2020. Iger announced that they would ask the board to re-instate a dividend by the end of the fiscal year.
CEO Succession
Iger also addressed the planning for the day he leaves the company, again. His current contract is only for 2 years. He acknowledged the previously announced, dedicated succession planning committee being chaired by Mark Parker, who is poised to become chairman of the board of the Walt Disney Company following the annual shareholder meeting next month.
"I'm excited to work with (Parker) in this new capacity," Iger said.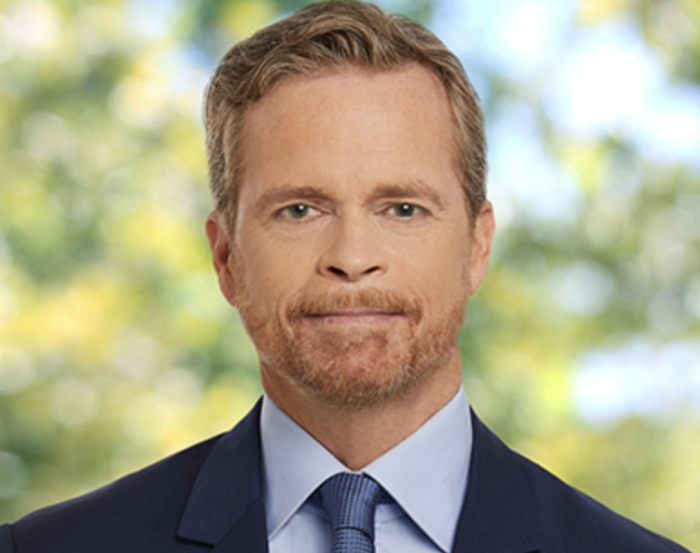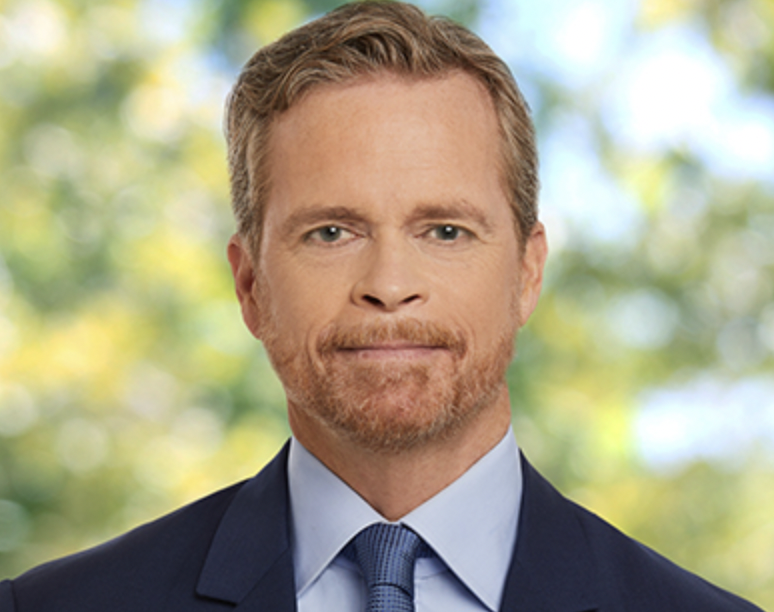 The 2023 Disney annual shareholders meeting is taking place on April 3rd, and we expect to learn more about the future of The Walt Disney Company — including the battle for seats on the board, so keep an eye out for updates.
To learn more about Bob Iger and The Walt Disney Company, check out our posts below:
Stay tuned to AllEars for more updates from the Walt Disney Company!
Join the AllEars.net Newsletter to stay on top of ALL the breaking Disney News! You'll also get access to AllEars tips, reviews, trivia, and MORE! Click here to Subscribe!