Bob Iger is BACK at Disney and the initial results of his first few weeks with the Company have been revealed.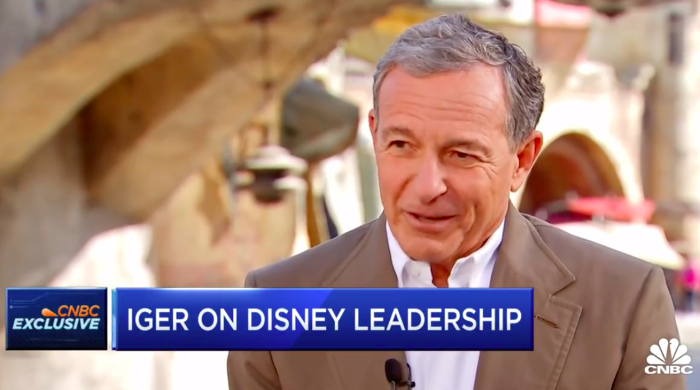 On February 8th, 2023, Disney held its first earnings call for fiscal year 2023 where we got an update on just how much Genie+ is helping the parks, sequels in the works for popular film franchises, news about job cuts, an update on Disney+ subscriber numbers, and a look at the massive reorganization taking place within the Company. But with so many things to focus on, just what takes priority on Iger's list? We found out.
During the earnings call, Iger spoke about one of his biggest priorities, in fact, his "number one priority" — streaming.
Specifically, Iger noted that his priority is at ensuring enduring growth and profitability when it comes to streaming. Disney had previously indicated that they expect Disney+ to become profitable by the end of fiscal year 2024. Iger reaffirmed that expectation during this call.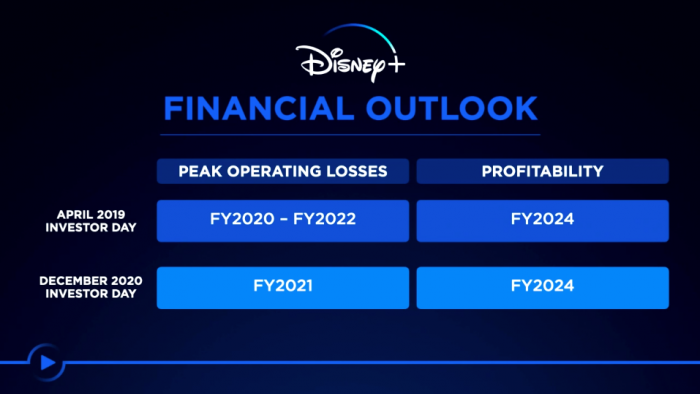 He also shared that Disney will be focusing more on its core brands and franchises, which deliver higher returns. He noted that they'd be working to curate entertainment content, reassess certain markets, adjust their global content, adjust their pricing and promotion strategy, and fine-tune their advertising on streaming.
According to Iger, the new organizational structure that has been put in place will help this effort by reestablishing a direct link between the decisions being made about Disney's content and the financial performance of that content.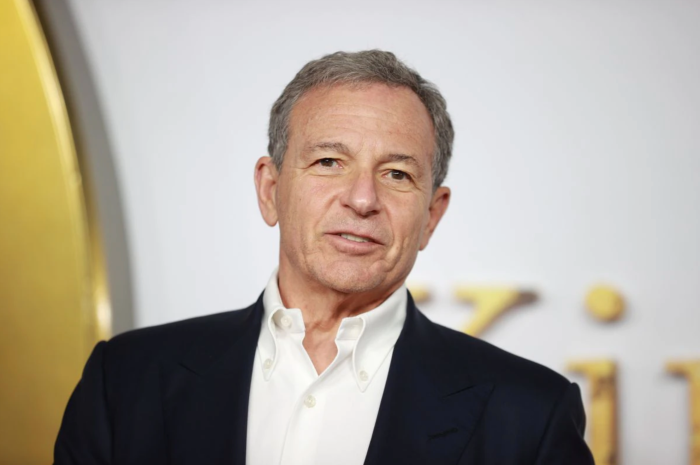 Improving streaming (as well as focusing on a return to shareholders) appears to really be at the top of Iger's list. He even noted that the "streaming business is the future and has been growing." And, as we mentioned above, we're already seeing changes that'll work toward that effort.
Disney has announced that sequels are in the works for 3 popular films (those could eventually end up on Disney+ one day, improving streaming numbers), and Disney has already implemented organizational changes that'll adjust the entertainment side of things.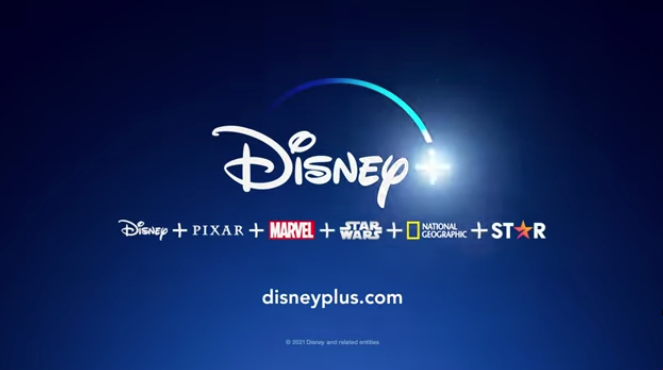 But it's not as though this focus on streaming means endless spending. Instead, Bob Iger shared, "we want the quality on the screen but we have to look at what it costs us."
In terms of getting more subscribers, Iger noted that chasing subscribers and being overzealous in terms of promotion and pricing isn't always necessary. Iger said that they "have to be better at curating the Disney and the Pixar and the Marvel and the Star Wars of it all," really focusing on the Company's "core franchises."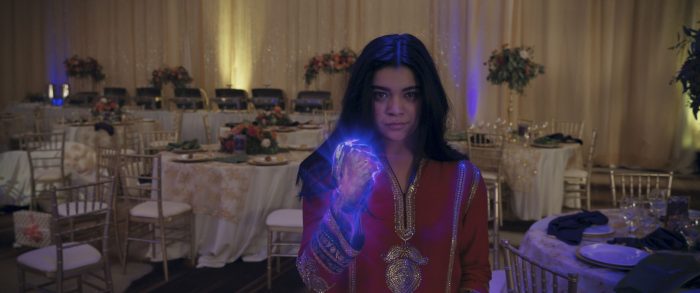 With Disney films taking up several of the TOP spots in terms of the most streamed movies of 2022, it's no wonder Iger views streaming as the future. So what else is Disney doing to make streaming a success?
They'll be looking at pricing and making sure they're pricing correctly
They'll also be seeking quality subscribers that are loyal
And they'll be rebalancing marketing on the platform versus marketing of the programs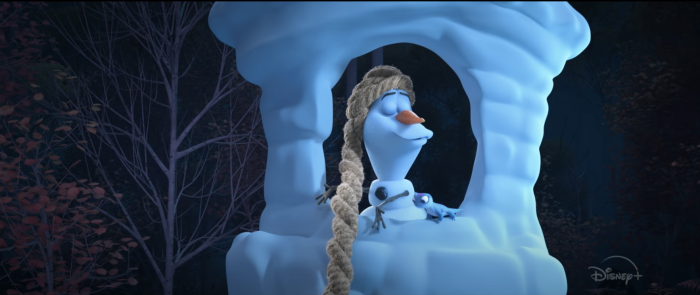 Disney+ technically lost subscribers in Q1 of FY 2023, compared to the end of Q4 of FY 2022. The Company also reported a $1.053 billion operating loss in its direct-to-consumer division. So there's a lot of work to be done. Only time will tell whether Disney+ will hit its profitability goals in time and gain more subscribers in the coming months.
We're continuing to look for more news from Disney's earnings call and report, so stay tuned for more news.
Join the AllEars.net Newsletter to stay on top of ALL the breaking Disney News! You'll also get access to AllEars tips, reviews, trivia, and MORE! Click here to Subscribe!

What do you think should be Iger's priority at Disney? Tell us in the comments.