Huge details have been revealed about changes made at the Walt Disney Company.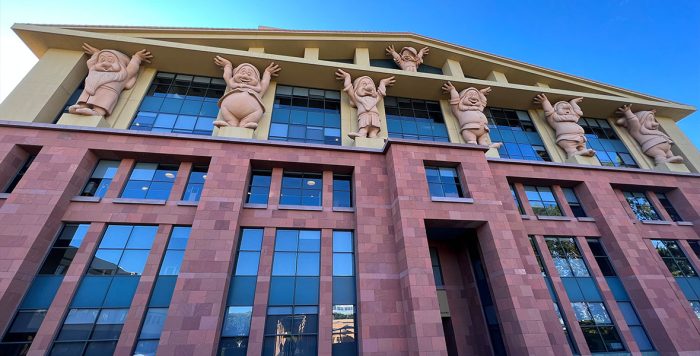 When Bob Iger returned as CEO in November of 2022, he was tasked with some key things — one of which was to "initiate organizational and operating changes within the Company to address the Board's goals." Notably, the Board shared that it expected "changes in Disney's structure and operations, including within DMED." Upon his return, Iger also made it clear that he would be working on a structure that would put "more decision-making back in the hands of our creative teams and rationalizes costs." And now we've got a look at just what changes have been made.
On February 8th, 2023, Disney shared its earnings report for the first quarter of fiscal year 2023 (which ended on December 31st, 2022). During the earnings call held on the report, CEO Bob Iger commented on the Company changes that have been made.
Iger noted that it is time for a transformation when it comes to streaming, while also making changes that will reduce expenses and improve margins and returns. Iger also shared that it was time for changes that would return creativity to the center of the Company and focus on fueling storytelling and creativity.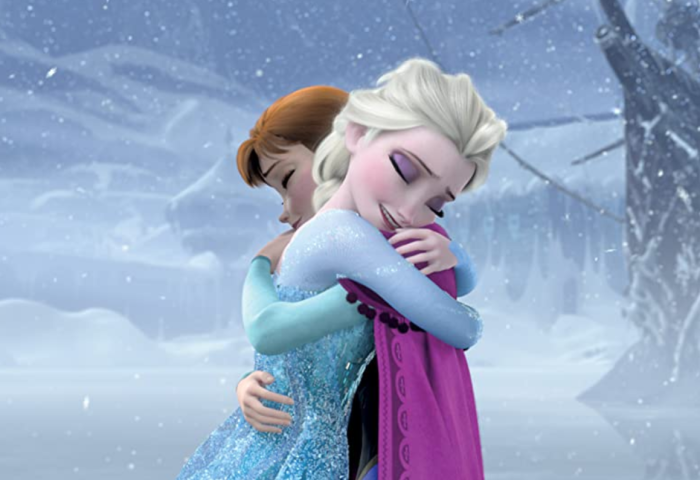 Iger noted that the best way to spread creativity would be to make sure that the creatives at Disney feel empowered. So, he said, Disney is working to return greater authority to creative leaders in a new structure. But they're also working to make creative leaders accountable for how their projects perform.
Under this new structure, Iger shared that creative teams will not only determine content but will also make determinations on how it is distributed and marketed. This marks a change from the DMED structure that was previously in use and championed during Bob Chapek's time as CEO.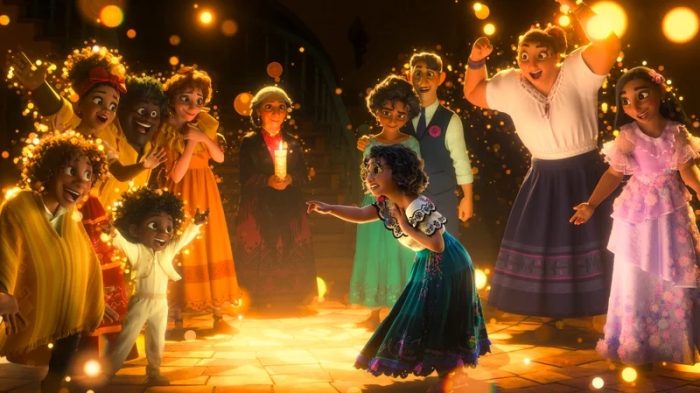 Under this strategic reorganization, there will be 3 core segments — Disney Entertainment, ESPN, and Disney Parks, Experiences, and Products.
Iger shared that Alan Bergman and Dana Walden will be co-chairs of Disney Entertainment, while Josh D'Amaro will remain as the chair of the Disney Parks, Experiences, and Products division. Based on the Walt Disney Company website, it appears James Pitaro will be Chairman of ESPN.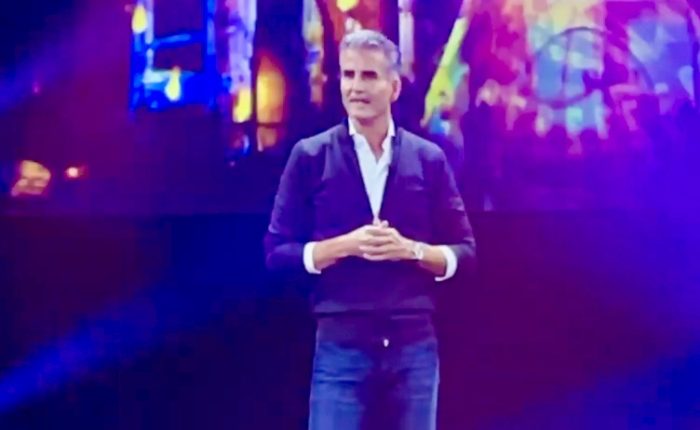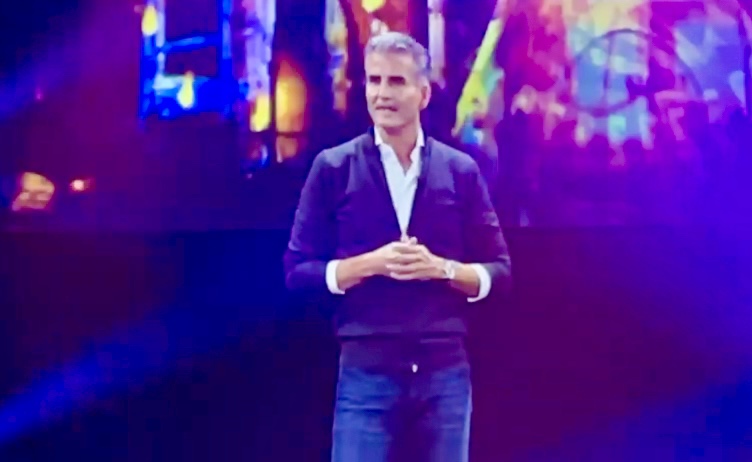 Iger made clear that these changes take place immediately. He noted that he believes this will result in a "more cost-effective, coordinated, streamlined approach" to Disney's media.
Iger also noted that this restructuring will give them the ability to balance how products are taken to market, and will help with advertising and stronger marketing. According to Iger, it is a tough environment, but restructuring should enable them to make fairly strong returns.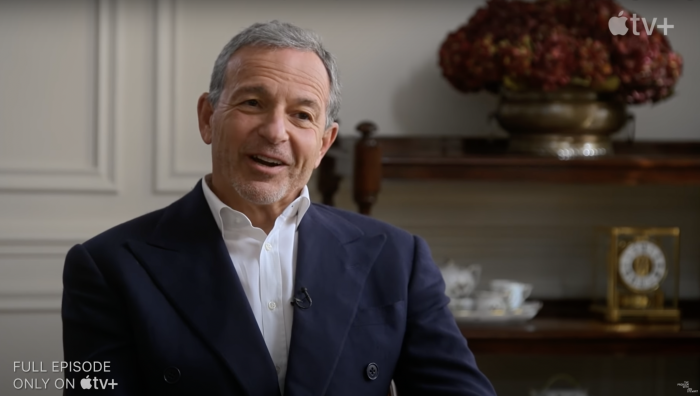 In case you weren't familiar with the older structure, it is part of what caused an "uproar" at Disney ahead of Iger's return. Prior to Iger's return, Disney was working with a consulting firm to look at centralizing control of major spending decisions. But that reorganization wasn't received well by everyone at Disney.
One of the things the consulting firm had suggested was "taking decisions about spending on marketing and publicity for films and television programs out of the hands of studio executives and instead centralizing them in another part of the company" (something Disney had already considered shifting to the DMED department — Disney Media & Entertainment Distribution, formerly led by Kareem Daniel).
DMED was already in charge of "P&L management and all distribution, network and engineering operations, sales, advertising, data, and certain key technology functions worldwide for the Company's content engines." DMED also managed "operations of the Company's streaming services including Disney+, Hulu, ESPN+ and Disney+ Hotstar; and domestic broadcast and cable television networks."
Plans that could provide DMED with even more power "rankled" some top executives at Disney who were already "reeling" from restructurings in the company that caused them to lose power over "spending decisions on content." This appears to be what Iger has worked to undo with this reorganization.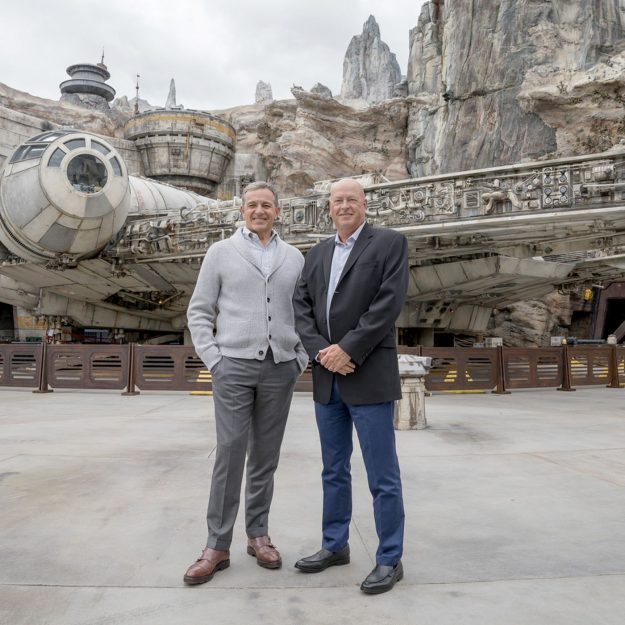 Christine McCarthy, Disney's Chief Financial Officer, shared that while the structure and leadership roles are effective immediately, they will work to transition their financial reporting to be under this new structure by the end of the fiscal year. For now, the reports will utilize the older structure.
If you visit the Walt Disney Company website now, you can see these divisions already marked on the page with sections for Entertainment…
…ESPN…
…and Parks, Experiences, and Products.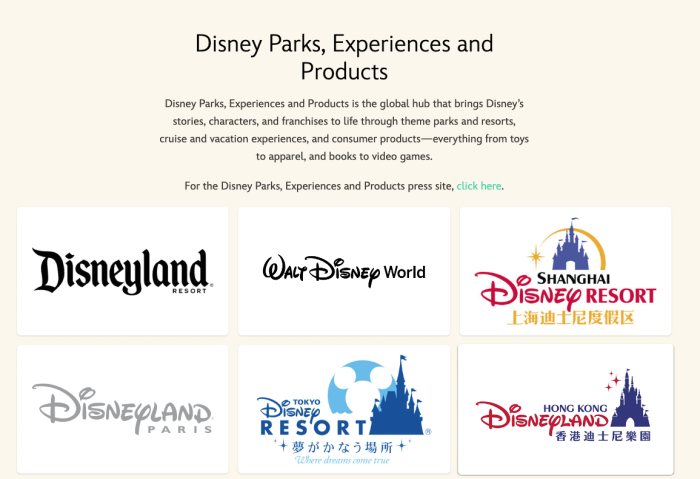 And that's a look at Disney's current changes. We'll keep an eye out for more news and share those with you.
Join the AllEars.net Newsletter to stay on top of ALL the breaking Disney News! You'll also get access to AllEars tips, reviews, trivia, and MORE! Click here to Subscribe!

What do you think about these changes? Tell us in the comments.