It had been quite a while since we'd received any big financial updates from Disney, but now that has all changed.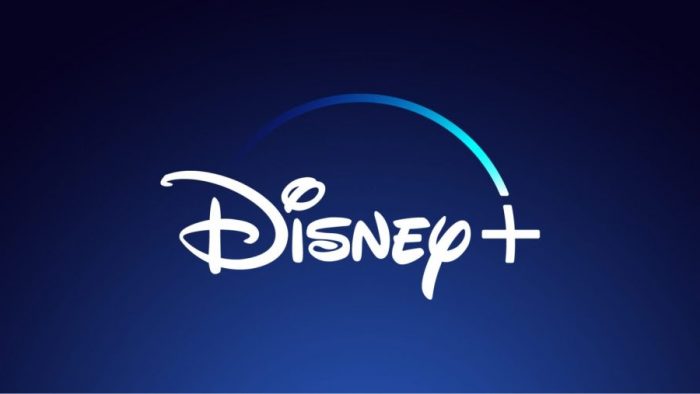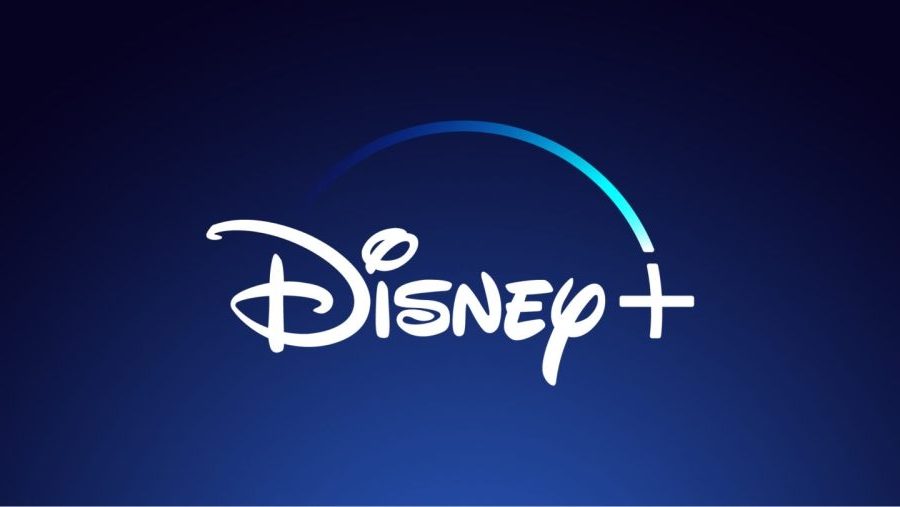 On February 8th, 2023, the Walt Disney Company released its earnings report (and held its earnings call) for the first quarter of fiscal year 2023 (which ran from early October to early January). In it, we learned a number of important things about Disney's financial standing and got some especially big updates about streaming. Remember how Disney's streaming business reported a nearly $1.5 billion (yes, billion with a "b") loss last quarter? Let's see how it's doing now.
As of the end of Q1 for FY 2023, Disney has a total of 161.8 million Disney+ subscribers. That is compared to the 164.2 million reported at the end of Q4 for FY 2022. That's a drop of 2.4 million subscribers!
It's interesting to see how this number changed this past quarter in particular because Disney+ itself has changed. In December of 2022, Disney introduced its ad-supported tier and increased the price of its ad-free tier.
Additionally, since the last report, Disney ousted Bob Chapek (though he was CEO for part of this past quarter) and brought back Bob Iger as CEO.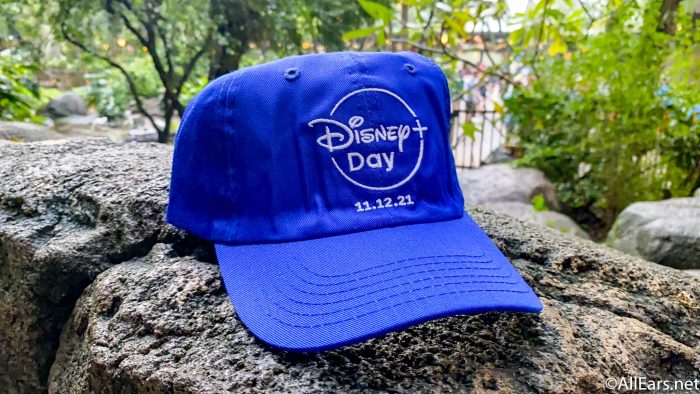 However, the drop seems to have happened with Disney's international services (HotStar+) and NOT domestically. In the U.S. and Canada, Disney's subscriber count held relatively steady with a small jump: from 46.4 million to 46.6 million.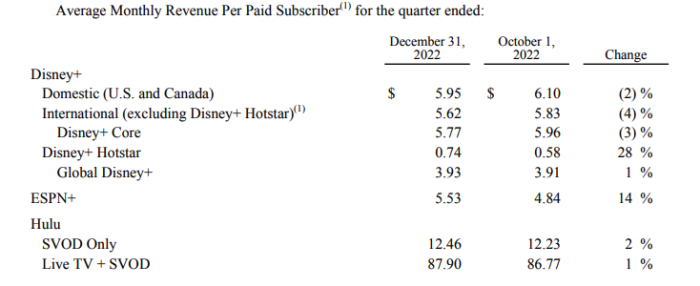 Moving on from subscriber numbers, how is Disney's streaming service looking in terms of losses? In the earnings report for Q4 of FY 2022, Disney's direct-to-consumer services reported a tremendous loss of $1.474 billion. That loss, coupled with what some considered to be an overly positive tone in discussing the earnings report from Q4 of FY 2022 (and other factors) ultimately led to Chapek's ouster.
The average monthly revenue per paid subscriber doesn't look quite as bad. Globally, it went up from $4.84 per month per subscriber in Q3 2022 to $5.53 per month per subscriber in Q1 2023.
However, that dropped in just the U.S. and Canada from $6.10 per subscriber per month to $5.95 per subscriber per month.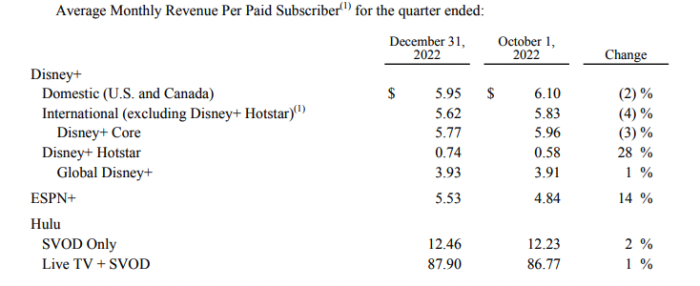 So that's a current look at Disney's streaming subscriber numbers and financial standing. We're continuing to look through the latest earnings report for more updates so be sure to check back with us for all of the most important information.
And for more stories about the Walt Disney Company, see our posts below.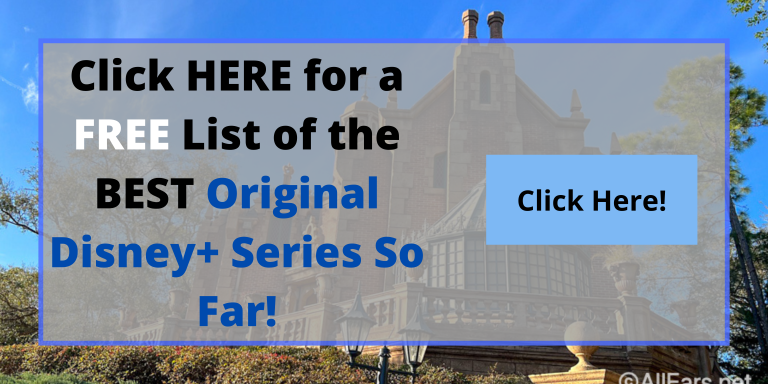 Are you a Disney+ subscriber? Tell us in the comments.