Disney's Encanto is something of an enigma, as it had a fairly uneventful theatrical release and then exploded in popularity once the movie hit the Disney+ streaming service.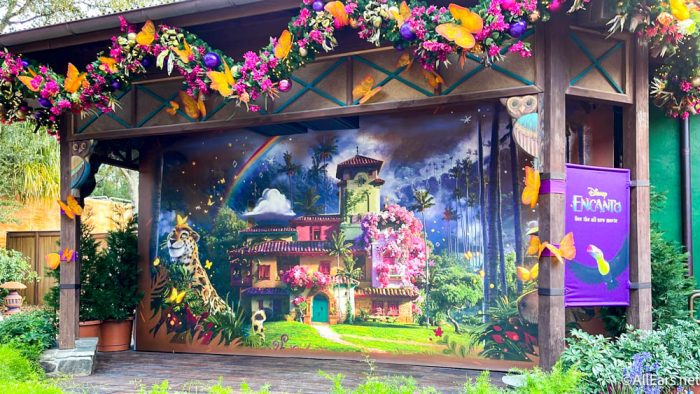 "We don't talk about Bruno," but EVERYONE was talking about the Madrigals and their magical Casita. Now, a report has shown that Encanto was by FAR the most popular movie in streaming last year, and the runner-up wasn't even CLOSE.
According to the Nielsen streaming chart for 2022 (reported by The Hollywood Reporter), Encanto was the most streamed movie last year. It was streamed 27.4 BILLION times, which is more than double the views that the runner-up movie got.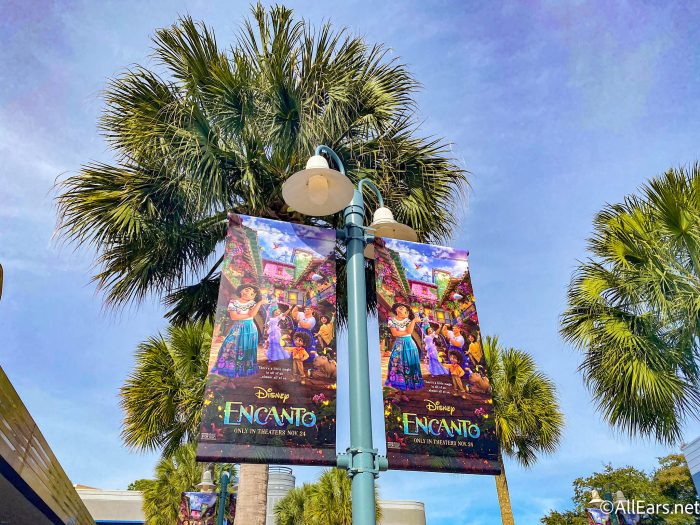 The report covered all kinds of streaming programs, including Disney+, Netflix, Amazon Prime, and more.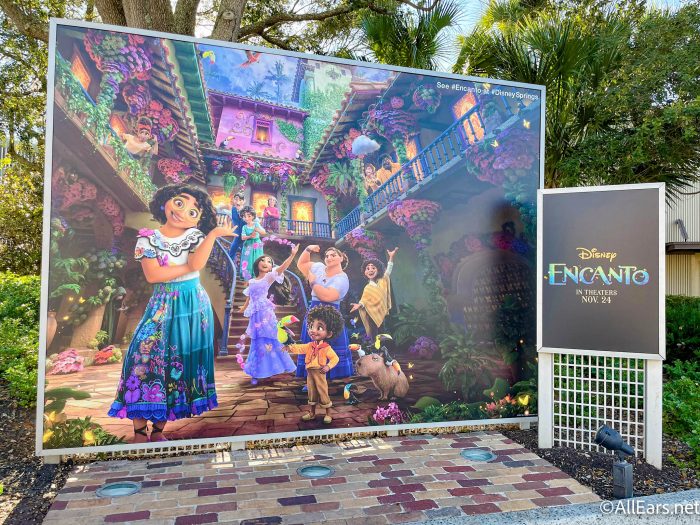 The runners-up for most streamed movies were Turning Red with 11.4 billion views, Sing 2 with 11.3 billion views, and Moana with 8.6 billion views. Here's the full list:
1. Encanto, 27.4 billion
2. Turning Red (Disney+), 11.4 billion
3. Sing 2 (Netflix), 11.3 billion
4. Moana (Disney+), 8.6 billion
5. The Adam Project (Netflix), 6.1 billion
6. Hocus Pocus 2 (Disney+), 5.7 billion
7. Don't Look Up (Netflix), 5.1 billion
7 (tie) Frozen (Disney+), 5.1 billion
9. Luca (Disney+), 5 billion
9 (tie) The Gray Man (Netflix), 5 billion
11. Zootopia (Disney+), 4.4 billion
12. Coco (Disney+), 4.3 billion
13. Eternals (Disney+), 4.24 billion
14. Frozen II (Disney+), 4.2 billion
15. Uncharted (Netflix), 4.18 billion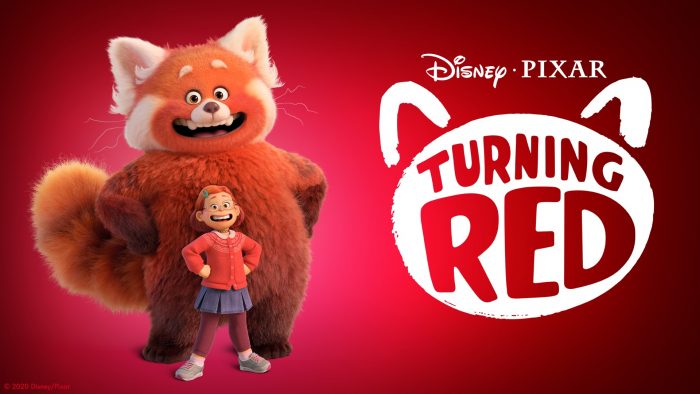 It's worth noting that 10 of the top 15 streamed movies of 2022 were on Disney+, and over half of the list is made up of animated movies.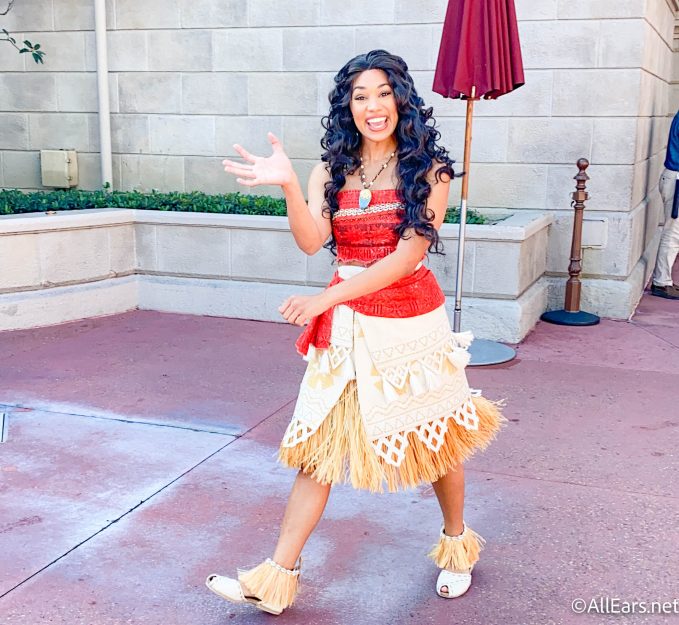 The same report showed that the most-streamed TV series in 2022 was Stranger Things on Netflix, with 52 billion minutes viewed. That puts it well ahead of the runners-up, including NCIS (38.1 billion minutes viewed), Cocomelon (37.8 billion minutes viewed), and Ozark (31.3 billion minutes viewed.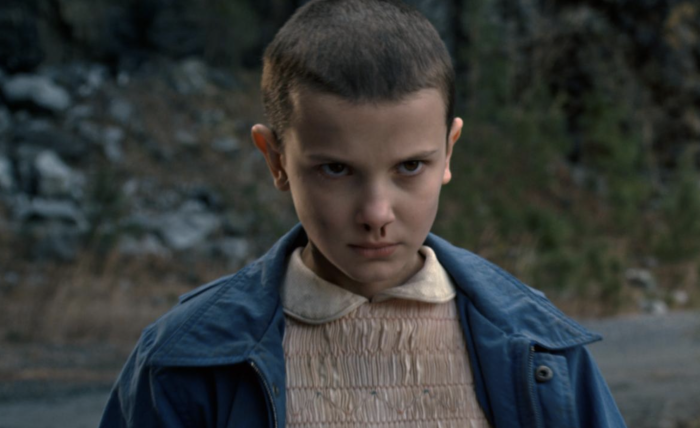 Here's the full list of the most-streamed TV series of 2022:
1. Stranger Things (Netflix), 52 billion minutes viewed
2. NCIS (Netflix), 38.1 billion
3. Cocomelon (Netflix), 37.8 billion
4. Ozark (Netflix), 31.3 billion
5. Encanto (Disney+), 27.4 billion
6. Grey's Anatomy (Netflix), 26.8 billion
7. Criminal Minds (Netflix/Hulu/Paramount+), 24.9 billion
8. Bluey (Disney+), 21.1 billion
9. Gilmore Girls (Netflix), 20.8 billion
10. Seinfeld (Netflix), 19.3 billion
11. Supernatural (Netflix), 18.8 billion
12. Wednesday (Netflix), 18.6 billion
13. Heartland (Netflix), 18 billion
14. Cobra Kai (Netflix), 16.7 billion
15. The Simpsons (Disney+), 15.9 billion
Netflix dominated the TV series category with 12 of the 15 top-streamed shows of 2022. Disney+ had 3 of the top shows, including The Simpsons and Bluey.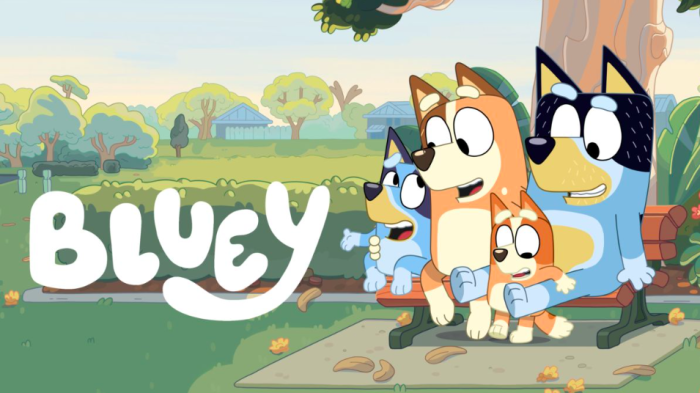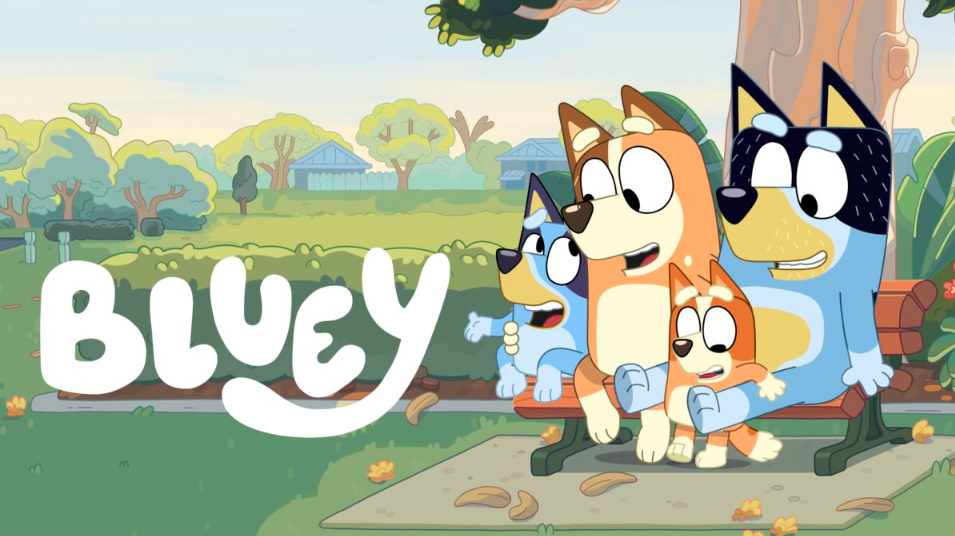 We'll continue to watch for more news about Disney movies and shows, so stay tuned to AllEars for all the latest updates!
Want to learn more about the Disney+ streaming service? Check out these posts:
Join the AllEars.net Newsletter to stay on top of ALL the breaking Disney News! You'll also get access to AllEars tips, reviews, trivia, and MORE! Click here to Subscribe!

Have you seen Encanto on Disney+? Let us know in the comments.