The end of 2022 proved to be a massive challenge for Southwest Airlines and a travel nightmare for those who had booked trips with the airline.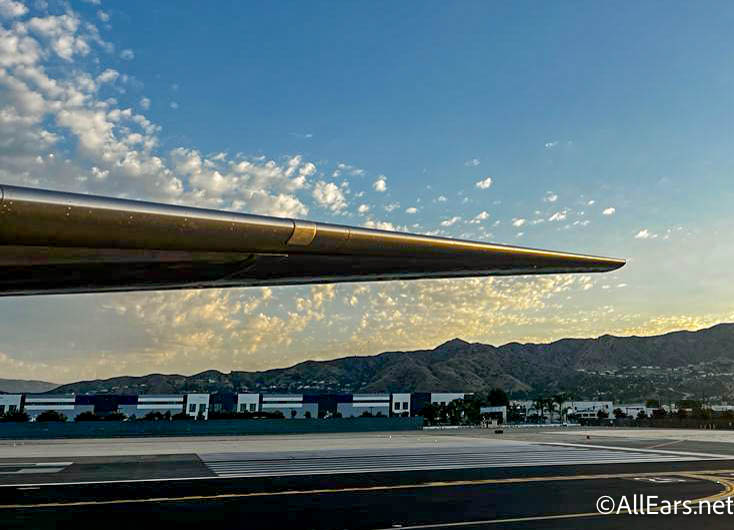 On December 26th, Southwest Airlines canceled over 60% of its flights as bad weather and other issues caused massive issues. It then canceled MORE flights through December 31st. The flight nightmares led to a drop in the Company's stock values, continued cancelations, and an apology from the CEO of the airline. Ultimately, Southwest's flight schedule stabilized, but the drama isn't over yet.
Southwest Airlines ultimately got sued for the huge cancelations and delays from 2022, and in mid-January, it was revealed that a potential Southwest Airlines pilot strike could be on the way.
On January 26th, 2023, Southwest provided another update on the current situation of their Company during their fourth quarter and full year 2022 financial report.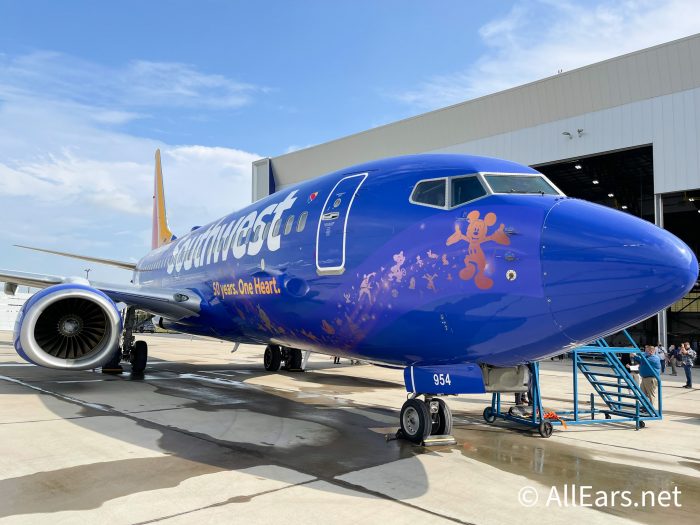 In the report revealing their latest financial results, Southwest revealed that their fourth quarter resulted in a net loss of $220 million, though the full-year net income was $539 million.
The President and CEO of Southwest, Bob Jordan, shared, "Due to the operational disruptions in late December, which resulted in more than 16,700 flight cancellations, we incurred a fourth quarter pre-tax negative impact of approximately $800 million (or approximately $620 million on an after-tax basis), which resulted in a fourth quarter 2022 net loss."
He went on to apologize for the impact the disruptions had on Southwest's employees and customers. He also shared that they have "swiftly taken steps to bolster our operational resilience and are undergoing a detailed review of the December events."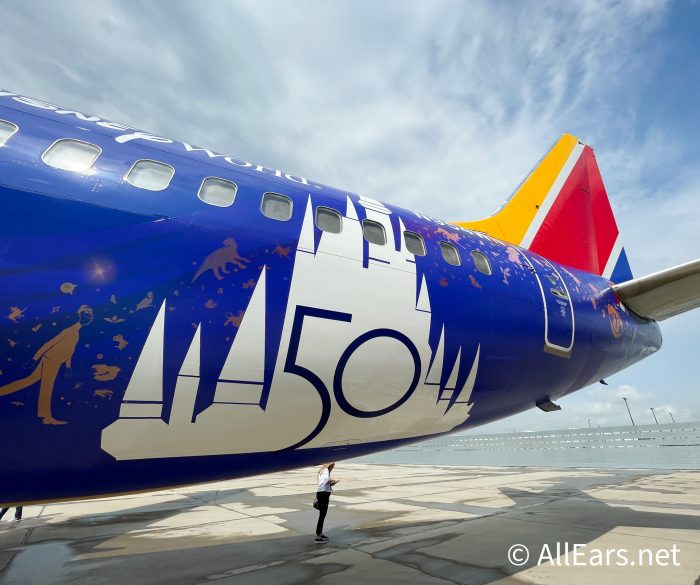 According to Jordan, the Board of Directors has established a special review committee, and a third-party review is being done. Plus, Southwest is "reexamining the priority of technology and other investments planned in 2023."
During the call on the earnings report, Southwest shared that they are "intensely focused" on reducing the possibility of another event like what happened in late December. While they shared that they were not proud of what happened, they were proud of the people who handled it.
During the call, they shared that they are updating crew recovery tools to help repair the backlog of crew schedules, and are looking at what other changes may need to be made. The crew scheduling system appears to have been a particular issue and the disruption reportedly uncovered a big "functional gap" in Southwest's technology. One executive said, "the recent disruptions will likely accelerate some of our plans to update our current processes."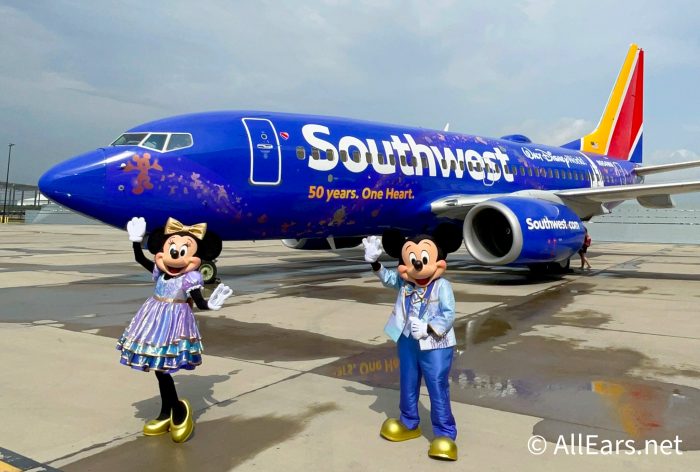 In terms of staffing, Southwest is working to hire more employees, though they did indicate that they are "fully staffed" and not having trouble hiring. They reportedly have plans to add about 7,000 NEW employees in 2023 alone. And they are continuing negotiations with pilots and other staff unions.
What else is Southwest doing to address the travel chaos from late 2022? Here are some big takeaways:
They are working to increase the number of crew schedulers
They are evaluating cold weather plans
They are working to have the network "fully restored" by the end of 2023
There is a sense of urgency "across the board" to ensure this doesn't happen again
They are working on better communication systems with pilots for situations when routes are changed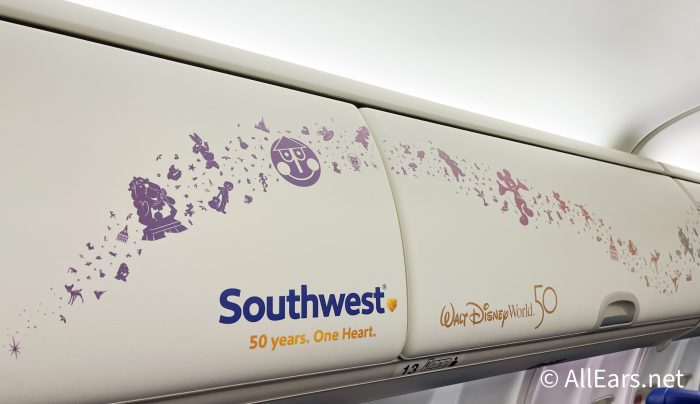 And while things may have stabilized for now, 2023 could still hold some complications. In January of 2023, Southwest saw an increase in flight cancelations and a deceleration in bookings (mainly for January and February 2023), which they expect is associated with the December travel drama. According to Jordan, "Based on current revenue and cost trends, [they] currently expect a first quarter 2023 net loss."
But the booking trends for March 2023 are looking better, and the Company remains "intent on achieving the long-term financial goals outlined at our December 2022 Investor Day." Jordan also shared that they intend to regain their reputation for excellence.
We'll continue to keep an eye out for more updates on Southwest and other things that could impact your future travel plans. For more travel updates, see the posts below and check back for the latest news.
Join the AllEars.net Newsletter to stay on top of ALL the breaking Disney News! You'll also get access to AllEars tips, reviews, trivia, and MORE! Click here to Subscribe!

Do you trust Southwest Airlines? Are they an airline you'd consider flying with? Tell us in the comments.