Grab your broomsticks and your jack-o-lanterns because Halloween is just around the corner — and this year you can celebrate at Walt Disney World's  Mickey's Not-So-Scary Halloween Party!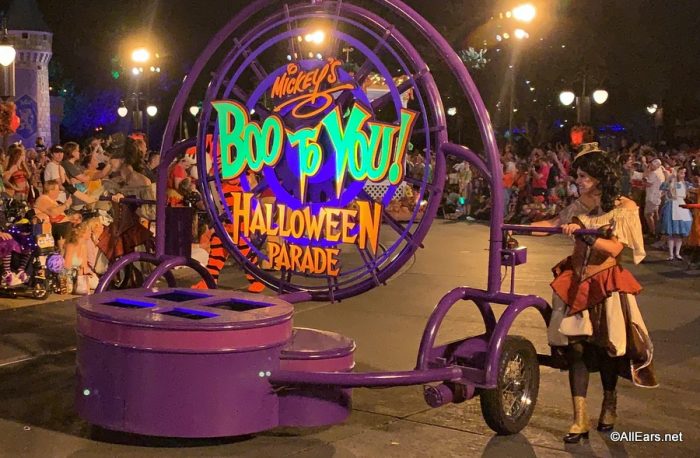 Revelers on the opposite coast can enjoy the Oogie Boogie Bash in Disney California Adventure.
Whether you're doing the Monster Mash in Disney or making a Cinderella transformation back home, these Disney quotes make spooktacular Instagram captions and will definitely help you score a wicked number of likes.
Use one of these Halloween captions for your next photo (and don't forget to tag us)!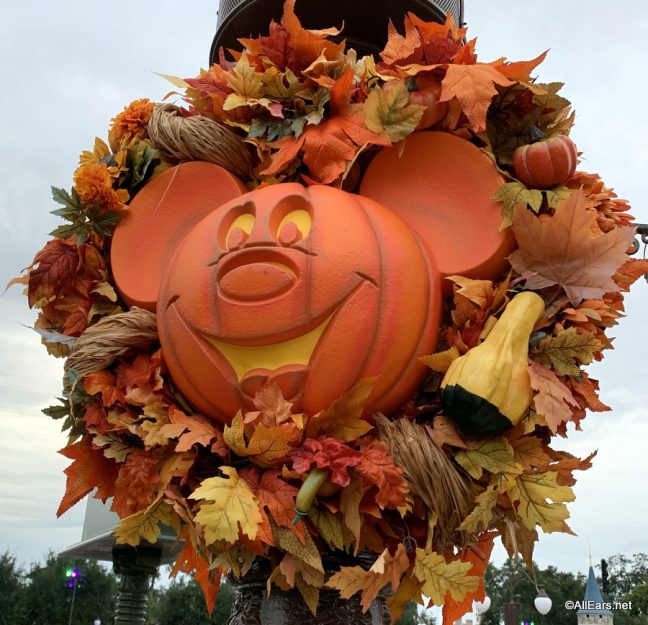 Movie Quotes
"In this town we call home, everyone hail to the pumpkin song!" — The Nightmare Before Christmas
"Three of a kind, birds of a feather, now and forever!" — The Nightmare Before Christmas
"And since I am dead, I can take off my head to recite Shakespearean quotations." — The Nightmare Before Christmas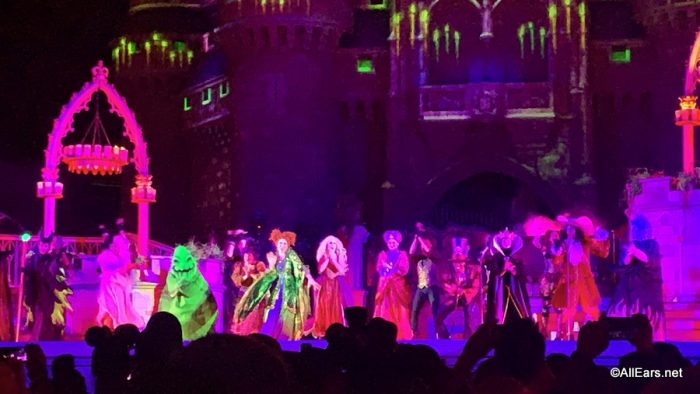 "Mirror, mirror on the wall… Who's the baddest of them all?" — Descendants 
"I'm rotten to the core!" — Descendants
"Halloween is cool." — Halloweentown
"Being normal is vastly overrated." — Halloweentown
"Magic is really very simple. All you have to do is want something and then let yourself have it!" — Halloweentown
"Amuck, amuck, amuck!!" — Hocus Pocus
"I've put a spell on you, and now you're mine." — Hocus Pocus
"It's just a bunch of hocus pocus." — Hocus Pocus
"Come little children, I'll take thee away into a land of enchantment…" — Hocus Pocus
Attraction Quotes
"When hinges creak in doorless chambers, and strange and frightening sounds echo through the halls. Whenever candlelights flicker where the air is deathly still — that is the time when ghosts are present, practicing their terror with ghoulish delight!" — The Haunted Mansion
"Welcome, foolish mortals, to the Haunted Mansion. I am your host, your ghost host." — The Haunted Mansion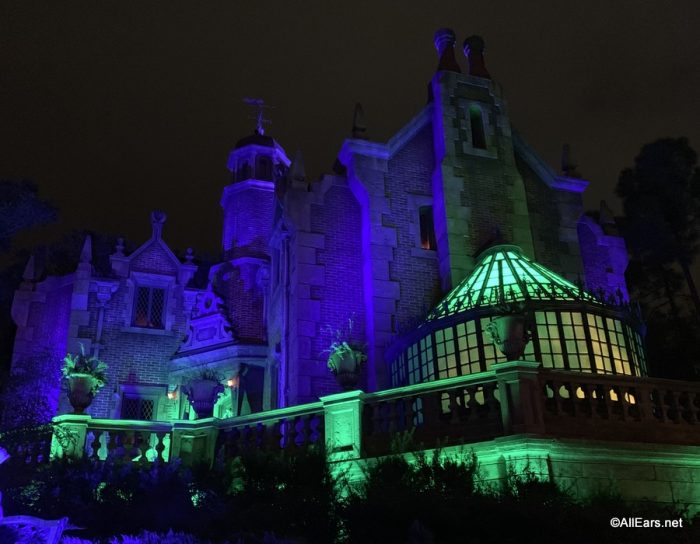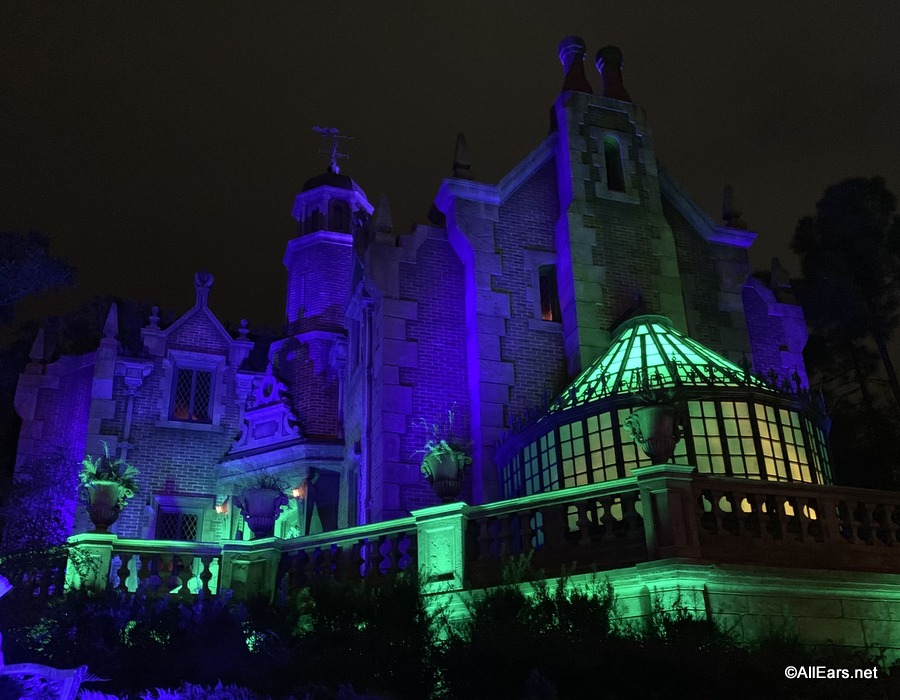 "Beware of hitchhiking ghosts!" — The Haunted Mansion
"When the crypt doors creak and the tombstones quake, spooks come out for a swinging wake. Happy haunts materialize and begin to vocalize. Grim grinning ghosts come out to socialize!" — The Haunted Mansion
"You've just crossed over into… The Twilight Zone." *insert dramatic music* — The Tower of Terror
"Amidst the glitz and the glitter of a bustling young movie town at the height of its golden age…" — The Tower of Terror
"Yo-ho, yo-ho, a pirate's life for me!" — Pirates of the Caribbean
Halloween Time Quotes
"Boo to you!"
"Trick or treat, Disney sweets, give me Mickey Bars to eat!"
"Just creepin' it real on Main Street, U.S.A."
"Ghouls are crawling, leaves are falling, Disney's calling!"
"Have a scary good time this Halloween!"
"The cutest pumpkin in the patch."
"Meet me at the Mansion."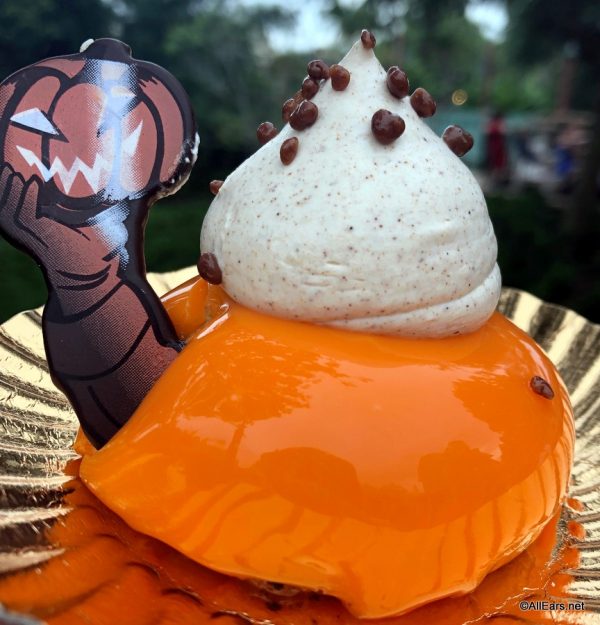 "Felt wicked… Might delete later."
"Talk spooky to me."
"Sugar, (pumpkin) spice, and everything nice."
"Let's go down to Halloweentown and do the Oogie Boogie!"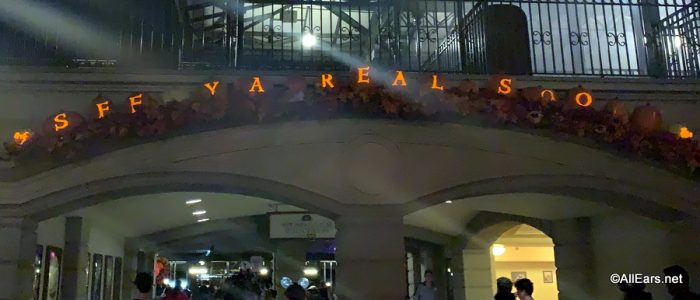 We can't wait to see you lookin' boo-tiful in your Instagram posts captioned by these fun, Disney-fied quotes and expressions!!
What's your favorite Disney Halloween caption for Instagram? Let us know in the comments below!