If you're on the Disney Dining Plan during your Walt Disney World vacation, you may be wondering how to maximize your credits. While there are many restaurants we'd recommend for a table service breakfast, like Trattoria al Forno and Garden Grill, you can actually get a variety of satisfying breakfasts for only a snack credit — no  need to spend a quick service or table service credit!
Let's take a look at some of our favorite snack credit breakfasts in Disney World.
1. Colossal Cinnamon Roll
There are quite a few cinnamon rolls in Disney World, but the Colossal Cinnamon Roll will undoubtedly give you the biggest bang for your buck.You can find these at Kusafiri Coffee Shop and Bakery in Disney's Animal Kingdom and at Main Street Bakery in Magic Kingdom.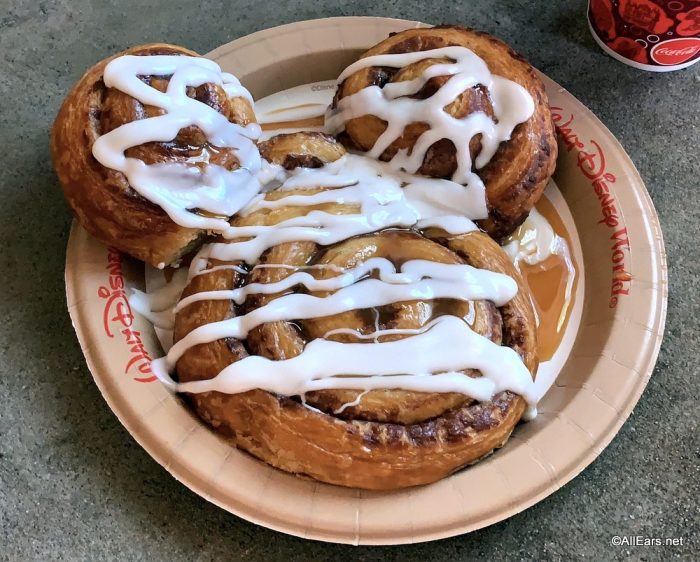 You can grab one of these super shareable (and yummy!) Rolls for $7.49 or a Disney Dining Plan snack credit.
2. Cheshire Cat Tail
At Magic Kingdom's Cheshire Cafe, you'll find the sweet and delicious Cheshire Cat Tail for $5.49 or a snack credit.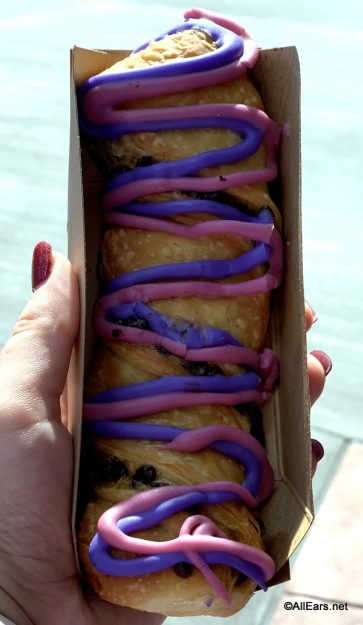 This warm, flaky pastry is twisted with rich chocolate chips and decked out with pink and purple icing. It's absolutely worth the extra sugar and calories, in our opinion! Good luck sharing this yummy treat, though! (In fact, don't; make everyone get their own!)
3. Pongu Lumpia
If you enjoy pineapple, you may want to try the Pongu Lumpia from Animal Kingdom's Pongu Pongu. The Pongu Lumpia is a spring roll filled with cream cheese and pineapple then fried.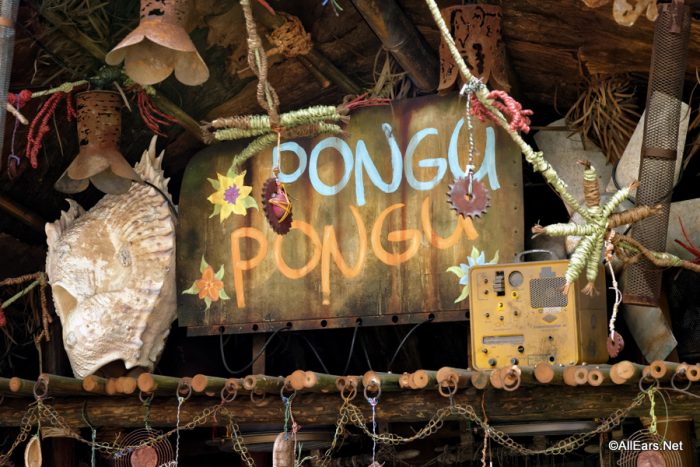 Now, this one is a "love it or hate it" kind of treat, but we'd suggest trying it for yourself! You can grab this snack for $3.29 or a snack credit. It may not be the best use of a snack credit, but we still think it's worth it!
4. Quinoa or Oatmeal
Maybe you're looking for a slightly healthier breakfast to start your Disney World day. If that's the case, head on over to The Mara to grab their Breakfast Quinoa ($3.29 or a snack credit) or Steel-Cut Oatmeal ($3.99 or a snack credit).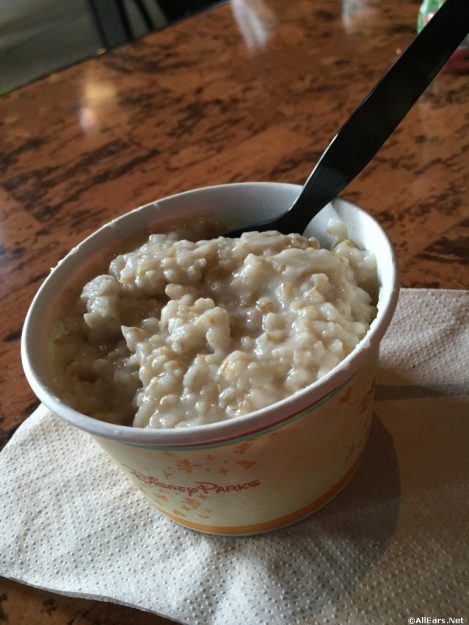 You can likely find other versions of these around the Disney resorts, but we are suckers for spending a morning at Disney's Animal Kingdom Lodge.
5. Mickey Waffle with Strawberries and Whipped Cream
If you're looking for a sugary sweet breakfast instead (like we always are, tbh), head to Sleepy Hollow in Magic Kingdom to grab a Mickey Waffle.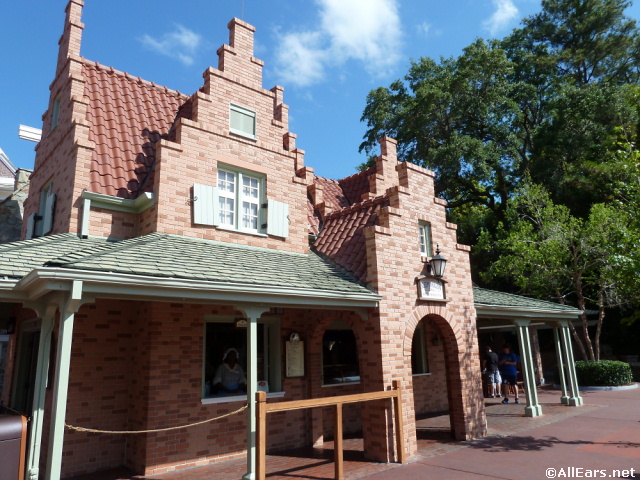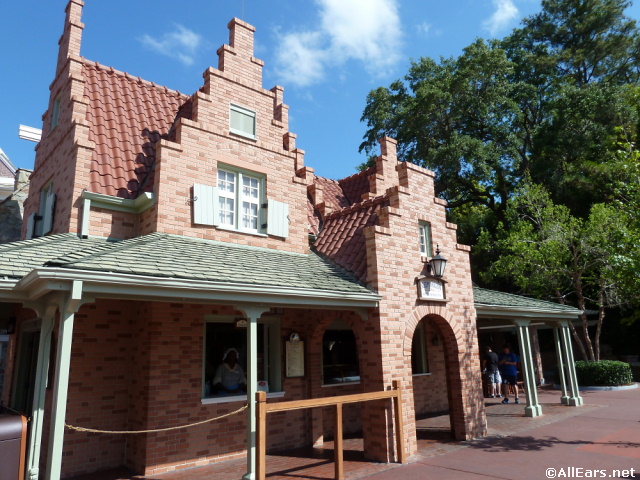 You can get one with powdered sugar for $5.79 or one with strawberries and whipped cream for $6.79. The great news is that you can get each one for a snack credit! (While you're there, you can always get a funnel cake too!)
6. Mickey Beignets
Our list of favorite Disney World snacks simply couldn't be complete without Sassagoula Floatworks & Food Factory's Mickey Beignets. We enjoy these every time we have them.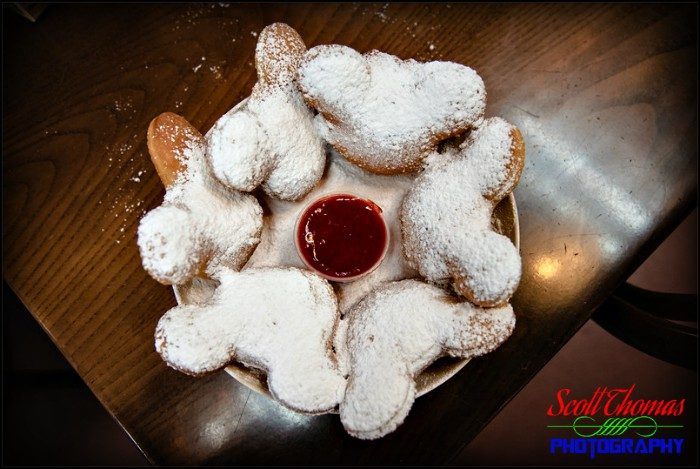 Head on over to Port Orleans Resort — French Quarter and grab three sugary and delicious beignets for $4.49 (or a snack credit) or six beignets for $6.99 (not snack credit eligible).
7. Lunch Box Tart
If you want to have a dose of nostalgia to go along with your breakfast, a Lunch Box Tart from Woody's Lunch Box in Disney's Hollywood Studios would be a fun choice.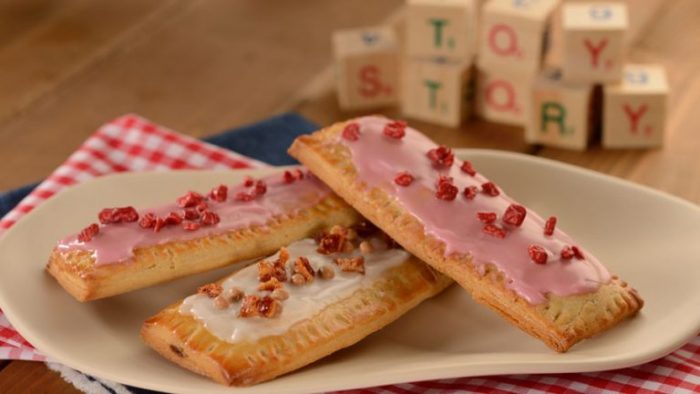 The flavors change seasonally, but you can currently get a chocolate-hazelnut or lemon-blueberry tart for $4.29 or a snack credit.
8. Basically ANYTHING from Les Halles
Tucked back in Epcot's France Pavilion, you'll find Les Halles Boulangerie-Patisserie. This pastry shop offers an abundance of pastries, and many of them are snack credit-eligible.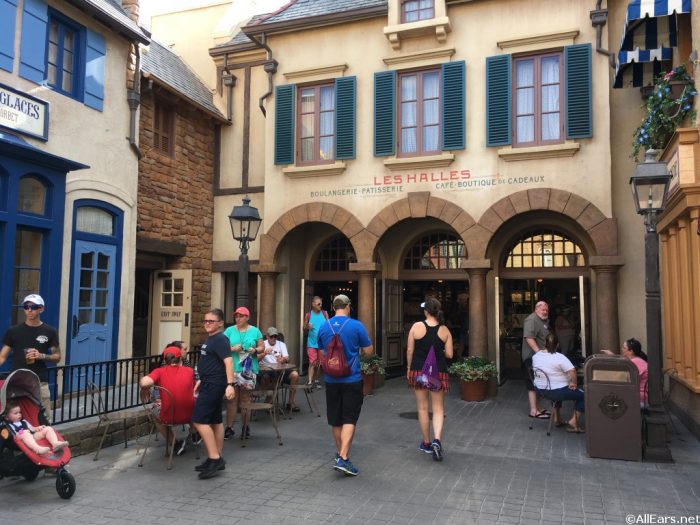 The Frangipane and Pain Au Chocolat are two of our favorites. Don't forget that Les Halles opens at 9AM before the rest of World Showcase opens!
Do you have any other Disney World snack breakfasts to add to our list? Let us know in the comments below!
Be sure to follow @allearsnet on Instagram and Twitter!
Check out our YouTube Channel for reviews, news, information and more!
Click below to subscribe to the AllEars® newsletter so you don't miss any of the latest Disney news!