If you love exclusive Disney merchandise, Disney history, and subscription services delivered to your doorstep, ShopDisney has a plan for you! It's called the Disney Backstage Collection!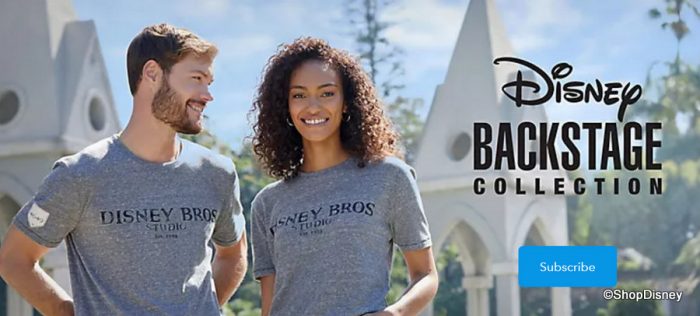 The Backstage Collection is a monthly subscription service available in 12-, 6-, and 3-month increments of varying price. Deliveries will be in consecutive months and come in "custom-designed canisters" like the one seen below.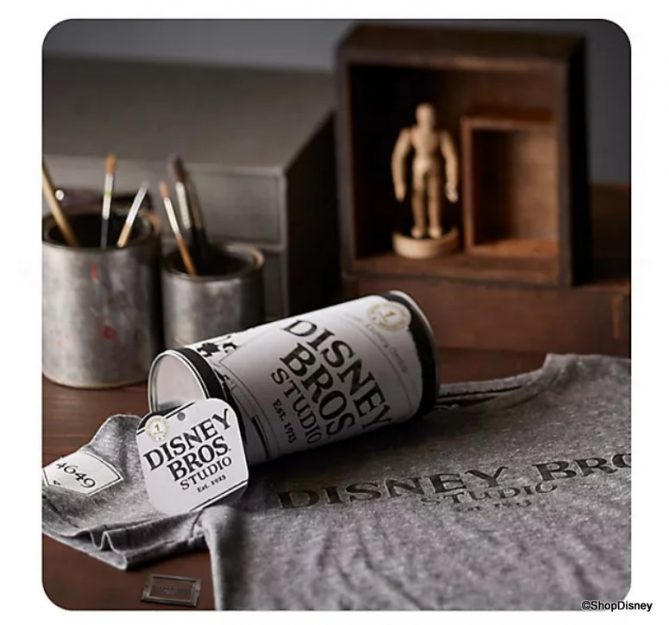 The first container subscribers receive is called the Welcome Canister, and Disney says the contents of these will change every six months. The first Welcome Canister will include a tee shirt and pin as well as some behind-the-scenes info.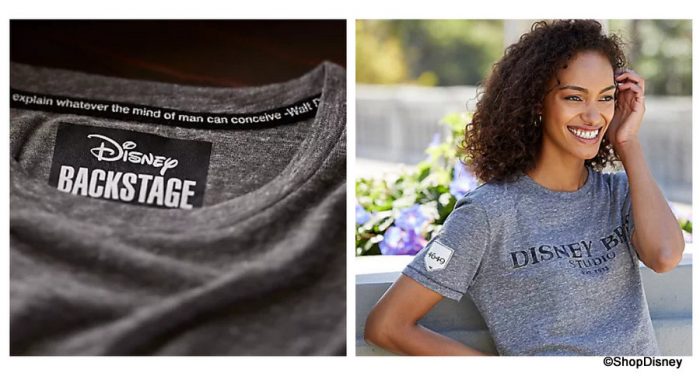 Disney says the Backstage Collection will incorporate "rare artwork," "high-quality craftsmanship," and "insights from… animators and archivists." Sounds perfect for Walt Disney Company fans!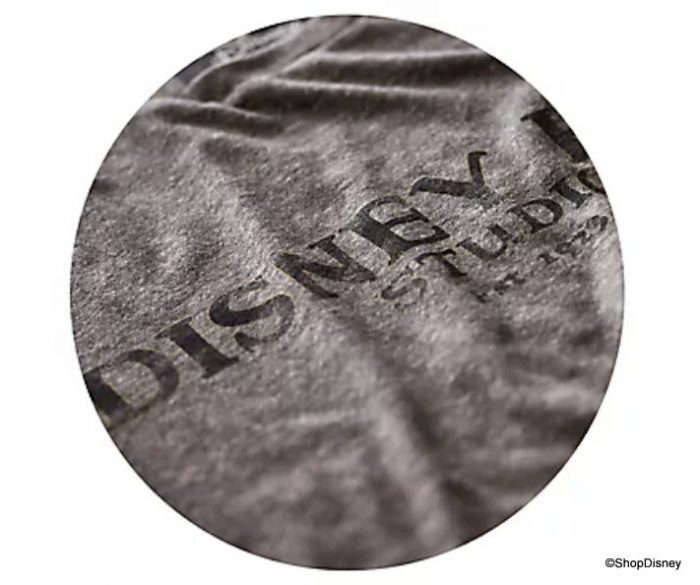 The 3-Month Plan is $39.99 per month, the 6-Month Plan is $37.99 per month, and the One-Year Plan is $34.99 per month. And ShopDisney notes that there's still time to subscribe and get your first delivery in October!
Are you a Walt Disney Company fan or Disney history buff? Would you subscribe to the Backstage Collection to get a mystery canister every month? Let us know in the comments! 
Interested in Disney history and Imagineering details? Take a look at these recent posts: