Animatronics are one of the quintessential hallmarks of a Disney attraction. Ever since their debut in 1963 at The Tropical Serenade (now the Enchanted Tiki Room) at Disneyland, they have been a key component of some of the most beloved Disney rides.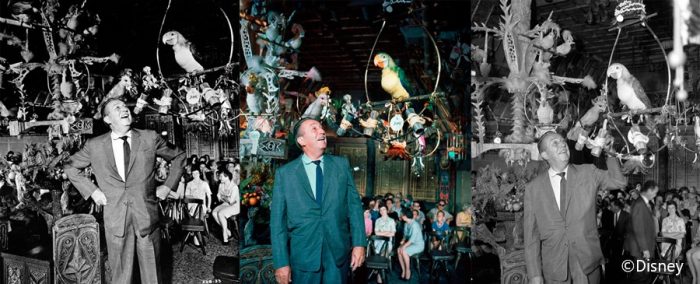 While we understand that sometimes attractions have to close to make way for new magic, we can't help but miss some of the awesome audio-animatronics!
Here are six retired animatronics we miss:
1. Buzzy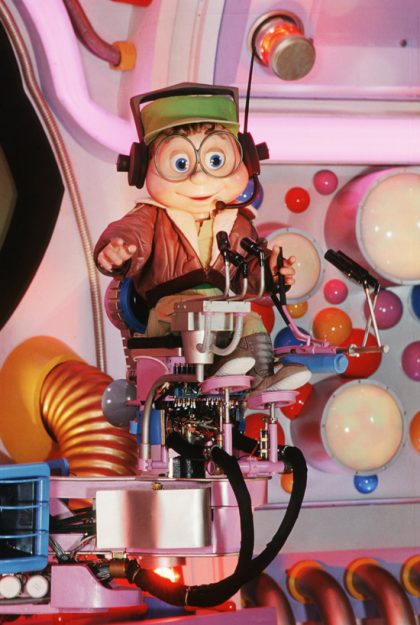 Remember Cranium Command at Epcot?
We're excited to see the re-imaginging of the Wonders of Life pavilion but we can't help but miss the star of the show: BUZZY.
2. The Alien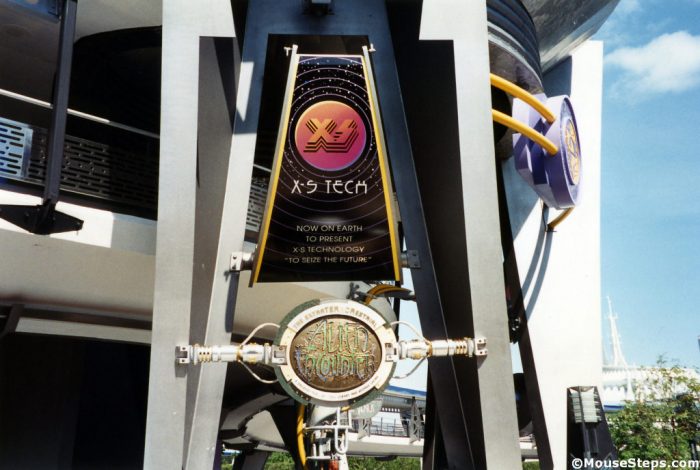 We get it — this ride was TERRIFYING and really didn't fit in the Magic Kingdom. But the ExtraTERRORestrial Alien Encounter was awesome in its own right, and we do miss that alien — even if he scared the bejesus out of us.
3. Lucky 
His time at Animal Kingdom was short (real short, as in a few months), but man, do we miss Lucky! I mean, he's a free-walking animatronic dinosaur — does it get any cooler?
4. Gene Kelly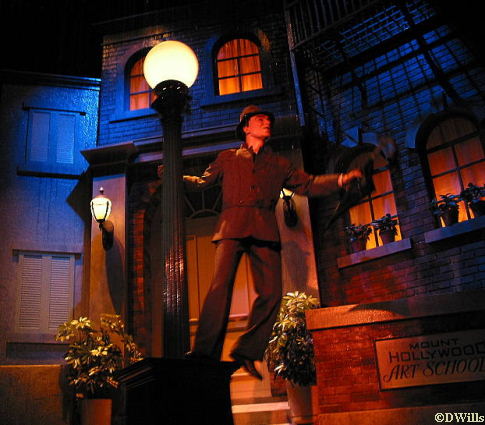 To be fair, we miss every animatronic on The Great Movie Ride… but Gene Kelly performing his legendary moves from "Singin' in the Rain" was pretty iconic. Sigh.
5. The Peach Boys
Flying around the world is great is great, but animatronic snacks singing food-related parodies about nutrition? ALSO GREAT. Why oh why can't we live in a world where we have both Soarin' and  Food Rocks?
6. Betty the Yeti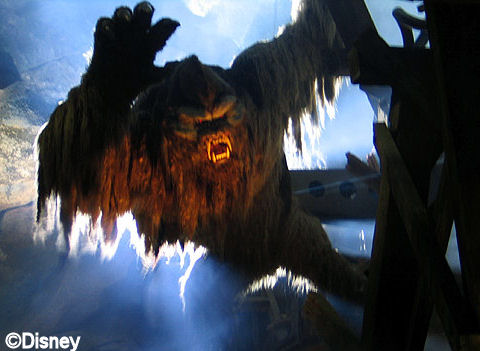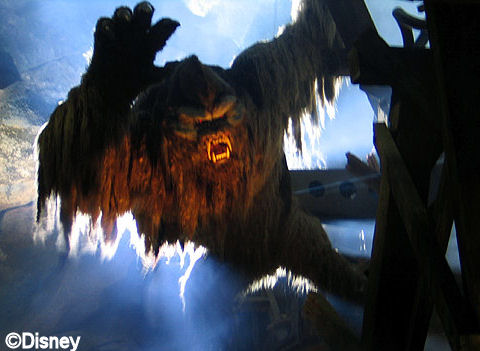 OK, OK, this animatronic isn't technically retired. But Betty the Yeti (yes, that is her name, and yes, she's a she!) hasn't moved in years. She used to swipe down at your car as you flew past, but now it's "Disco Yeti," where strobe lights just dance upon her to give the illusion she's moving.
Unfortunately, in order to fix the Yeti, the entire attraction would literally have to be deconstructed. The mountain was built around the animatronic so it doesn't seem like Betty will be fixed anytime soon. Good thing Expedition Everest is still awesome!
Those are 6 of our most-missed retired animatronics — what are yours? Let us know in the comments!
Be sure to follow @allearsnet on Instagram and Twitter!
Check out our YouTube Channel for reviews, news, information and more!
Click below to subscribe to the AllEars® newsletter so you don't miss any of the latest Disney news!