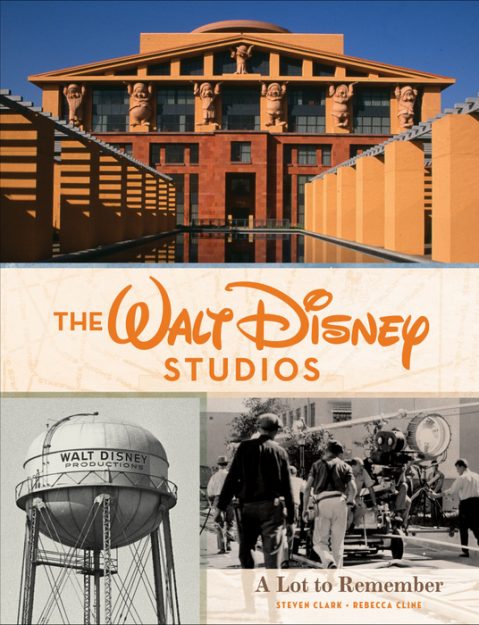 The Walt Disney Studios:  A Lot to Remember
Authors:  Steven Clark, Rebecca Cline
Hardcover,
pages, Disney press, List Price: $60
[An advance copy of this book was provided by Disney for review purposes without restriction on thoughts or opinions.]
In this lovely and impressively-sized coffee table book, Clark and Cline give a short but entertaining history of the famed Walt Disney Studios, from its gestation in Walt Disney's Kansas City ambitions, to its current state as a multi-site conglomerate of every kind of entertainment industry.
While the focus is largely on the studio's physical state as it moves from Hyperion Avenue to Burbank, the story of the activities within is also told as they shape the studio.  From the careful and elaborate design of the animation department, fresh off the success of Snow White, to the development of the sound stages required for their burgeoning live-action films such as 20,000 Leagues Under the Sea, to their extensive backlot used for the classic television series Zorro, construction continues to develop the studio's footprint under Walt's watchful eye.  Disneyland enthusiasts can enjoy an entire chapter delving into the construction of various attractions on the lot under the WED brand which takes place until its move to the Glendale location.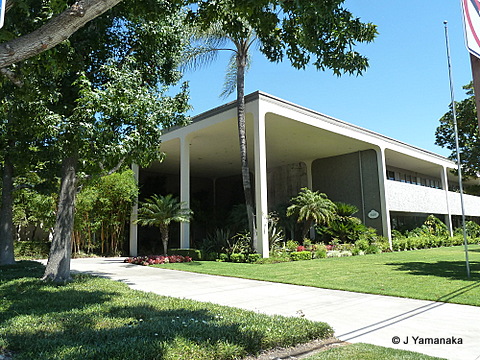 Once the story moves past 1966, the loss of Walt sends the studios into a tailspin that largely inhibits much development until the rebound years of the 1990s when you see contributions from architects such as Michael Graves and Robert Venturi popping up.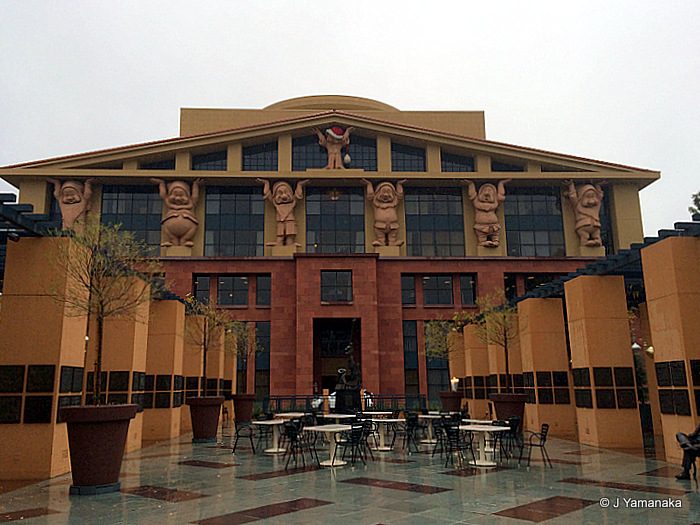 The book doesn't delve too deeply into the studio history, and dedicated/long-time Disney fans probably won't find too much new information here.  Its strength, however, lies in the photos which are large and sharp and open a brilliant window into the dapper world of Walt's time, when money was tight but magic was plentiful and people made innovative, beautiful things just because.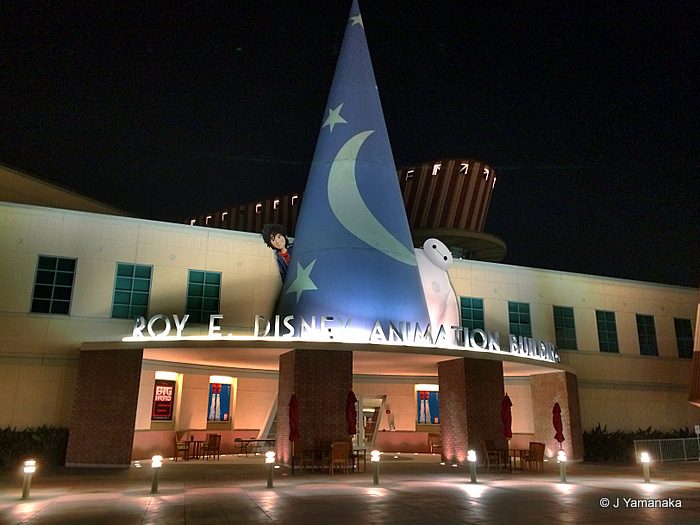 A Lot to Remember was actually released back in 2016 but was subsequently pulled and made unavailable until this edition.  Whether you're a new fan of the history of the Walt Disney Studios, or you're a veteran fan who can't get enough, "now is the time, now is the best time" to pick up a copy and get another glimpse back at Walt Disney and his Dream Factory.
Be sure to follow @allearsnet on Facebook, Instagram and Twitter!
Check out our YouTube Channel for reviews, news, information and more!
Click below to subscribe to the AllEars® newsletter so you don't miss any of the latest Disney news!

Questions?  Comments?  Suggestions?  Drop us a line below.