It's hard to believe that Disney+ debuted less than two years ago, and the content just keeps getting better and better.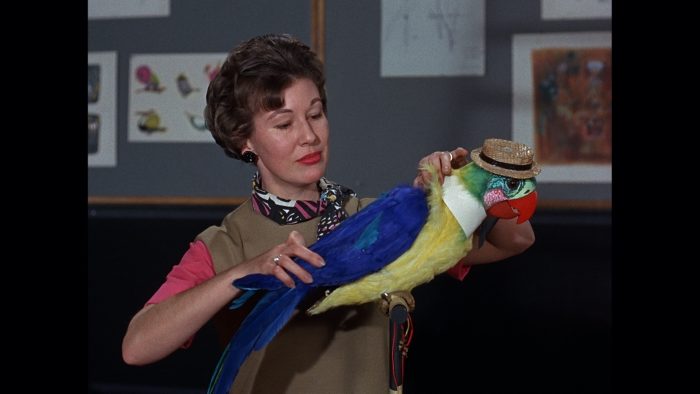 Between all the Marvel TV shows, Star Wars TV shows, other original shows, and movie premieres, we've had a lot to watch since then! So it's no surprise that we've forgotten about some shows that are still on the service.
Here are the shows the AllEars team would like to remind you to watch on your next Disney+ binge-watching session!
Star Wars Rebels
Star Wars Rebels ran on the Disney Channel and Disney XD from 2014 through 2018. So it's an older series, but you can watch it in its entirety on Disney+. And here's the thing — it's one of the least talked about Star Wars animated series, but it has direct ties to the NEW shows, including The Bad Batch and The Mandalorian.
The series takes place after the events of Star Wars: Revenge of the Sith and explores the early days of the Rebellion.
Agent Carter
Long before there was a Black Widow, there was Agent Carter, who not only appeared in Captain America: The First Avenger but had her own TV series where she worked as an agent for the Strategic Scientific Reserve, while also helping Howard Stark (Tony's dad) clear his name after he was framed for supplying weapons to the enemy. And she did it all while looking extremely stylish.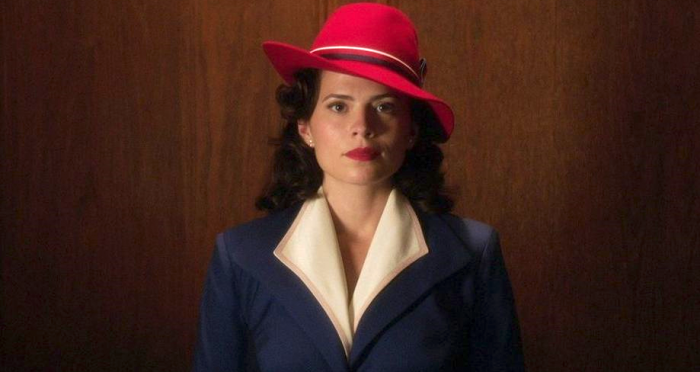 The show ran for two seasons, and they're both on Disney+. If you missed out on the series, here's your chance to see Peggy Carter in action.
Big Hero 6
Big Hero 6: The Series ran from 2017 to 2021 on the Disney Channel, and it's available to watch on Disney+, but you rarely hear about it, which is just a shame. Big Hero 6: The Series picks up where the movie left off and continues the adventures of Hiro and Baymax.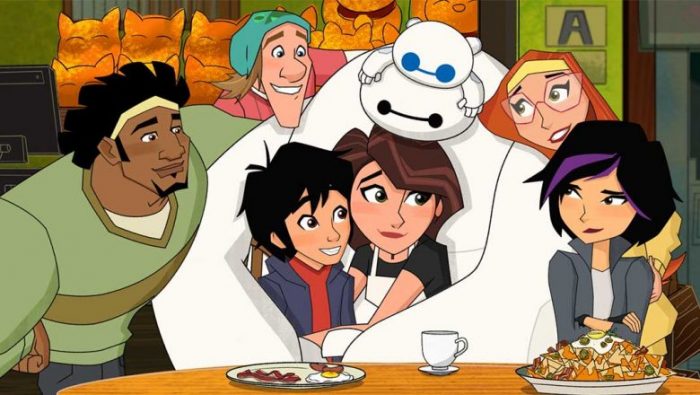 And get this — it even spun off a new upcoming Disney+ show that's going to be focused on Baymax.
Prop Culture
Have you ever wondered what happens to Disney props from movies? Believe it or not, they don't always wind up in the Walt Disney Archives. Prop Culture follows one Disney fan's dream of finding some of the most elusive props in Disney movie history, and his search often leads him to unexpected places.
This show premiered shortly after the debut of Disney+, but it seems that a lot of viewers slept on it. It's highly entertaining, often emotional, and just a really fun series to watch.
The World According to Jeff Goldblum
So here's another one that debuted early in Disney+'s history, so we're here to remind you that it exists. The World According to Jeff Goldblum is a delightful romp inside the mind of one of the world's most beloved and quirkiest actors.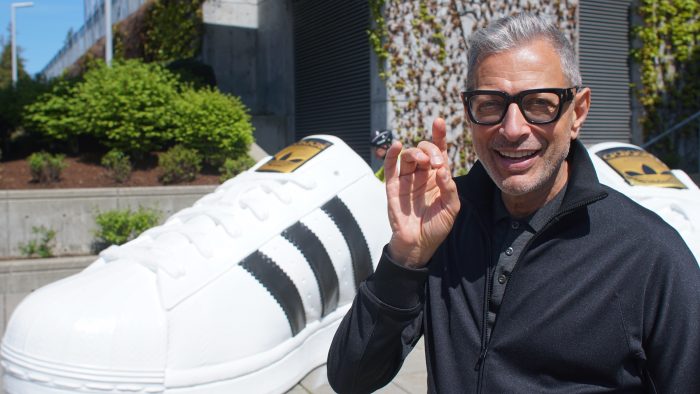 The show has the actor covering a variety of topics like video games, sneakers, ice cream, and more. And the good news is that more is coming — Disney+ officially confirmed a second season. So time to get caught up!
One Day at Disney
One Day at Disney started as a documentary film, but then Disney+ also released 52 short episodes. The premise?  The movie and series dive into a day in the life of various Disney employees.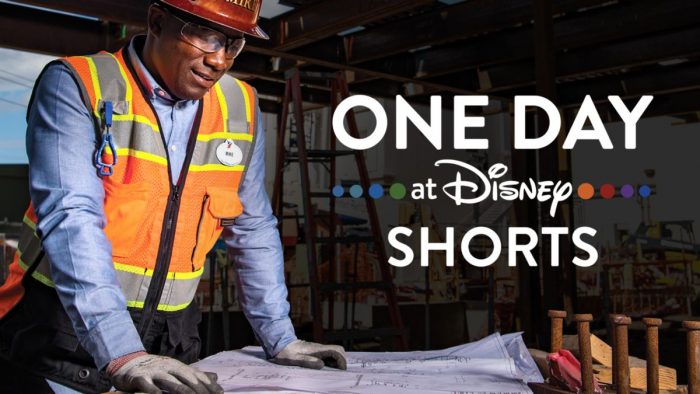 If you've ever wondered what it's like to work for Disney, this series is for you!  And if you want more, there's a book, too!
Encore
We are HUGE theatre nerds, and we loved Encore when it came out, but then we just sort of forgot about it. So let this serve as a reminder. Each episode of Encore brings back a high school theater cast as adults to recreate their high school theater production. But there's a catch, they only have one week to rehearse!
And grab the tissues — because this one will make you cry! Oh, and it's also hosted by Kristen Bell.
Magic of Disney's Animal Kingdom
Go behind-the-scenes at Disney's Animal Kingdom with Magic of Disney's Animal Kingdom and learn more about the animals, their handlers, and the veterinarians who take care of them. Each episode is a joy and will leave you amazed at what the theme park has accomplished.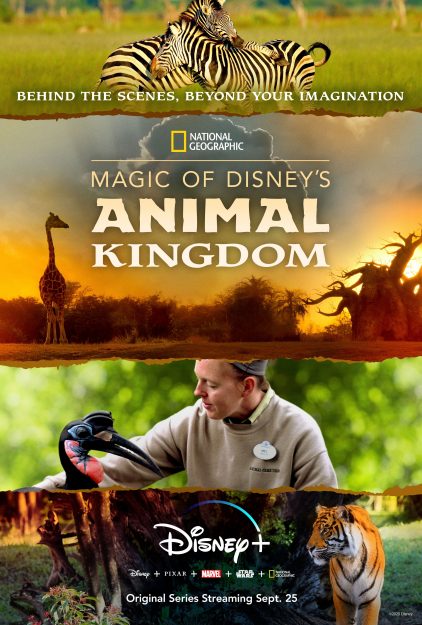 Even better? The show is narrated by Josh Gad. And after you watch it, you can go to Animal Kingdom and tell the animals you saw them on TV!
The Imagineering Story
Take a step back into Disney history with The Imagineering Story and learn the true story about how all your favorite parks and attractions were made. This show will open your eyes to the magic that Disney Imagineers create on a daily basis.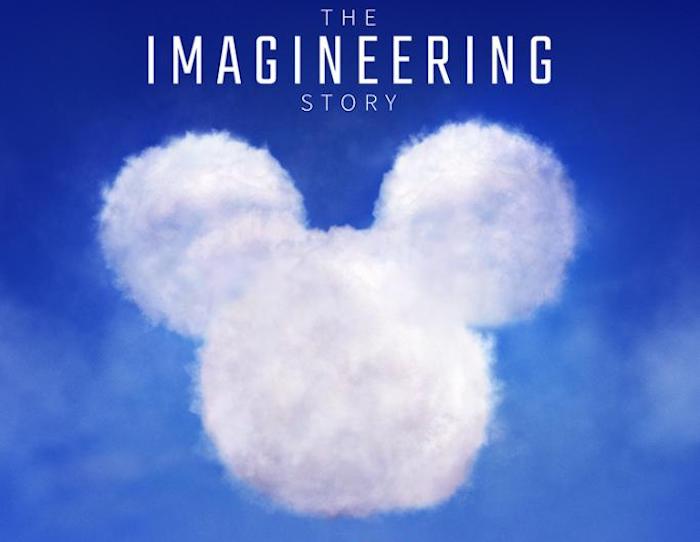 If you've ever wondered how Haunted Mansion was built or if you were ever curious about the creation of Disneyland Paris, don't miss out on this show! Now we're just waiting for Disney to announce a second season!
Into The Unknown: Making of Frozen II
If you're like us and love to see shows that uncover how some of our favorite Disney movies were made, you'll have to watch Into The Unknown: Making of Frozen II. This documentary series follows the filmmakers, artists, songwriters, and cast as they create the Frozen sequel.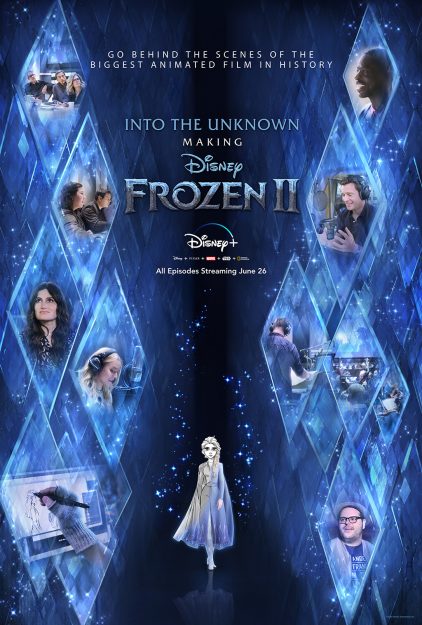 You'll get to see some eye-opening moments that will leave you with a new appreciation for the work that goes in to Disney's animated features.
In case you've forgotten about some of these shows and haven't watched them yet, sign in to your Disney+ account and add them!
Have you watched any of these shows on Disney+? Let us know in the comments.
Join the AllEars.net Newsletter to stay on top of ALL the breaking Disney News! You'll also get access to AllEars tips, reviews, trivia, and MORE! Click here to Subscribe!