Speculation has run wild regarding Bob Iger and what he'll be able to accomplish in the two short years he's signed on to lead The Walt Disney Company.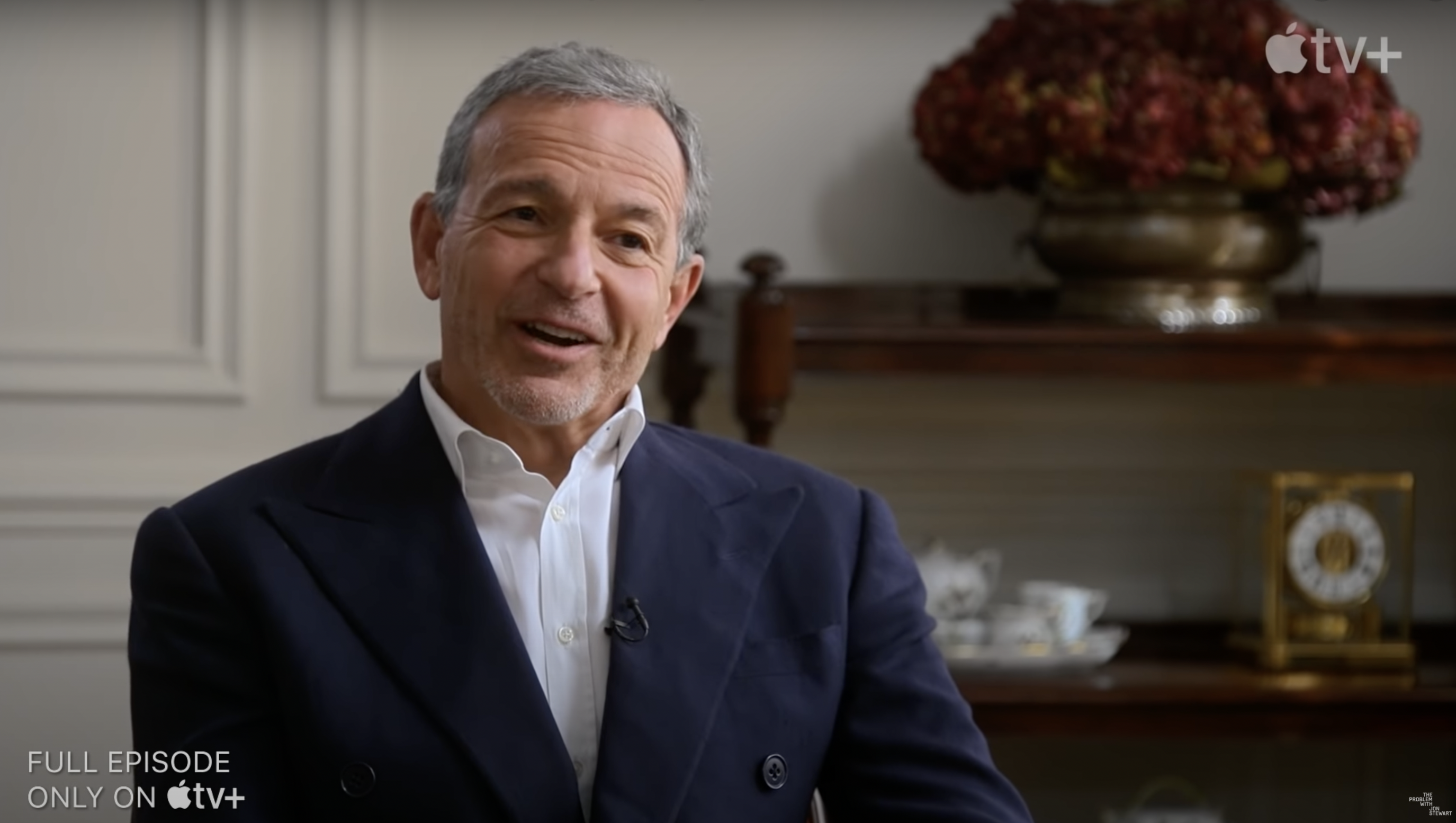 Whether or not experts view Iger's return as a positive thing, we've seen fans credit him with the most recent changes to hit the parks — like park pass reservation changes for Disney World Annual Passholders, free overnight hotel parking, and even increasing the number of days Disneyland tickets are priced at their lowest. But, one analyst thinks Iger could make a HUGE move — one that doesn't have anything to do with theme parks. Iger could sell ESPN — but what does that mean?
Wells Fargo analyst Steven Cahall thinks that Iger came back to make "big changes." We've already seen some change take place in the theme parks, but that's not where Iger will make his biggest changes as boomerang CEO, says the analyst. Spinning off ESPN and ABC is "the best path forward" for Disney, and it's something Cahall and other Wells Fargo analysts think could happen as soon as later this year, according to The Hollywood Reporter.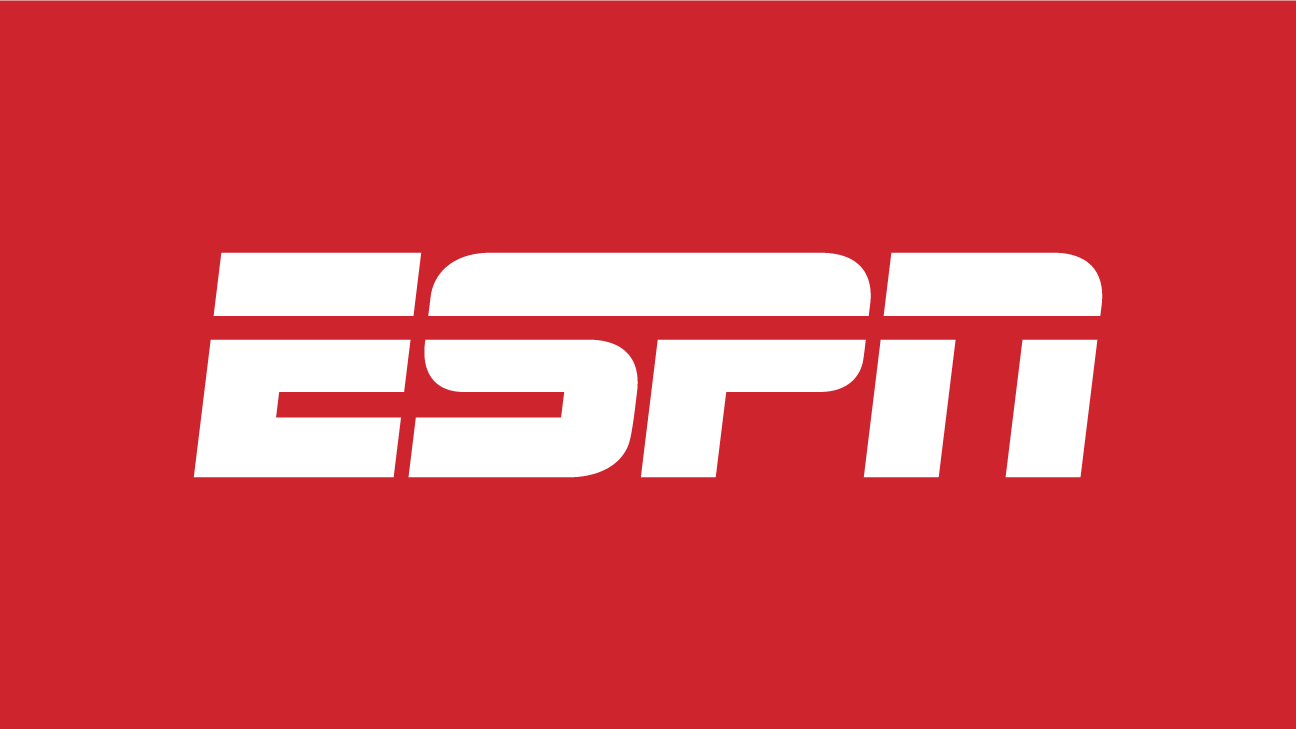 According to the analyst, "Iger built Disney into what it is today: a franchise IP leader with global scale." But trends in linear media and sports "diverging from core IP, we think severing the company is increasingly logical." Having to determine how fast linear networks are declining compared to direct-to-consumer profits might not sit well with investors noted Cahall.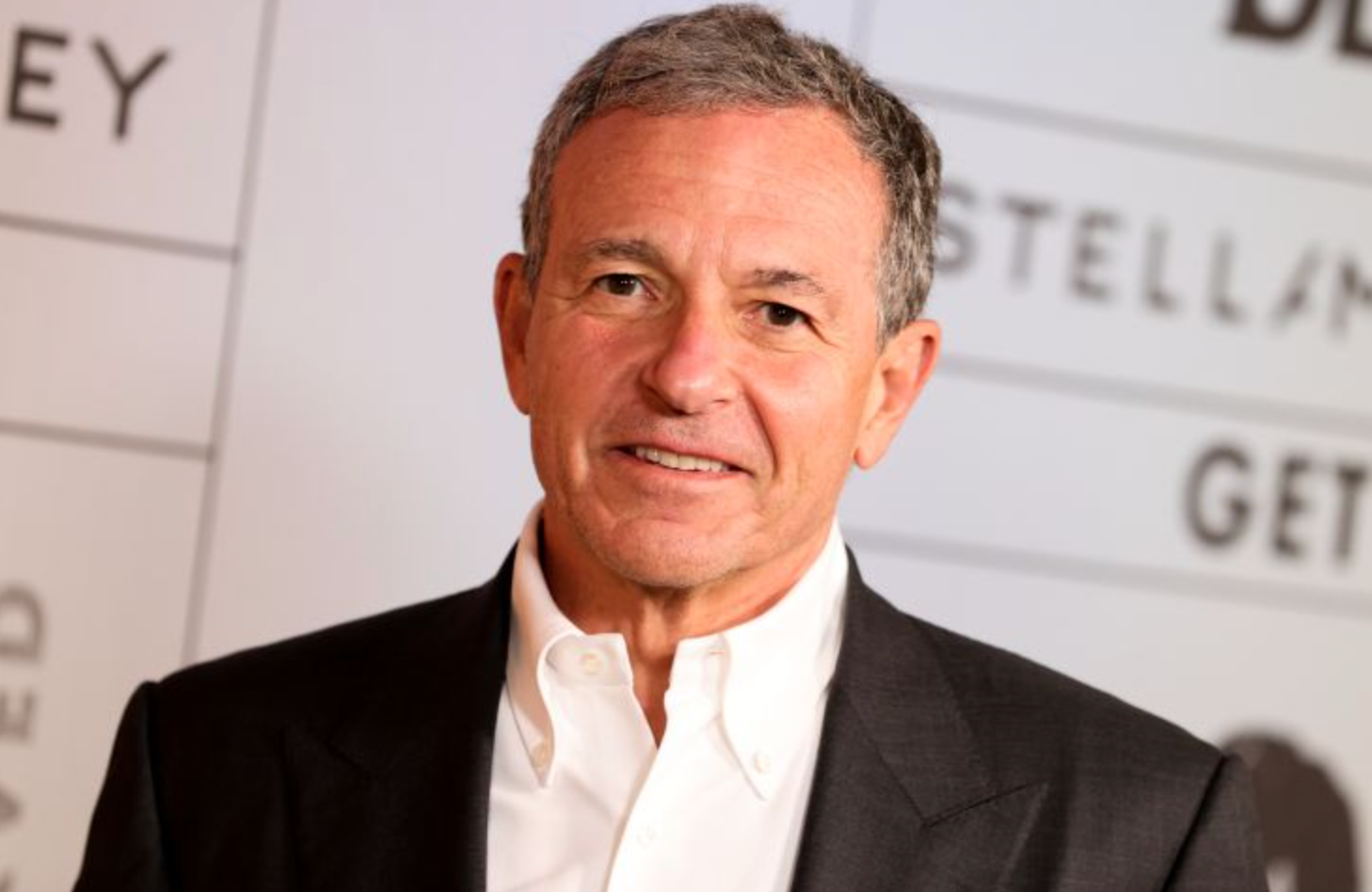 Separating ESPN and ABC, however, would "leave Disney as an attractive pureplay IP company." But, what does that mean? Well, ESPN could start streaming a la carte. Disney would then have to work on rationalizing costs "to ease the burden of losing ESPN/ABC's earnings and cash." Disney could also consider selling Hulu.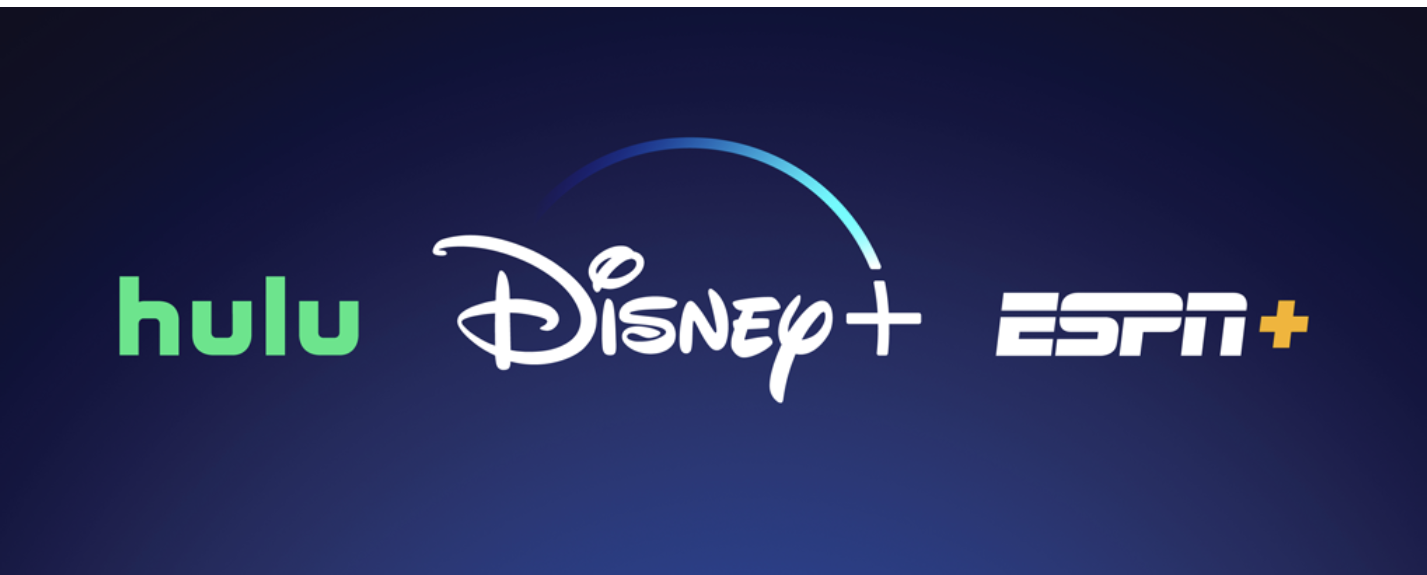 ESPN has been "traditionally the cash cow" for Disney, and is not owned-IP or global like the rest of the company. A move like this could benefit the company in multiple ways. "Disney can move forward with an IP strategy, while ESPN can determine how best to price and monetize sports, which is increasingly tricky," said Cahall. "We think ESPN inside of Disney is a portfolio with less and less logical connection as time goes by," he added.
Cahall isn't the first analyst to suggest that Disney sell ESPN, either. In late 2022, investor Dan Loeb sent a letter to then-CEO Bob Chapek indicating he thought it would be a beneficial move. He later reversed his statement, sharing the he had "a better understanding of ESPN's potential as a standalone business."
Other investors thought that Disney should sell ESPN, but the company decided to keep the brand, and then signed a record-breaking deal for the rights to NFL Monday Night Football games.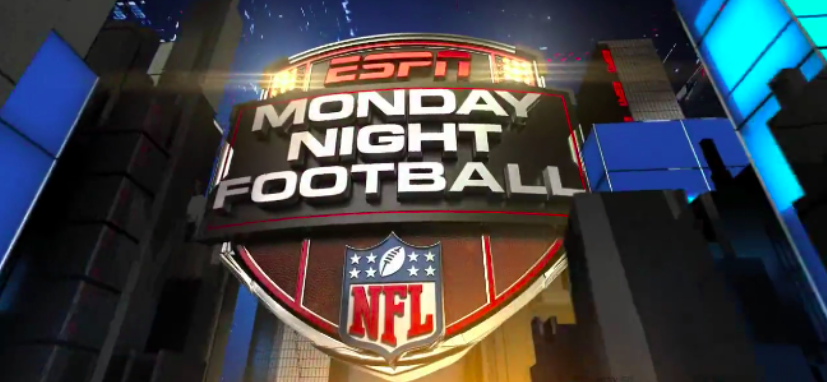 But, Seeking Alpha reports that sports coverage is getting so expensive to cover thanks to expensive contracts, traditional media is being priced out. In the past, sports media rights typically went to established companies with distribution through a television provider. That meant Disney's ESPN held a good amount of sports content, but the cost of doing so is getting increasingly higher — with sports commentators like Tony Romo fetching deals upwards of $100 million.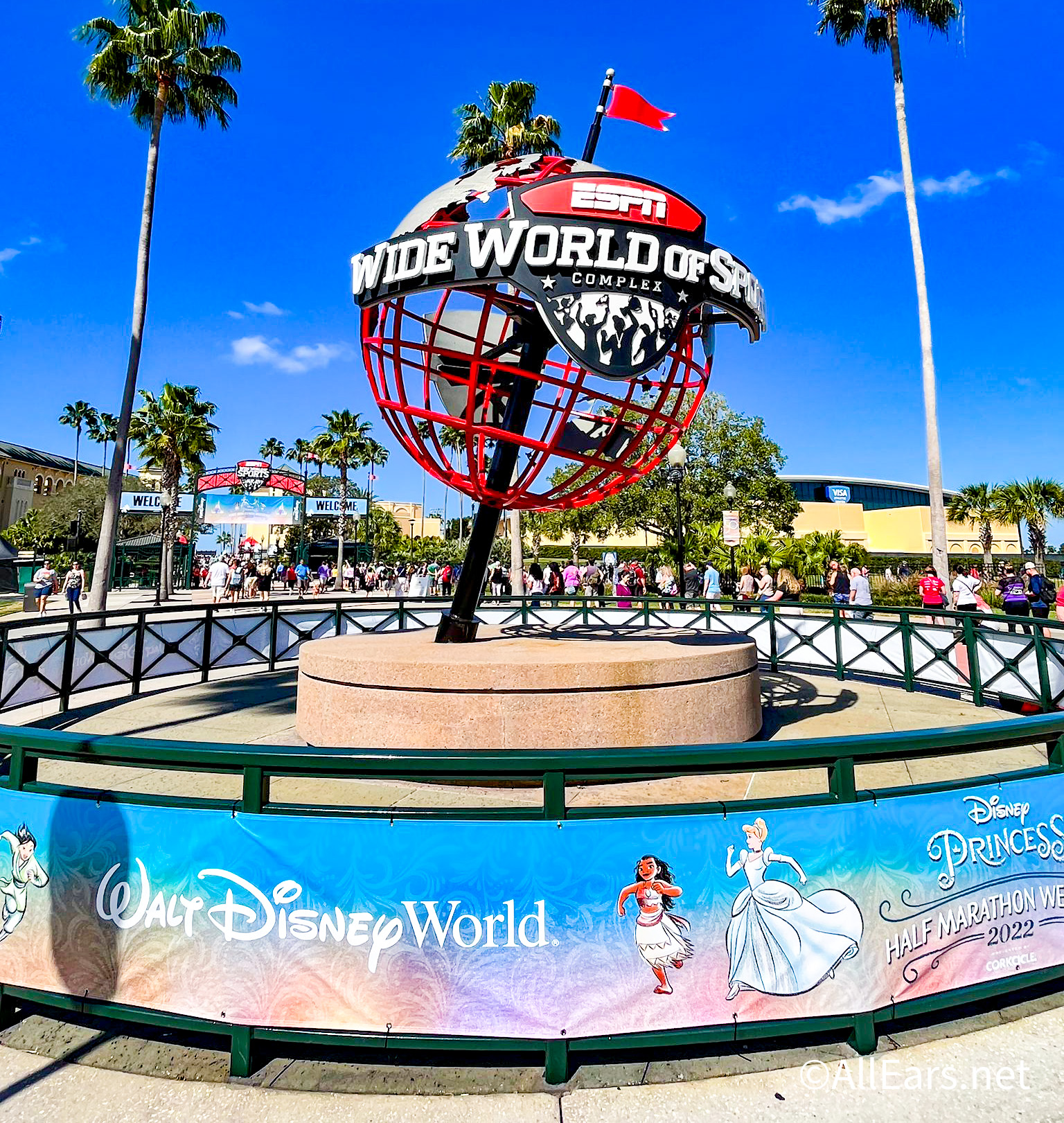 Disney must be feeling the heat, because when looking at the company's Q3 2022 reports, they cited rising sports coverage costs as a reason why its operating income was down 35% despite growing its Media business 12% year-over-year.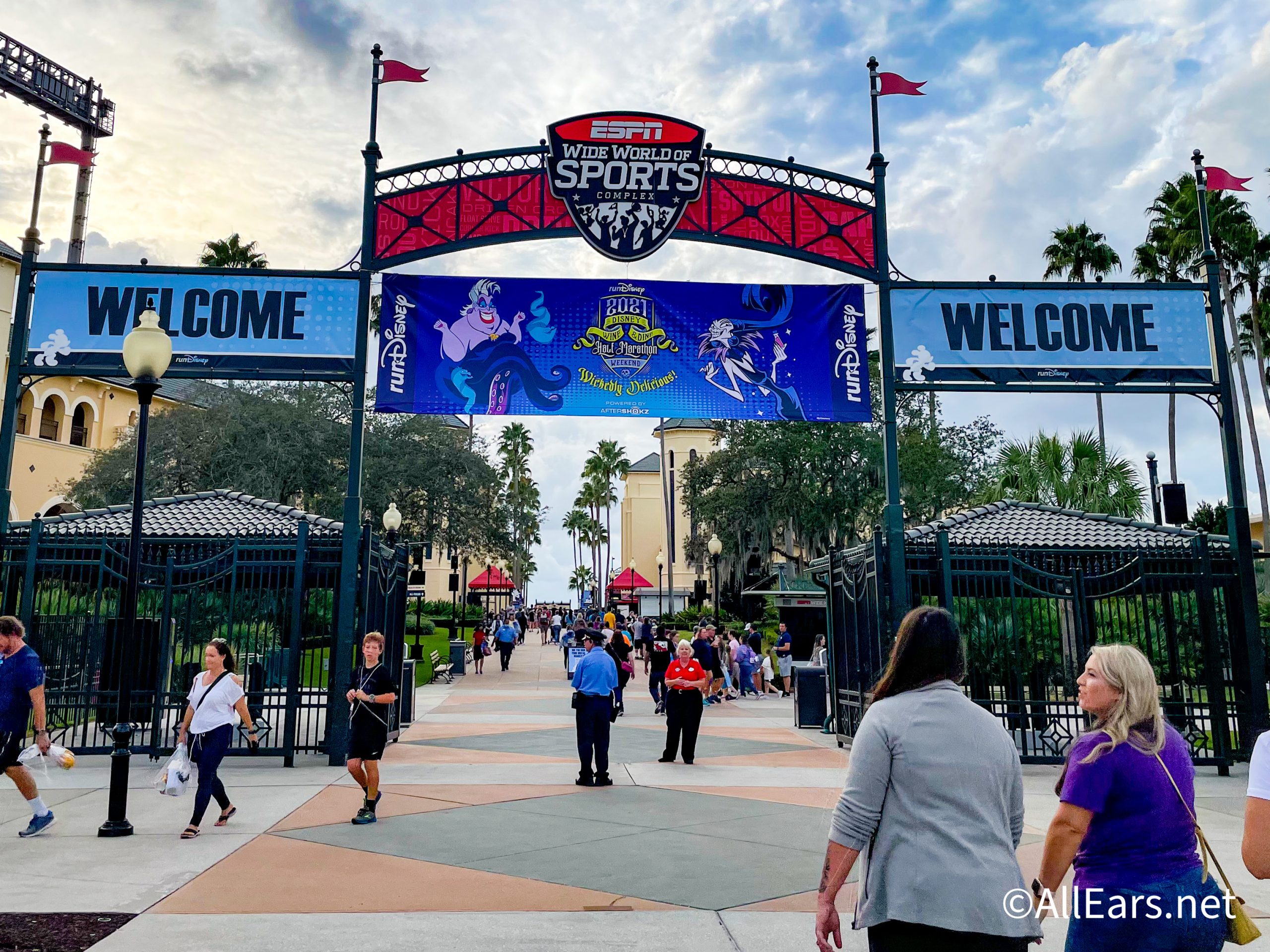 A sale of ESPN, could be beneficial for Disney shareholders, and ultimately the company. Disney would "see a meaningful reduction in revenues from affiliate fees," adding that profits from the media business would continue "to decline because of the higher costs." More sports rights deals will come up for renewal, and with the cost of sports coverage becoming more and more expensive, that probably wouldn't be good for Disney's bottom line.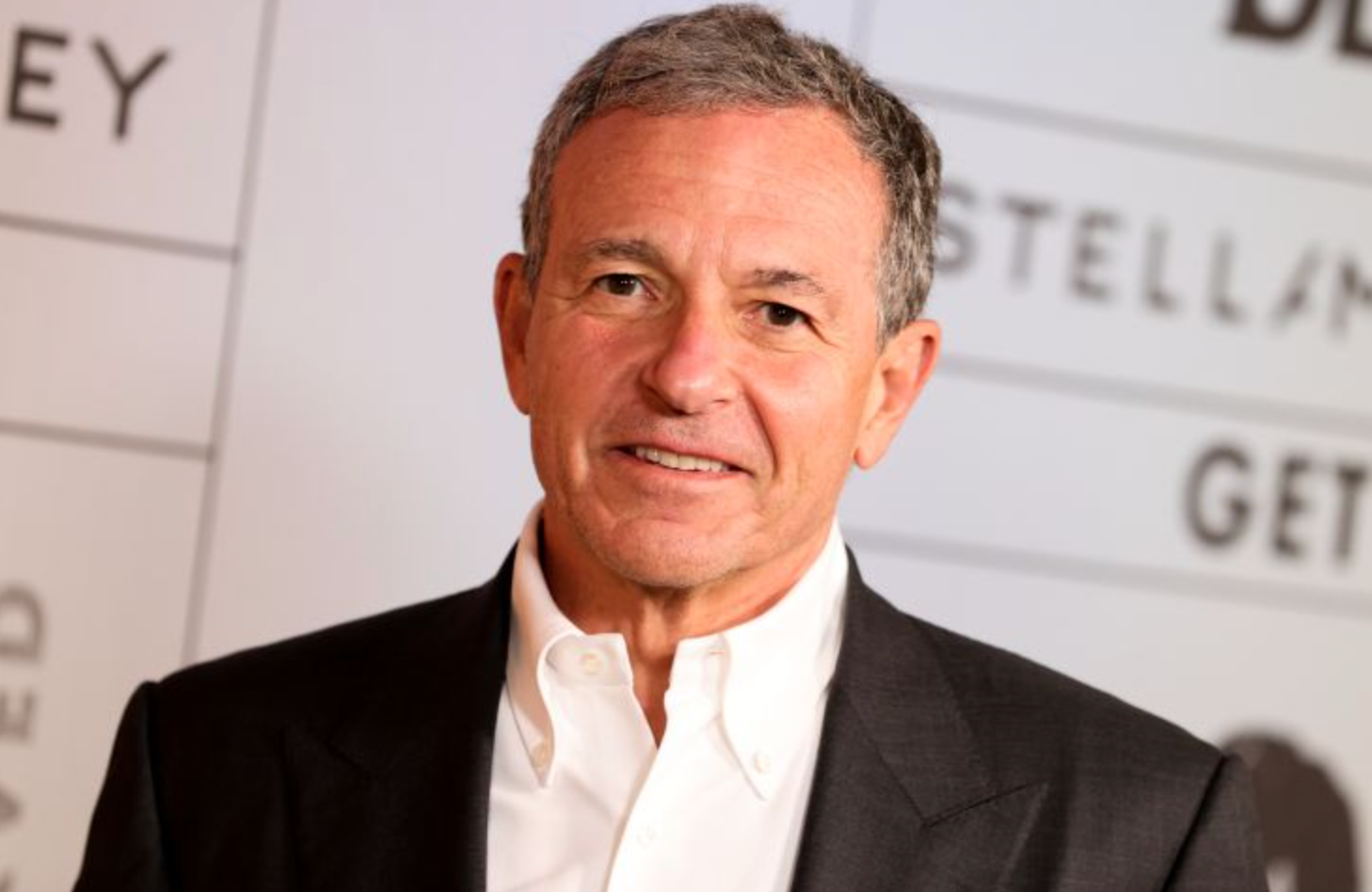 Selling ESPN would leave Disney in a better position to focus on the content it owns free and clear without being bogged down by expensive sports contracts. But, on the other hand, a 2020 article from The Motley Fool, says ESPN has been one of Disney's most valuable assets and that "sports broadcasting is a lucrative business."
Since Disney doesn't separate ESPN's financial performance, it can be difficult to get the official numbers. We do know that ESPN is the highest-rated cable channel among male viewers and garners a whopping 200 million viewers per month. Combine that with the growing subscribers of ESPN+, the sports network's streaming service, and it sounds like a recipe for success.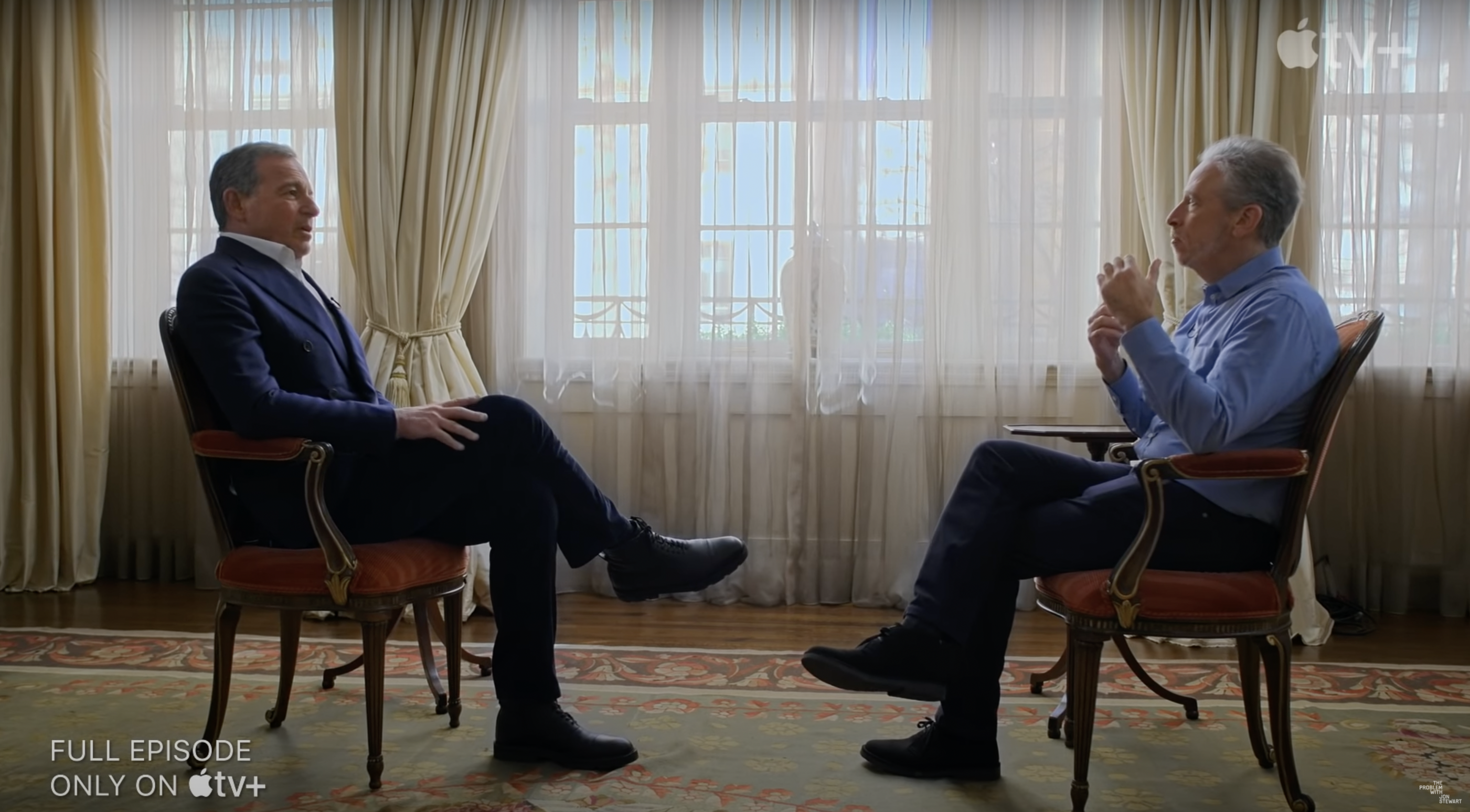 With the cost of sports coverage increasing, Iger could choose to sell ESPN while Disney is ahead and redirect the company's focus to its own content and theme parks. Ultimately, though we'll have to wait and see. We'll be keeping up with all the latest Bob Iger and Walt Disney Company news in the meantime.
If you want to learn more about Bob Iger's return as CEO, check out the posts below:
Stay tuned to AllEars for the latest news about The Walt Disney Company and Bob Iger!
Join the AllEars.net Newsletter to stay on top of ALL the breaking Disney News! You'll also get access to AllEars tips, reviews, trivia, and MORE! Click here to Subscribe!

Do you think Iger will sell ESPN? Let us know in the comments!