Bob Iger is BACK as Disney's CEO, and many people are hoping to see big changes come to The Walt Disney Company with his return.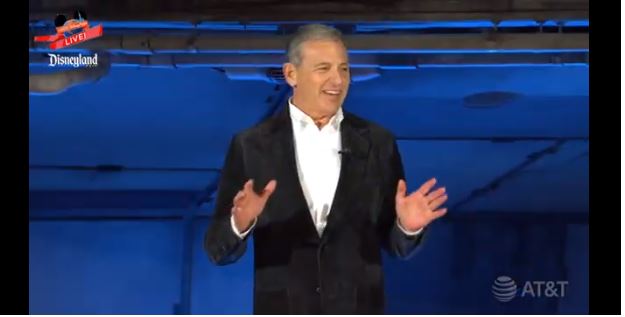 Some Disney Parks guests are expecting certain changes at the theme parks to be reversed (like the Genie+ system or Park Pass Reservations), and investors are hoping to see Disney+ reach profitability soon. It's safe to say that Iger has a long to-do list right now, with lofty expectations from all sides. One of the major issues that Disney is facing now is the dissolution of the Reedy Creek Improvement District in Florida. Will Iger's return affect this situation as well?
Before we jump into the updates, we'll give you a quick recap of the situation surrounding the dissolution of Reedy Creek.
What's Going On
Earlier in 2022, Florida Governor Ron DeSantis supported the Parental Rights in Education Bill, which became known as the "Don't Say Gay" bill to its critics. Many Disney employees wanted the company to speak out against the bill, as they believed it would be harmful to those in the LGBTQ+ community.
Bob Chapek (Disney's CEO at the time) initially did not publicly denounce the bill, later stating that he had felt that Disney "could be more effective working behind the scenes, engaging directly with lawmakers on both sides of the aisle." However, Chapek later apologized for the Disney company's inaction and released a statement denouncing the bill once it was signed into law.
Disney's statement once the Parental Rights in Education Bill became law read, "Florida's HB 1557, also known as the 'Don't Say Gay' bill, should never have passed and should never have been signed into law." They said that their goal "as a company is for this law to be repealed by the legislature or struck down in the courts" and they would "remain committed to supporting the national and state organizations working to achieve that."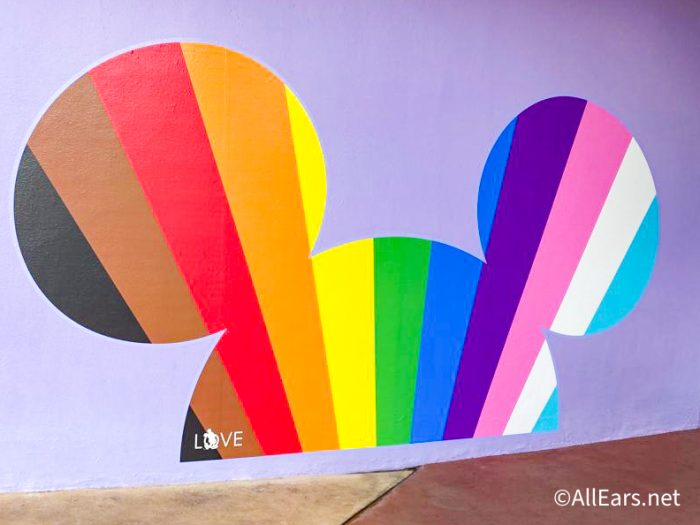 So what does all of this have to do with the Reedy Creek Improvement District? A short time after Disney released that statement, Gov. DeSantis introduced legislation that would dissolve Reedy Creek. The district governs the land that Disney World is on and offers a lot of freedom to the parks to control their own services, ordinances, taxes, etc. Without the district, the counties (and perhaps the state of Florida) would have much more control over how Disney World operates.


With the timing of the legislation, many believe that DeSantis's move was in retaliation against Disney's statement concerning the "Don't Say Gay" law. Regardless of the intentions, the legislation to dissolve Reedy Creek by June 2023 passed, and if an agreement is not reached by then, the district will be dissolved.
Where We Are Now
There have been lawsuits filed in response to the legislation, mainly with the concern that Reedy Creek's bond debt will be passed on to citizens of Orange and Osceola Counties. According to the Orlando Business Journal, Reedy Creek has "an outstanding debt of $62.5 million" and "owes another $686 million in ad valorem bonds." Some lawsuits have been dismissed, but others are still pending at this time.
Gov. DeSantis has said that the debt would not be passed to the citizens, but he has not specified how that will work or who will become responsible for the debt. In fact, there has been no definite plan released by DeSantis or other officials. Some have suggested that the state of Florida would take over the district, and others claimed that a new successor district could be created.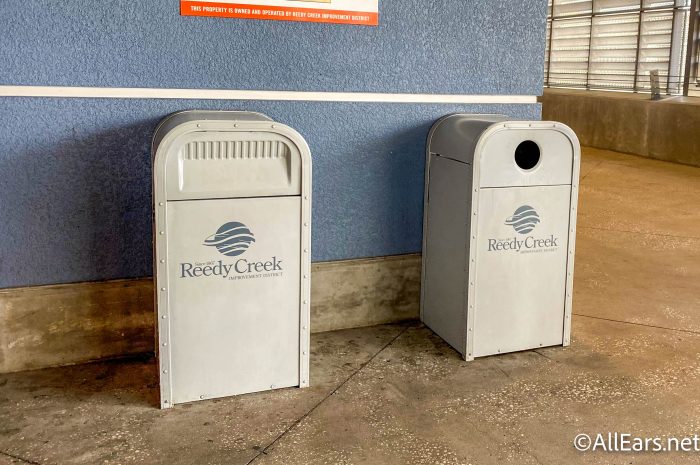 It's been suggested that the successor district could even be made to operate much as Reedy Creek does now, with Disney retaining control and potentially allowing state representation on the board as a compromise.
Now, we're just waiting for more to be decided concerning Reedy Creek's dissolution. There is a special session planned in Florida for December, and it's possible that the issue of Reedy Creek and its dissolution will be added to the agenda, although nothing has been announced yet.
Iger Is Back — What Changes?
Bob Iger is back as Disney's CEO, so will anything change with the Reedy Creek situation?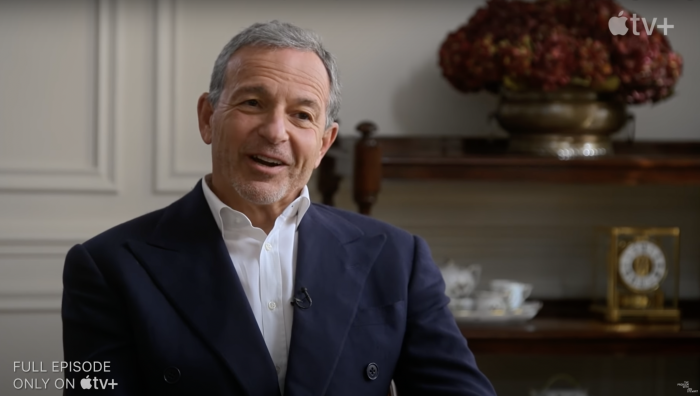 Some expect that Iger may be able to diffuse the tension between Disney and the Florida governor, citing his skills in diplomacy and experience in working with politicians. Variety reported that "one Tallahassee insider" said that "the reintroduction of Iger into the picture 'probably helps.'"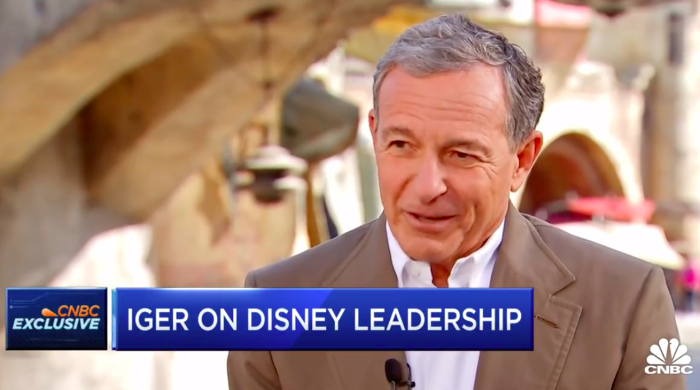 Reportedly, Iger has previously stated that he didn't realize Bob Chapek was "such a novice when it came to handling complex issues like talent management and political battles," which implies that Iger would have handled certain political issues differently than Chapek did.
However, it may not be the case that Iger is on completely good terms with Gov. Ron DeSantis. Even before Disney commented on the "Don't Say Gay" controversy, Iger tweeted, "If passed, this bill will put vulnerable, young LGBTQ people in jeopardy."
I'm with the President on this! If passed, this bill will put vulnerable, young LGBTQ people in jeopardy. https://t.co/fJZBzre4yM

— Robert Iger (@RobertIger) February 25, 2022
Later, in an interview with CNN about the controversy, Iger said that "a lot of these issues are not necessarily political. It's about right and wrong." This suggests that Iger plans to continue Disney's stance against the law.
What Iger Has Said So Far
Bob Iger recently held a Town Hall meeting with Disney employees to answer questions and discuss the future of the company.  During that meeting, he was asked about the political controversies in Florida.
In regards to the dissolution of the Reedy Creek District, Iger said, "I had no idea what its ramifications are in terms of the business itself" (Hollywood Reporter) and noted that he planned to learn more about the situation soon.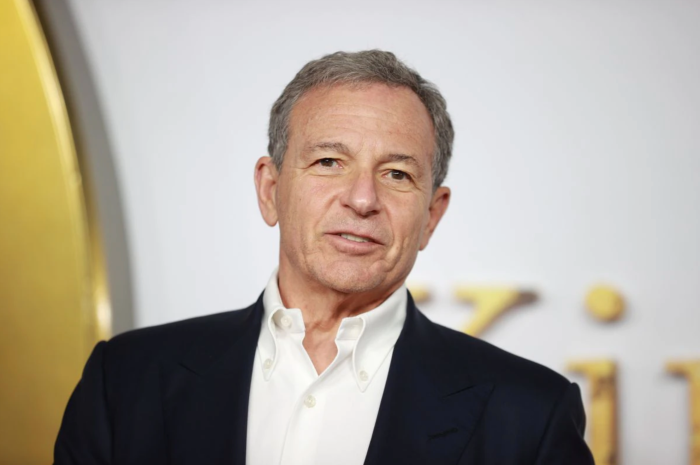 Iger also said, "The state of Florida has been very important to us for a long time, and we have been very important to the state of Florida." He also commented on the "Don't Say Gay" controversy and Disney's general position on political matters: "I think there's a misperception here about what politics is. Some of the subjects that have been proven to be controversial as it relates to Disney have been branded political, and I don't think they are."
Iger noted that he wants to "quiet things down" for Disney, saying, "Do I like the company being embroiled in controversy? Of course not."