Bob Chapek is no longer Disney's CEO, Bob Iger has returned, and big changes have already been made.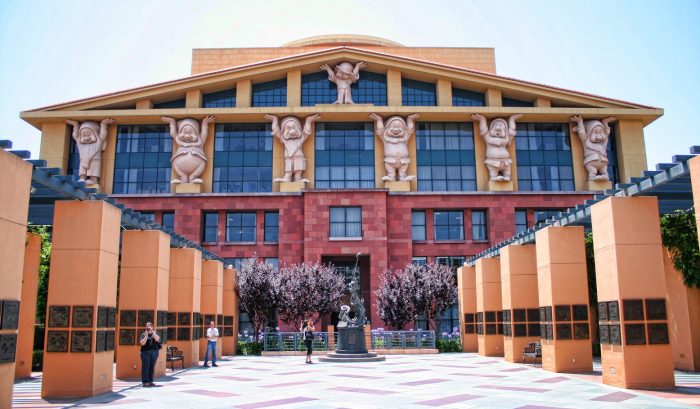 We've seen changes in the stock value of the Company, the departure of other executives, and organizational changes announced for the future. But just what was happening before Iger stepped in and what has he walked into? We've got some details.
The Wall Street Journal has shared some more details about the potential reorganizations and changes that were taking place just before Iger stepped into the CEO position.
Prior to Chapek's exit from the Company and Iger's return, Disney was actually working with McKinsey & Co. — a consulting firm — to "centralize control of major spending decisions." This aim at reorganization, however, wasn't received well by all of the people at Disney.
Instead, someone familiar with the matter shared that these actions had triggered "an uproar from top creative executives at the entertainment giant."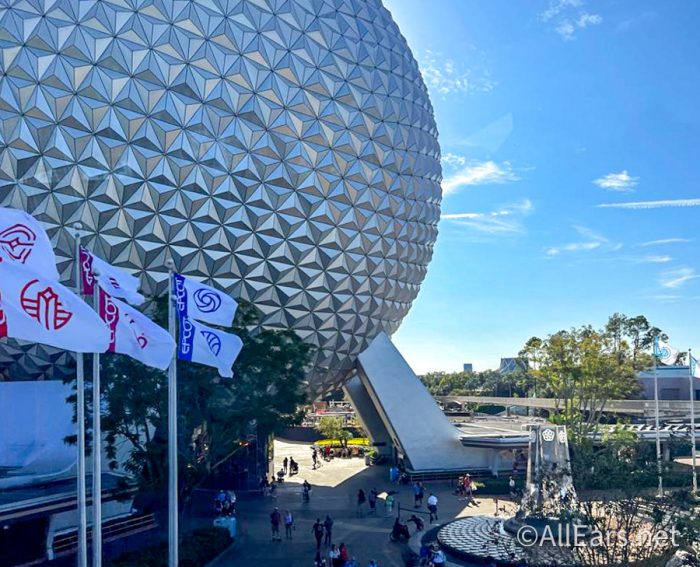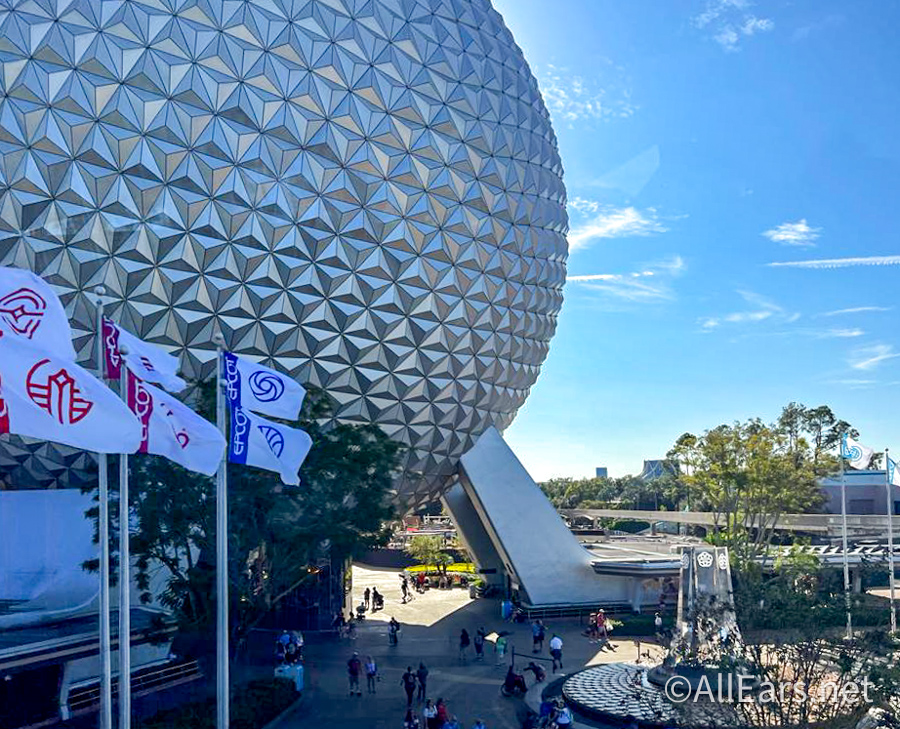 Discussions about some of these changes were reportedly underway in the weeks leading up to November 20th — when Bob Chapek was removed from Disney and Iger returned.
So where did this cost-cutting effort come from? Well, it was being spearheaded by Disney's Chief Financial Officer Christine McCarthy and it had been "blessed" by Disney's Board of Directors and approved by Chapek.
Interestingly, the Wall Street Journal (in another article) pointed out that McCarthy is one executive who took an "unusual step" and expressed a lack of confidence in Chapek to the directors at Disney. McCarthy will also be working with executives in the Company to design a new structure that puts decision-making back in the hands of the creative teams, according to Iger's memo to employees.
So just what does the McKinsey consulting company have to do with this? Well, they were brought in to review the operations at Disney and "identify redundancies and cost-saving opportunities." This falls in line with the memo Chapek sent before his departure discussing hiring freezes and that Disney would have a "cost structure taskforce" and would be looking at every avenue of operations and labor to find savings.
McKinsey reportedly interviewed senior executives and focused on how Disney marketed its content. Some of the changes they had recommended, suggested, or were otherwise exploring included:
"taking decisions about spending on marketing and publicity for films and television programs out of the hands of studio executives and instead centralizing them in another part of the company" (something Disney had already considered shifting to the department formerly led by Kareem Daniel — he has since left Disney)
"consolidating tasks related to hiring, communications and legal services"
These plans "rankled" some top executives at Disney who were already "reeling" from restructurings in the company that caused them to lose power over "spending decisions on content."
According to the Wall Street Journal, this "became one of several points that exposed a further rift between the creative and corporate leadership of the company during Mr. Chapek's brief reign as CEO."
As we mentioned above, upon Iger's return, he noted that his intention is to "restructure things in a way that honors and respects creativity at the heart and soul of who we are."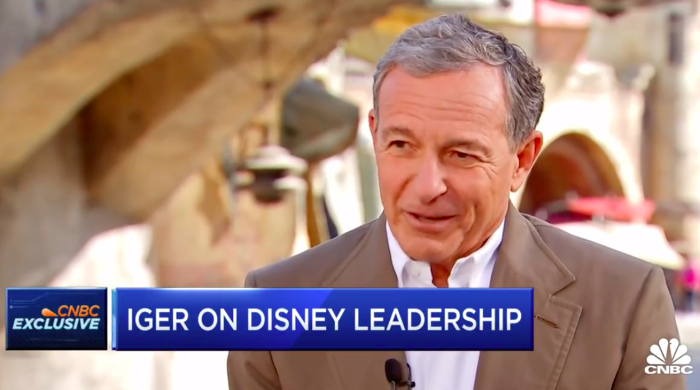 Disney has also made an SEC filing where they note that they "anticipate that within the coming months Mr. Iger will initiate organizational and operating changes within the Company to address the Board's goals…changes in our structure and operations, including within DMED (and including possibly our distribution approach and the businesses/distribution platforms selected for the initial distribution of content), can be expected."
Under the structure put in place during Chapek's time, Kareem Daniel (as the head of Disney Media and Entertainment Distribution) had a lot of power over budgets for Disney's studios. He also had the final say about "how to distribute movies and TV shows, whether in theaters, on network TV or on streaming services like Disney+." Changes to that structure are now expected to be made.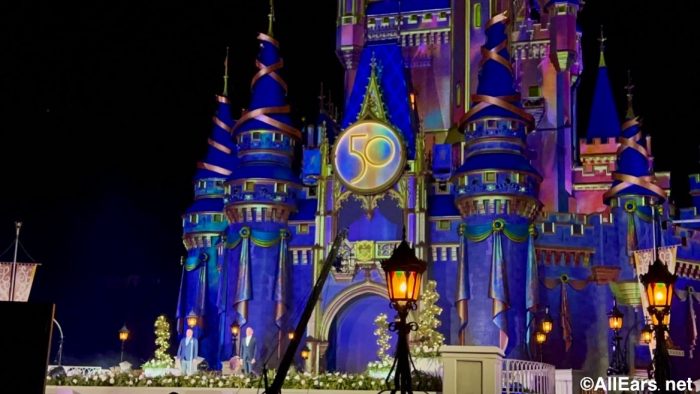 But the restructuring at Disney had its proponents. Supporters noted that the reorganization under Chapek could reduce redundancies and would allow one single group to negotiate advertising rates across multiple entertainment units. That could all lead to a reduction in staff.
It wasn't just restructuring that caused issues with Chapek though. There was also a sense of frustration among some about Chapek's management style — ARCI — which emphasizes individuals being accountable for a decision, responsible for the success/failure of that decision, consulted for feedback, and informed of the impact. Some found the style irritating because it invited other managers to get involved in decisions they felt could be made by a single segment head.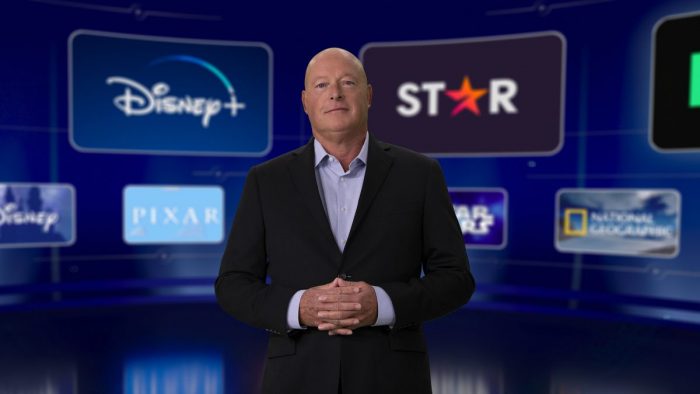 So what happens next? Only time will tell. Iger has only been back for a few weeks, so much remains to be seen. Still, it does appear that some reorganizations are on the way. We'll keep you updated.
For more Bob Iger stories, check the links below. And stay tuned for more news.
Join the AllEars.net Newsletter to stay on top of ALL the breaking Disney News! You'll also get access to AllEars tips, reviews, trivia, and MORE! Click here to Subscribe!

What do you hope Bob Iger does as CEO? Tell us in the comments.