If you're heading to Disney World, one of the BIG things you need to be prepared for is ride CLOSURES.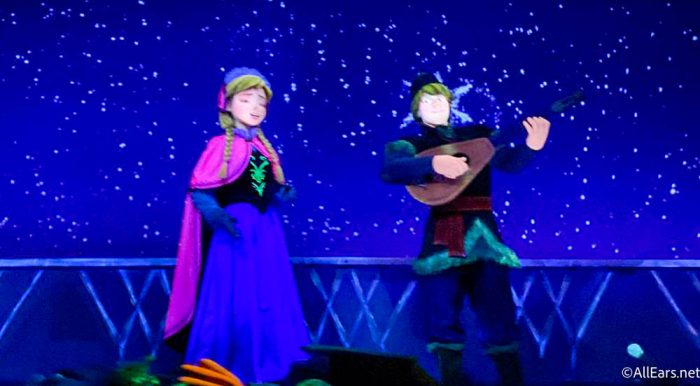 We've seen all kinds of rides temporarily close in Disney World lately, from Tower of Terror to Pirates of the Caribbean. Sometimes these closures are resolved quickly and the ride reopens before you know it, but other times the rides can be closed for an extended period of time!
A number of rides appeared as "temporarily closed" on December 2nd, 2022, including some really popular ones.
One particular one we wanted to point out is Frozen Ever After in EPCOT. As of 2PM ET, the ride appeared to be "temporarily closed." Considering how popular this ride can be with kids and adults, it can be frustrating to see it closed.
Other rides that appeared to be closed at that time included Country Bear Jamboree (which we had seen closed in October of this year) and Toy Story Mania! Minutes later, Toy Story Mania reopened and Splash Mountain closed temporarily. Things can change RAPIDLY! Earlier in the day, Seven Dwarfs Mine Train was also temporarily closed, but it appears to have reopened.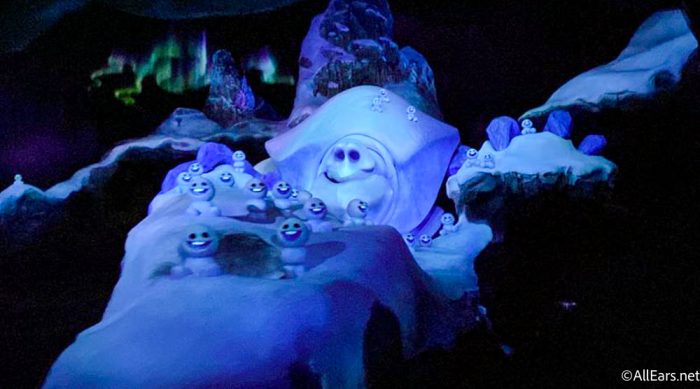 So, what should you do if you go to Disney World and the ride you want to go on has temporarily closed? We've got some advice:
Discuss potential closures with the family and come up with a plan B — That'll help you all adjust and be more flexible if you do encounter an unexpected closure in the park. And it can give little ones something to look forward to even if the ride they hoped to go on closes for a bit.
Keep an eye on the My Disney Experience app — You can check the wait times there to see if the ride still shows as "temporarily closed" or if it shows a wait time (indicating it has reopened). You may also get notifications through the app of certain closures.
Go speak with Cast Members near the ride — Sometimes they have a better idea of what's happening, what caused the closure, and when it may reopen.
Build flexibility into your plans — If you know that you simply MUST get on Rise of the Resistance (a ride that is notorious for having technical issues), you may want to build in 2 potential trips to Hollywood Studios during your vacation. That way, if Rise of the Resistance is down ALL day on one of your dedicated days, you still have another chance to get on it. You can apply this to other must-do rides too.
We'll continue to keep an eye out for more Disney news and share that with you.
What ride closures have you experienced in Disney World? Tell us in the comments!