Have you ever been in line for your favorite ride in Disney World and then it goes down?
We've been there and it's not an ideal situation. Disney rides have technical difficulties from time to time or bad weather in the area can shut down certain rides, and today in Disney's Hollywood Studios, one popular ride was closed almost all day!
We were visiting Disney's Hollywood Studios when we saw Tower of Terror was closed! We've been monitoring the ride throughout the day and it has been closed for almost the entire day. There is a line of Cast Members standing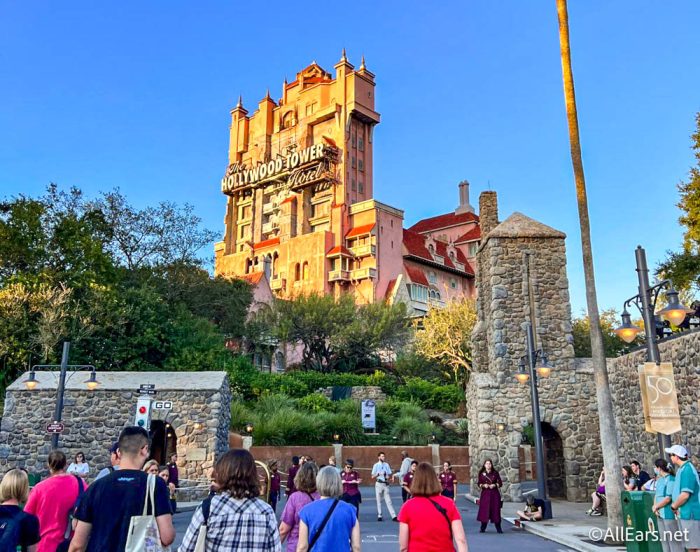 It was also super empty by the Tower of Terror gift shop which doubles as the exit for the ride.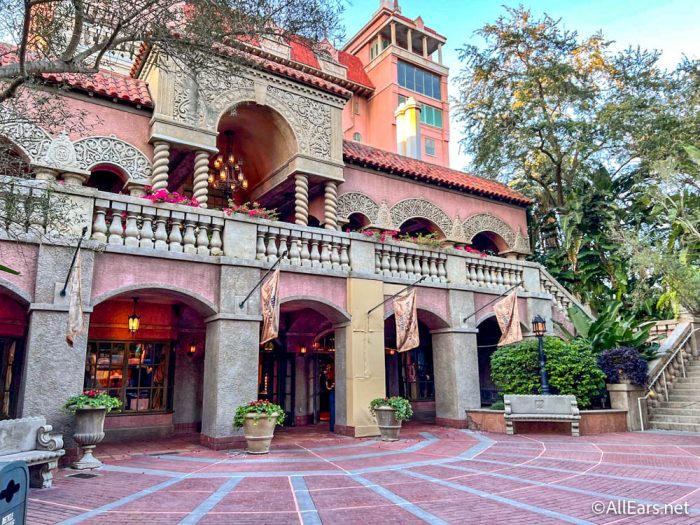 This isn't the first time Tower of Terror has had technical difficulties lately. We've noticed that it has closed several times for a long time this month.
So what should you do if you want to ride Tower of Terror and it's closed? First of all, keep an eye on the My Disney Experience app for a wait time to pop-up for the ride. In the app you'll either see a wait time (meaning it's open) or a note saying "temporarily closed."
Also, allow your plans to change! Yes, a lot of planning goes into a Disney World vacation, but things happen and it is okay for plans to change last minute.
Stay tuned to AllEars for more updates from Disney World.
What is your favorite ride in Hollywood Studios? Let us know in the comments.