Disney's Animal Kingdom might just be the most underrated park in Disney World. Animal Kingdom is a safari, conservation and educational center, and theme park all rolled up into one.
Here, the animals are the true stars, as seen in the Magic of Disney's Animal Kingdom docuseries on Disney+. That series is getting a second season and now we know when it will premiere!
Disney has announced that season 2 of Magic of Disney's Animal Kingdom will premiere on January 1st, 2023 on National Geographic. All episodes will be released on Disney+ on January 4th, 2023.
The debut is actually part of the Disney 100 Years of Wonder (which starts on New Year's Eve).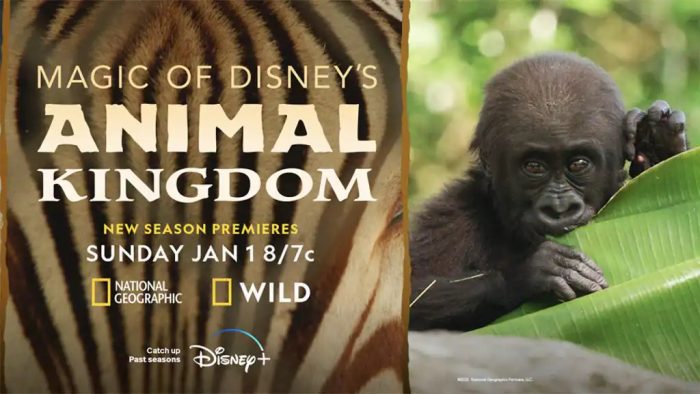 According to Disney, guests will be able to get an "all-access pass to explore the magic of nature within Disney's Animal Kingdom Theme Park, Disney's Animal Kingdom Lodge, The Seas with Nemo & Friends at EPCOT and Tri-Circle-D Ranch, which hold more than 300 species and 5,000-plus animals. "
Season 2 will feature 10 episodes focusing on animals currently in Disney's care. Throughout the episodes you'll see the team work on "pulling a big tooth from Lil Joe, the manatee; throwing a birthday party for Galápagos tortoises; releasing sea turtles back into the wild after rehabilitation; hatching baby flamingos and more!"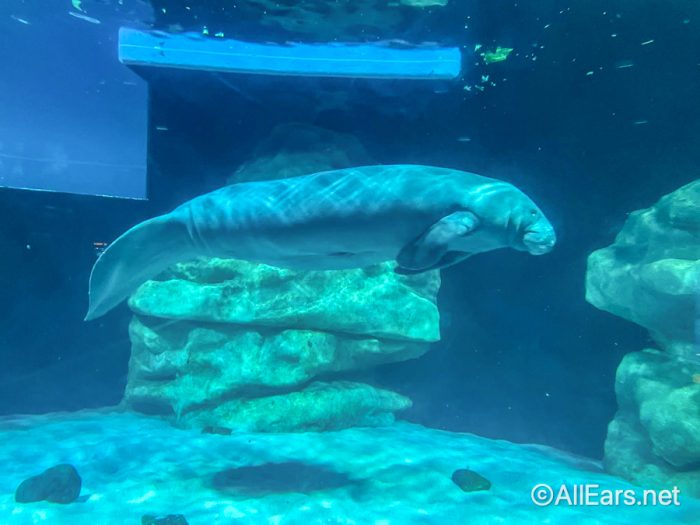 Disney also released a trailer for the new season — watch it below!
If you love Animal Kingdom, or you just love animals in general, be sure to mark your calendars so you don't miss the premiere!
In the meantime, here's everything new you can watch on Disney+ in December.
What's your favorite part of Animal Kingdom? Let us know in the comments!