If you were utterly shocked by The Walt Disney Company's recent announcement that CEO Bob Chapek was out and former CEO Bob Iger was back in — you're not the only one.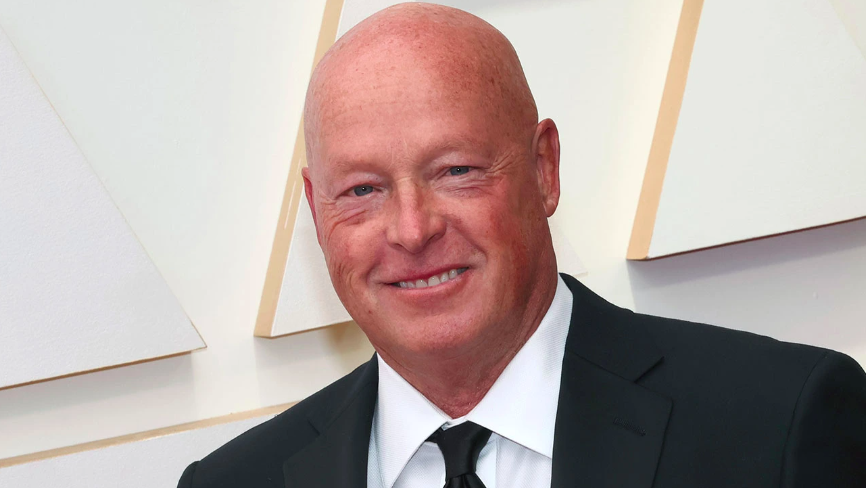 Disney made the announcement late Sunday evening, and right away many fans were celebrating Iger's return. But, this decision seemed to come out of nowhere — especially considering that several Disney executives were scheduled to attend Elton John's farewell concert and the American Music Awards that same night, including Chapek. And as the news spread, it began to seem like Bob Chapek was blindsided when he was fired by Disney.
When Bob Chapek woke up on Sunday morning, chances are he had no idea how his night was going to end. But Disney's Board of Directors already had a plan set up to remove Chapek as CEO of The Walt Disney Company and replace him with his at-one-point predecessor, Bob Iger.
According to Variety, the news broke while Chapek was scheduled to be at an event and it was so unexpected that several Disney employees thought the press release was a hoax.
Disney gave no official insight into their decision-making process or why this was happening now, but it was later revealed that they had reached out to Iger the previous Friday amidst growing concerns related to the company's fourth-quarter earnings call. So, what happened after that?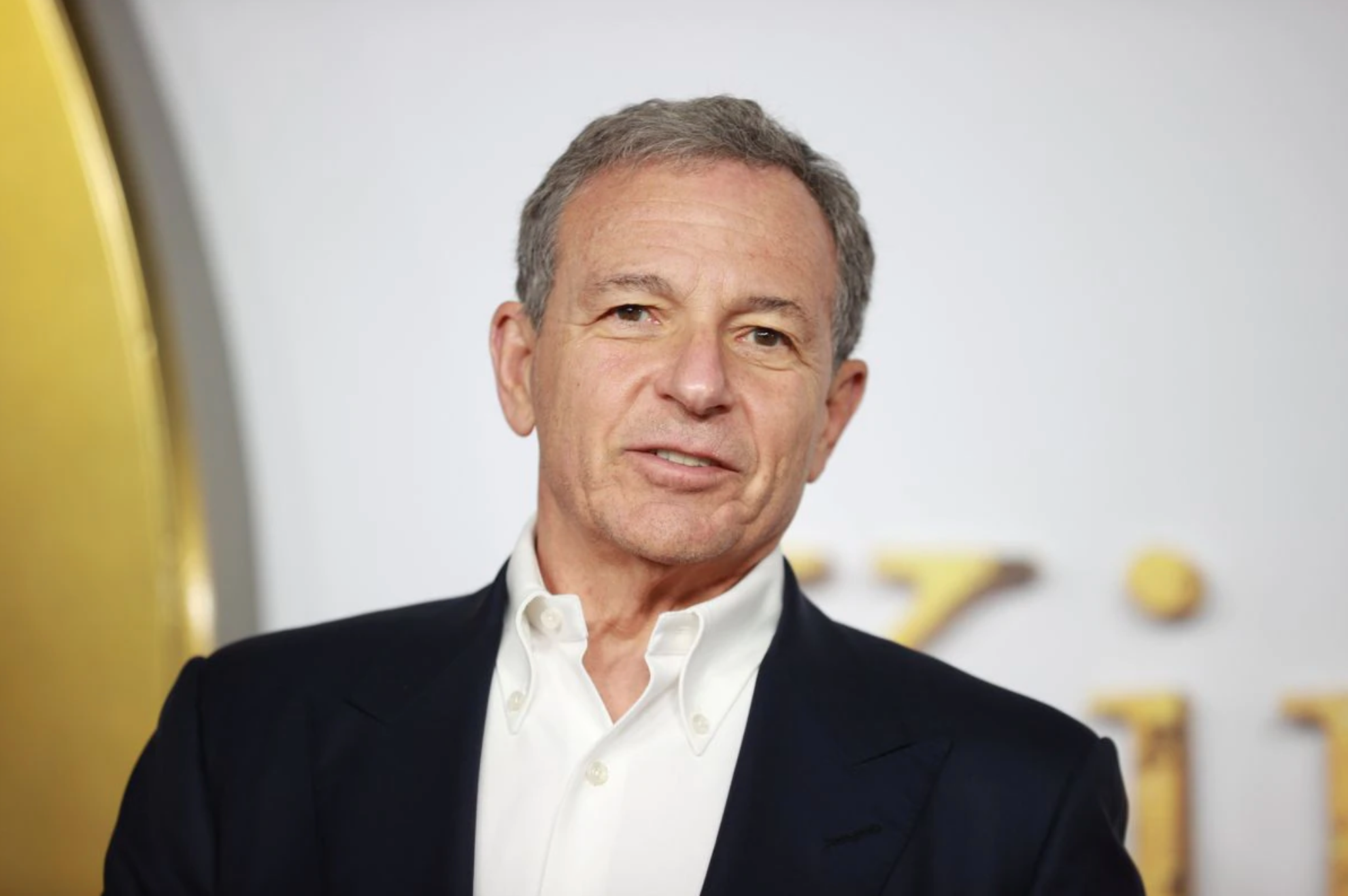 On Sunday, November 20th, several top Disney executives — including Chapek and his right-hand man Kareem Daniel — were slated to appear at one of two events happening in Los Angeles: the American Music Awards, and Elton John's farewell tour at Dodger Stadium which was aired as a livestream on Disney+.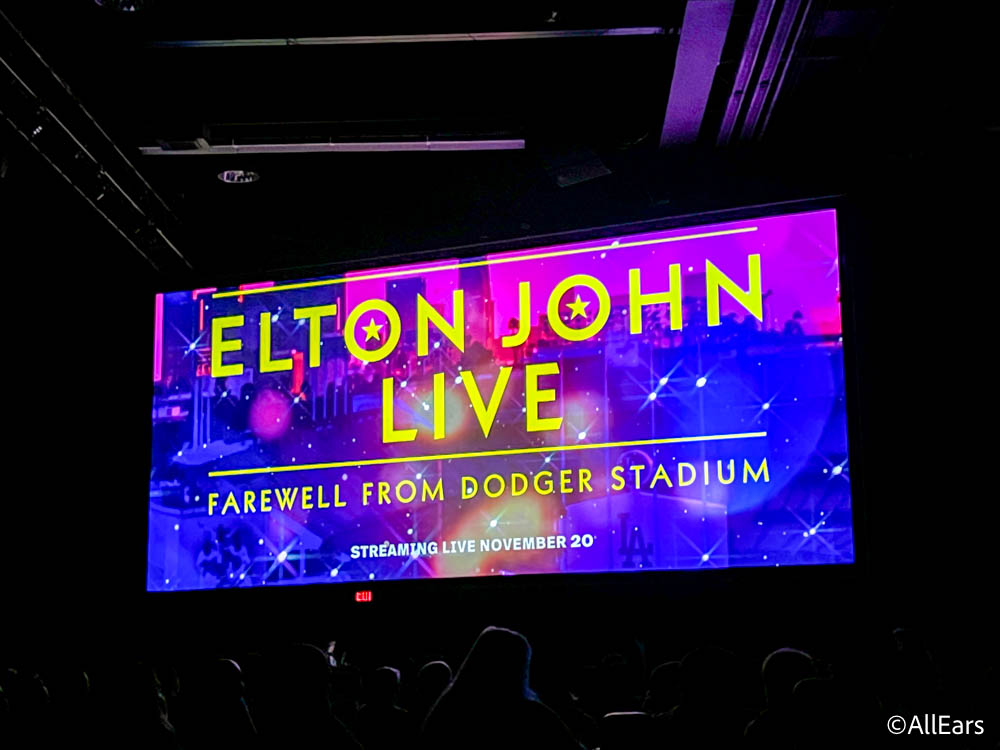 During the daytime run-through for Elton John's show, it was announced that the Disney Branded Television team would be taking over supporting the Elton John live show for Disney+ — Chapek was originally scheduled to attend the show and a VIP pre-show event with Elton John, but he canceled at the last minute.
Meanwhile, Disney General Entertainment Content chairman Dana Walden, and Hulu/ABC Entertainment president Craig Erwich and chief marketing officer Shannon Ryan were supposed to check out the AMAs before heading to the concert.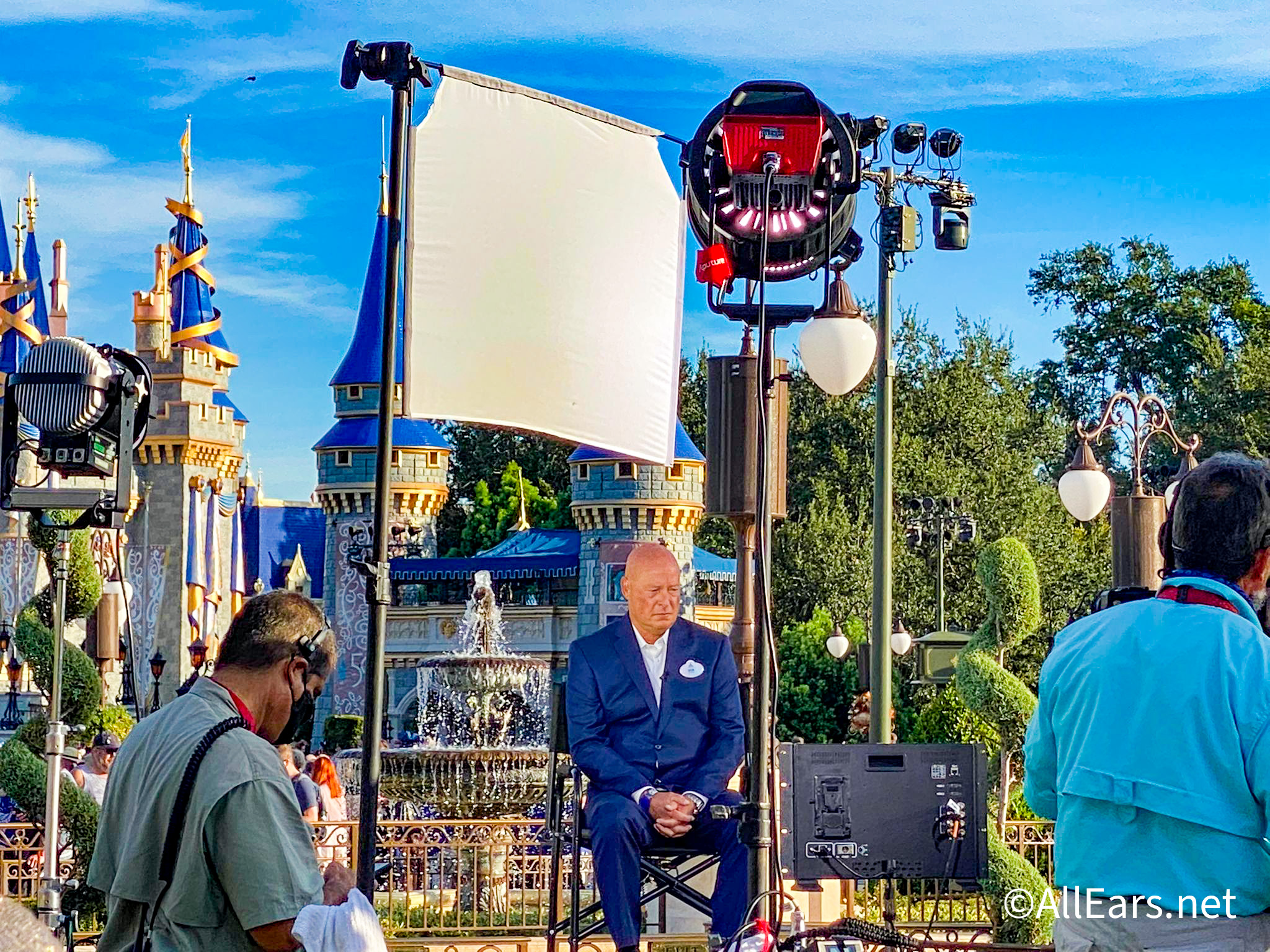 But when it reportedly came time for the Disney Branded Television reception, phones started buzzing with the news — and many executives present were visibly shocked, per Variety.
Over in the more exclusive hospitality tent, more Disney executives began arriving — including Chapek's pal Kareem Daniel (who has since been ousted as chairperson of Disney Media and Entertainment Distribution). However, Daniel left shortly after arriving.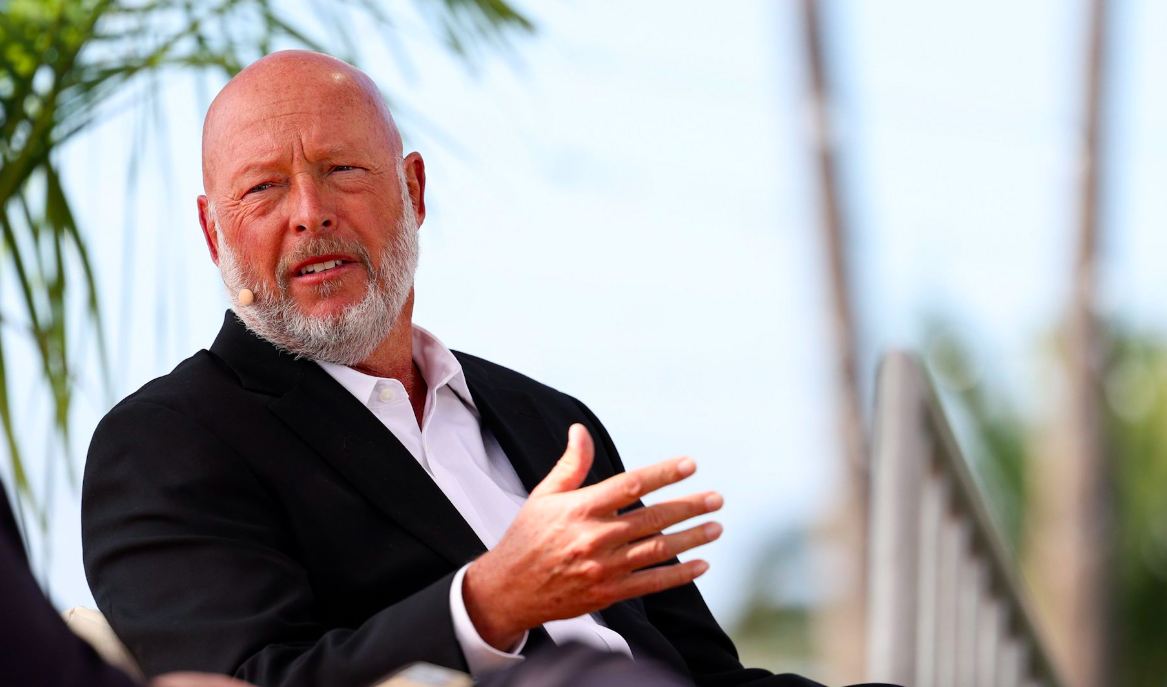 The fact that Chapek and Daniel were still scheduled to attend these events points to the idea that neither probably had any idea what was coming.
It was later revealed that Disney's Board of Directors reached out to Bob Iger the previous Friday to see if he would be interested in stepping back into the role of CEO, and once that plan was in place the Board took action.
After the announcement was made on Sunday, Monday morning brought the rise of Disney stock prices, as well as news that Kareem Daniel would no longer be working for The Walt Disney Company.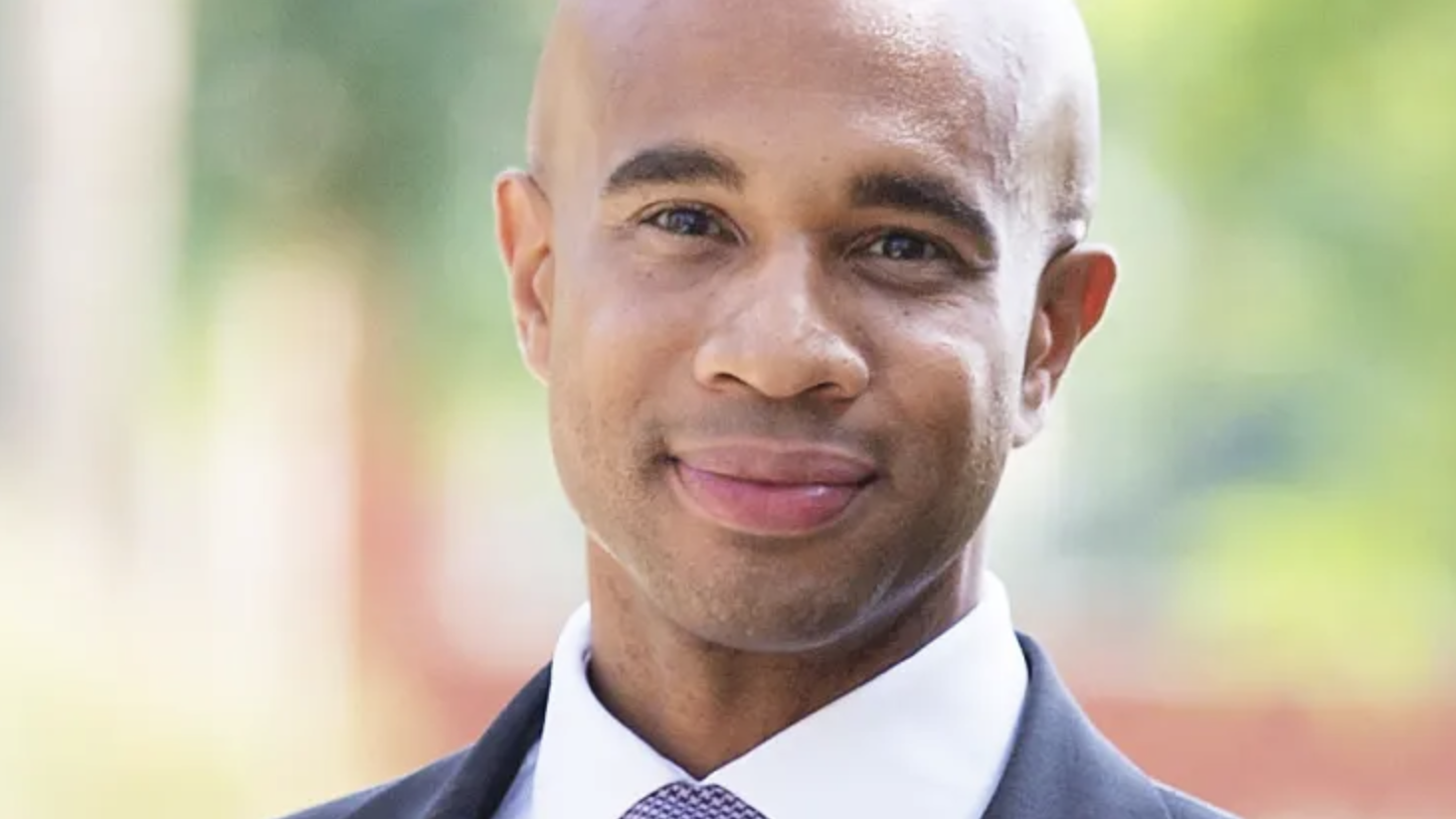 Iger now has the tough job of trying to correct a whole host of issues that have plagued Disney over the last few years, including building a streaming empire and dealing with the fallout of Disney's response to Florida's Parental Rights in Education law.
Not only that, but Disney World's Reedy Creek Improvement District is being eliminated in 2023 thanks to Florida Governor Ron DeSantis, and Iger will now have to face whatever problems arise from that.
Whatever the future of The Walt Disney Company will be remains to be seen, but we'll continue to keep you updated with the latest.
If you want to learn more about the recent change with Bob Iger returning as CEO, check out the articles below:
Stay tuned to AllEars for more updates The Walt Disney Company and this new change.
Join the AllEars.net Newsletter to stay on top of ALL the breaking Disney News! You'll also get access to AllEars tips, reviews, trivia, and MORE! Click here to Subscribe!

What do you think about the CEO switch-up? Let us know in the comments!