With the return of Bob Iger as Disney's CEO, some fans had hoped that the feud between Disney and the state of Florida would dissipate. However, recent comments by Florida Governor Ron DeSantis show that this is not the case.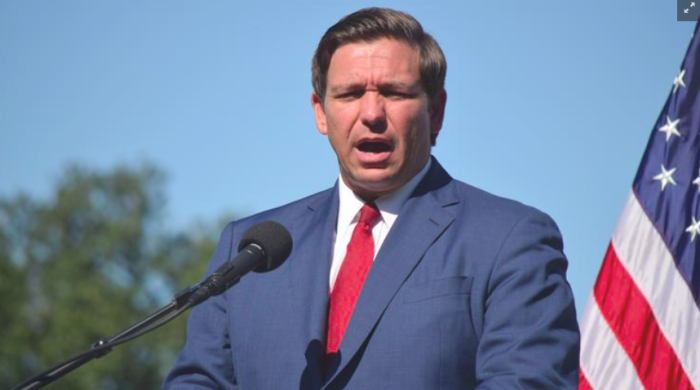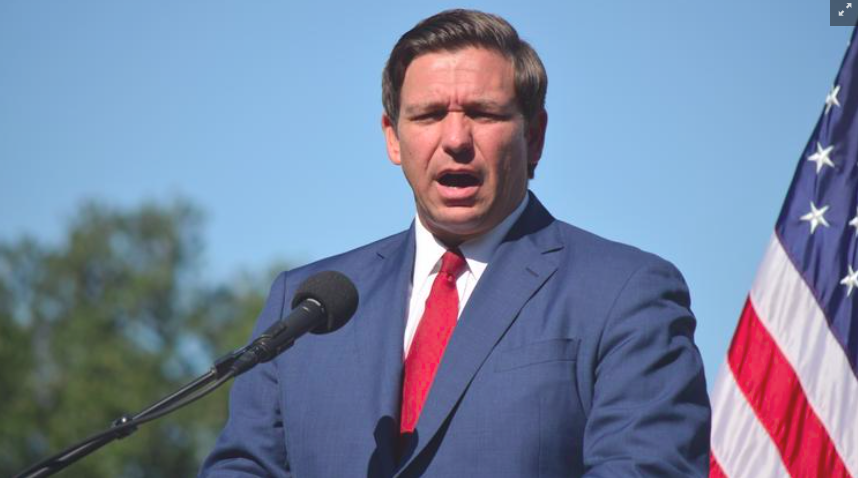 Disney and Florida have gone back and forth in a political feud surrounding Florida's Parental Rights in Education law and Disney World's Reedy Creek Improvement District. The controversies pulled into question Florida's longstanding relationship with Disney World, which is the nation's largest single-site employer. During a town hall meeting with employees, Iger commented on the situation and said he was "sorry to see [Disney] dragged into that battle." Now, DeSantis has responded to Iger's statements.
Gov. DeSantis appeared on Fox News recently, speaking with Tucker Carlson. Carlson asked DeSantis about Iger's recent comments, stating that "one of the companies that's benefiting a lot from the government of the state of Florida was Disney. You've changed that."
Carlson also said that Disney "just switched CEOs because of that, because of what [DeSantis] did" in dissolving Disney World's Reedy Creek District. (Most experts believe that the main reason for the change in leadership at Disney was actually because of poor results in the streaming division of the company and a need to bring those numbers up in time for the company's streaming platforms to be profitable by 2024, as promised to investors and shareholders.)
Carlson then played back a clip of Bob Iger's comments at the recent town hall that Iger held for employees at Disney. During the meeting, Iger was asked about Disney's role in political controversies, such as the ones happening in Florida. Here's a full look at Iger's statement, which was cut short in the Fox News clip:
"I was sorry to see us dragged into that battle. And I have no idea exactly what its ramifications are in terms of the business itself. What I can say is that the state of Florida has been important to us for a long time, and we have been very important to the state of Florida. That is something I'm extremely mindful of and will articulate if I get the chance." Iger went on to say, "I think there's a misperception here about what politics is. Some of the subjects that have been proven to be controversial as it relates to Disney have been branded political, and I don't think they are." He concluded, "Do I like the company being embroiled in controversy? Of course not."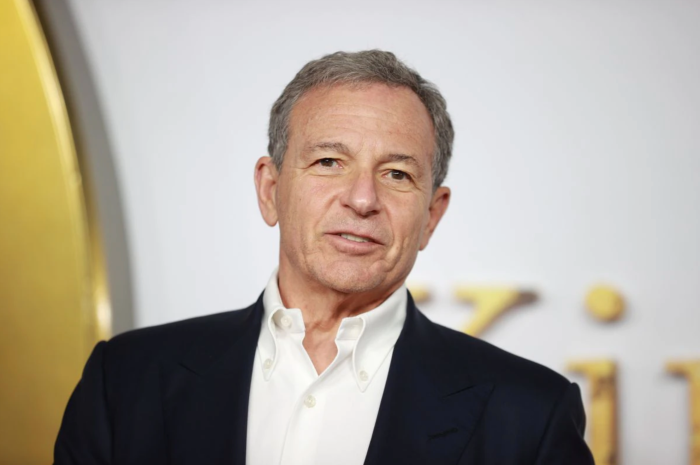 In response to Iger's words, DeSantis told Carlson, "We didn't drag them in […] they went in on their own. And not only opposed the bill, they threatened to get it repealed. These are parents' rights, important policies in our state that are very popular. They brought this on themselves — all we did was stand up for what is right. Yes, they are a big, powerful company, but […] we stand up for our folks and I don't care what a Burbank-based, California company says about our laws."
— Ron DeSantis (@GovRonDeSantis) November 30, 2022
DeSantis's actions in dissolving Disney World's Reedy Creek District were apparently in retaliation to Disney's statement about the Parental Rights in Education law (commonly called the "Don't Say Gay" law by critics). The legislation to dissolve the district came shortly after the company's statement against the law. The Orlando Business Journal reported that "the disagreement between the two parties continues to have local effects."


Unless an agreement can be reached before June 2023, the Reedy Creek governing body will be dissolved. Experts have speculated about "potential tax burdens if the Reedy Creek district — and its nearly $1 billion bond obligations — were to fall on local taxpayers' shoulders" (Orlando Business Journal).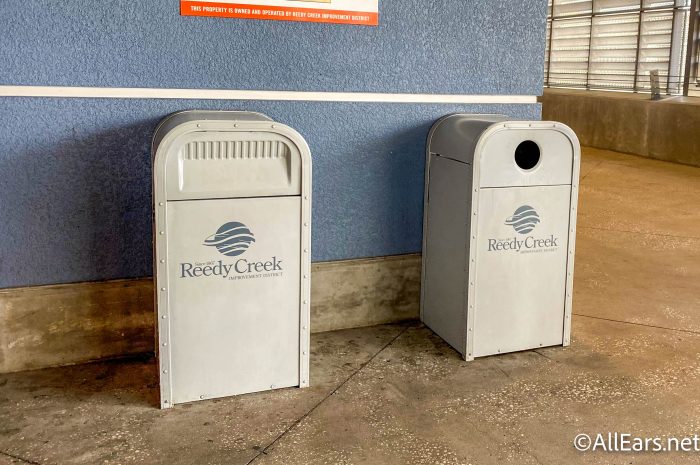 Although DeSantis and other Florida legislators have briefly mentioned potential plans for the dissolution, no official plans have been announced.
We'll continue to watch for more updates from Disney, so stay tuned to AllEars for the latest news.
Join the AllEars.net Newsletter to stay on top of ALL the breaking Disney News! You'll also get access to AllEars tips, reviews, trivia, and MORE! Click here to Subscribe!