Disney Cast Members are, in many ways, the true magic at the parks.
But Disney has been subject to harsh criticism for things like inequality in pay when it comes to Cast Members vs. executives. Now, Disney employees and unions are negotiating new contracts and raising concerns over a number of issues, and Disney has issued a statement on the matter.
On November 30th, 2022, Disney workers and unions attended a rally to bring attention to several concerns they have over increases in their wages, the cost of health care, retirement, and other issues.
The last contract expired on October 1st, 2022, so negotiations are now ongoing for updated contracts. The unions involved represent nearly 42,000 Cast Members.
Florida Representative Anna V. Eskamani posted on Twitter that she was "proud to stand in solidarity" with the Disney workers and unions.
Proud to stand in solidarity with our Disney workers & unions as they demand a raise! 💪🏽 pic.twitter.com/tvVviMppCG

— Rep. Anna V. Eskamani 🔨 (@AnnaForFlorida) November 30, 2022
Unite Here! Local 362, which represents thousands of food service, hotel, and theme park workers in Central Florida, also posted about the rally saying
"message is clear: Fair contract now."
Message is clear:

FAIR CONTRACT NOW#DisneyWorkersNeedARaise pic.twitter.com/ItMifPLTd8

— UNITE HERE! Local 362 (@UNITEHERE362) December 1, 2022
According to the
Orlando Sentinel
, the old contract (from 2018, which expired in October of 2022), implemented a path to a $15 minimum wage by 2021. Unions are now
pushing for Disney to raise that minimum wage to $18 per hour.
They're also asking that Disney "boost" the pay for those Cast Members who already make close to $18 by $3 per hour.
The Sentinel points out that supporters have indicated that Disney can afford these increases in wages because the parks have reported record revenues and price increases, plus Chapek received a bonus in excess of $20 million.
The parks' big revenues come, however, as Disney reports some big losses in streaming. This is one of the major issues that brought about Chapek's removal from the CEO position and Iger's return (among other things). And we've seen since Disney announce some hiring freezes and anticipated layoffs for certain employees.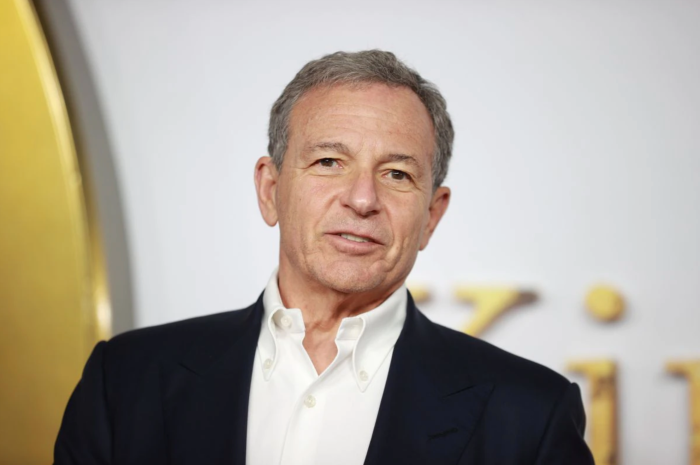 So what has Disney said about all of this? Well, the Sentinel points out that in negotiations with unions, Disney has reportedly proposed to increase starting wages (gradually) to $20 per hour over the next 5 years.
Andrea Finger, a Disney spokesperson, made a statement on Wednesday saying, "We have presented a strong and meaningful offer that far outpaces Florida minimum wage by at least $5 an hour and immediately takes starting wages for certain roles including bus drivers, housekeepers and culinary up to a minimum of $20 an hour while providing a path to $20 for all other full-time, non-tipped STCU roles during the contract term."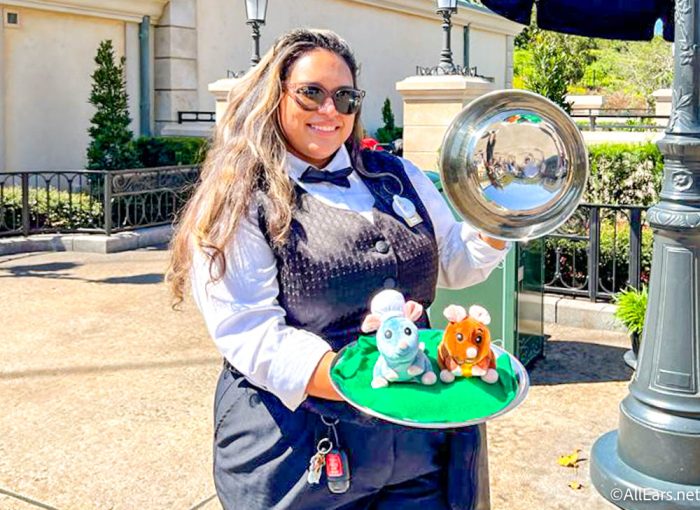 Here's a bit more of what's included in Disney's proposal:
"25% of non-tipped employees would earn $20 an hour within the contract's first year"
Other benefits have been proposed including "eight weeks of paid child-bonding time for full-time employees with at least a year of service and an additional 401K option"
But, the Orlando Sentinel points out that Disney employees have said they need relief from inflation and high housing costs NOW.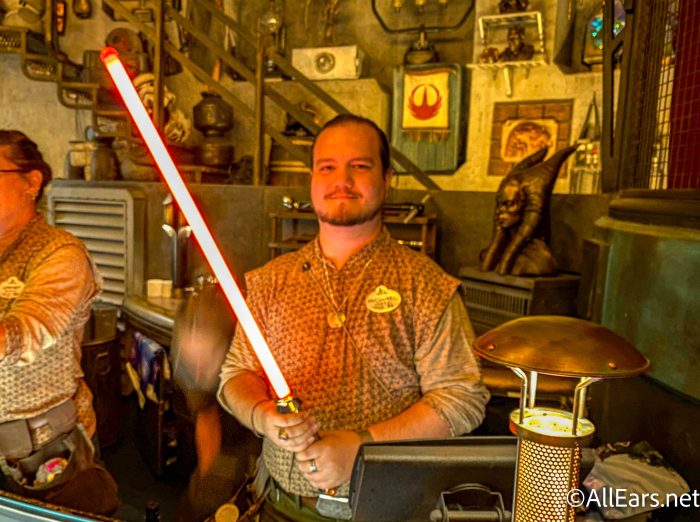 According to the Orlando Sentinel, a report from Unite Here Local 737 found that 69% of the hospitality staff in Orlando (including employees at Disney World) struggled to pay their rent or mortgage. 45% say they skipped meals, and some said they went without prescribed medicine. The report argues that tourism workers in Orlando need to earn at least $18 per hour to meet their basic needs.
So what happens now? Well, negotiations are ongoing and with a new CEO at the helm, it'll be interesting to see what happens. Back in March of 2022, Bob Iger (Disney's current CEO) actually participated in an interview with CNN+ discussing a matter of issues, including employee pay.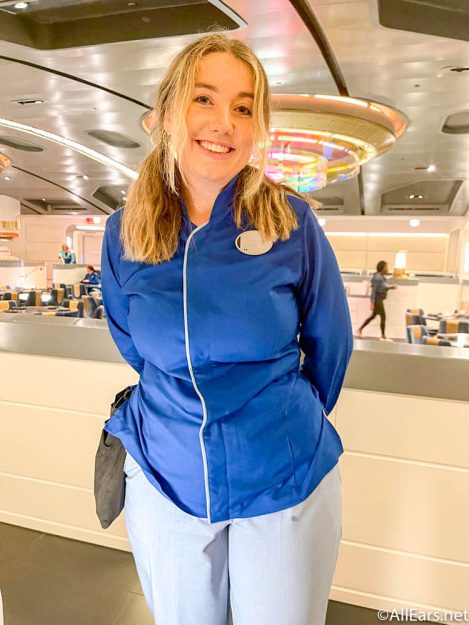 During that interview, Chris Wallace asked Iger about a documentary that criticized the Disney Company for a disparity in pay between theme park workers and the CEO. Iger said, "I've never been defensive about what I made," and claimed that his salary was typical of the compensation for CEOs of large media companies.
But, interestingly, Iger did acknowledge that he did have one regret with employee compensation surrounding the wage increase to $15. He said, "We were being pushed to go to 15. There was some hesitation in that regard because of the cost associated with it. We should have done that right away."
So how will Iger feel about the push from $15 to $18 or $20? Will he insist that Disney make wage changes "right away" or agree to focus on wage changes that take place over a longer period of time? Only time will tell.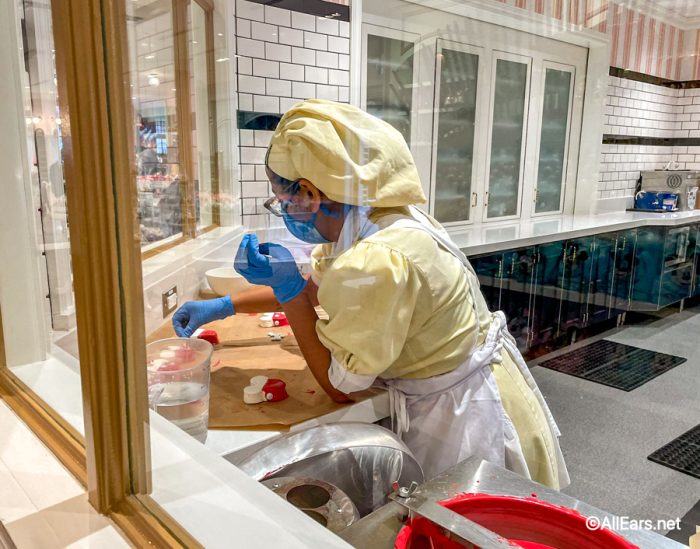 We'll continue to keep an eye out for more details. To learn more about how to give Cast Members compliments in Disney World, click here. You can also click here to see how Cast Member perks are changing or check out what could actually change due to Iger's return to Disney here.
Join the AllEars.net Newsletter to stay on top of ALL the breaking Disney News! You'll also get access to AllEars tips, reviews, trivia, and MORE! Click here to Subscribe!