'Happily Ever After' fans get ready — we've got some HUGE NEWS!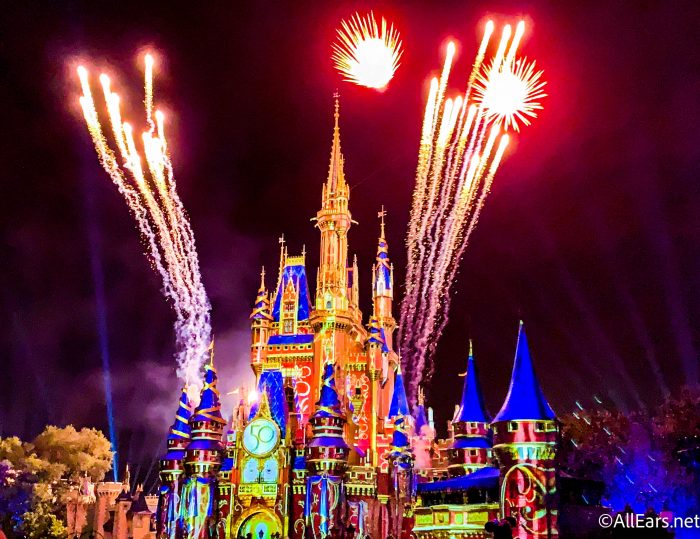 During the D23 Expo in 2022, Disney revealed that the 'Happily Ever After' theme would be returning to Magic Kingdom as part of an updated fireworks spectacular. 'Disney Enchantment' has continued to be offered in the park for the time being (mixed in with seasonal-specific fireworks shows), but now we've got a big update on just when 'Happily Ever After' will be BACK!
Disney has announced that 'Happily Ever After' will return to Magic Kingdom on April 3rd, 2023! 'Disney Enchantment' will continue to be offered through April 2nd, 2023.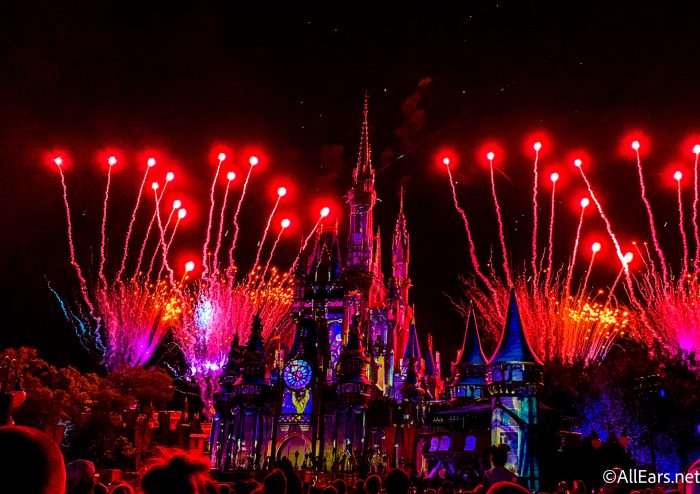 But 'Happily Ever After' won't be exactly the same as you remembered it before. Disney has shared that when it returns, the show will feature all NEW projections down Main Street, U.S.A. This was a feature introduced with Disney Enchantment, but it looks like it'll continue with the returning 'Happily Ever After' fireworks.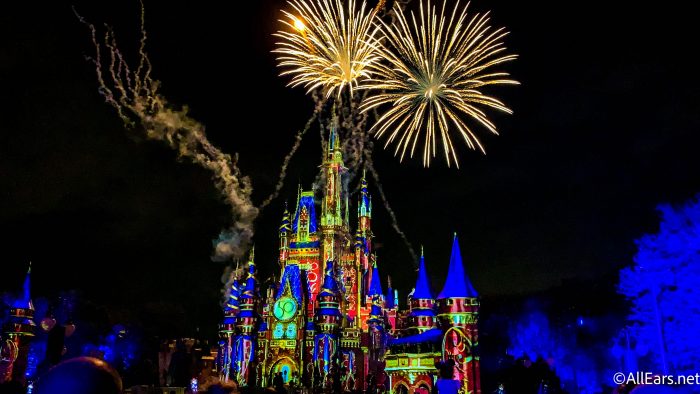 We cannot wait to see what this updated show is like. If you're a huge 'Happily Ever After' fan, be sure to mark your calendar and book those Park Pass reservations FAST — we have a feeling they could start selling out as folks plan to be there for the end of 'Enchantment' and the return of  'Happily Ever After.'
If you're hoping to catch 'Disney Enchantment' from the perfect location before it goes away, click here to see all of the BEST spots from which you can watch the show. You can also click here to see the new projections that were added to 'Enchantment' to honor Walt Disney.
For more Disney World news see our posts below.
Want a FULL tour of Magic Kingdom? Watch our video below!
And stay tuned for all the biggest Disney updates!
Will you be visiting Magic Kingdom for the return of Happily Ever After? Tell us in the comments!