The Disney parks have CHANGED in the last 100 days in some pretty substantial ways.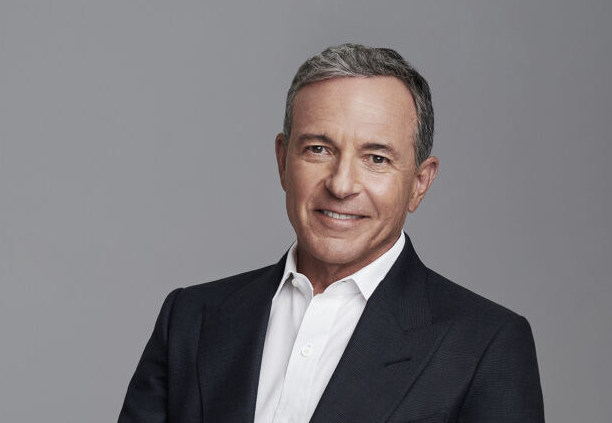 And do you know what else has changed within those 100 days? Disney's executive leadership. On November 20th, 2023, Disney announced that Bob Chapek would no longer be CEO and Bob Iger would be returning to the role. In the 100 days since Iger's arrival (which takes us through February 28th, 2023), a lot has happened. Let's break it all down.
Now, it's important to note that while these changes technically took place after Iger arrived, it doesn't necessarily mean that they are all due to Iger's return. Some (or many) of these changes may have already been planned ahead of Iger's return and the steps to make them a reality may have already been well underway.
So know that while these changes happened once Iger returned as CEO, some very well may have been planned by Chapek or by Disney leaders during Chapek's time. Now, let's take a look at those changes!
Park Pass Changes Announced
In January of 2023, Disney announced that Park Pass requirements would be CHANGING in Disney World for Annual Passholders. Starting on April 18th, Annual Passholders will be able to enter any Disney World theme park after 2PM WITHOUT a Park Pass (except for those wishing to visit Magic Kingdom on a Saturday or Sunday).
While the change hasn't taken place yet, even its announcement is something that likely has some Annual Passholders excited.
In addition, in February of 2023, Disney announced some NEW Annual Passholder perks (like free access to Disney PhotoPass lenses). Many of these will be put in place on March 20th.
Genie+ Changes
In early December of 2022, Disney announced that an important Genie+ update would be coming, and just a few days later it arrived in the Disney World app. Thanks to this change, guests can now MODIFY their Genie+ selections without having to cancel their original selection first. This adds a much-needed convenience factor to the system.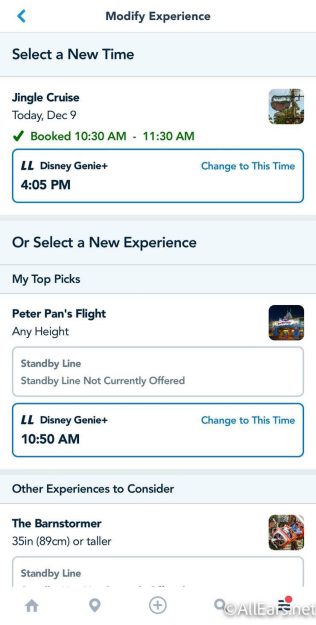 But there's ANOTHER Genie+ change on the way. In January 2023, Disney announced that those who buy Genie+ would soon get FREE PhotoPass downloads of their attraction photos. This change will go into effect on March 20th.
FREE Parking Returned to Disney World Hotels
January 2023 also brought some exciting news for Disney World hotel guests. Guests staying at Disney World hotels can once again park their cars at the hotel for FREE. That's right, there's no more overnight self-parking fee at Disney World's hotels. This change went into effect on January 10th.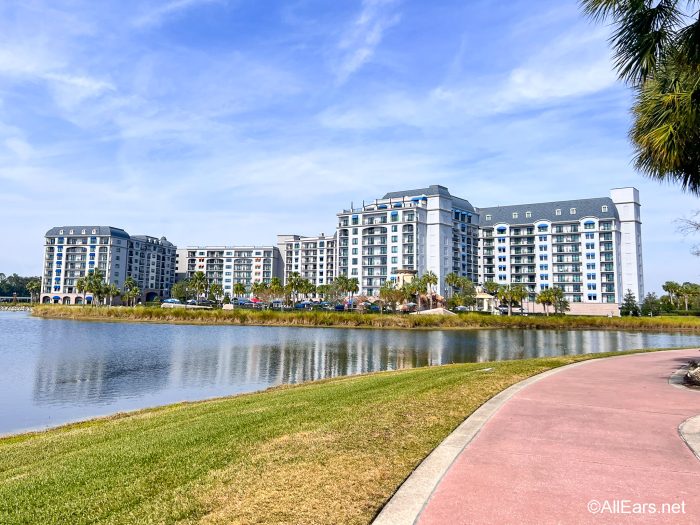 This is very much a return back to the "old" way of doing things in Disney World, where hotel parking fees didn't exist.
Housekeeping Returned
Another massive change has also hit Disney World's hotels. Since the COVID-19 pandemic closures and reopenings, housekeeping had been modified at Disney World's hotels.
Some hotel policies had changed and in mid-January 2023, we saw a housekeeping change more officially made at select Disney World hotels. But things got even better for housekeeping fans in February 2023, when Disney announced that FULL housekeeping services would return by the end of the month.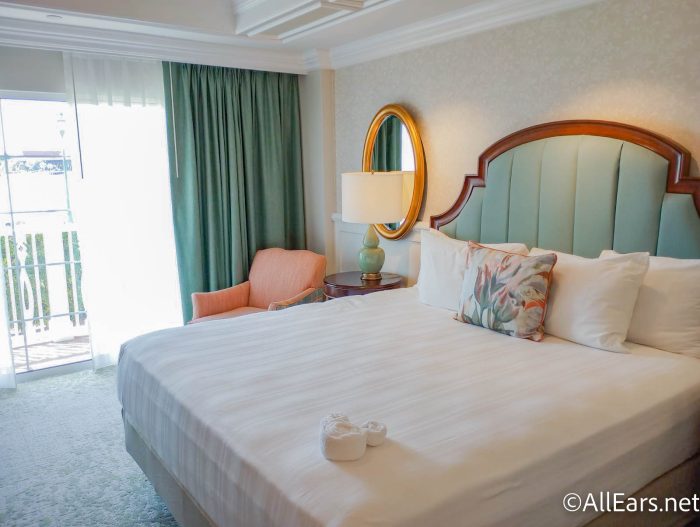 So if you were missing those extra Disney touches with your housekeeping service and the more "full" offerings (as opposed to the more modified service), then you'll be thrilled to know housekeeping is BACK.
Splash Mountain Has CLOSED in Disney World
Since Bob Iger's arrival, a major Disney World ride has also closed…permanently. In December 2022, Disney announced that Splash Mountain would CLOSE in late January in Disney World. And indeed, as of January 23rd, 2023, Splash Mountain is no longer available for guests to ride in Magic Kingdom.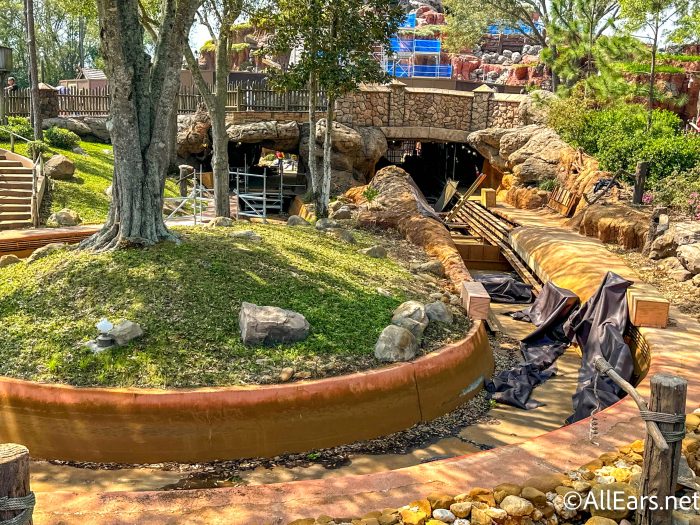 The ride will be rethemed to a Princess and the Frog-themed ride called Tiana's Bayou Adventure, which is expected to open in late 2024. And Disney's not wasting any time. We've already seen Splash Mountain references removed from the Magic Kingdom map and Liberty Square Riverboat. Plus, the Walt Disney World Railroad has new narration that mentions the mountain's new residents and we've seen lots of construction taking place.
While the ride remains open at Disneyland Park in California, it is set to close there at some point in the future and be transformed into Tiana's Bayou Adventure as well.
Hey, Disney! Has Been Testing in Disney World Hotel Rooms
Another way Disney World specifically has changed is through the testing of Hey, Disney! Amazon Alexa devices. These devices were announced for the Disney World and Disneyland hotels some time ago, and they were originally set to be available by the end of 2022.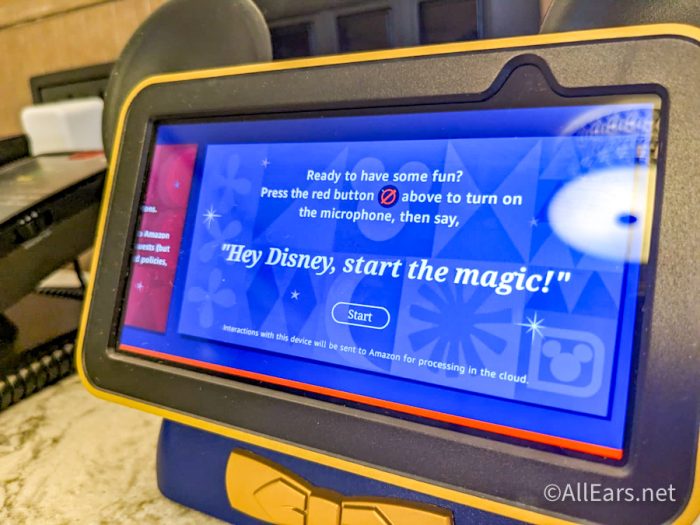 It seems that the rollout of these devices hasn't been done as quickly as Disney first announced, but in late November 2022, we did share some info about Hey, Disney! device installations taking place at Disney's Polynesian Village Resort
And in January of 2023, we got the chance to stay in a room with a Hey, Disney! device and test it out for ourselves!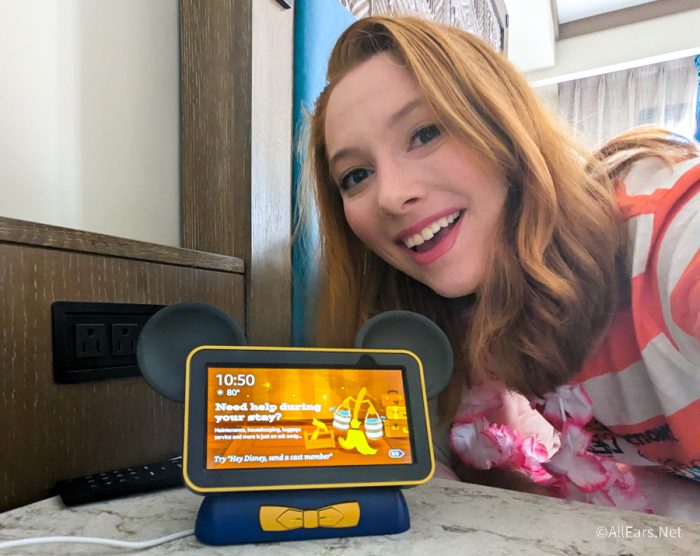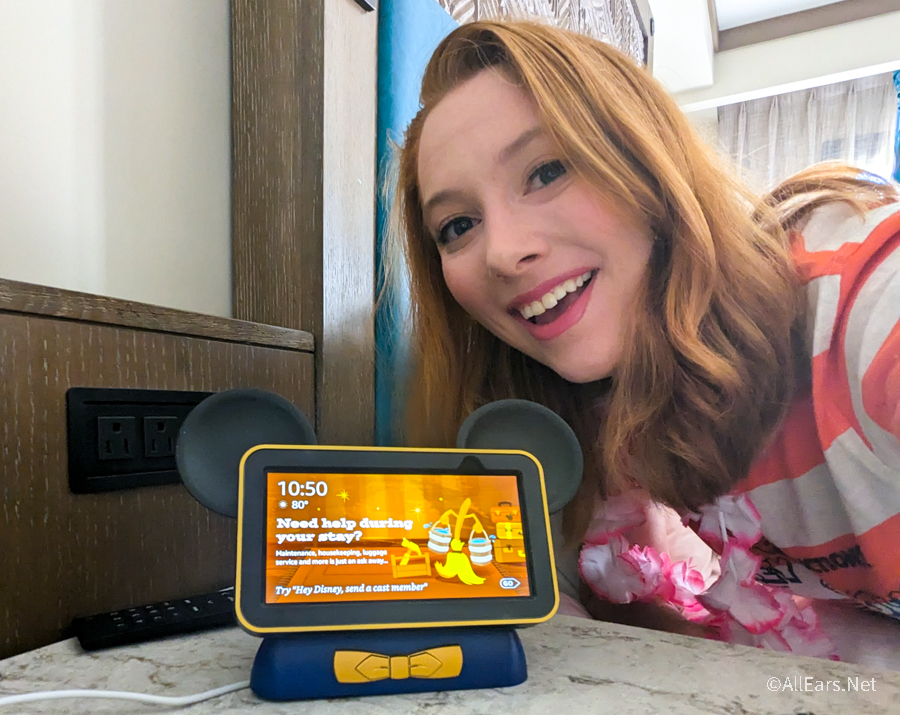 In case you're unfamiliar with it, Hey, Disney! is basically a Disney-style service powered by Amazon Alexa. It can do some of the same things Alexa does, like set timers and alarms or check the weather, but it does them with a fun Disney twist!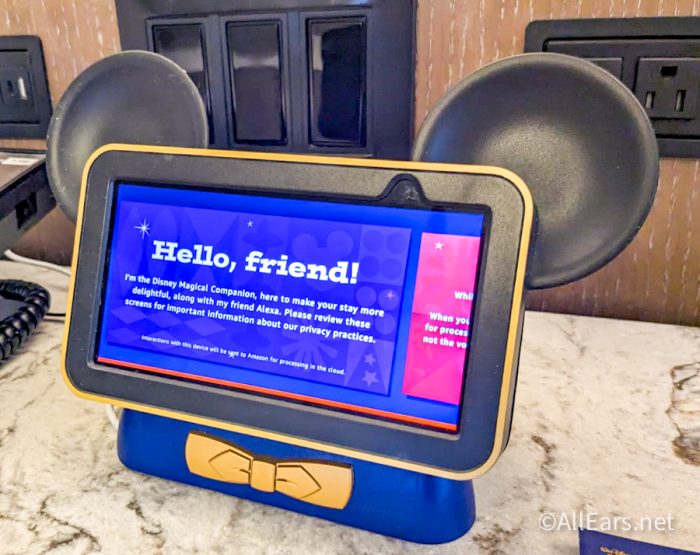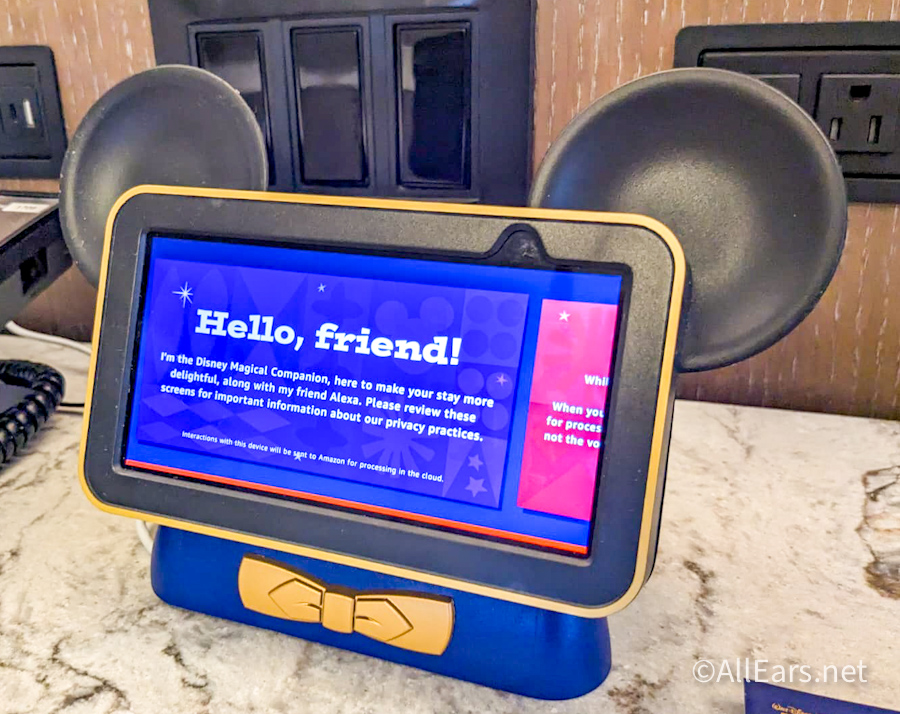 Plus, it can help you get access to hotel extras you might need (like extra towels), talk to you about park hours, and more.
1-Day and Park Hopper Ticket Changes (and Price Increases) Went Into Effect
This next change is truly one that exemplifies what we mentioned at the top of this post. While the change itself went into effect when Iger was CEO, it was first announced under Chapek — so it's a sort of shared situation there.
Back on November 15th, Disney World announced surge pricing for some of its park tickets based on the park you want to go to. Basically, 1-day, 1-park tickets are no longer the same price for all parks. Instead, the price of a ticket now varies based on the specific park you want to go to, and you must select that park when buying your ticket.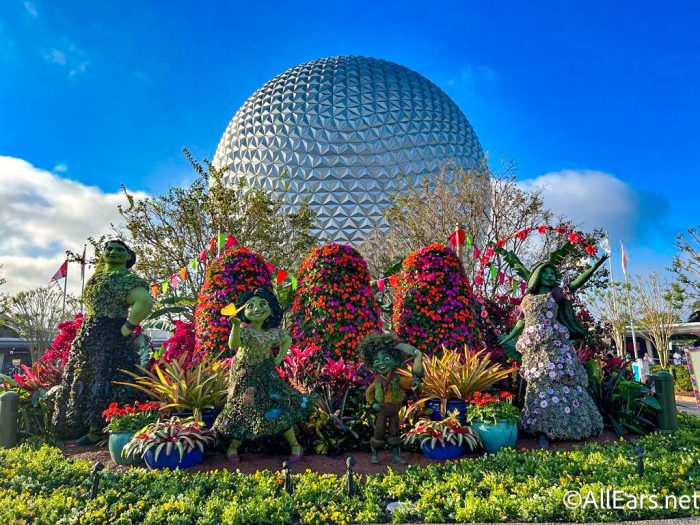 Though that change was announced in mid-November, it didn't go into effect until December 8th, 2022.
Along with the pricing change came a Park Pass change. Because you'll now buy a 1-day, 1-park ticket for a specific park, a Park Pass for that park is automatically made for you when you purchase the ticket — one less thing to worry about.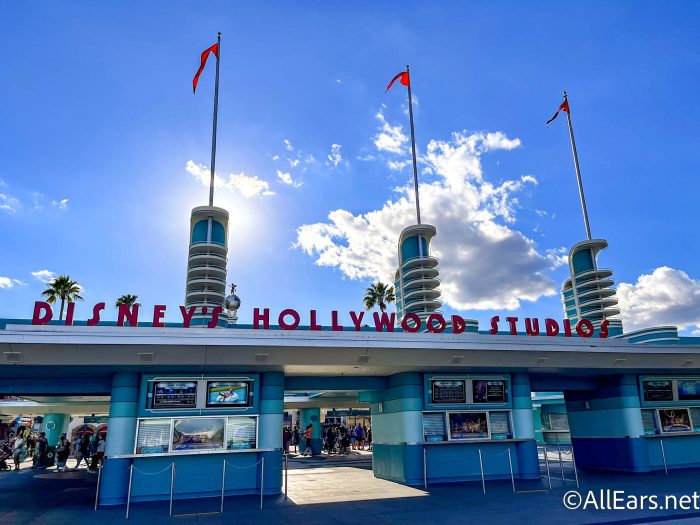 But that's not all. Also announced in mid-November was a Park Hopper change. That went into effect on December 8th as well. Now, pricing for the Park Hopper option and Park Hopper Plus option varies by date.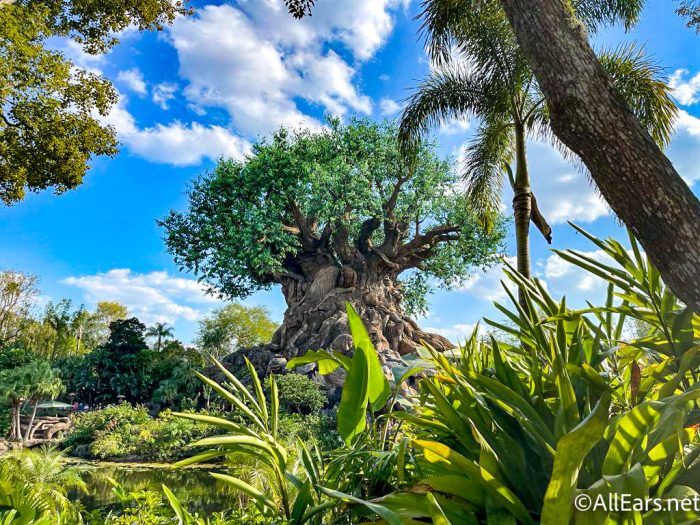 And wait…there's more. Also announced in mid-November and officially implemented on December 8th were changes to the Annual Passholder pricing. While most new Annual Passes are not for sale, Disney has updated Passholder pricing and that has led to an increase in renewal rates.
That's a LOT of ticket changes. Again, these were mainly announced before Iger's return but did go into effect during Iger's second tenure.
DuckTales Scavenger Hunt Arrived in EPCOT
A smaller change also took place during Iger's first 100 days over at EPCOT. In mid-December 2022, the opening date was (finally!) announced for a DuckTales scavenger hunt experience that had originally been announced for EPCOT a long time ago. And later in December, the experience officially debuted.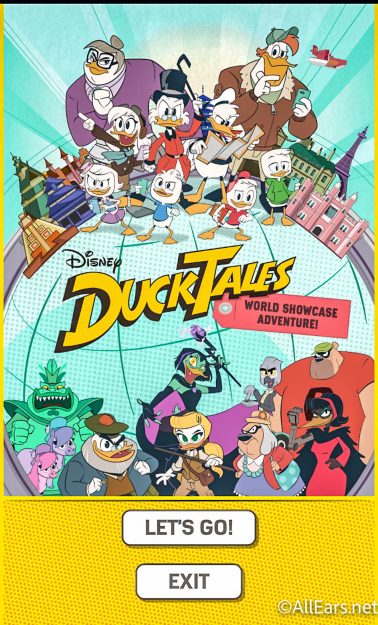 You can check it out in the Play Disney Parks app and use it to interact with some of the park around you! It was a long time coming, but it's finally here.
The Disney World Railroad Reopened
In other "finally!" news, the Walt Disney World Railroad FINALLY reopened in late December 2022 after being closed for years.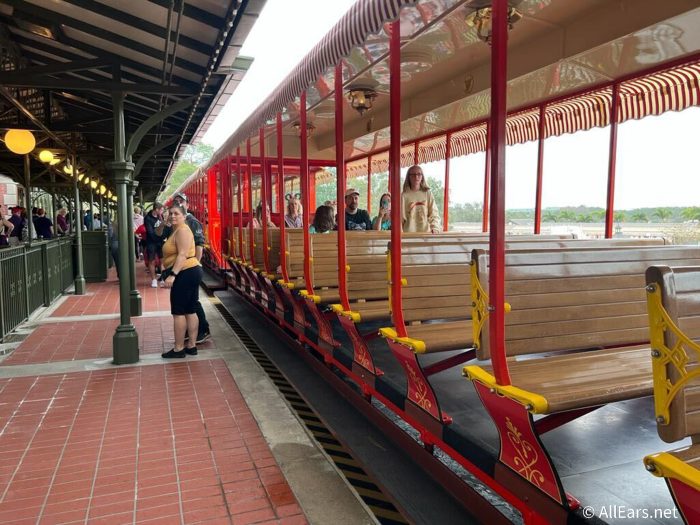 But the train isn't exactly the same as it was before. Instead, some changes have been made to the experience — most notably with the addition of a NEW narrator.
Restaurant Changes
Huge changes have also hit Disney's restaurants within the last 100 days. In December of 2022, Carousel Coffee (a new coffee shop) opened in Disney's BoardWalk Inn.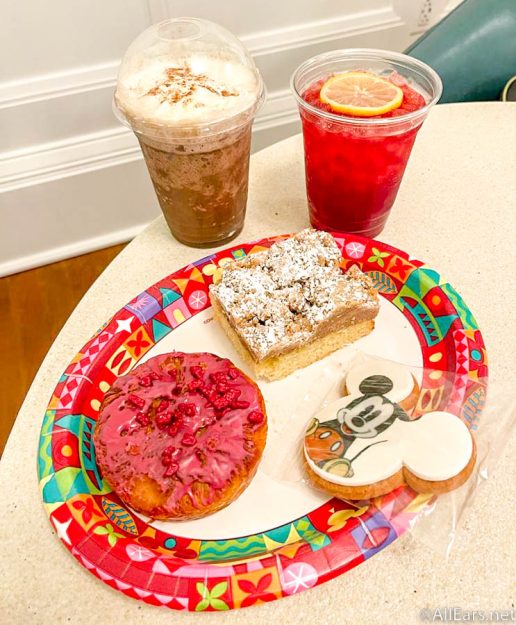 On February 28th, 2023, the princess character dining experience returned to Cinderella's Royal Table in Magic Kingdom — a huge deal for character dining fans.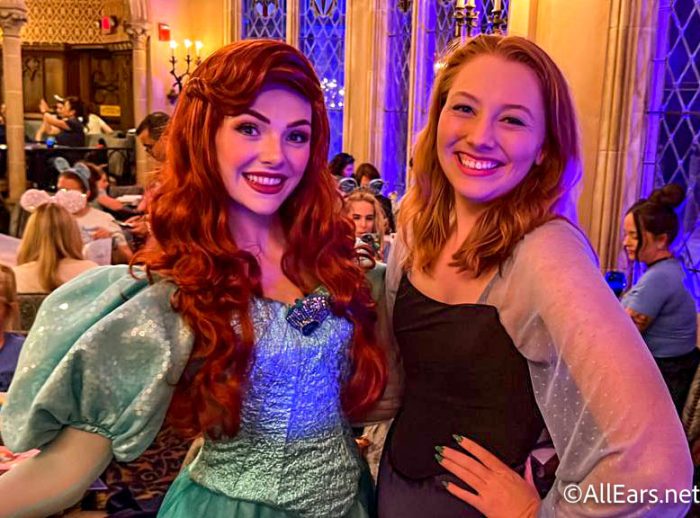 And there's more — Roundup Rodeo BBQ has been in the works for a while over at Disney's Hollywood Studios. But in the last 100 days, we've really seen construction progress made. Plus, in January of 2023, Disney announced that the new restaurant would open on March 23rd, reservations later became available, and the full menu was announced.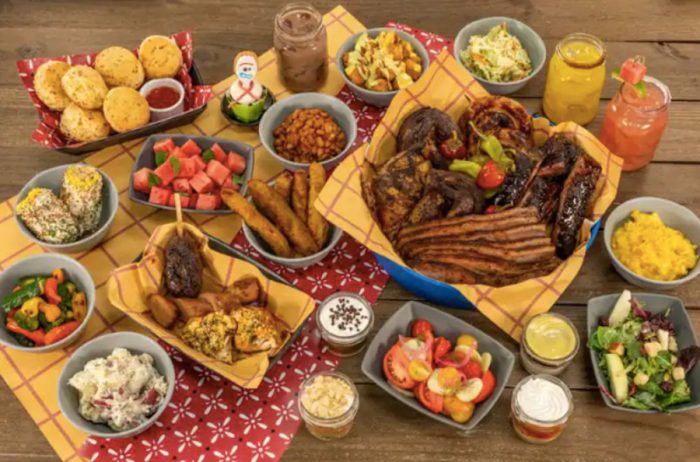 Also in January of 2023, it was revealed that Trail's End Restaurant (at Disney's Fort Wilderness Resort & Campgrounds) would be closing for a massive refurbishment this spring. When it reopens later in the year, it'll have an expanded marketplace concept and the table service option will NOT be available anymore. Its last day could be April 16th based on Disney's calendar but we're on the lookout for updates.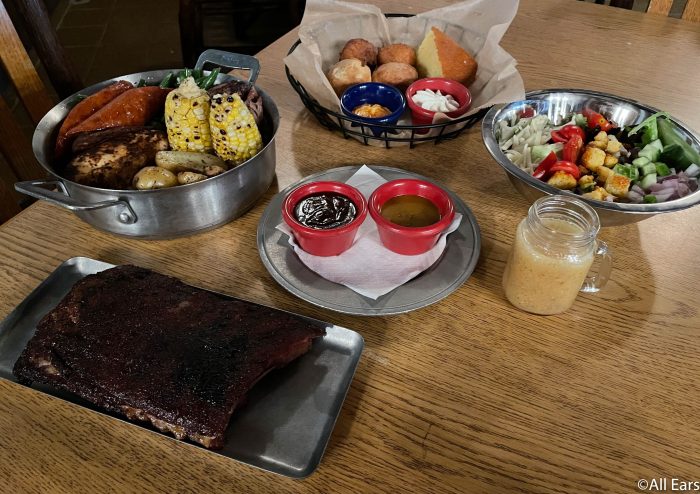 And finally, Narcoossee's (at Disney's Grand Floridian Resort & Spa) has been closed for refurbishment for some time, but in February 2023 we finally got the restaurant's reopening date (April 1st) and updated menu information.
In other words, there have been a number of food-related changes either announced or revealed during this time.
The 100th Anniversary Began at Disneyland Resort
The last 100 days also marks an important milestone for the Walt Disney Company. In January of 2023, the 100th Anniversary celebrations for the Walt Disney Company began at Disneyland. There are new souvenirs to pick up, 100th Anniversary decor to admire, new 100th Anniversary merchandise has arrived (at Disneyland, Disney World, and online), and there are unique 100th Anniversary snacks in Disneyland.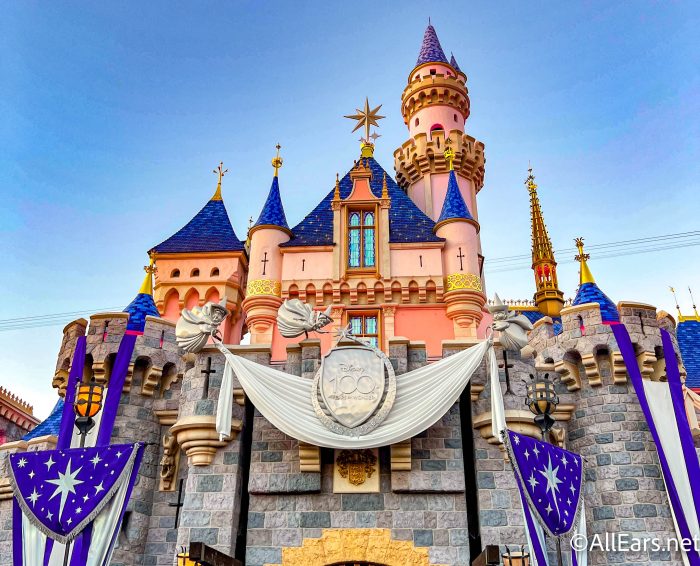 Plus, a special nighttime show has debuted in Disneyland Park for the 100th Anniversary (Wondrous Journeys) and you can celebrate in Disney California Adventure with the World of Color One show.
Other Disneyland Changes
Other changes have also hit Disneyland in recent weeks. The Magic Happens Parade is back (after having a rocky start due to the weather), Mickey & Minnie's Runaway Railway has opened in Disneyland Park, and the Mint Julep Bar and French Market Restaurant have closed to make way for a new Tiana-based restaurant (but don't worry, the Mint Julep Bar will reopen with the new spot).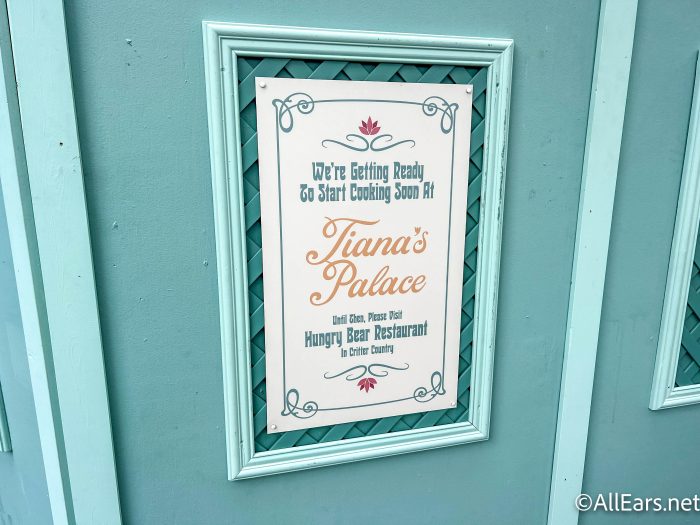 On top of that, we've seen lots of construction and updates on the Big Hero 6 Land announced for Disney California Adventure Park, and a NEW musical (Rogers: The Musical) has been announced for the Hyperion Theater!
There's a lot to look forward to at the Happiest Place on Earth!
After Hours Events Returned to Disney World
Again, this is a change that was announced initially during Chapek's time as CEO but later implemented during Iger's return. Back in 2022 (before Iger returned) Disney announced that After Hours events would return to Magic Kingdom and Disney's Hollywood Studios in January 2023. And in 2023, they did come back!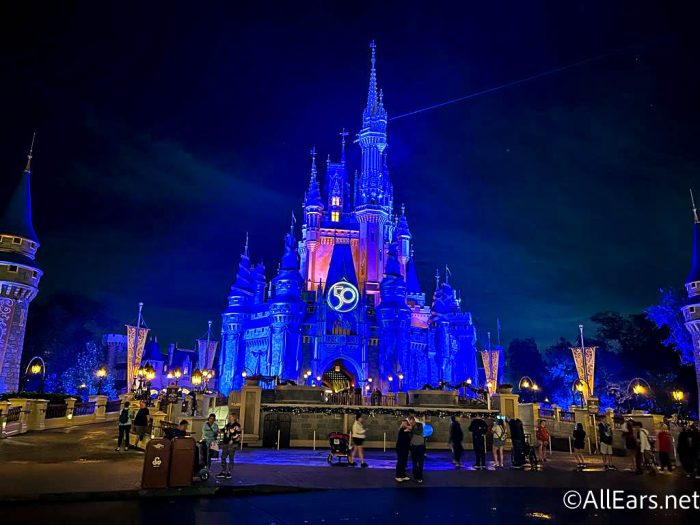 Since then, Disney has also announced that After Hours events will be coming to EPCOT and more dates were added for After Hours at Hollywood Studios.
TRON Lightcycle / Run
TRON Lightcycle / Run has literally been under construction for YEARS, but it's finally getting closer to its official opening on April 4th, 2023. During Iger's return, we've seen previews held for various groups (like Annual Passholders and Cast Members). We even got the chance to check it out and share our tips.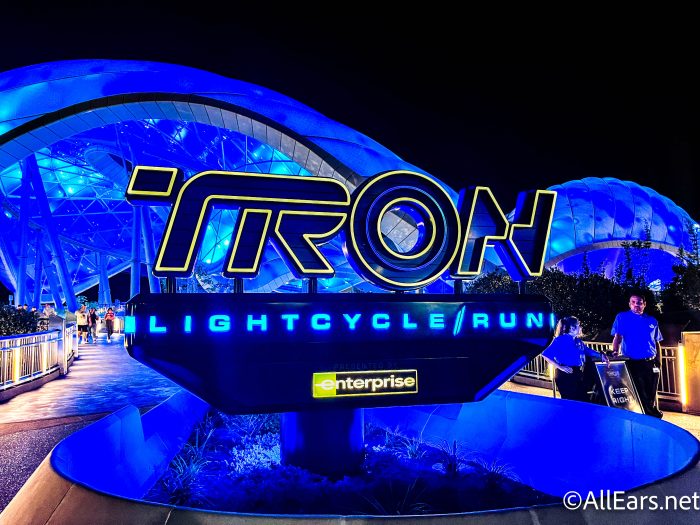 Plus, a TRON snack stand, TRON merchandise pop-up shop, and interactive TRON experience have all been announced. Tomorrowland Light and Power Co. has been transformed into Tomorrowland Launch Depot.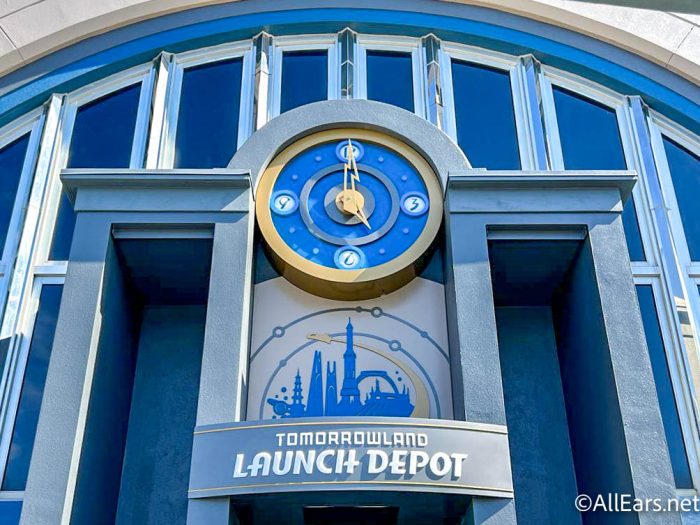 Plus, Disney has shared TRON virtual queue details. In other words, we're nearing our time to enter the Grid.
Dining Promo Card Offered
And finally, in 2023 we saw an announcement for the return (with some changes) of the Dining Promo Card offer. Nope, this isn't the Disney Dining Plan (though that is set to return at some point in the future).
Instead, this is a special promotion where you can get a Dining Promo Card (essentially a gift card that can be used for dining in Disney World) if you book certain qualifying vacations.
The last day to book a vacation package that'll qualify for the card is March 27th. The offer is valid on trips booked for dates between June 25th and September 14th, 2023.
And those are just the changes made up through February 28th. Even MORE changes are on the way with the official opening of TRON Lightcycle / Run, the reopening of Typhoon Lagoon water park (and closure of Blizzard Beach for refurbishment), the opening of Roundup Rodeo BBQ, and more.
What other major changes do you think will come to the parks while Bob Iger is CEO? Tell us in the comments! And for more Iger news, check out the posts below.
Join the AllEars.net Newsletter to stay on top of ALL the breaking Disney News! You'll also get access to AllEars tips, reviews, trivia, and MORE! Click here to Subscribe!

What other major changes do you think (or hope) Iger will make to the parks? Tell us in the comments below.