Since its departure during the pandemic, we still have no word on whether the Disney Dining Plan will be making a comeback.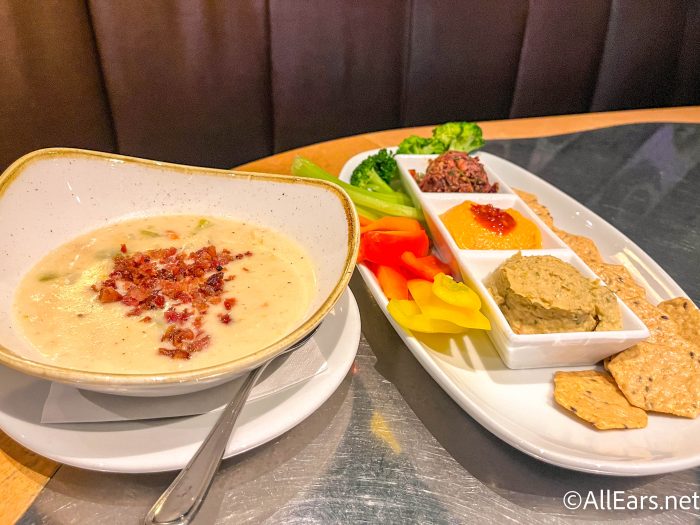 Coral Reef appetizers
For the time being, Disney did give guests another way to save on dining during their trips.
The Disney Dining Promo Card Offer was announced in January 2023, and it gives guests booking certain vacation packages a pre-loaded card with funds to use across a variety of food service locations. The amount you receive after booking your trip depends on how many nights you booked, which dates you'll be visiting, and which resort you stay in.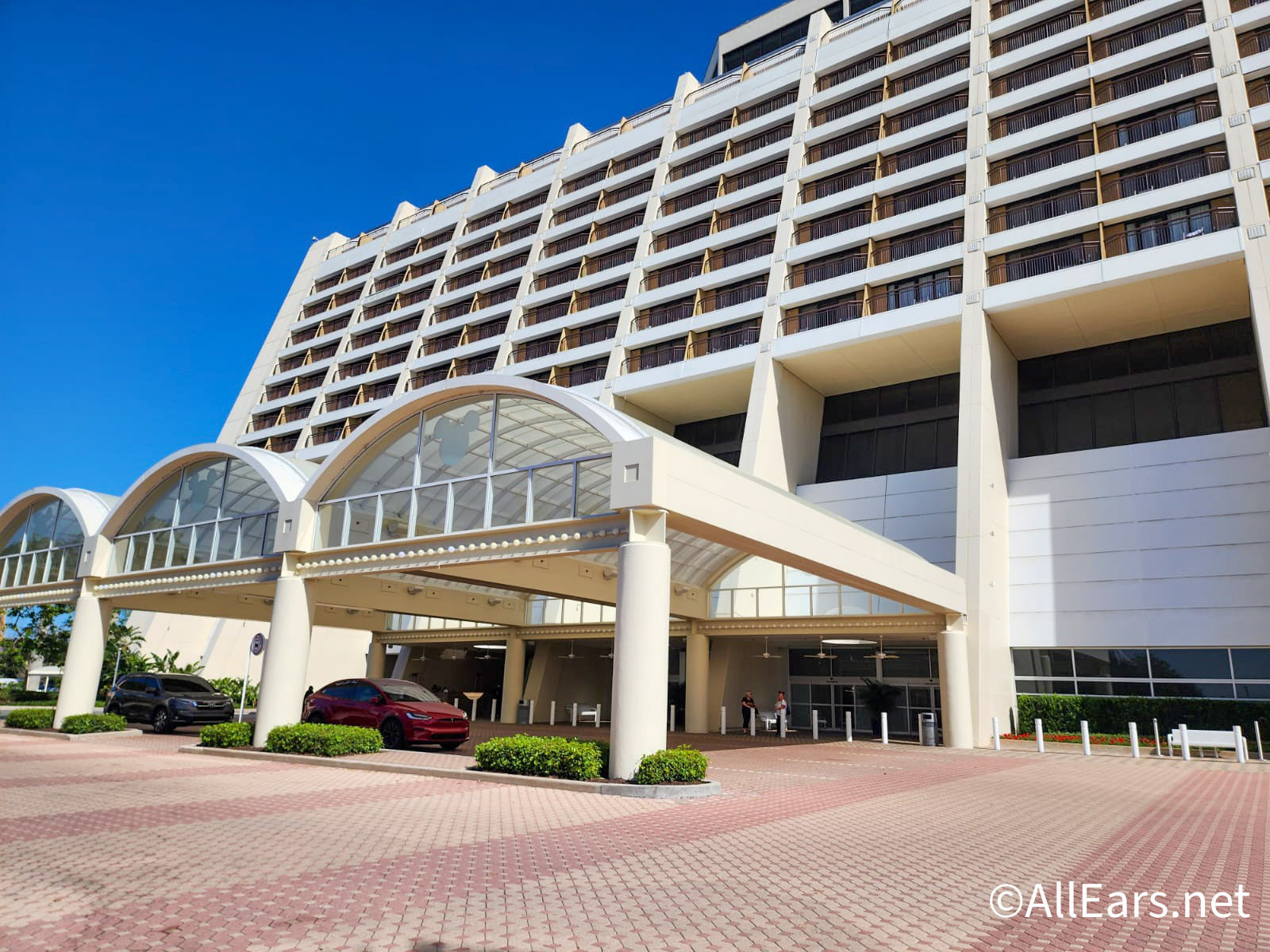 Disney stated the limit was $750 per trip, but we discovered that if you earn more than that! Each card can hold up to $1,000, and if your amount comes out to even more they will split it on two cards.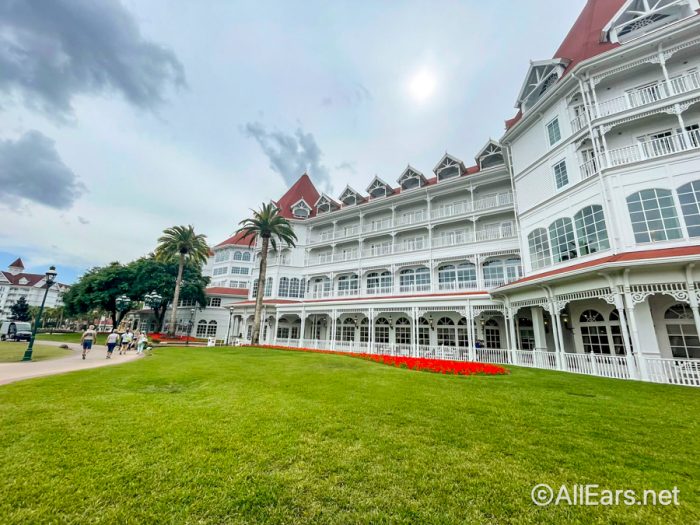 If you haven't had the opportunity to snag this deal quite yet, you might want to do it now rather than later! Disney has updated their site to reflect that the last day to receive the Dining Card with your vacation package is March 27th, 2023.
As long as you book a qualifying package before then, you're good! The offer is valid on trips booked for dates between June 25th and September 14th, 2023.
If you want to learn more about the Disney Dining Card Offer, you can read this post that breaks it all down for you. Stay tuned to our site for more updates!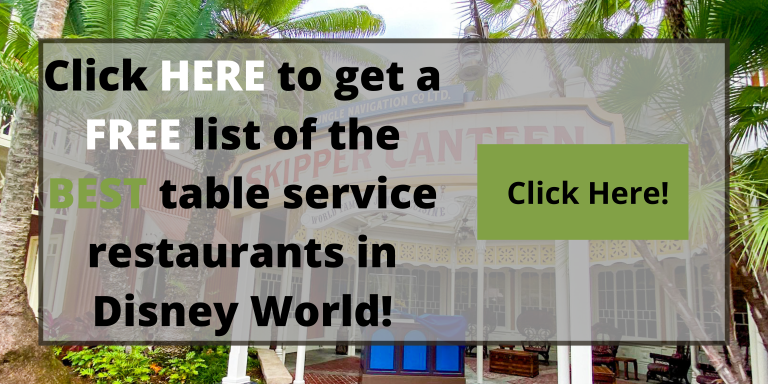 What do you think of this promotion? Do you think it's a good deal? Comment below!